With Multiple Billboard Hits and Hundreds of Millions of Combined Streams, These Songs by Audible Treats Clients Deserve Some Year-End List Love!
2021's Audible Treats roster is a snapshot of the diversity in hip-hop & reggaeton. Arriving from every corner of the rap map, our clients brought us Billboard-charting melodic trap, soulful street anthems, EDM infused Latin trap, emo rap bangers and more. Below, see a list of some of our favorite tracks of the year.
Preferably listen at volume 11.
xoxo,
The Audible Treats Team
The Songs: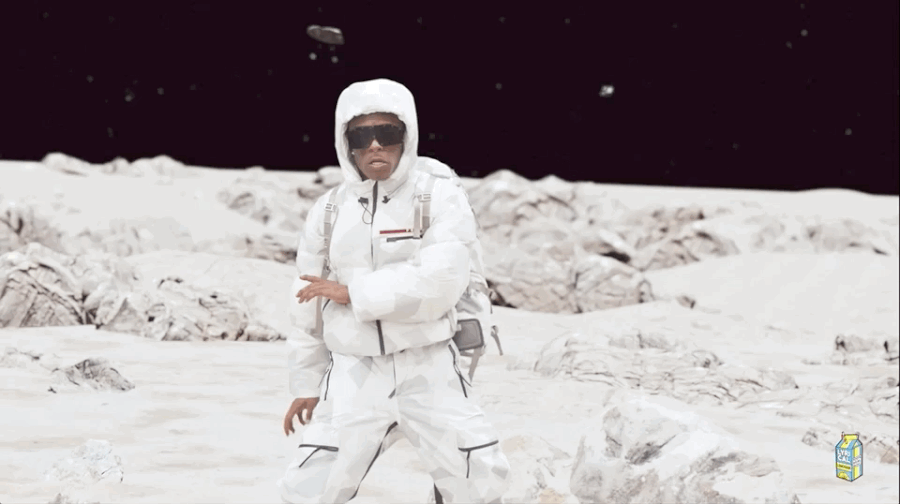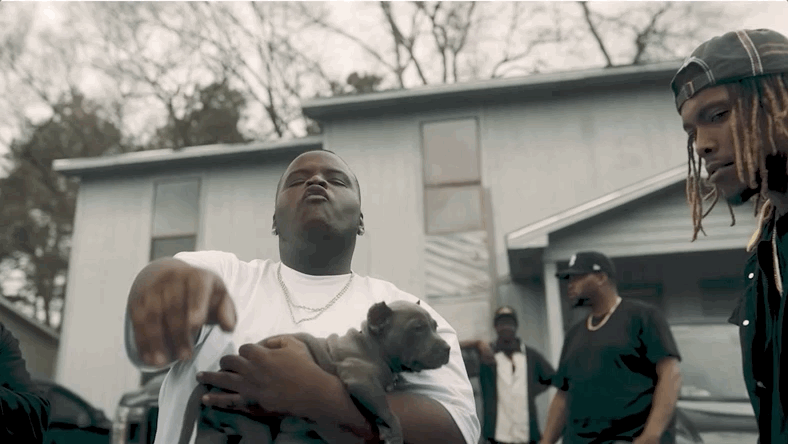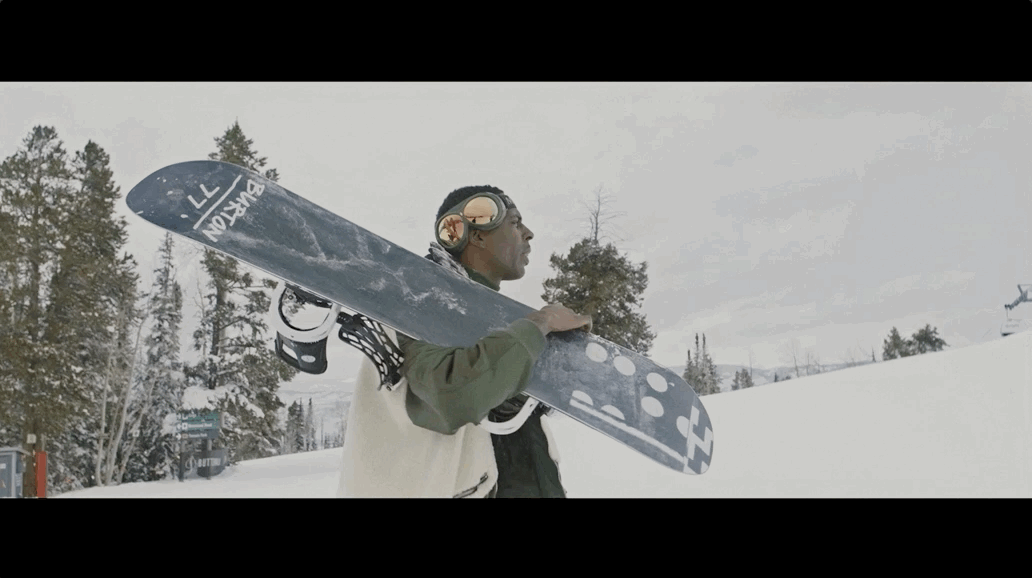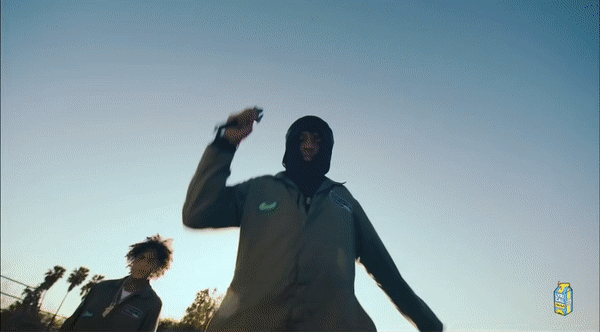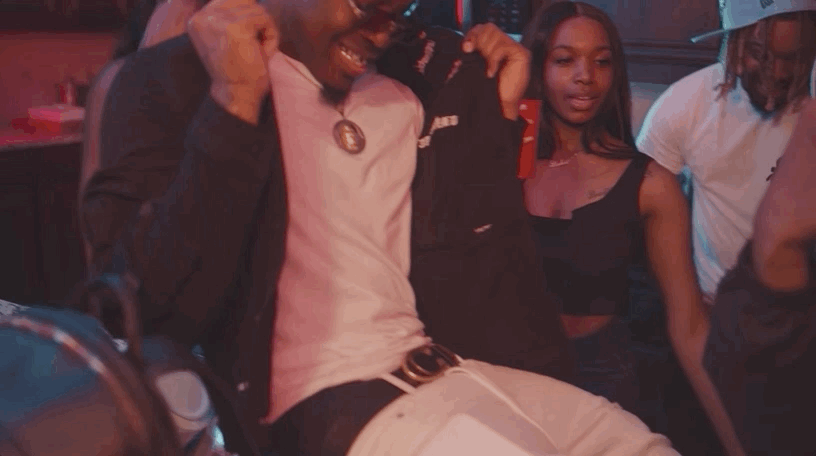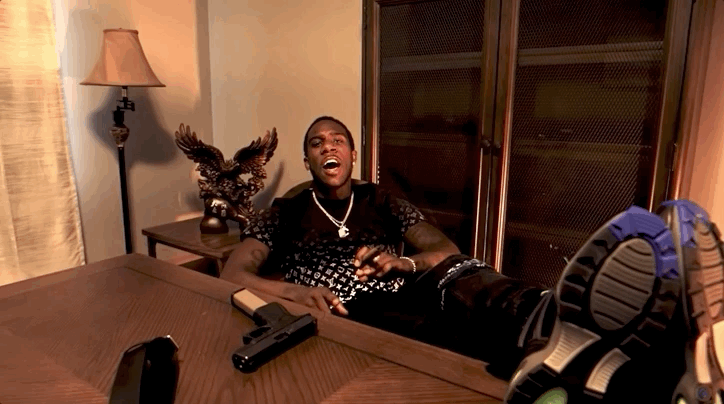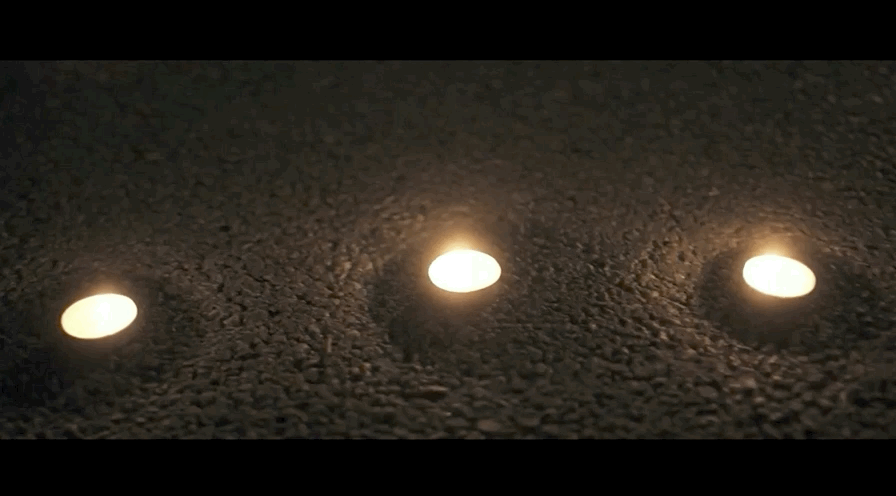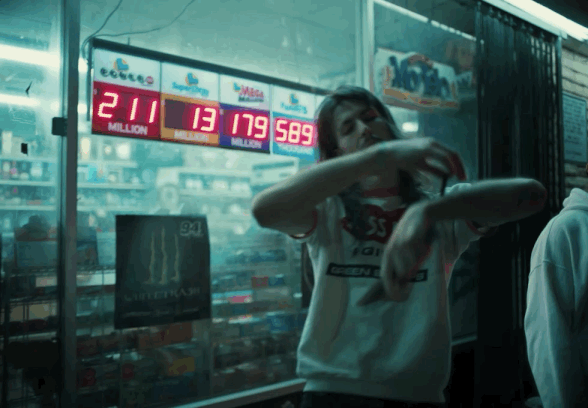 ---
Links:

Audible Treats: official site | instagram | twitter