From the Sound of the Underground to the Top of the Billboard Charts, Audible Treats Clients Made Waves in 2021

Please Consider These Excellent Albums For Your Year-End Lists
COMING SOON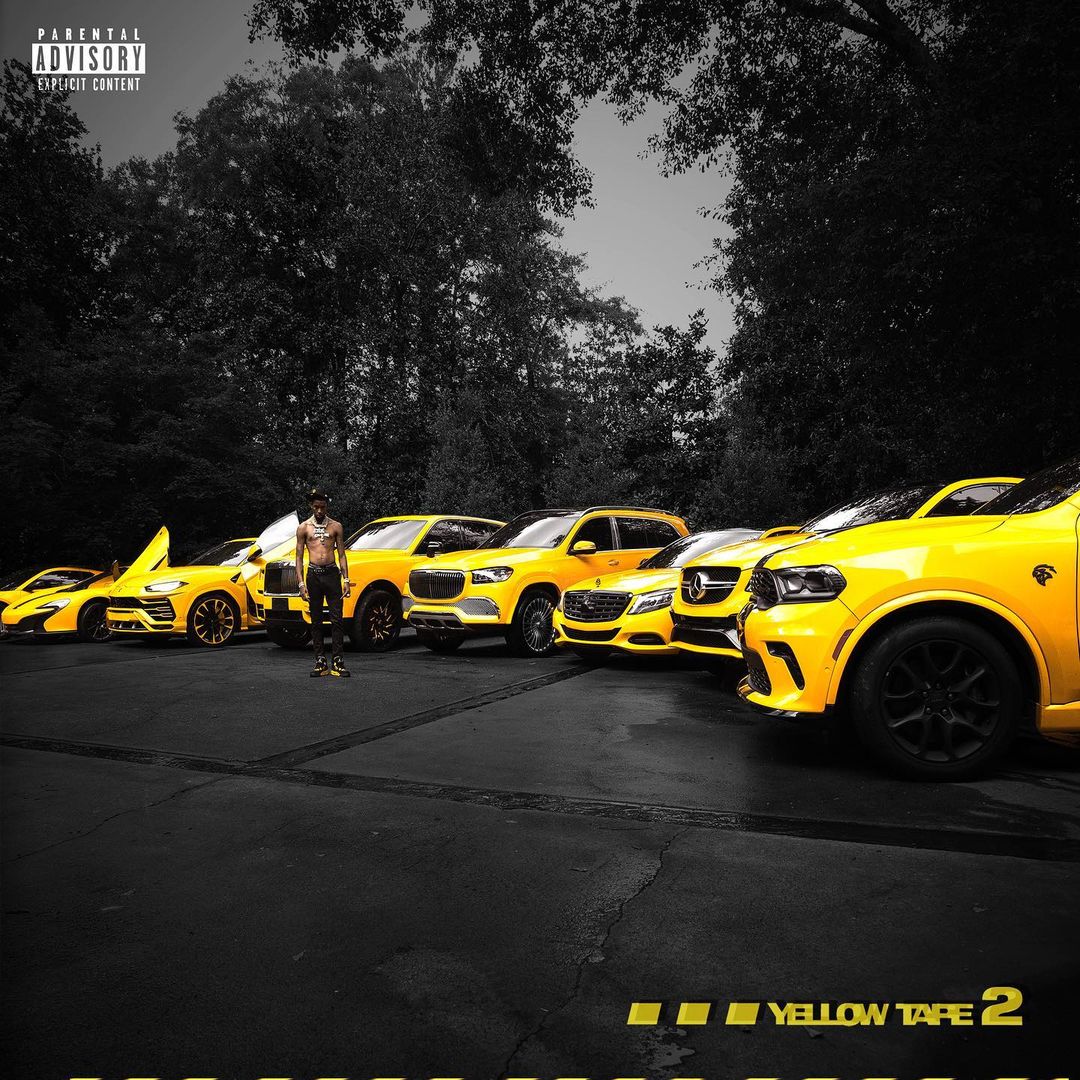 A blunt-force spitter with an immaculate ear for production, Key Glock has mastered the art of flexing. Returning to the stark aesthetic of one of his most successful projects, Key Glock is currently preparing to release 
Yellow Tape 2
. The upcoming project is the follow-up to 2020's Yellow Tape, which peaked at #16 on the Billboard 200 and featured fan favorite songs like "Dough," 'Word on the Streets," and "Look At They Face."
With production from an A-List of sound architects including Tennessee legends Tay Keith (Memphis), Juicy J (Memphis), and Bandplay (Nashville), plus heavy-hitters from across the rap spectrum like Sosa 808, Budda Bless, and more, the upcoming tape finds the 24-year-old artist refining his style, unleashing tighter flows, delivering cleverer punchlines, and giving even fewer f*cks. Like always, the upcoming project finds Key Glock shouldering the full track load without any features. Yellow Tape 2 arrives on November 5th via Paper Route EMPIRE.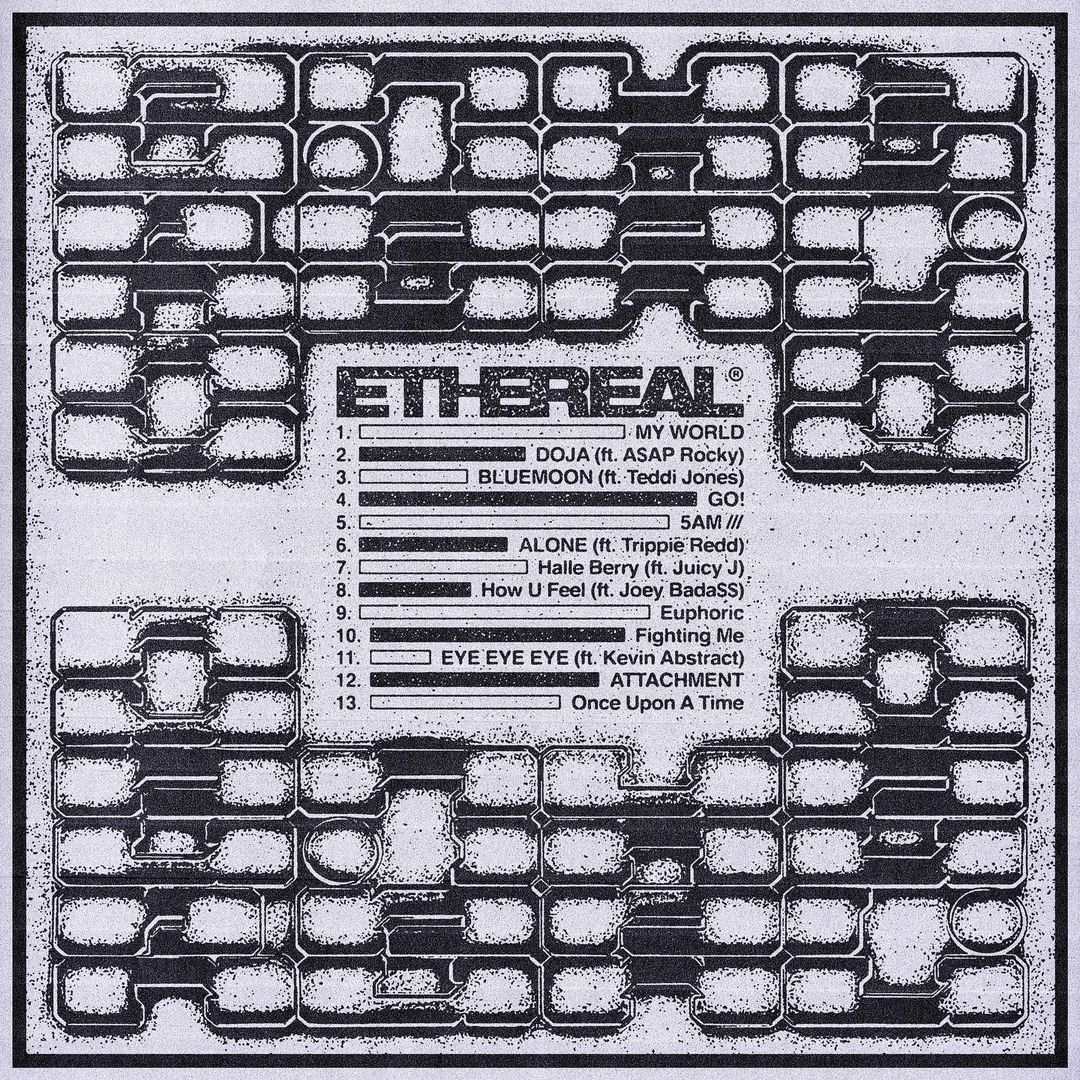 Over the past 12 months, the forever be-hoodied rapper $NOT has grown into one of the most promising rappers of his generation. The 22-year-old rapper has a large and loyal fanbase, and reached another artistic and commercial level with his 2020 albums 
– TRAGEDY +
 and 
Beautiful Havoc
.
With his upcoming album Ethereal, $NOT is aiming for another high water mark. The recently released tracklist reveals the breadth of the melodic and curmudgeonly rapper's sphere of influences, ranging from stars like A$AP Rocky to underground heroes like Kevin Abstract. Expect Ethereal to arrive in the coming weeks, and don't be surprised if it's one of your favorite albums of the year.
Links:
Audible Treats: official site | instagram | twitter