3.23.2024
The Ice-Cold Alamo Records Signee Pays Homage to a Legendary Trap Star and Fellow ATL Native in Latest Video from Iceburg, Where You Been? Mixtape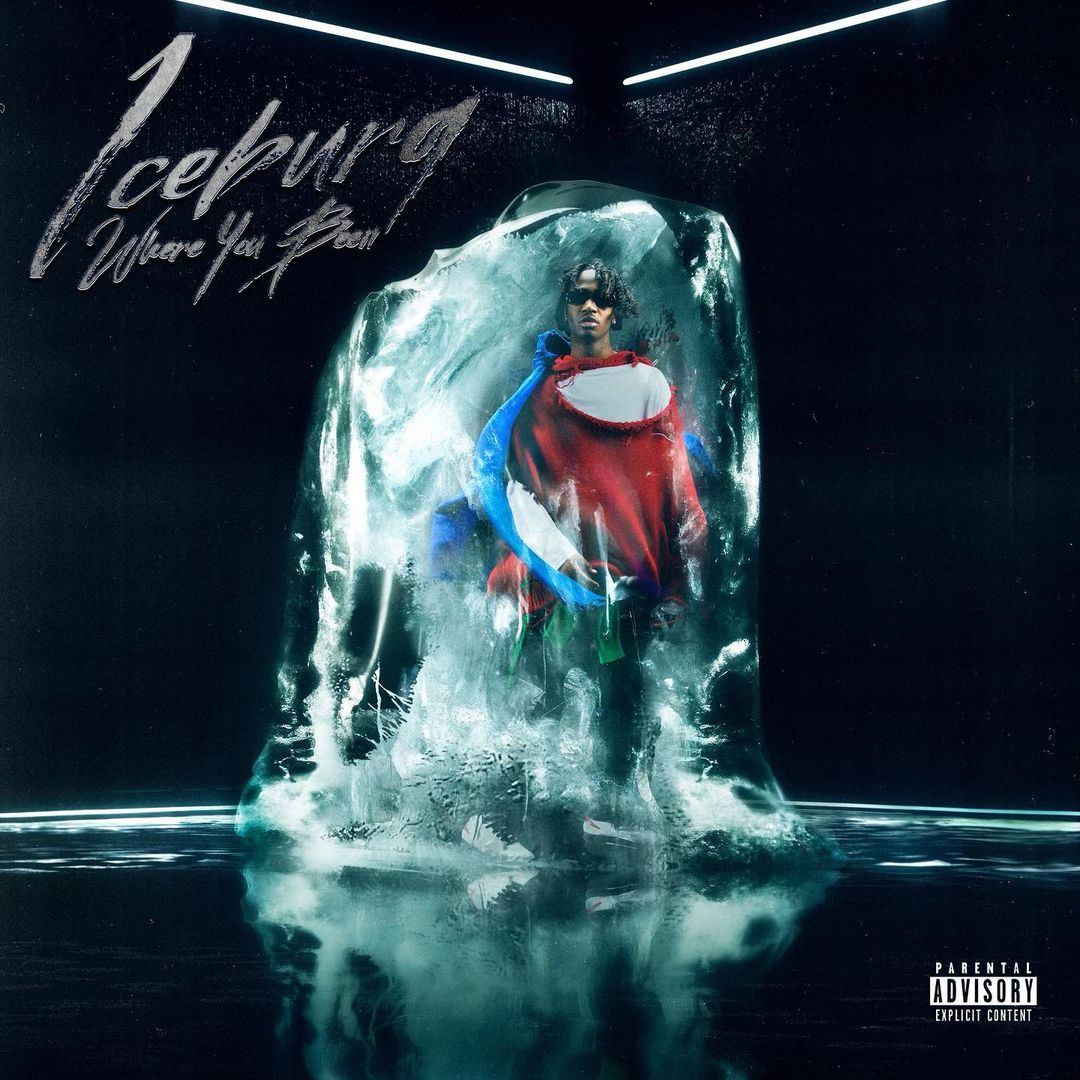 Critical Praise:
"Anchored by his nimble lyrical ability, 1.5 Way Or No Way demonstrates how Yung Mal can rap with some of the biggest in the game right now and still hold his own." – Complex
"Drenched in authenticity, New Orleans-born, Atlanta-bred rapper Yung Mal is looking like the next to blow out of the south." – XXL
"Unpacking his latest triumphs and showing love to his neighborhood, Yung Mal bosses up in a major way on his new project." – HotNewHipHop
"Yung Mal is on a fast ascension through the industry." – ELEVATOR
"One of the most promising rising artists…Mal consistently brings interesting and unique flows onto stellar production." – Lyrical Lemonade
The Video:
Rising in the fiercely competitive Atlanta scene with his agile flows and roots in the trap-historic Zone 6 neighborhood, Yung Mal knows what it takes to be a leader in his city. Honoring the memory of one of Atlanta's most beloved hometown heroes, Bankroll Fresh, Yung Mal shares his video for "Bankroll Flow" from his recent mixtape, Iceburg, Where You Been? Backed by a piano-driven instrumental which Mal latches his inspired flow onto with a sense of urgency, the track finds Mal with a laser focus on his priorities, knowing he has to step up to stand out: "I do this s*** for my family, they depend on me n****, f*** the fame/I don't give a damn what you heard about me, I ain't never going out like what's-his-name."
The monochrome video for "Bankroll Flow," which follows the mixtape's cuts for tracks like "Miss My Dawgs" and "Gah Damn," finds Mal in a plain space where his presence is the only constant. Rotating outfits between modern looks with a black balaclava, a nostalgic trap-inspired fit, and a more classic look in a black suit, the video portrays Mal in competition with only himself, taking inspiration from Bankroll Fresh's "Come Wit It" video.
His first new mixtape in two years, Iceburg, Where You Been? is Mal's triumphant return to form. He started his comeback last summer with the release of "Right Back Out," a furious First Day Out statement that earned praise from likes of Offset and Swae Lee, who posted videos with the snippet, and notable names like Young Scooter, The Honorable C-Note, and DY from 808 Mafia who showed love in the Instagram comment section. The love that the rap world showed Yung Mal upon the release of "Right Back Out" is a testament to his stature in the Southern scene, the product of years making street hits on his own and as part of a duo with his frequent partner Lil Quill, and collaborating with the likes of G Herbo, Pooh Shiesty, BIG30, and more. Iceburg, Where You Been? is the proper follow-up to Mal's acclaimed 2021 project 1.5 Way Or No Way, a project that documented his evolution from young upstart to neighborhood hero.
Now firmly back in the game, Yung Mal is determined to prove he's one of the hottest in the trap capital.
Watch "Bankroll Flow": https://youtu.be/P4zGFqHABpw
Stream Iceburg Where You Been?: http://yungmal.lnk.to/IceburgWhereYoubeen
Iceburg Where You Been? tracklist:
Miss My Dawgs
Bullsh*t
Voices
Oowee
Above Water
No Stylist
No Missin
Invest
Bankroll Flow
Touch Down
Heavy
Motion
Gah Damn
Please contact Michelle or Destiny for more info.
---
Links:
instagram | twitter | spotify | youtube | soundcloud 
Bankroll Flow": https://youtu.be/P4zGFqHABpw
Iceburg Where You Been?: http://yungmal.lnk.to/IceburgWhereYoubeen
"Miss My Dawgs": https://www.youtube.com/watch?v=7BqTr3ekjYg
"Heavy Freestyle": https://youtu.be/NvjDlr3aXd8 / http://yungmal.lnk.to/HeavyFreestyle
"Gah Damn": https://youtu.be/jKPvcSAFhPw / https://yungmal.lnk.to/GahDamn
"Right Back Out": https://yungmal.lnk.to/RightBackOut
1.5 Way Or No Way: http://smarturl.it/15WayOrNoWay
Bio, photos, music, and more available here: www.audibletreats.com/yung-mal