1.15.2021
Single: Wacotron – "Toothpaste" (Prod. by Southside & CuBeatz)
The Texas Newcomer and Pick Six/808 Mafia Signee Won't Be Erased in His Hard-Hitting New Song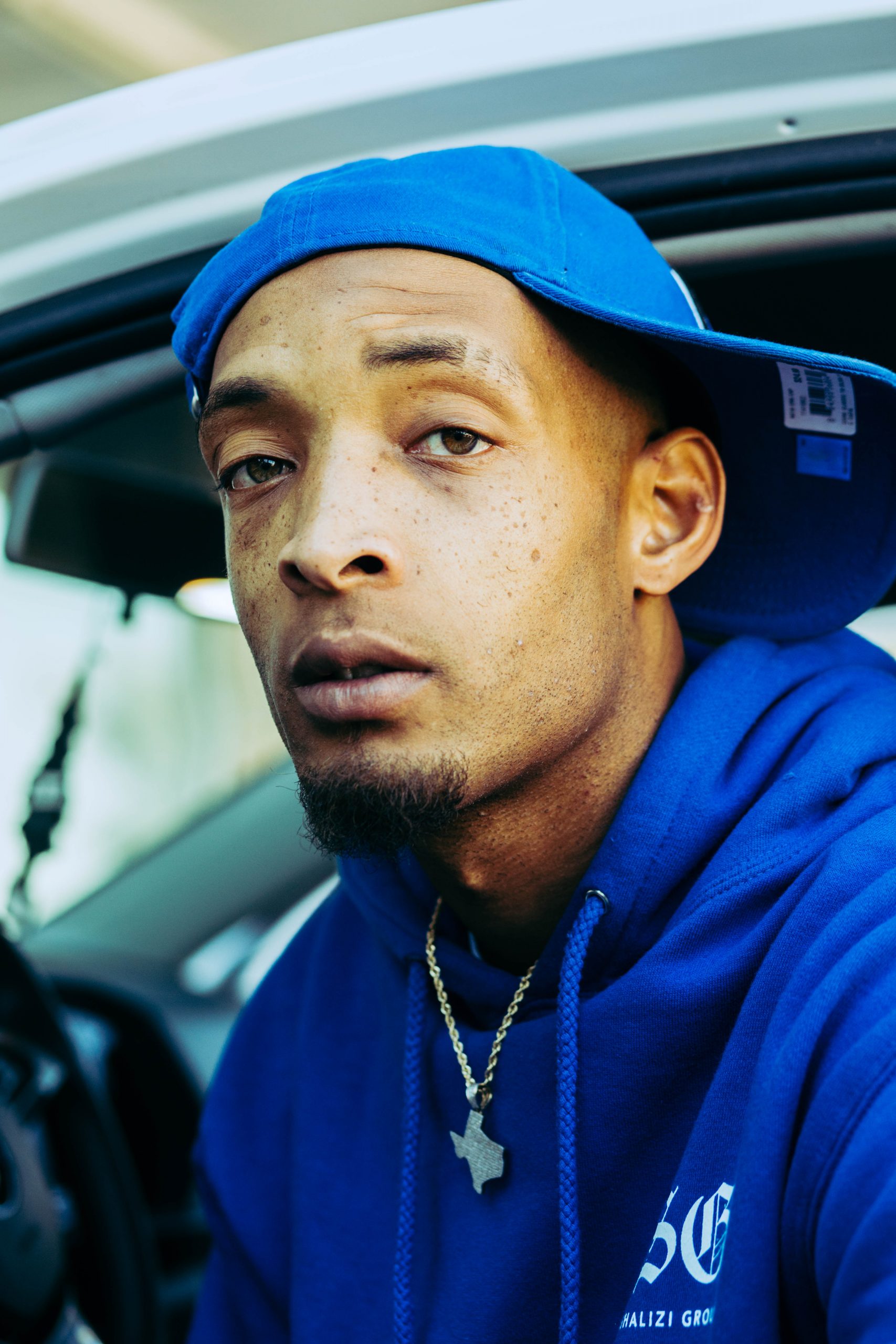 The Song/Video:
Hailing from deep in the heart of Texas, rapper Wacotron's natural ability to ride a beat has the game's tastemakers buzzing. Ready to put in the work it takes to rise to the next level, Wacotron releases "Toothpaste" to all DSPs. First unveiled last week on YouTube and SoundCloud, the Southside & CuBeatz-produced "Toothpaste" gets its power from the Waco native's nimble drawl, which weaves between 8-bit synths and echoing guitars. The charismatic rapper chronicles his emergence from the bottom ("under the basement," as Wacotron says), detailing the decisions he had to make to survive and calling out those who doubted and deceived him: "I had to cut some people out, they was too fake/Shoulda had four eyes, they was two-faced/They were tryna slow me down, but it's too late/I used to rob, but I found me a new way."
Directed by DontHypeMe, the video alternates images of Wacotron reveling in his successes with his squad with dramatizations of his turbulent past. "Toothpaste" is now available everywhere via Pick Six Records/808 Mafia.
Wacotron showed a passion for music from a young age, absorbing the 808-driven trap music he listened to in the car with his dad. After spending years mired in the struggle, Wacotron turned to rap in his 20's, searching for a better way to provide for his family and escape his circumstances. The rapper started to build a reputation in his home state, eventually catching the attention of Pick Six Records, who signed him to a deal and connected him with Southside and 808 Mafia. In December 2020, Wacotron released the Southside-produced "Cut Me Up," an atmospheric banger, earning more than 1 million streams across platforms and earning placement on Spotify's Off The Strength playlist.
With the weight of the influential 808 Mafia behind him, Wacotron is in prime position to make his mark on 2021. Stay tuned for much more music from the artist in the coming weeks.
Buy/Stream "Toothpaste" (Prod. by Southside & CuBeatz): https://picksix.ffm.to/toothpaste
Watch "Toothpaste" (Prod. by Southside & CuBeatz): https://picksix.ffm.to/toothpastevid
Please contact Michelle for more info.
---
Links:
"Toothpaste" (Prod. by Southside & CuBeatz): https://picksix.ffm.to/toothpaste
"Cut Me Up" (Prod. by Southside): https://picksix.ffm.to/cutmeup