03.20.2020
TisaKorean Shares "The Mop" (4B Remix), As the Original Version Quickly Climbs Urban Airplay Charts
Inspiring a Nationwide Dance Craze That's Wrapped Up the Likes of LeBron James and Lil Uzi Vert, "The Mop" Was the #2 Most-Added Song on Urban Radio This Week
Critical Praise:
"The Houston artist is taking Texas dance rap to new, and much weirder, heights." – The FADER
"TisaKorean's Lunatic Dance Rap Is Made for More Than Just Memes" – SPIN
"With its tinny mix, infectious chant raps, and Fruity Loops-style beats, this Texas dance rap king's debut has a refreshingly unforced charm." – Pitchfork

"Tisakorean is in the future. Need proof? Watch one of his Aeropostale and Sperry wearing freestyle rap Instagram videos. In the last year, Tisakorean has become the king of Texas dance rap." – Pitchfork
The Song + Remix:
Tearing up the streets of Houston and beyond with his unique brand of dance-rap, TisaKorean expertly crafts viral jams. His latest craze, "The Mop," is reaching a new peak in popularity, with over 175,000 creations on Tik Tok and nearly 1 million streams per week on streaming services. Today, Tisa connects with rising DJ 4B to release "The Mop (4B Remix)." Layering the vocals of Tisa, Kblast, and Huncho Da Rockstar over a much faster BPM, the new remix translates the lurching Houston bounce of the original into a fleet-footed Jersey Club style–finally the song can be enjoyed by Jukers and Moppers alike!
With over 20 million combined views on "The Mop" and its accompanying dance video, the eponymous dance is the first viral rap craze of the 2020s. Already an online phenomenon, "The Mop" is quickly surging in traditional channels, as well, becoming the second-most-added song on urban radio during the week of March 11th, with over 30 station adds. "The Mop" Official Video continues to be in rotation on YO! MTV (18M audience) and Medium Rotation on REVOLT (50M households). "The Mop" challenge has earned the attention of a growing array of celebrities, including LeBron James, Lil Uzi Vert, Marshmello, Diplo, Chance The Rapper, Tim Westwood, and dozens of football and basketball athletes. Just last week, Houston Rockets star James Harden and actor Jonah Hill surprised Houston children on the set of a recent Adidas commercial–video of the surprise went up on @HouseOfHighlights and earned over 1 million views.
Stay tuned for much more from TisaKorean as the year moves on, including an upcoming EP.
Buy/Stream "The Mop (4B Remix)" ft. Kblast & Huncho Da Rockstar: https://ffm.to/themop-4b
Watch "The Mop": https://www.youtube.com/watch?v=Jj9i_C2lI90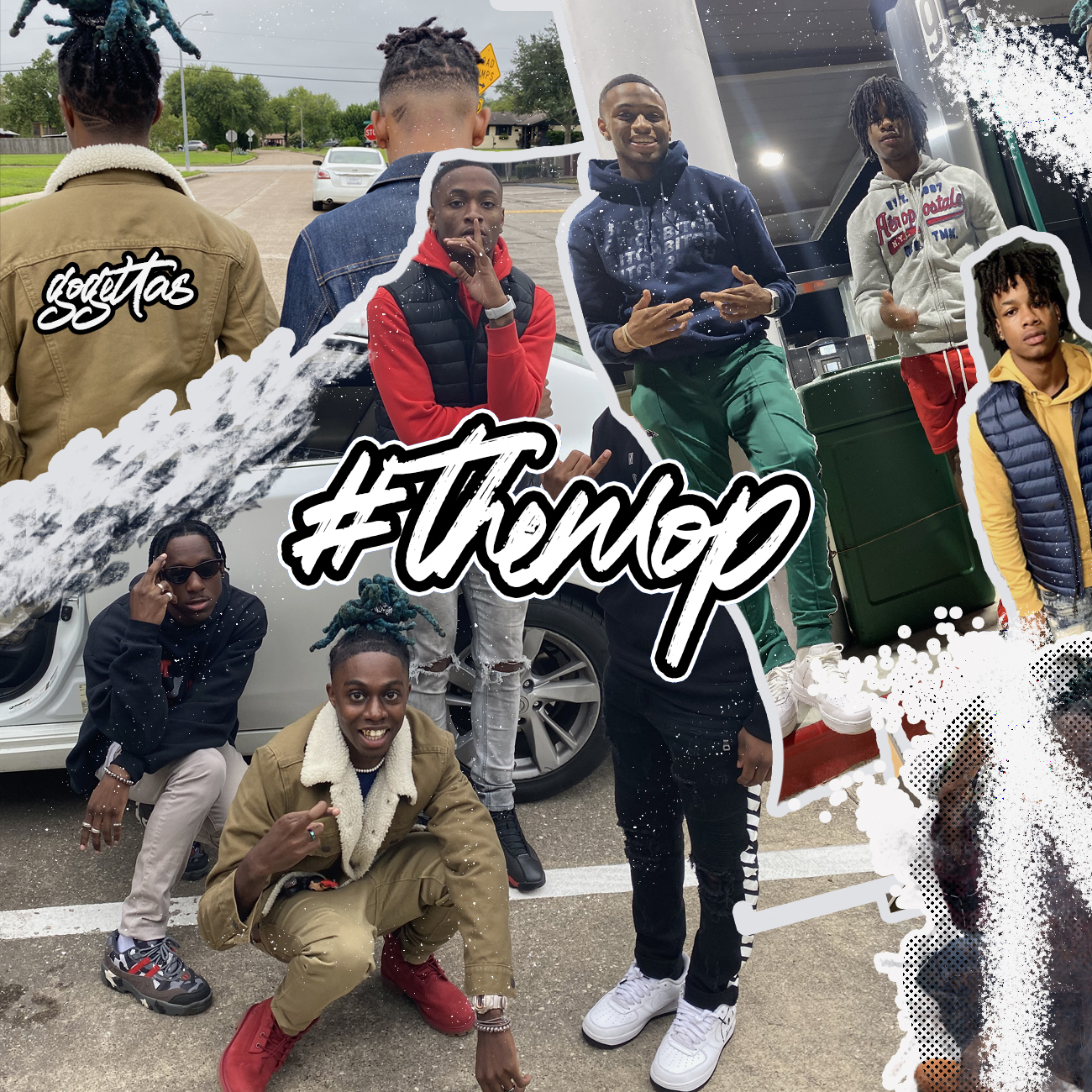 Please contact Michelle or Gavin for more info.
The Background:
TisaKorean is an urban dance and rap artist notable for creating songs with immense cultural impact. In 2017, he spearheaded the "#thewoah" movement with his song "DIP," and in 2019 he gave us "The Mop," an infectious instructional dance record featuring his collective members Kblasst and Huncho Da Rockstar. In 2019, he signed a partnership with global brand Aeropostale, performed across Rolling Loud, Lyrical Lemonade and Fool's Gold stages, and inked a record deal with indie dance label Ultra Records.
---
Links:
instagram | spotify | soundcloud | youtube
"The Mop" (4B Remix): https://ffm.to/themop-4b
"The Mop" ft. Kblast & Huncho Da Rockstar: https://www.youtube.com/watch?v=Jj9i_C2lI90 / https://opposition.lnk.to/TheMop