09.30.2021
TikTok Treats, Week of September 27th
This Week TikTok Gets Fancy Like Applebee's, Indulges in Rockwell's Paranoia, and Loudly Says "We Love You Tecca"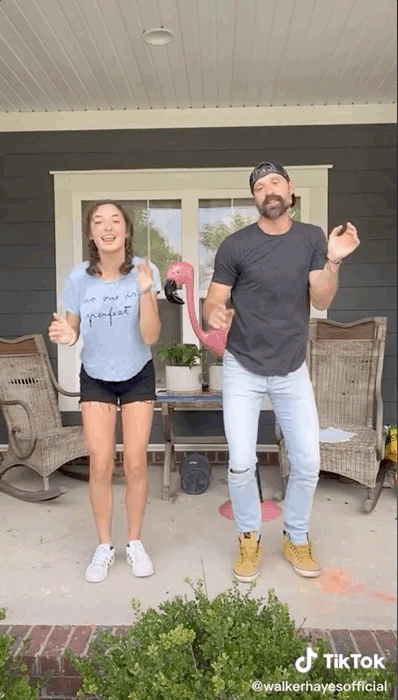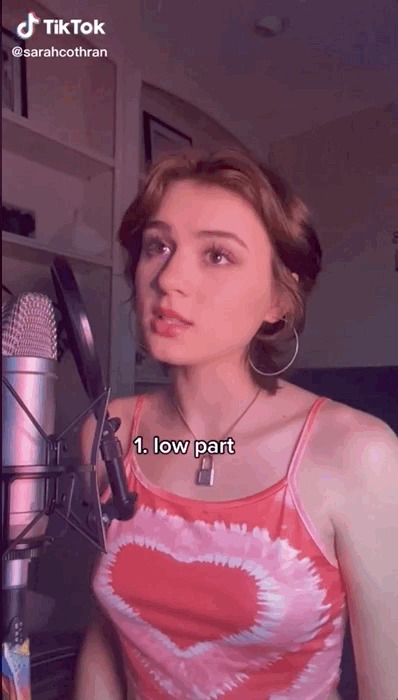 The News:
Each week, the TikTok Treats newsletter gives a snapshot of the state of music on TikTok, touching on trending hits, emerging artists, superstar moves, ascendant memes, and much more. In recent weeks, hit songs from multiple decades have trended on the app, even as the community continues to discover new stars. Below, check out some of the more notable songs and trends to pop on the platform in late September:
Check TikTok's newsroom for more noteworthy stories: newsroom.tiktok.com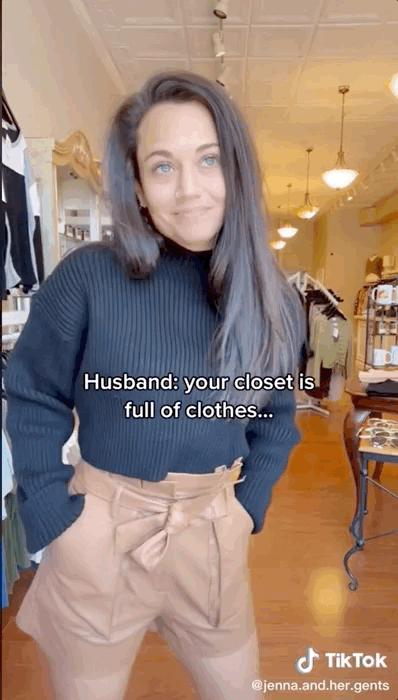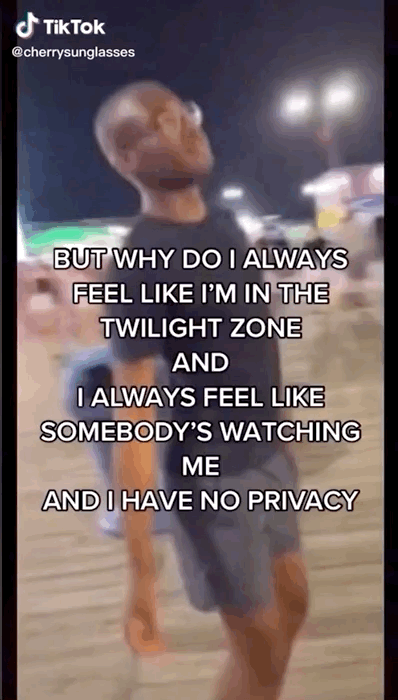 For more info, please contact:
Michelle McDevitt, Erin Ryan, Destiny Riley, T'Keyah Hayes, Audible Treats
Leah Linder, TikTok
The Background:
TikTok is the leading destination for short-form mobile video. Their mission is to inspire creativity and bring joy.
TikTok has global offices including Los Angeles, New York, London, Paris, Berlin, Dubai, Mumbai, Singapore, Jakarta, Seoul, and Tokyo.
Links:
TikTok's Newsroom: https://newsroom.tiktok.com/en-us
Check out previous editions of TikTok Treats, a weekly newsletter about the most interesting music happenings on TikTok:
Balvin, Doja, and Mariah Lead a Star-Studded Week on TikTok
Sam Smith, Ciara and Breakout PinkPantheress Highlight the Week on TikTok
Lizzo Starts "Rumors," bbno$ Eats "edamame," and More Hip-Hop TikTok Stories
#AltTikTok, Alt-J, and All-Time Rap Classics Define Music on TikTok This Week
Cats, Babies, & Vietnamese Techno Highlight the Week in TikTok Music
On TikTok: Normani, Reba, and a Gas Station Star
The Kid Laroi Meets Bieber, Drake Runs Thru The 6, and More From TikTok
BIA Meets Nicki, Stromae Slows Down, and More TikTok Trends
On TikTok: Music Trends Inspired by Kanye, Young Nudy, and…Meryl Streep?
Avril Lavigne, Bo Burnham, and Gucci Mane Lead The Week in TikTok Trends
TikTok Summer Madness: Lorde Leads a Pack of New Trending Songs
Swae Lee, WILLOW, Mitski & More Inspire Trends on TikTok
Only On TikTok: Lil Durk & City Girls Trend Alongside…The Backyardigans?
On TikTok: BTS Army Takes Over, Carti Demands Silence, and Fans Anticipate F9
Olivia Rodrigo Catches Fire, Miguel Helps Users Catch Feelings, and More TikTok Stories
Saweetie, Calvin Harris, and Bella Poarch Highlight The Week in TikTok
Another One? DJ Khaled, Lizzo, and More Make the Week in TikTok
Doja Cat, Little Simz, and El Alfa Inspire TikTok Trends
Britney Spears, Chloe Bailey, and Diplo Make Waves on TikTok
Dua Lipa, Drake, and Bell Biv DeVoe Make Waves on TikTok
DMX Gets His Flowers, Silk Sonic Reaches #1, and More TikTok Stories
TikTok Unveils Music-Powered Filters, Lil Nas X Debuts At #1, and More TikTok Stories
Bieber Tops The Charts, Young Thug Premieres New Music, and More TikTok Stories
Demi Lovato Kicks Off TikTok's New Livestream Series Headstream
Rock Music Thrives on TikTok, Just Ask Yungblud, Beach Bunny, and More
Shania Hops On Board, Kid Cudi Tosses and Turns, and More TikTok Stories
On TikTok: Kali Uchis and Coi Leray Hit the Charts as Bobby Shmurda Comes Home
Rihanna, Brent Faiyaz, and Giveon Lead TikTok's R&B Moment
T-Pain, Hyperpop, and Anti-Valentine's Anthems Take TikTok By Storm
Cardi Goes Up, Uzi Goes Down (to Sleep), and More TikTok Stories
Black History Month Kicks Off, Mark Ronson Duets, and More Music Stories From TikTok
Cardi Goes Up, Uzi Goes Down (to Sleep), and More TikTok Stories
Dave Grohl, Migos, Miley, and More Happenings on TikTok
This Week on TikTok: Olivia Rodrigo Hits #1 as Memes & Mashups Flourish
New Year, New TikTok Trends: Alicia Keys, Remembering MF DOOM & More
Paul McCartney, Holiday Celebrations, and New Year's Eve Live on TikTok
TikTok Releases First U.S. Music Report: Here Are Some Key Insights
How TikTok's Top 10 Songs of 2020 Impacted the Industry