5.26.2021
TikTok Treats, Week of May 24th
Olivia Rodrigo Hits #1 (Again!), Tesher Continues His Viral Success, and the Community Wants to Rock with Twisted Sister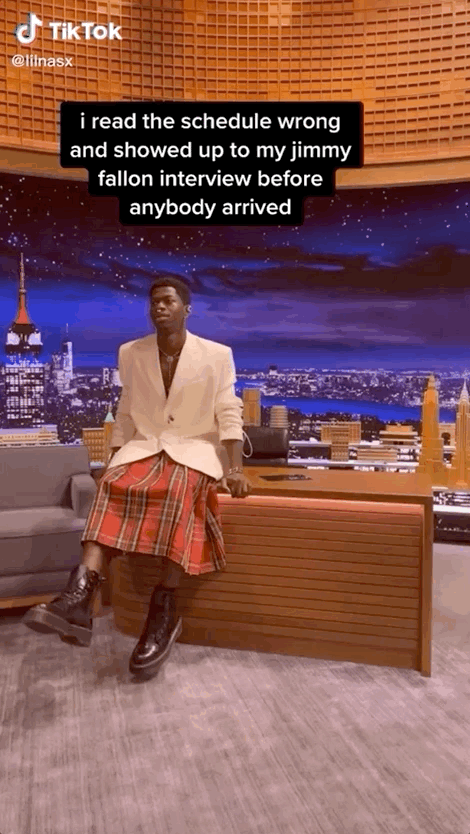 The News:
Each week, the TikTok Treats newsletter gives a snapshot of the state of music on TikTok, touching on trending hits, emerging artists, superstar moves, ascendant memes, and much more. The songs featured this week range from brand new smash hits to '70s classics, each one spurring its own universe of skits, dances, and memes. Check out this week's trends, which reflect the app's unique tapestry of sounds and the vibrancy of the creator community:
Since debuting in March with a one-of-a-kind interview with Demi Lovato, TikTok has continued its Headstream series, which takes fans inside the minds of their favorite artists. Tune in this Friday at 4pm PT/7pm ET to check out iconic pop star P!nk host a one-of-a-kind stream from her @pinkofficial account. Read more at TikTok's newsroom.
Check TikTok's newsroom for more noteworthy stories: newsroom.tiktok.com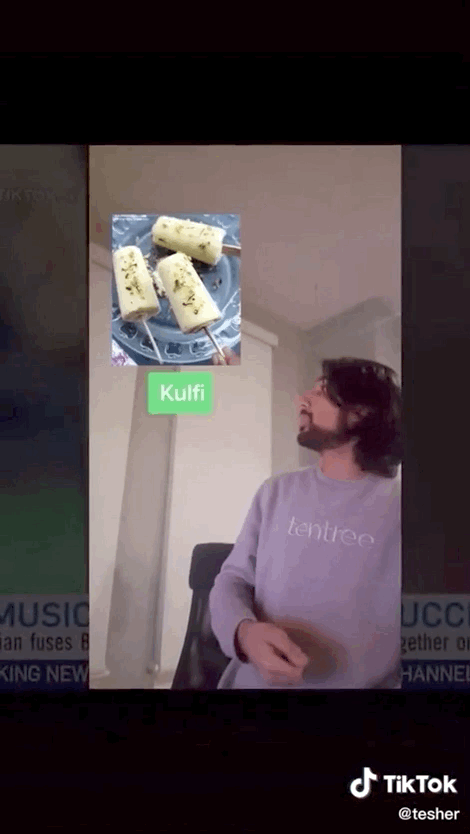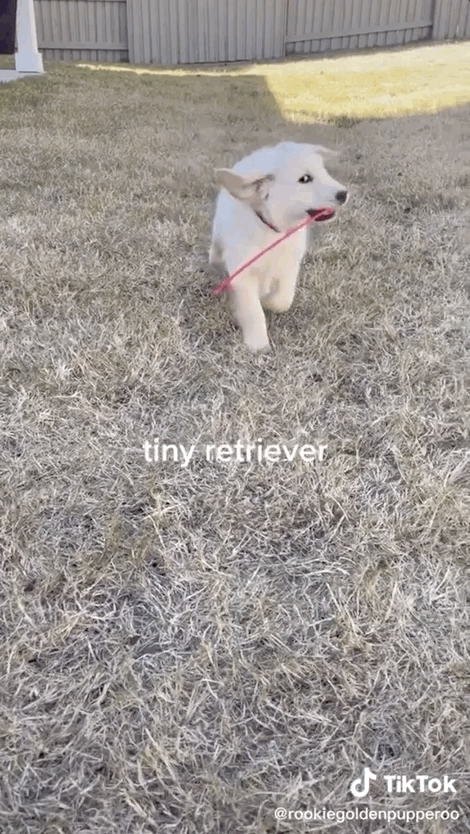 For more info, please contact:
Michelle McDevitt, Andrea Higgins, Erin Ryan, Audible Treats
Leah Linder, TikTok
The Background:
TikTok is the leading destination for short-form mobile video. Their mission is to inspire creativity and bring joy.
TikTok has global offices including Los Angeles, New York, London, Paris, Berlin, Dubai, Mumbai, Singapore, Jakarta, Seoul, and Tokyo.
Links:
TikTok's Newsroom: https://newsroom.tiktok.com/en-us
Check out previous editions of TikTok Treats, a weekly newsletter about the most interesting music happenings on TikTok:
Britney Spears, Chloe Bailey, and Diplo Make Waves on TikTok
Dua Lipa, Drake, and Bell Biv DeVoe Make Waves on TikTok
DMX Gets His Flowers, Silk Sonic Reaches #1, and More TikTok Stories
TikTok Unveils Music-Powered Filters, Lil Nas X Debuts At #1, and More TikTok Stories
Bieber Tops The Charts, Young Thug Premieres New Music, and More TikTok Stories
Demi Lovato Kicks Off TikTok's New Livestream Series Headstream
Rock Music Thrives on TikTok, Just Ask Yungblud, Beach Bunny, and More
Shania Hops On Board, Kid Cudi Tosses and Turns, and More TikTok Stories
On TikTok: Kali Uchis and Coi Leray Hit the Charts as Bobby Shmurda Comes Home
Rihanna, Brent Faiyaz, and Giveon Lead TikTok's R&B Moment
T-Pain, Hyperpop, and Anti-Valentine's Anthems Take TikTok By Storm
Cardi Goes Up, Uzi Goes Down (to Sleep), and More TikTok Stories
Black History Month Kicks Off, Mark Ronson Duets, and More Music Stories From TikTok
Cardi Goes Up, Uzi Goes Down (to Sleep), and More TikTok Stories
Dave Grohl, Migos, Miley, and More Happenings on TikTok
This Week on TikTok: Olivia Rodrigo Hits #1 as Memes & Mashups Flourish
New Year, New TikTok Trends: Alicia Keys, Remembering MF DOOM & More
Paul McCartney, Holiday Celebrations, and New Year's Eve Live on TikTok
TikTok Releases First U.S. Music Report: Here Are Some Key Insights
How TikTok's Top 10 Songs of 2020 Impacted the Industry
On TikTok: Lil Nas X Brings "Holiday" Cheer, Shawn Mendes Welcomes Us to His World & More
Run-DMC, MGMT, and More Noteworthy TikTok Stories
Billie Eilish and Queen Join the Party, New Viral Hits Take Flight, and More From the World of TikTok
Ariana Grande, Rick Astley and More TikTok Stories
Elton John, Tim Burton, Liam Payne and More Add Some Pumpkin Spice to the Week in TikTok
John Lennon, Oasis, George Michael, and More Score Trending Hits on TikTok
Stevie Nicks, Jason Derulo, and More Highlight a Big TikTok Week
Now Here You Go Again, You Say You Want Your TikToks
Pop Smoke, 24kGoldn, Flo Milli, and Others Have Scored Multiple TikTok Hits
TikTok Salutes Its #FamiliaLatina: Music Stories from Latinx Heritage Month
Big Sean, Charlie Puth, Classical Harp, and More From TikTok
David Guetta, Sada Baby, and Rick James Are Having a Moment on TikTok
BTS Hits #1, Kendrick Plants Money Trees, and More From TikTok
Dua Lipa Levitates, J. Cole Soundtracks Glow-Ups and More TikTok Stories
TikTok: The "WAP" Dance Challenge, Folklore, La Roux, and More Provide Joy and Catharsis
Charlie Puth, Pop Smoke, and More Trending TikTok Stories
Artists Unite to Say #SaveTikTok
How TikTok Users Use the App to Boost Their Musical Careers
TikTok Doesn't Just Mint New Hits…It Revives Old Ones
These International TikTok Artists and Hits Eliminate Language Barriers
Who's Hot on TikTok? Jason DeRulo, Rod Wave, and More
TikTok Success = Chart Success and the Hot 100 Proves It
TikTok Users and Artists Celebrate #MyPride Through Music
TikTok Promotes a Vibrant Artistic Community with #BlackMusicMonth