5.25.2022
Video: The Homies – "Shake" (Dir. by Ace Pro)
The Jack Harlow Co-Signed Louisville Rap Group–Comprised of Ace Pro, Quiiso, 2forWOyNe, and Shloob–Share a High-Octane Video Single Ahead of a Hometown Performance at Forecastle Festival This Friday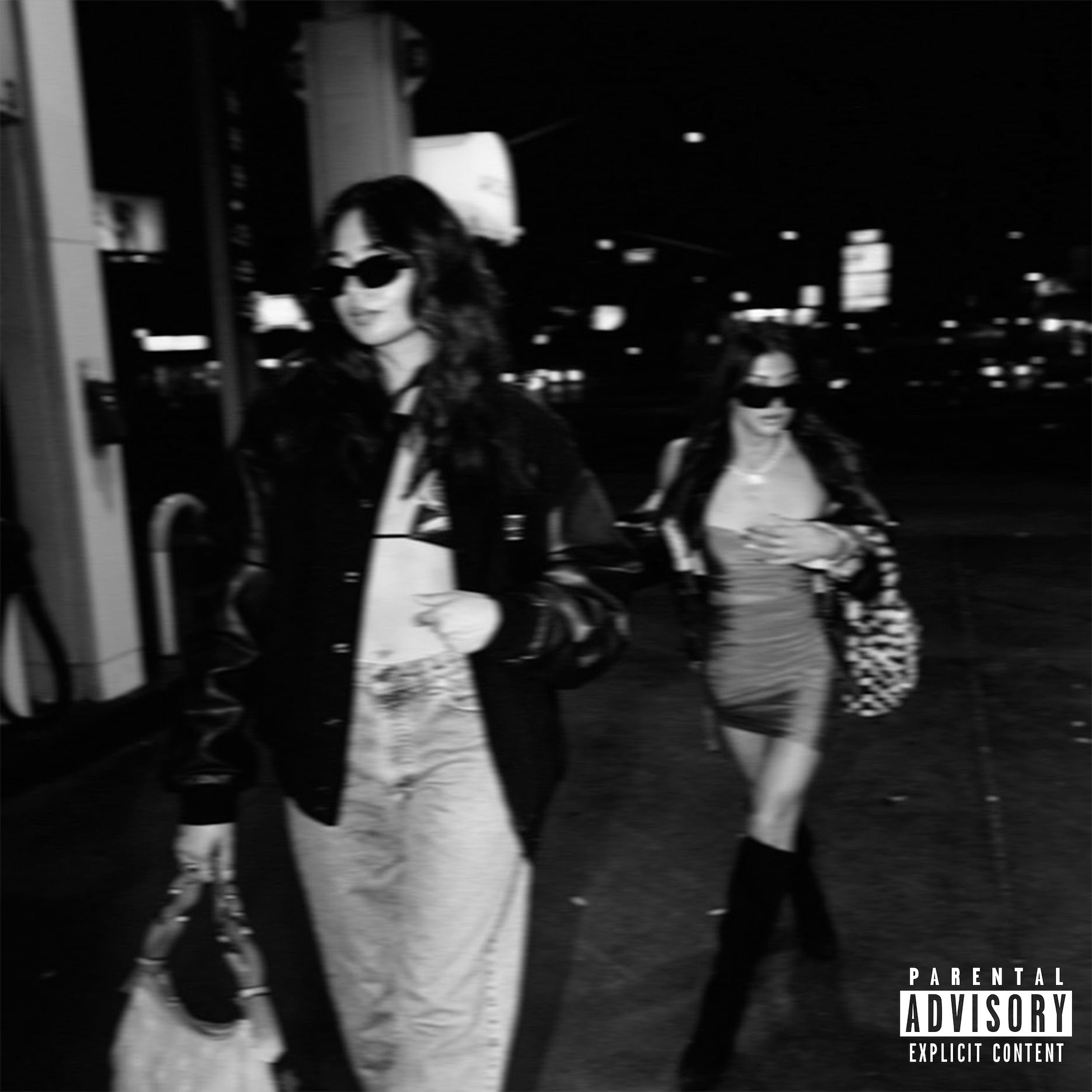 Critical Praise:
"The Homies have quietly been climbing to the top of the indie music scene, with singles and visuals such as "Home Alone" and "The Come Down", which they gave fans earlier this summer. Known for their own unique individualism, Honest Living embodies each personality flawlessly from Ace Pro's creative vision, 2FoWoyne's distinct production, and Shloob and Quiiso's melodic flows." – Broadway World
"The Homies deliver top tier bars showcasing their natural unique talent" – RESPECT Mag
"9 Exciting Acts to Catch at Forecastle This Year…Everything that they do is smooth, with a relaxed creatively that still hits hard. All things considered, their superpower is the diversity of their styles, how each member is different, bringing new energy and ideas into various moments. That's the thing about a collective done right: it's never gets boring, because there's too much talent." – Louisville City Beat
"Louisville rappers respect the artistry of their peers, love to collaborate with one another, and love to rep the 'Ville. The next group to pop from the 502 is none other than The Homies. The Homies consist of four individualistic, multi-talented artists: Quiiso, Shloob, Ace Pro, and 2forwOyNE." – SHEESH Media
The Video:
A do-it-all collective that specializes in sounds both energetic and smooth, Louisville's The Homies channel their spritely communal spirit into sparkling rap jams. Unleashing an uptempo dancefloor jam with booming bass and lightning-quick wordplay, The Homies share "Shake," their latest video single. Produced by group member 2forWOyNe, who has multiple credits on Jack Harlow's Top 5-charting album Come Home The Kids Miss You, "Shake" layers tuneful 808s, breathy ad-libs, and entrancing keyboards to create an inviting canvas for the group's emcees to paint their masterpiece. Quiiso starts things off with a floating, effortless-sounding series of flexes ("Security know the name, I don't need ID/These n****s is second fiddle like N.I.T."); Shloob follows with a sing-song hook, and Ace Pro comes through with a playalistic anchor verse: "Got two bad hoes tryna catch a vibe/And I give 'em mad work like a 9 to 5."
Directed by Ace Pro, who handles the visuals for all of The Homies' releases, the video for "Shake" demonstrates the kinetic group energy that has them rising in the indie rap scene. The clip presents The Homies in close-up and close quarters, using flashy backgrounds and fish-eye perspectives that evoke the big budget videos of '90s rap auteur Hype Williams. Ace Pro intercuts the scenes of the sunglass-clad Homies vibing with some ladies with comedic vignettes that correspond to the lyrics. "Shake" is the first new song and video of the year for The Homies, as they prepare to release a new album this summer.
Formed in Louisville out of a shared passion for music and creativity, The Homies have earned high-profile co-signs, earning praise from iconic DJs DJ Drama and Don Cannon, and opening on tour for artists like Lil Uzi Vert, Bryson Tiller, and Waka Flocka Flame. The Homies scored a cult hit with "Leaf Wraps," a Jack Harlow-featuring single that scored over 5 million streams on Spotify, and later appeared on their 2018 debut album Umbrellas. They followed up Umbrellas with last year's Honest Living, home to the single "White Lies" (3.7 million Spotify streams). With the follow-up to Honest Living on the way, The Homies plan to show off their live chops on May 27th at Louisville's own Forecastle Festival.
With much more music on deck and an unshakeable passion for The Homies are ready to follow in the footsteps of their friend Jack Harlow from the Louisville underground to the rap mainstream. Sit back, and watch their rise.
Watch "Shake": https://www.youtube.com/watch?v=ny0fPFA8PGo
Buy/Stream "Shake": https://thehomies.ffm.to/shake
Please contact Michelle or Destiny for more info.
The Background:
The Homies, comprised of multi-talented individuals with a unique sound and perspective, are a budding Hip-Hop group based out of Louisville, KY. Co-created by Grammy Nominated artist Jack Harlow, The Homies consist of Quiiso, Shloob, Ace Pro and 2forwOyNE. The group prides themselves for being a creative force, producing all their music in-house, as well as their creative direction.
---
Links:
instagram | twitter | spotify | youtube