12.11.2021
Rolling Loud California 2021: Friday Recap
Kid Cudi Headlines a Successful First Day of the Fest, Which Brought Highlight Performances From Cali Natives and Blog-Era Titans
THE RECAP:
Nestled in a picturesque mountain range approximately 60 miles East of Los Angeles, San Bernardino's blend of rustic Americana and natural beauty provide the ideal setting for a West Coast hip-hop festival. Rolling Loud California 2021 rose to the occasion, with art installations that evoke SoCal skate culture and the region's spectacular golden hour sunshine.
The first day of Rolling Loud California was highlighted by standout performances from blog era heroes. Kid Cudi closed out the night with his melancholy bangers, while Wiz Khalifa brought out special guests like Ty Dolla $ign and Problem that prove how well the Pittsburgh native has adapted to the women-weed-and-weather West Coast lifestyle. The day was heavy on local heroes, with Los Angeles melodists Ty Dolla $ign and Blxst turning in standout sets, and Sacramento hard-head Mozzy performing for a rapturous crowd. Check below for photos from these performances and many more, and stay tuned throughout the weekend for performances from J. Cole, Future, and more, plus special guests and more surprises.
Check out photos from the festival here. Please credit photos as such "(Rolling Loud/@photographer)": https://www.dropbox.com/sh/k65mgrsctdjqd10/AAA-u27y_ENti_nZqJws1xfOa?dl=0
See even more highlights on Rolling Loud's Instagram.
Buy Rolling Loud merch: shoprollingloud.com
For all other inquiries, please contact Michelle, Kerry, or Kevin
KID CUDI: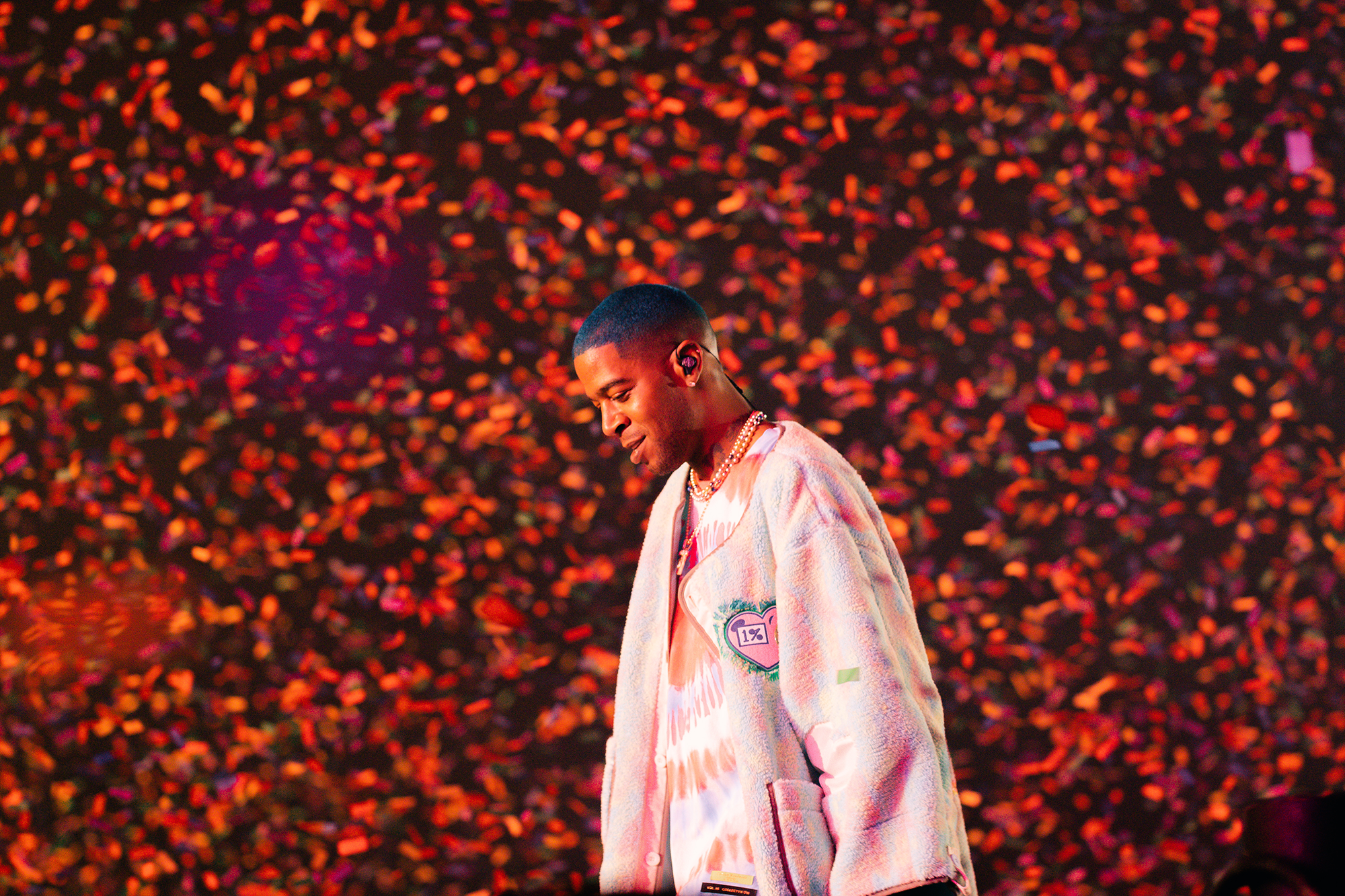 WIZ KHALIFA: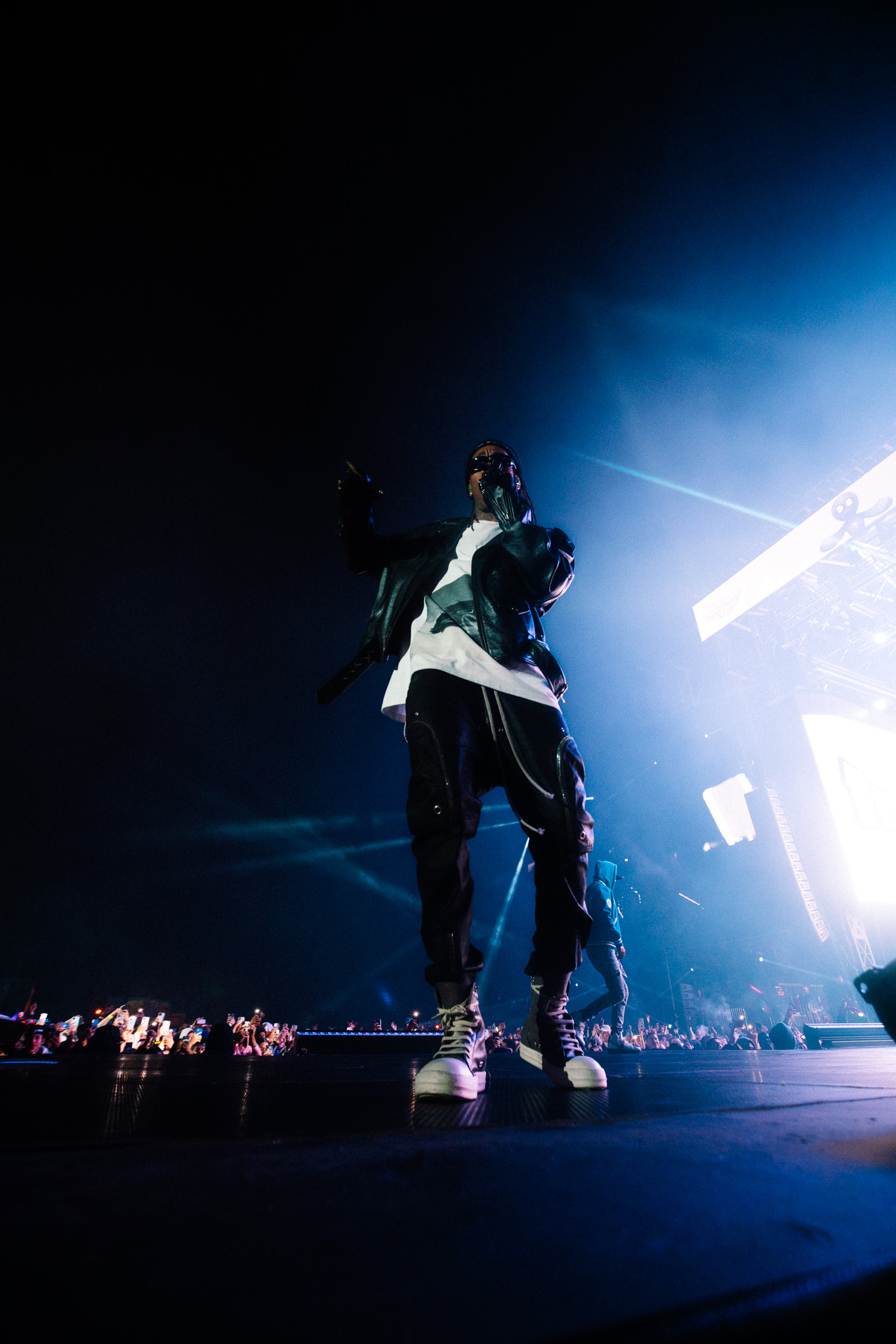 LIL DURK: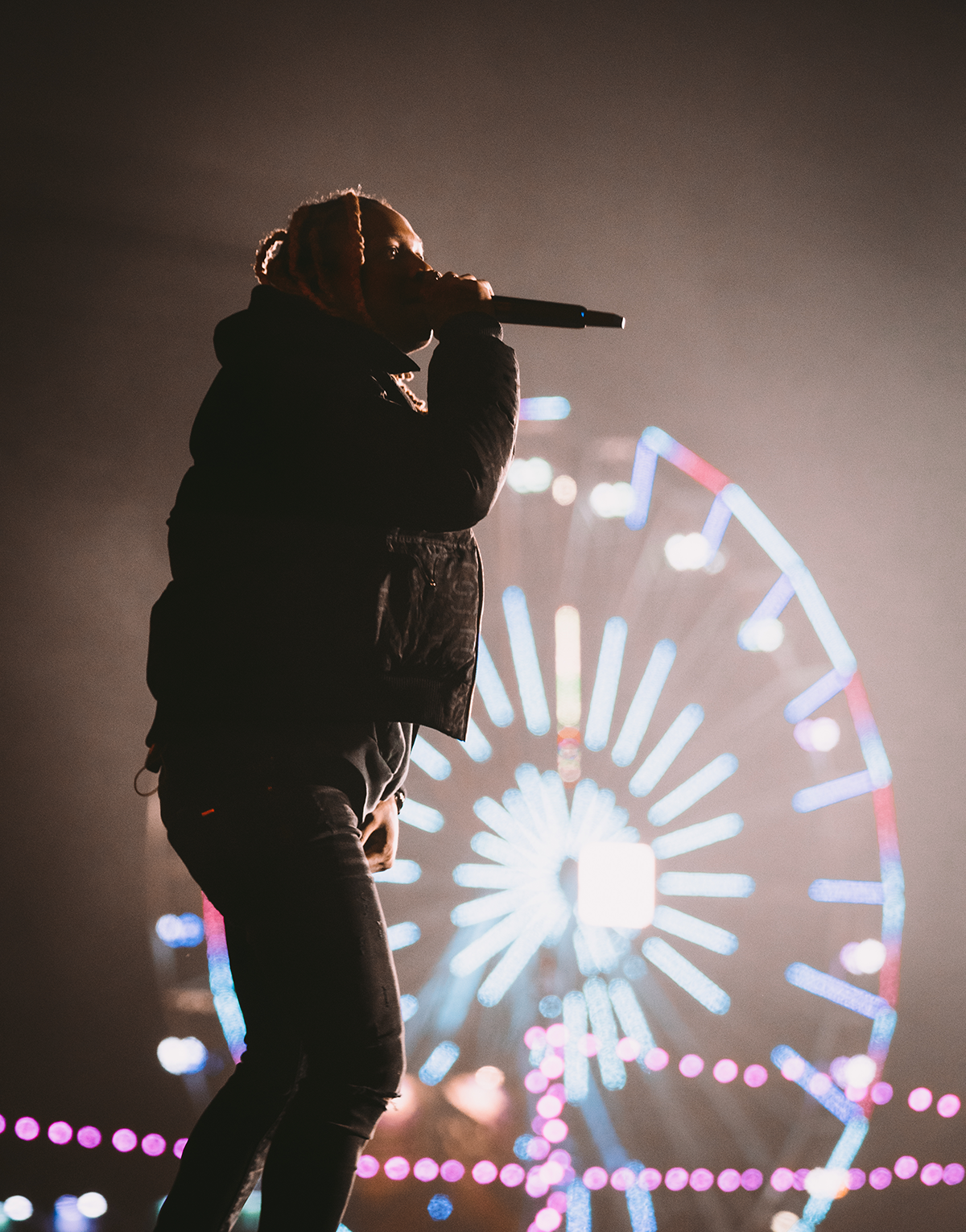 TY DOLLA $IGN: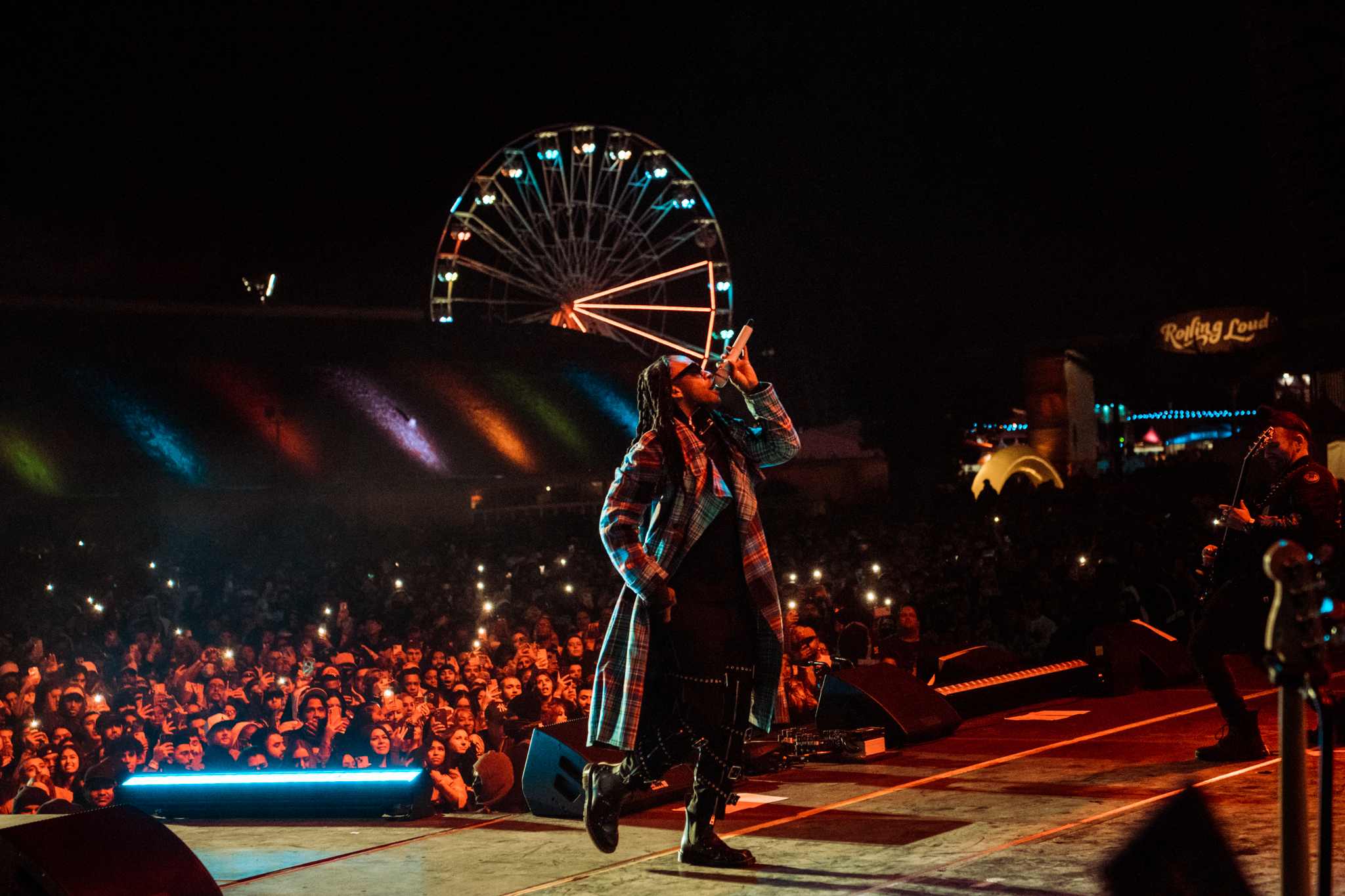 2 CHAINZ: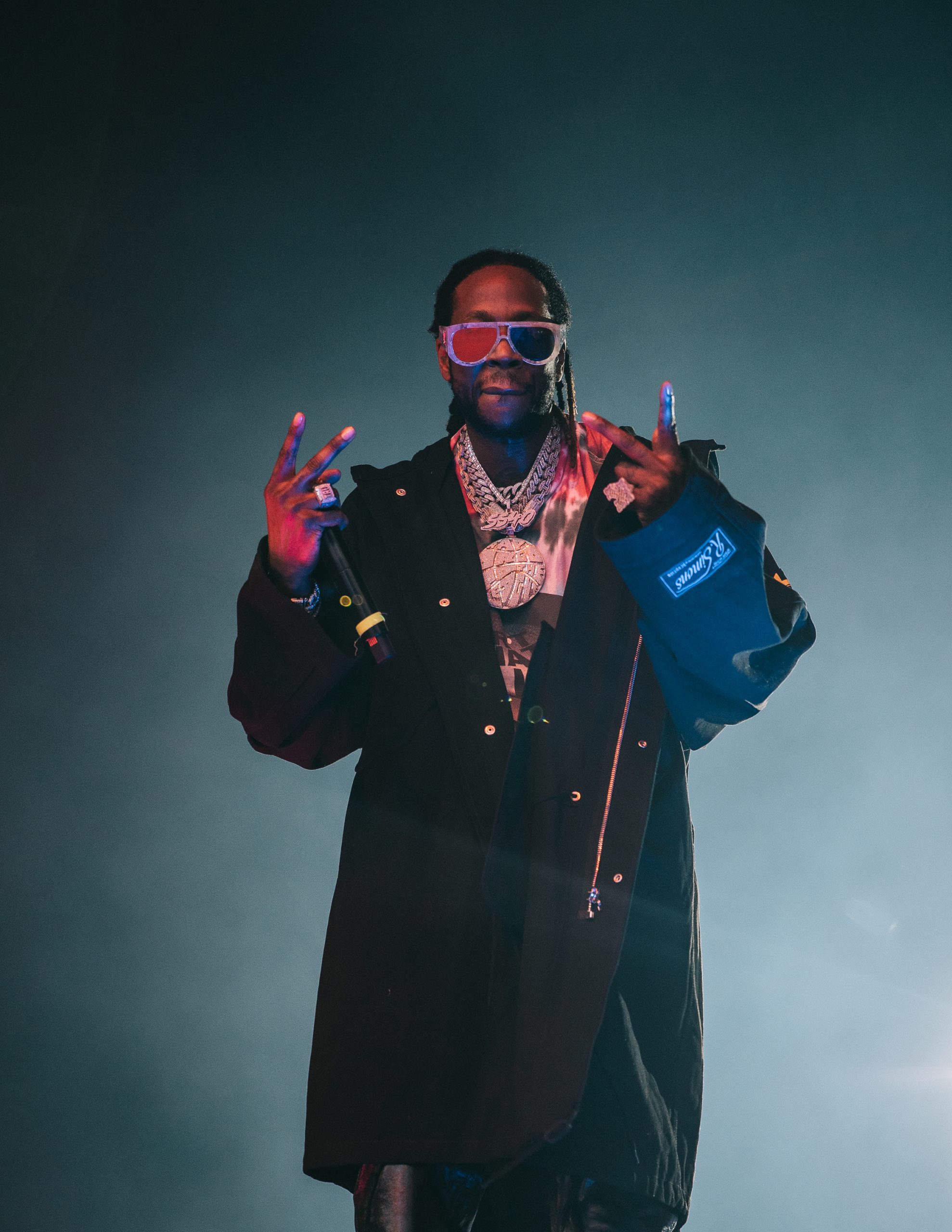 FRENCH MONTANA: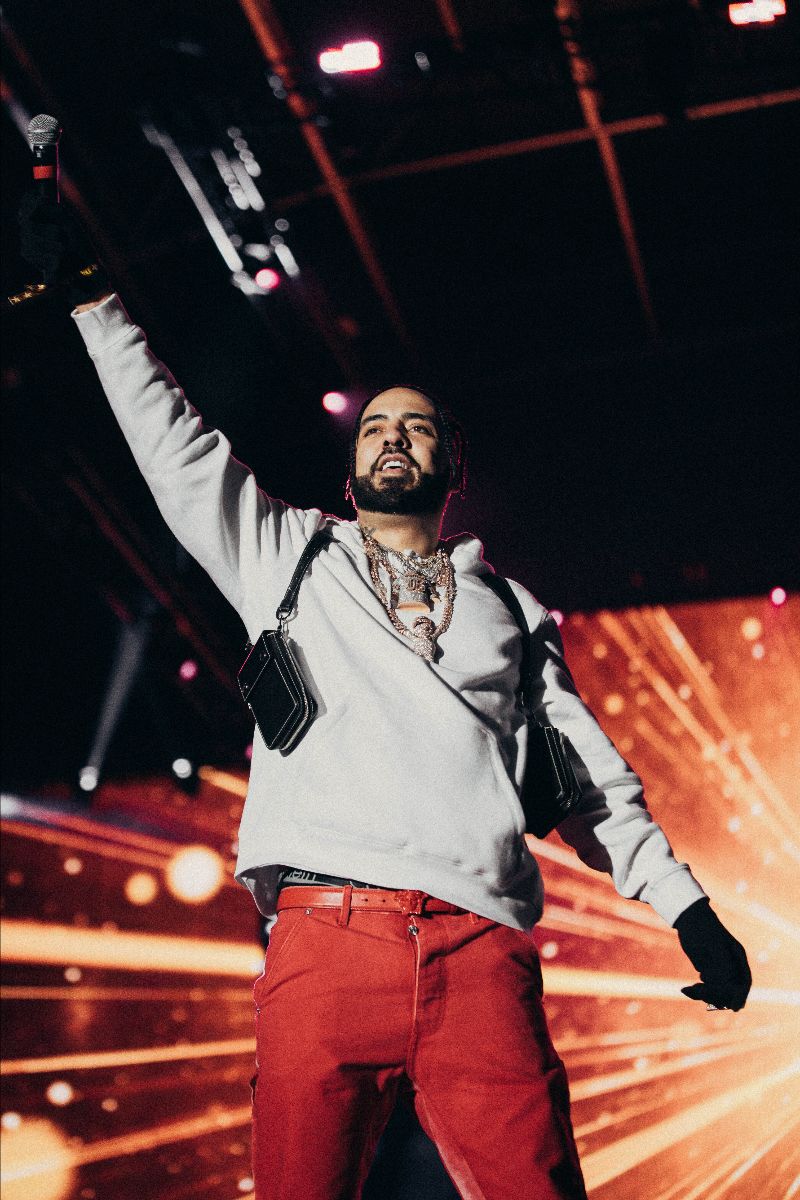 BIA: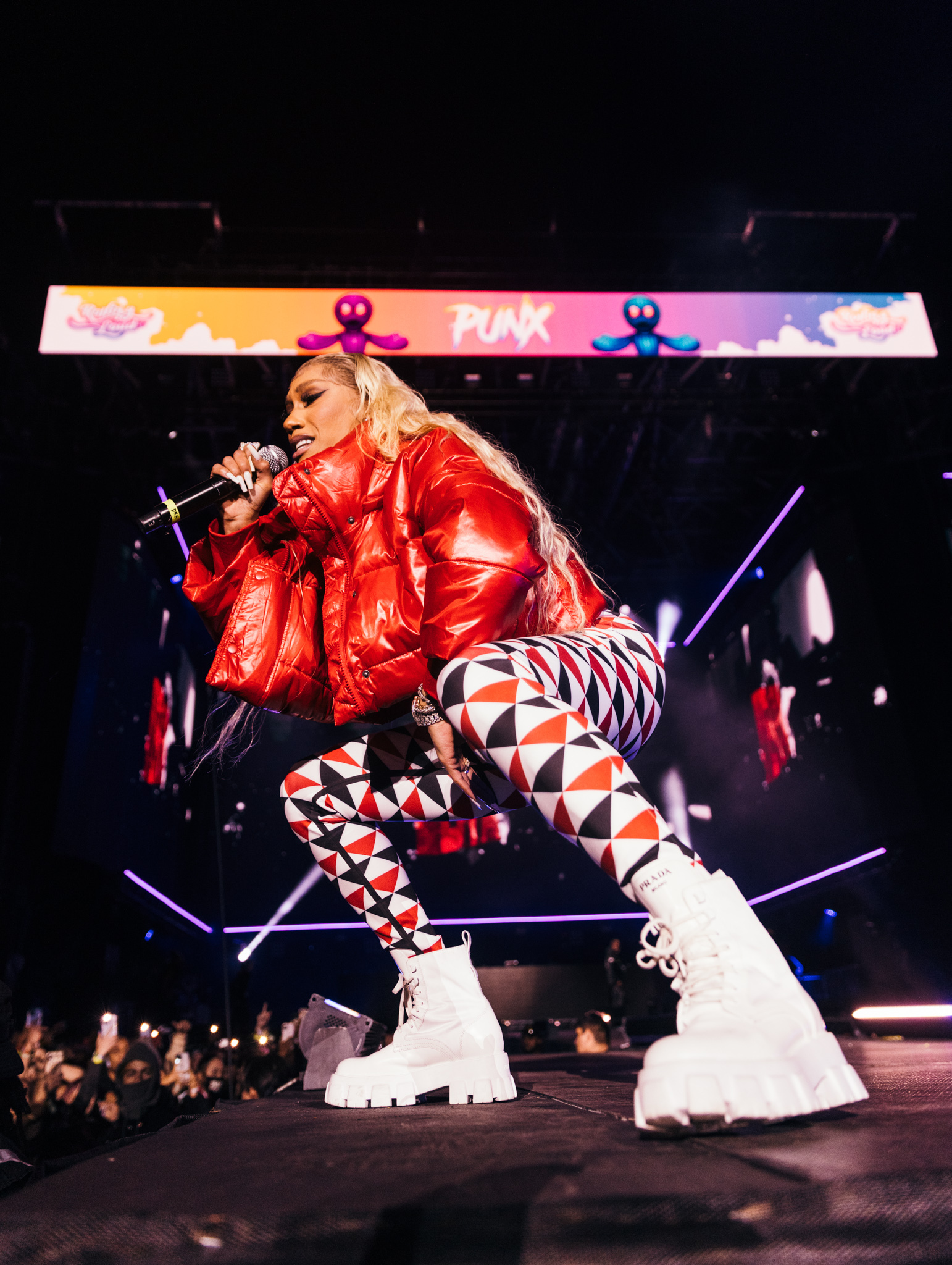 ACTION BRONSON: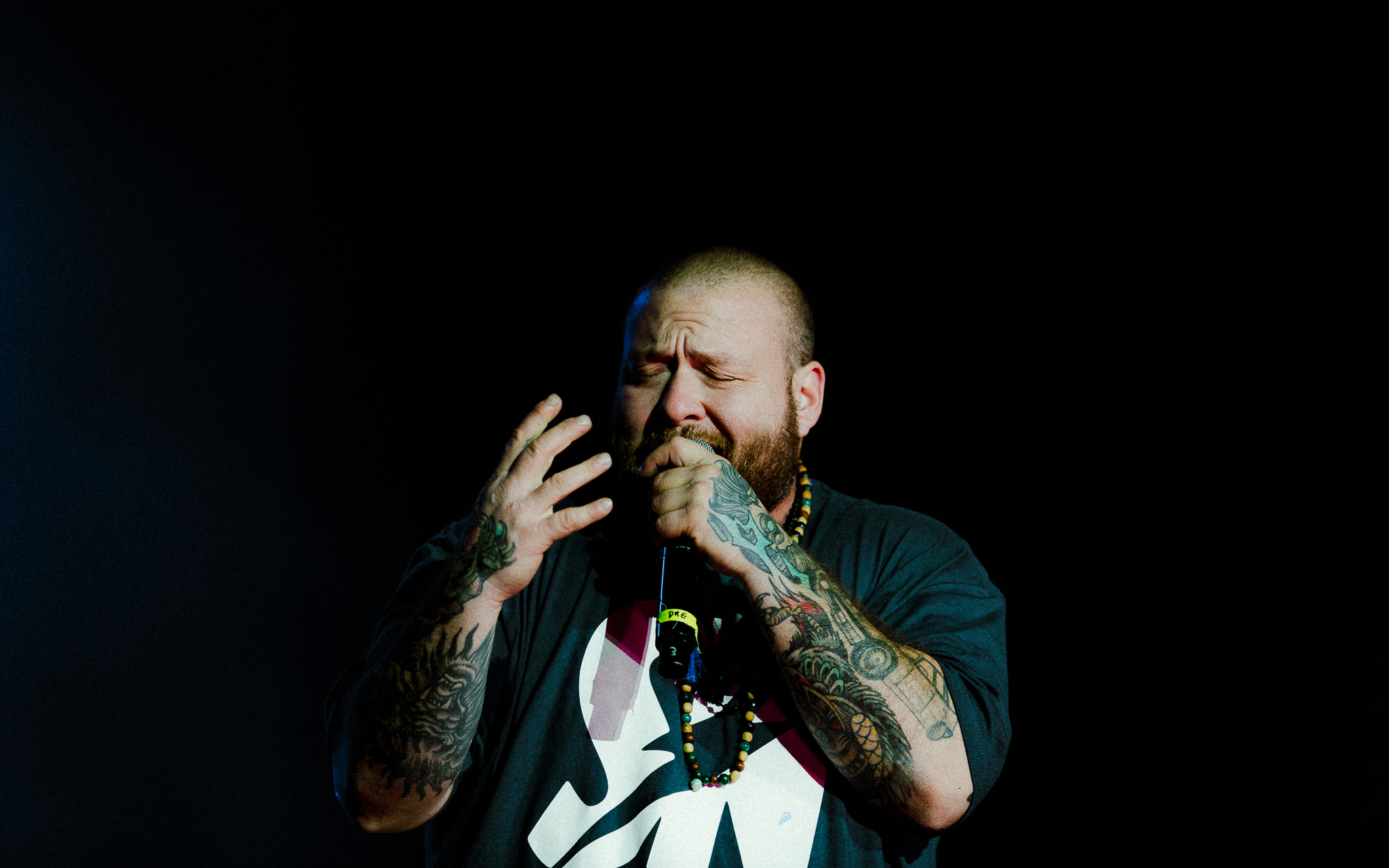 CALI NATIVES: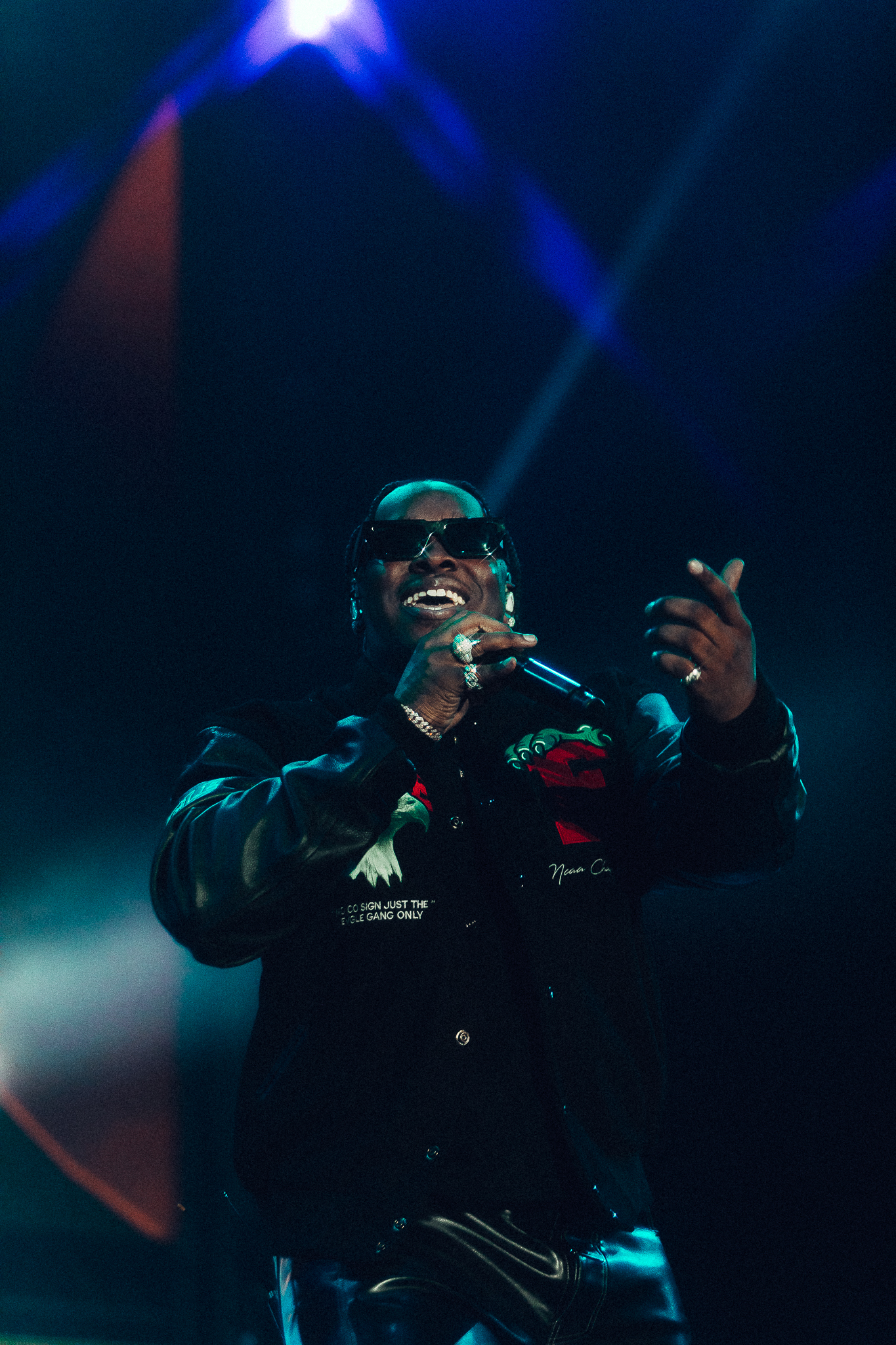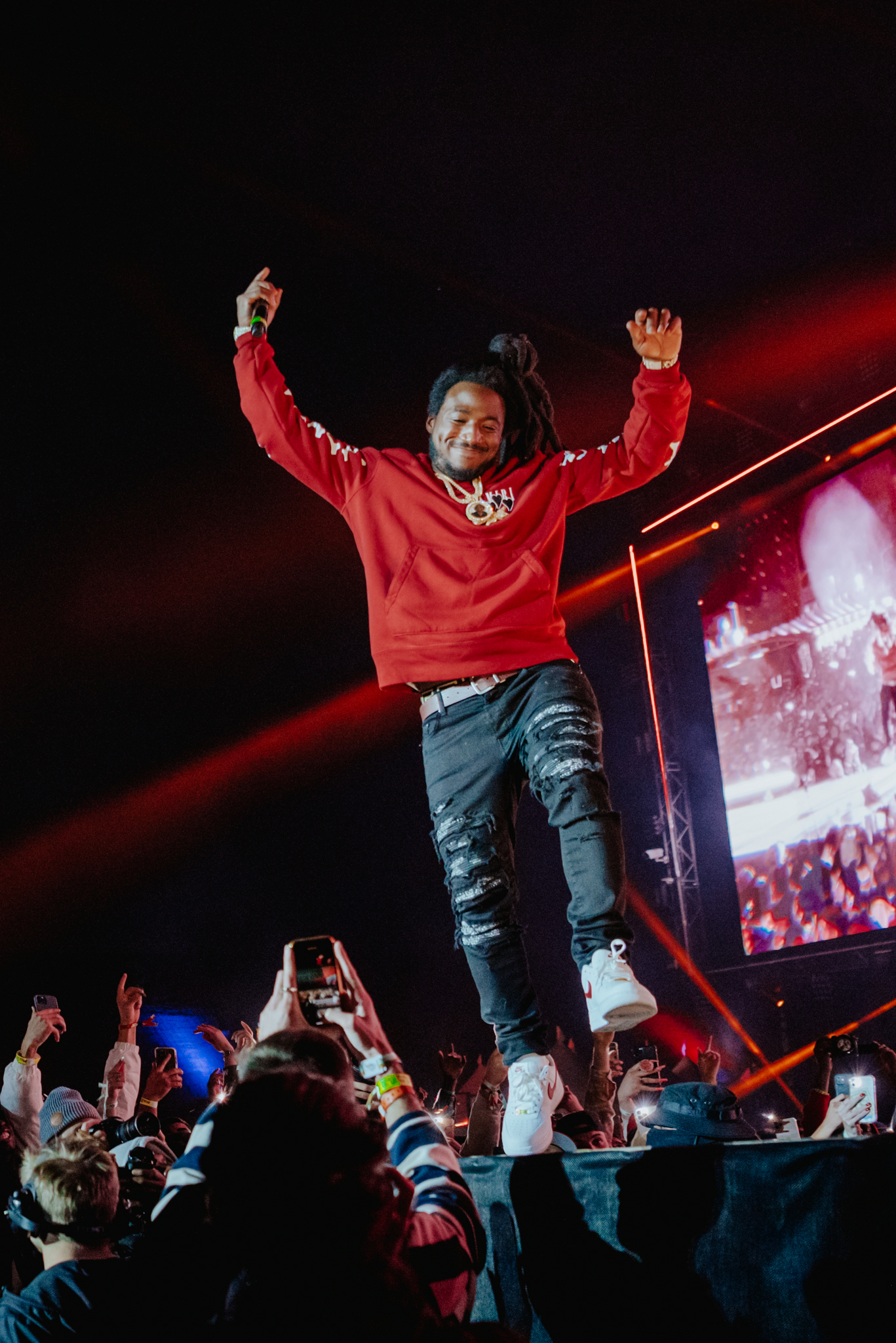 RISING STARS: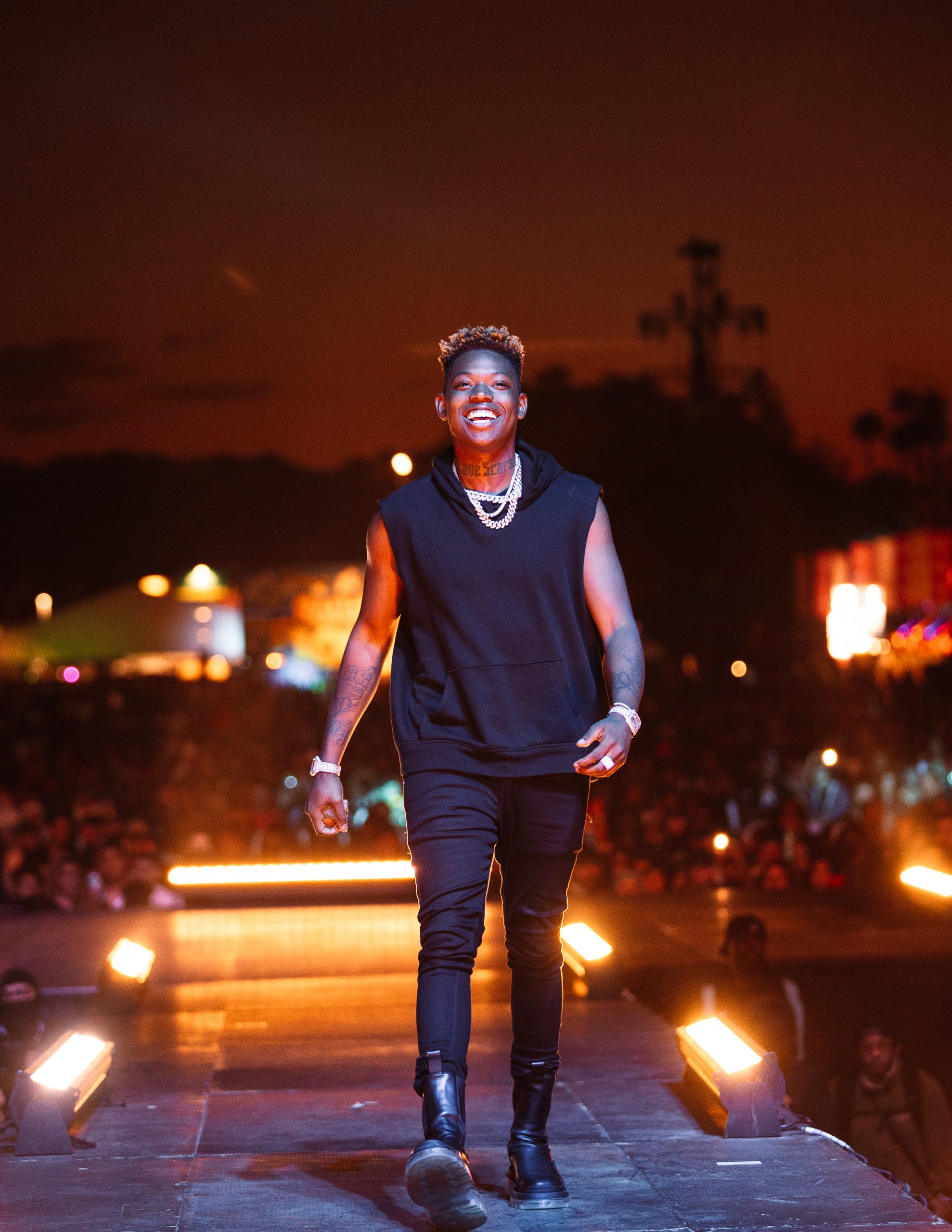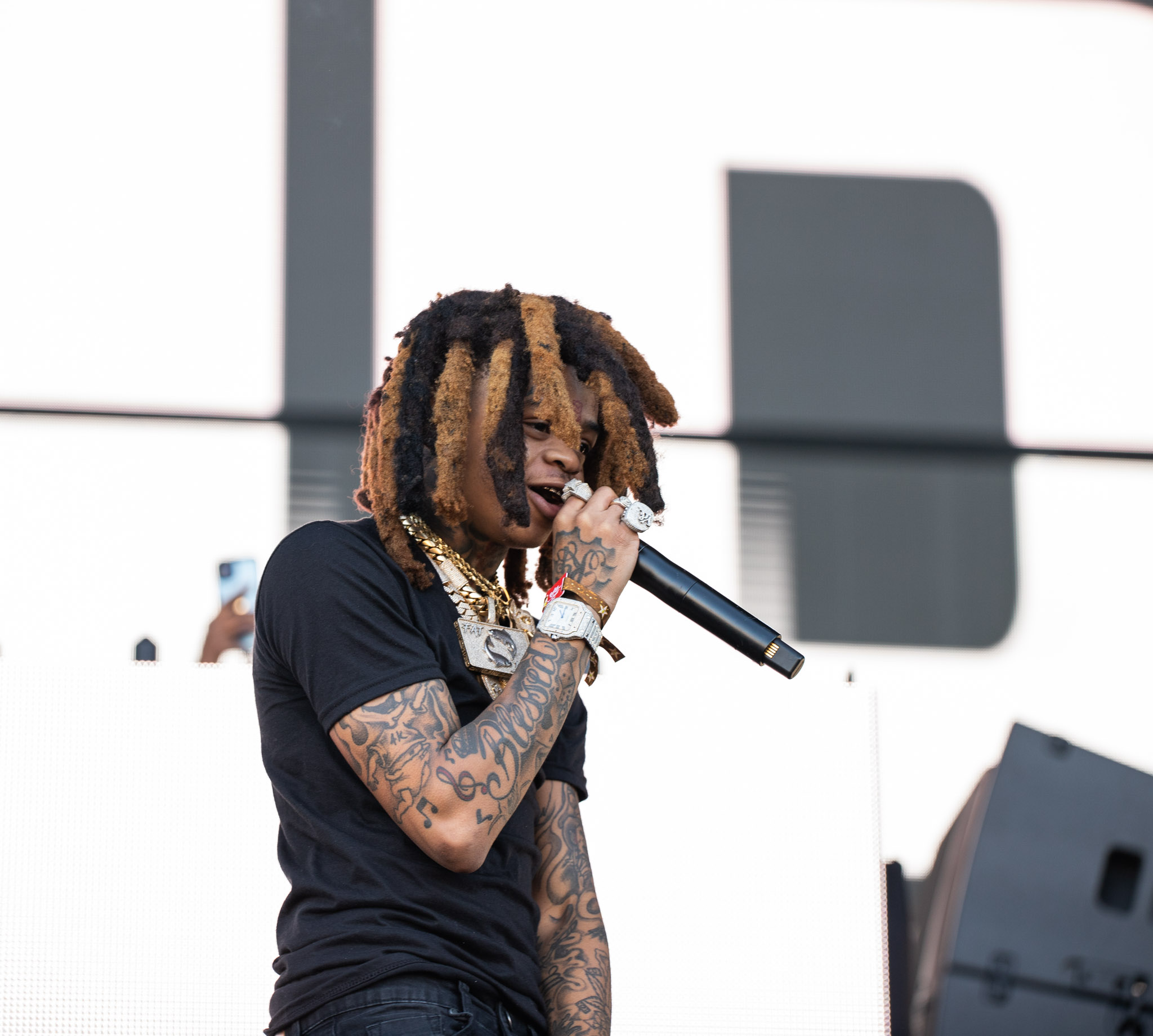 SCENES FROM THE FESTIVAL: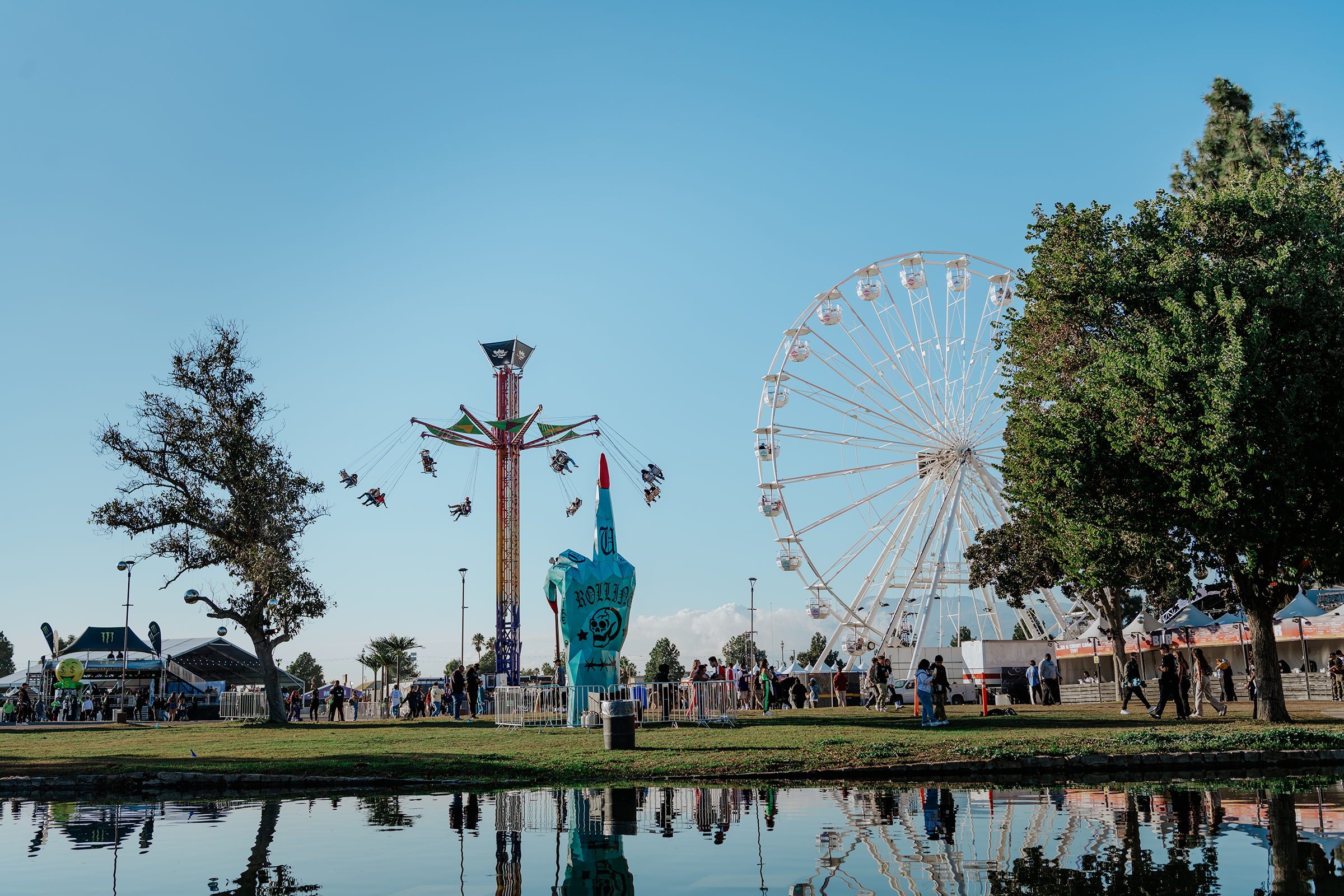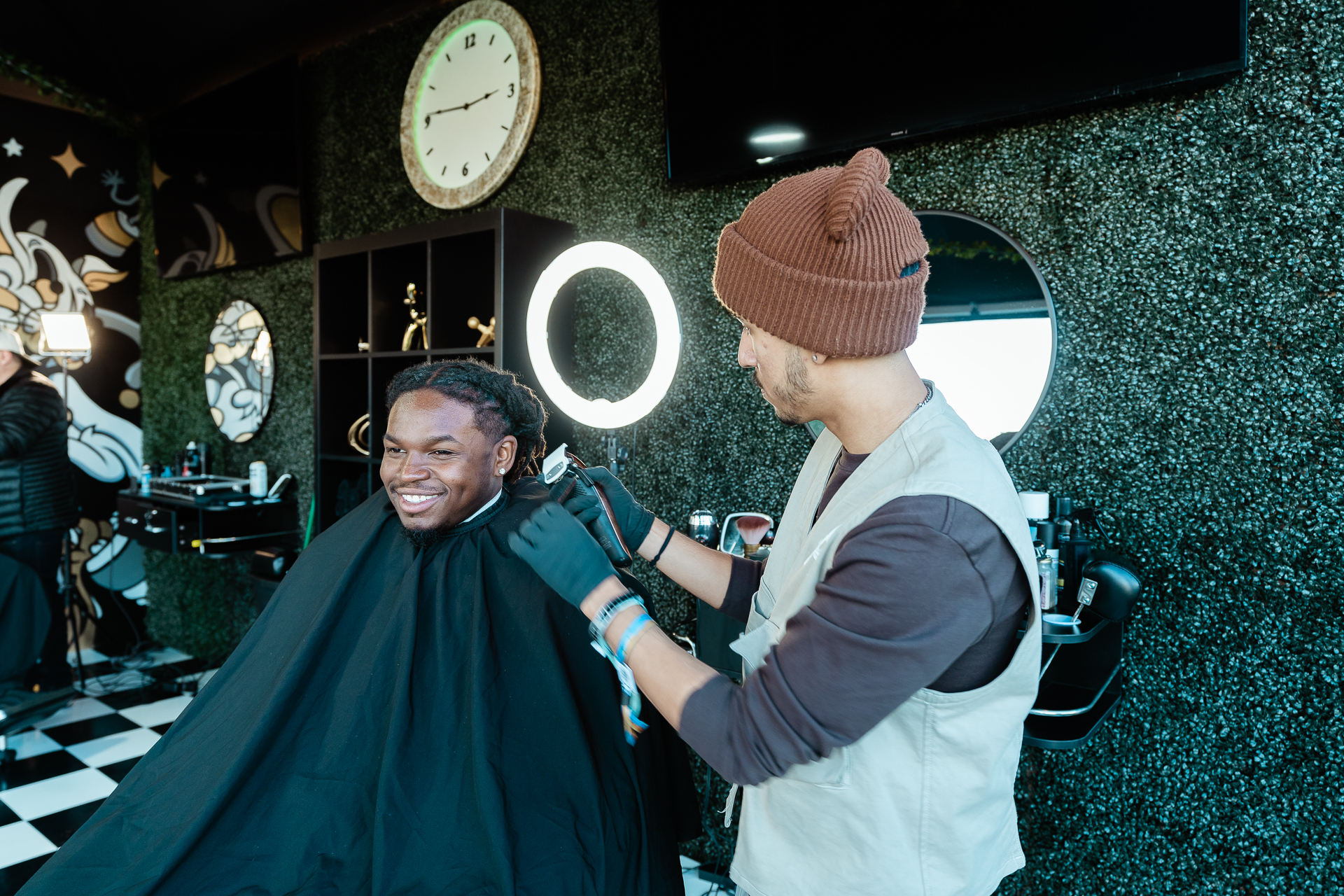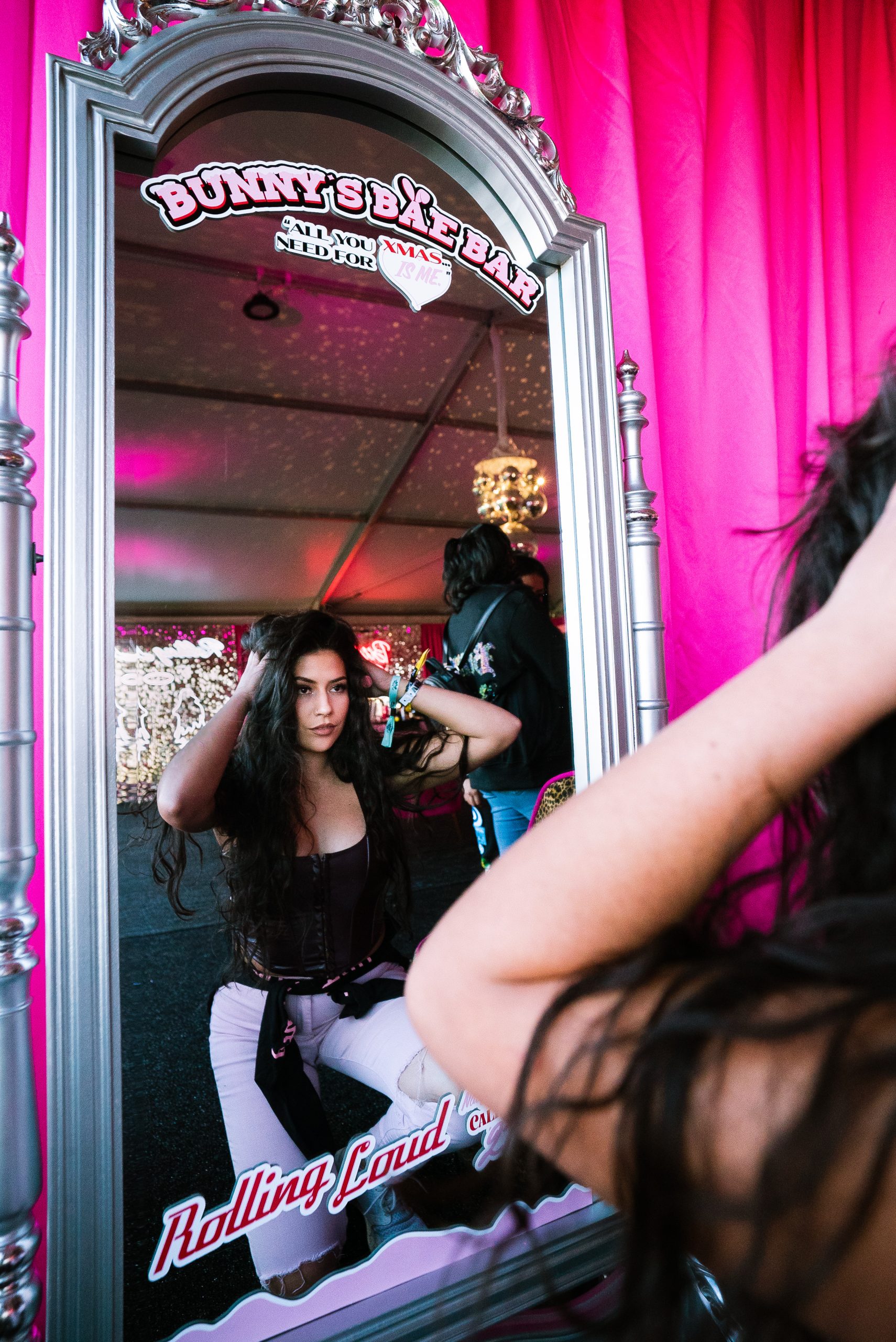 Critical Praise:
#4 on Pollstar's List of 2020's Top Livestreamers
"In four and a half years — beginning small in Miami, and now promoting Coachella-sized events around the country — Rolling Loud has established itself as a playground for the young…This time last year, many of the rappers now drawing crowds of several thousand were barely known." – The New York Times
"Rolling Loud is the be-all of hip-hop festivals." – Billboard
"The Rolling Loud New York experiment was a success—one which will likely earn it a return trip to the city in future years. Far from a traditional NYC rap experience, it was a two-day event that catered to the genre's youngest fans, with an eye squarely focused on the future." – Complex
"Rolling Loud continues to prove its hip-hop tastemaking status is no fluke" – Pollstar 
THE BACKGROUND:
Founded by Matt Zingler & Tariq Cherif as a one-day Miami show, Rolling Loud has grown into a global festival phenomenon, putting on shows on both coasts and in multiple countries. Rolling Loud is the premier festival brand in hip-hop, known for its expert curation of wide-ranging lineups that reflect the state of the genre.
The festival returns from a 18-month hiatus on July 23rd-25th, with the sold out Rolling Loud Miami 2021, its biggest event yet, bringing in over 75,000 fans per day to Hard Rock Stadium in Miami Gardens, FL. With headliners Travis Scott, Post Malone and A$AP Rocky, Rolling Loud Miami 2021 is a triumphant return for live rap music, and a coming out party for risers and new superstars eager to play in front of a festival crowd. Rolling Loud Miami kicks off a massive year for the festival brand, arriving ahead of Rolling Loud New York, headlined by Travis Scott, J. Cole, and 50 Cent, in October and Rolling Loud California, headlined by J. Cole, Kid Cudi, and Future, in December.
During the pandemic, Rolling Loud expanded into much more than just a live festival company. With no in-person show possibilities in sight, Rolling Loud pivoted to become a heavy-hitter in the world of Livestreaming, drawing millions of unique viewers and landing multiple events in Pollstar's Year-End Livestream Chart. In June 2021, Rolling Loud launched Rolling Loud Presents, their first venture into tour promotions, taking the Rolling Loud experience on the road with a series of tours headlined by some of the biggest stars in hip-hop, including Rod Wave, Trippie Redd, Jack Harlow, and more to be announced.
LINKS: