10.29.2021
Rolling Loud New York 2021: Thursday Recap
The World's Biggest Rap Festival Returns to Hip-Hop's Birthplace In Epic Fashion, Bringing A-List Performances, Special Guests, and More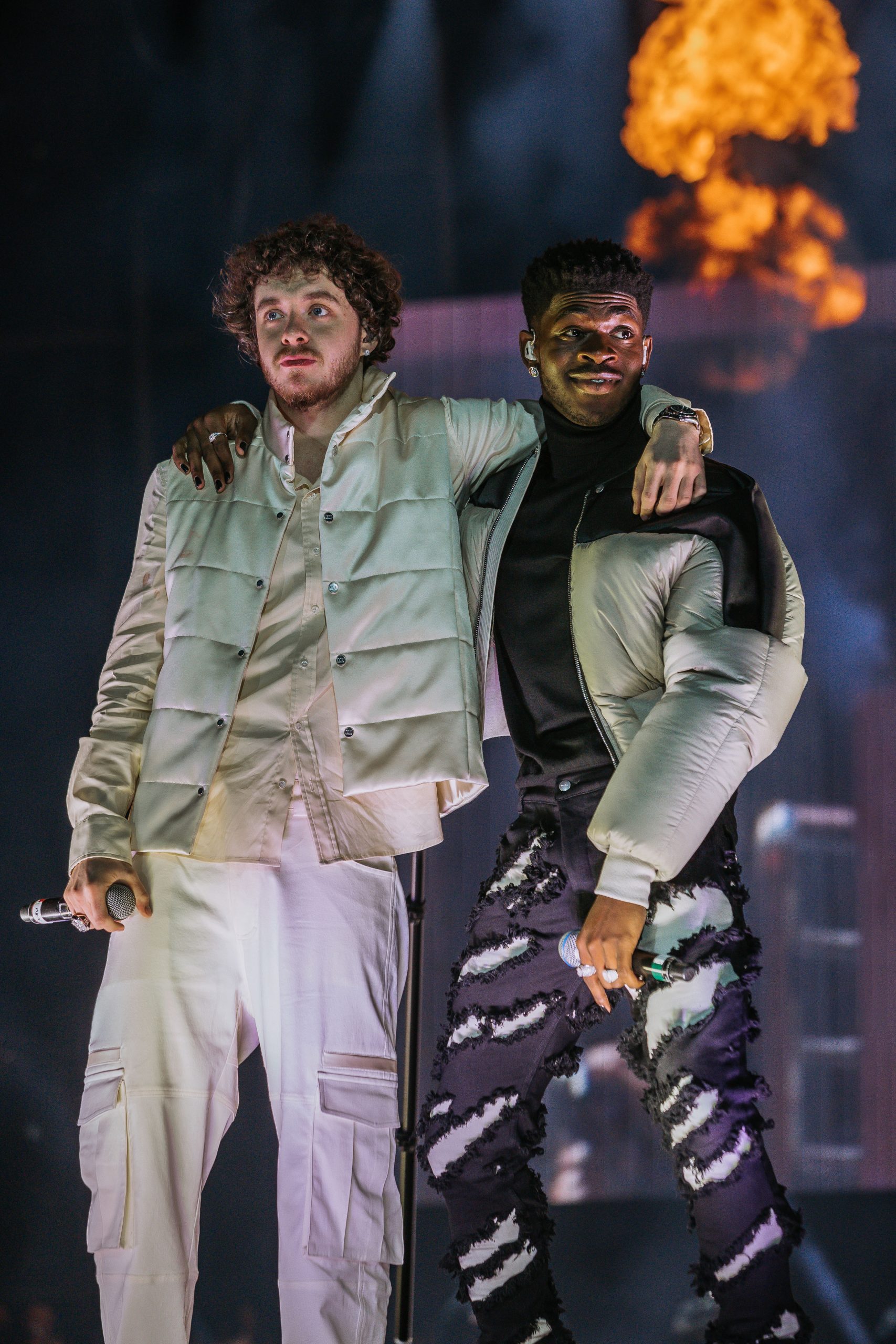 The Recap:
Nestled next to Citi Field in Queens and easily accessible via the subway, Rolling Loud New York has a unique big city vibe. On the first day of the 2021 festival, fans rushed down the 7 Train stairs on a mission to see their favorite rap stars in all their glory. Headlined by 50 Cent, Thursday's festival had unmistakable New York flavor–in addition to 50, the day saw performances from local heroes like Young M.A., Joey Bada$$, and more. Along with the credited performers, which included big names like Lil Uzi Vert and Gunna, many artists brought out special guests including Lil Nas X, who performed "Industry Baby" with Jack Harlow, and A$AP Rocky, A Boogie Wit Da Hoodie, and DaBaby, who performed during 50's set.
With one eventful weeknight in the books, Rolling Loud looks to go even bigger this weekend, bringing headlining performers J. Cole and Travis Scott plus dozens more of hip-hop's most notable names. Keep your eyes peeled.
Check below for some highlights from a thrill-inducing Thursday at Rolling New York 2021.
Check out photos from the festival here. Please credit photos as such "(Rolling Loud/@photographer)": https://www.dropbox.com/sh/yolvpy4shwfj9z1/AABDMaSF-D_uoBwFSv6pjs2-a?dl=0
See even more highlights on Rolling Loud's Instagram.
Buy Rolling Loud merch: shoprollingloud.com
For all other inquiries, please contact Michelle, Kerry, or Kevin
50 CENT: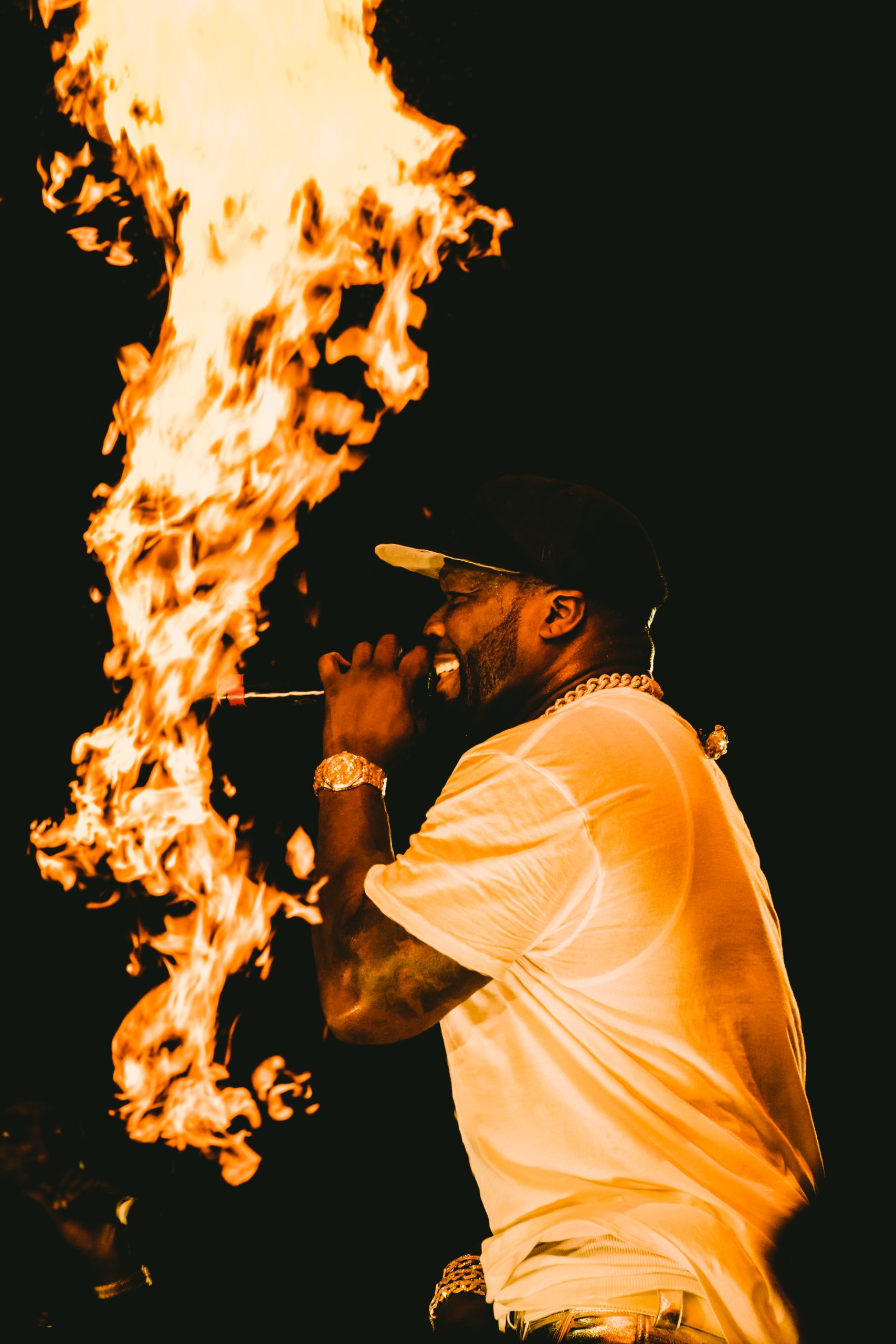 LIL UZI VERT: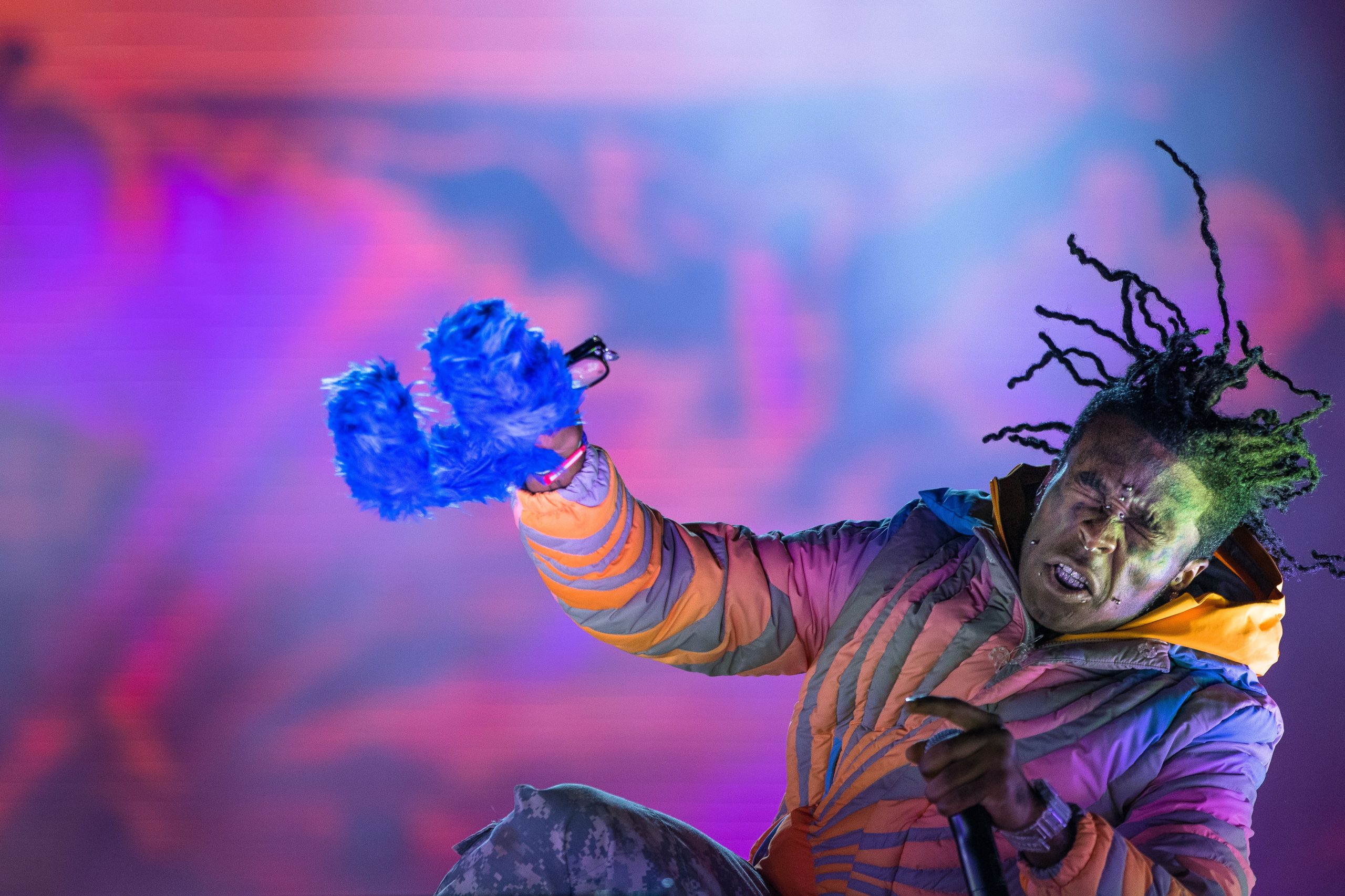 GUNNA:
JACK HARLOW: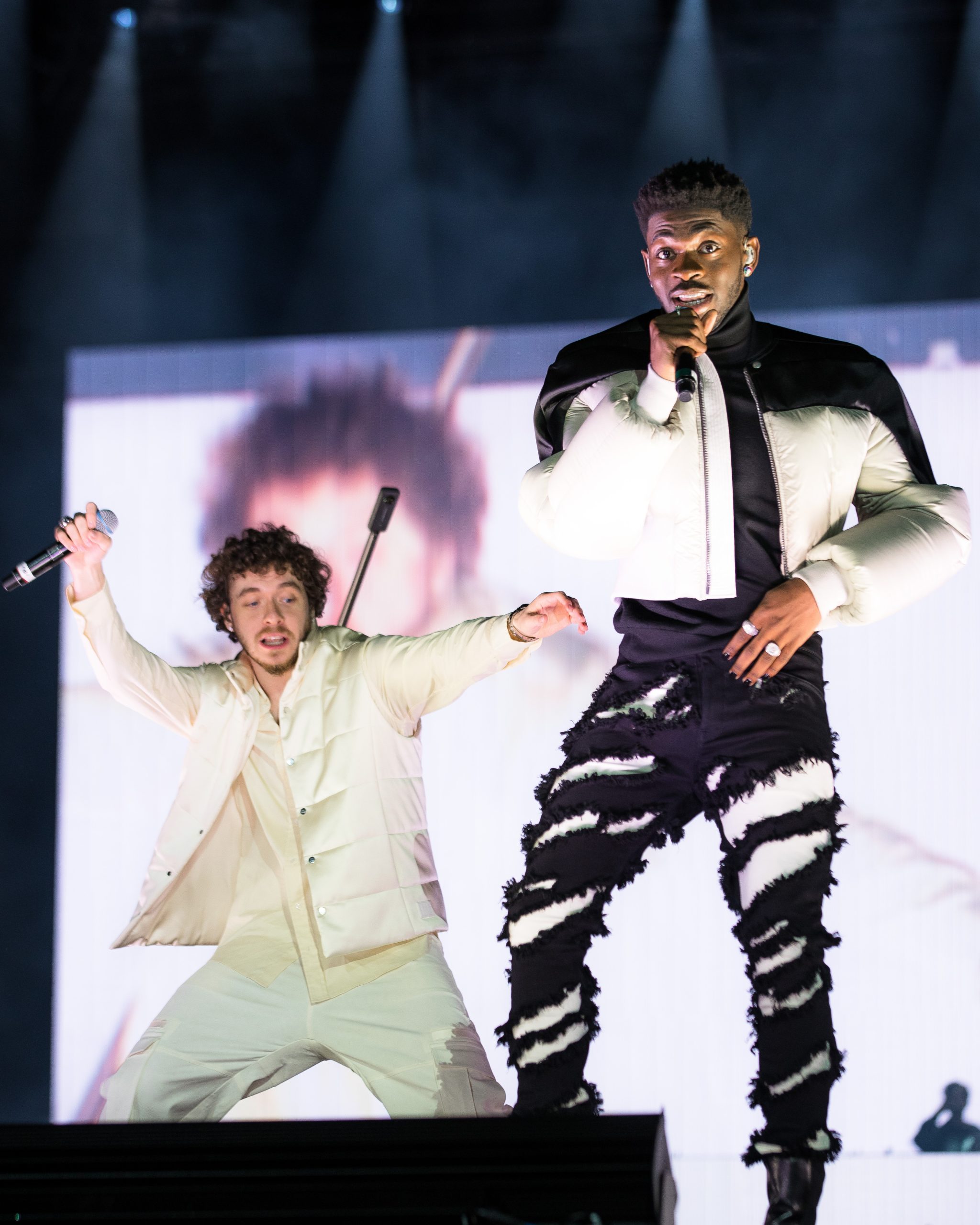 POLO G:
RICO NASTY: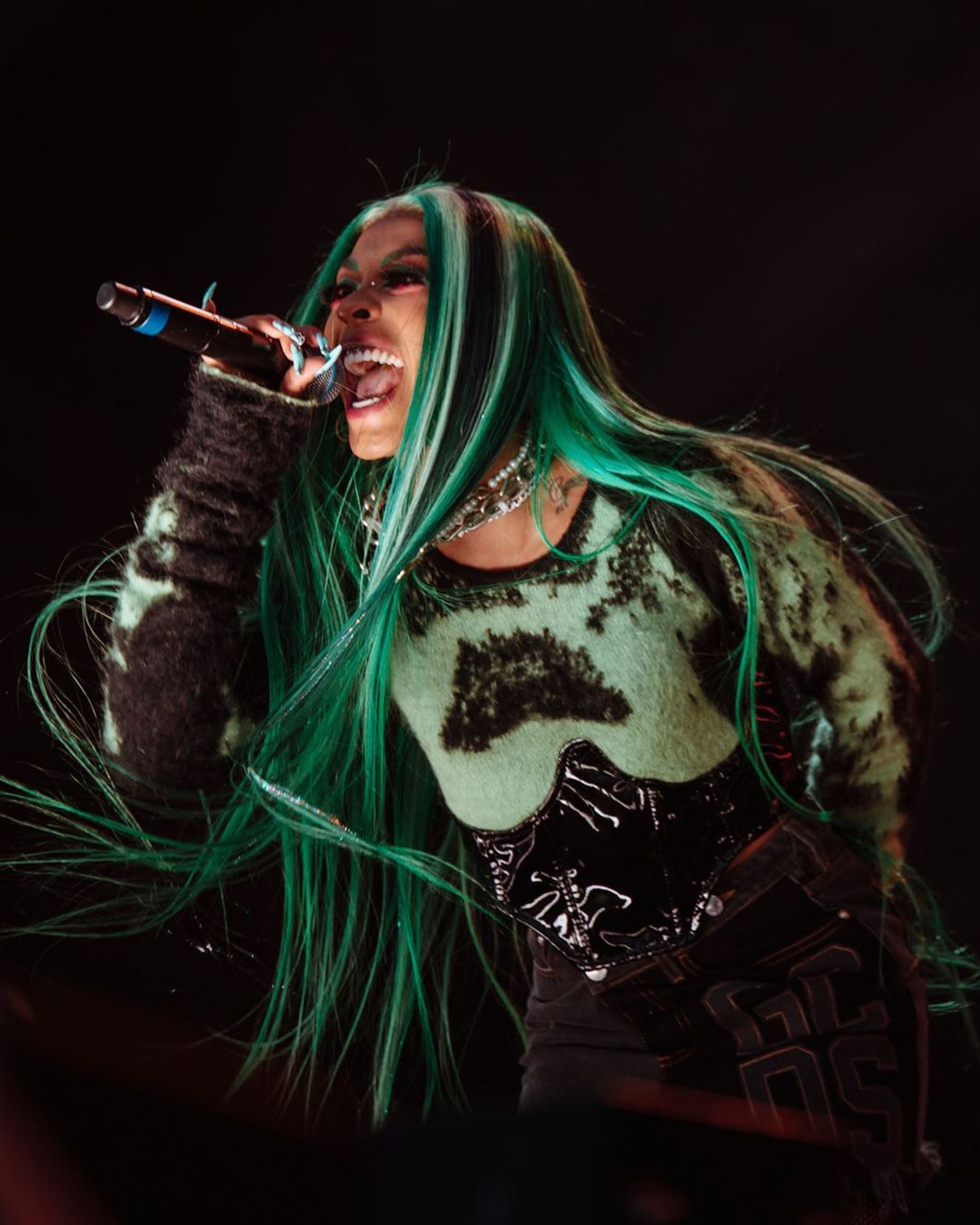 NY NATIVES: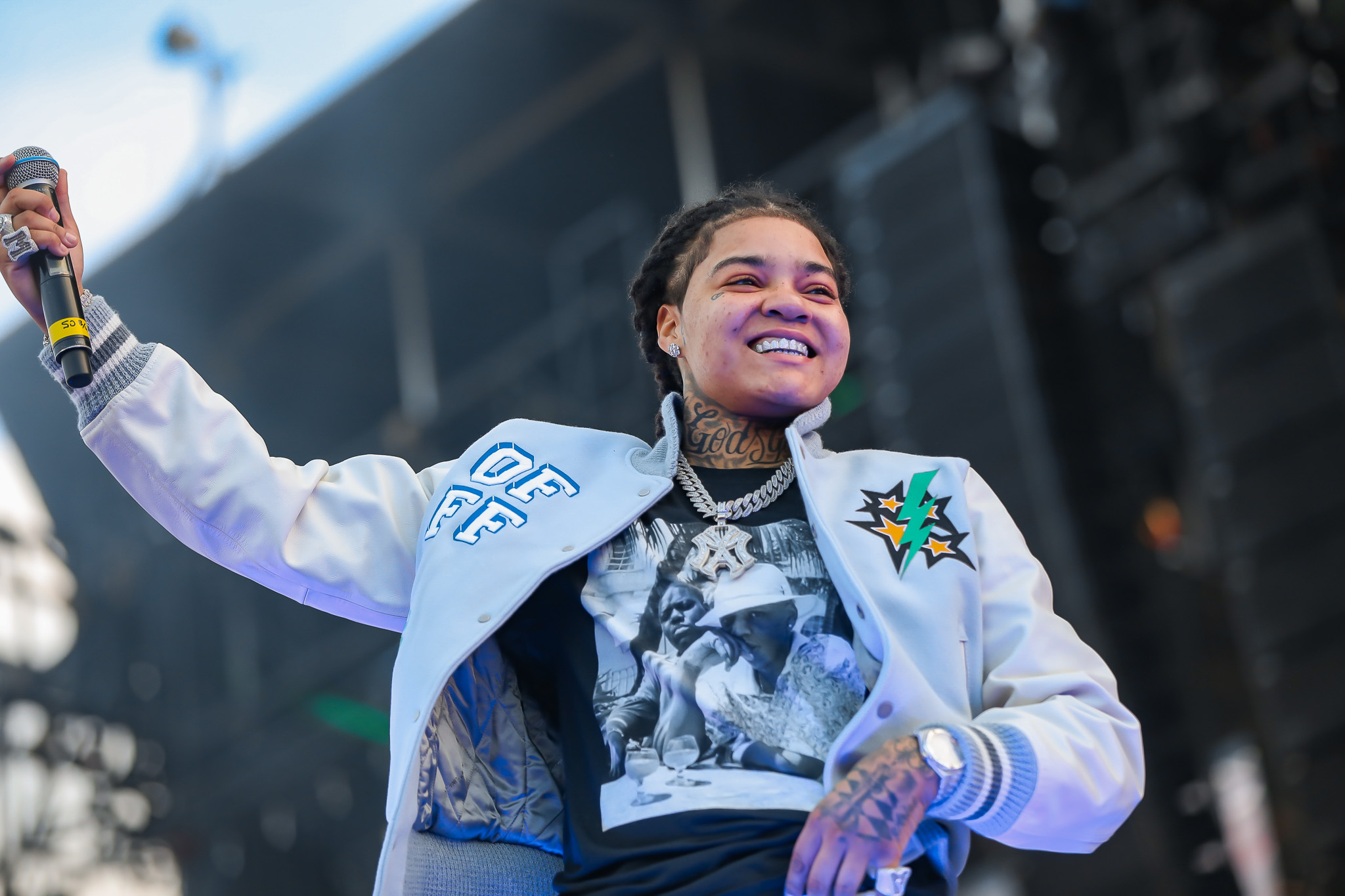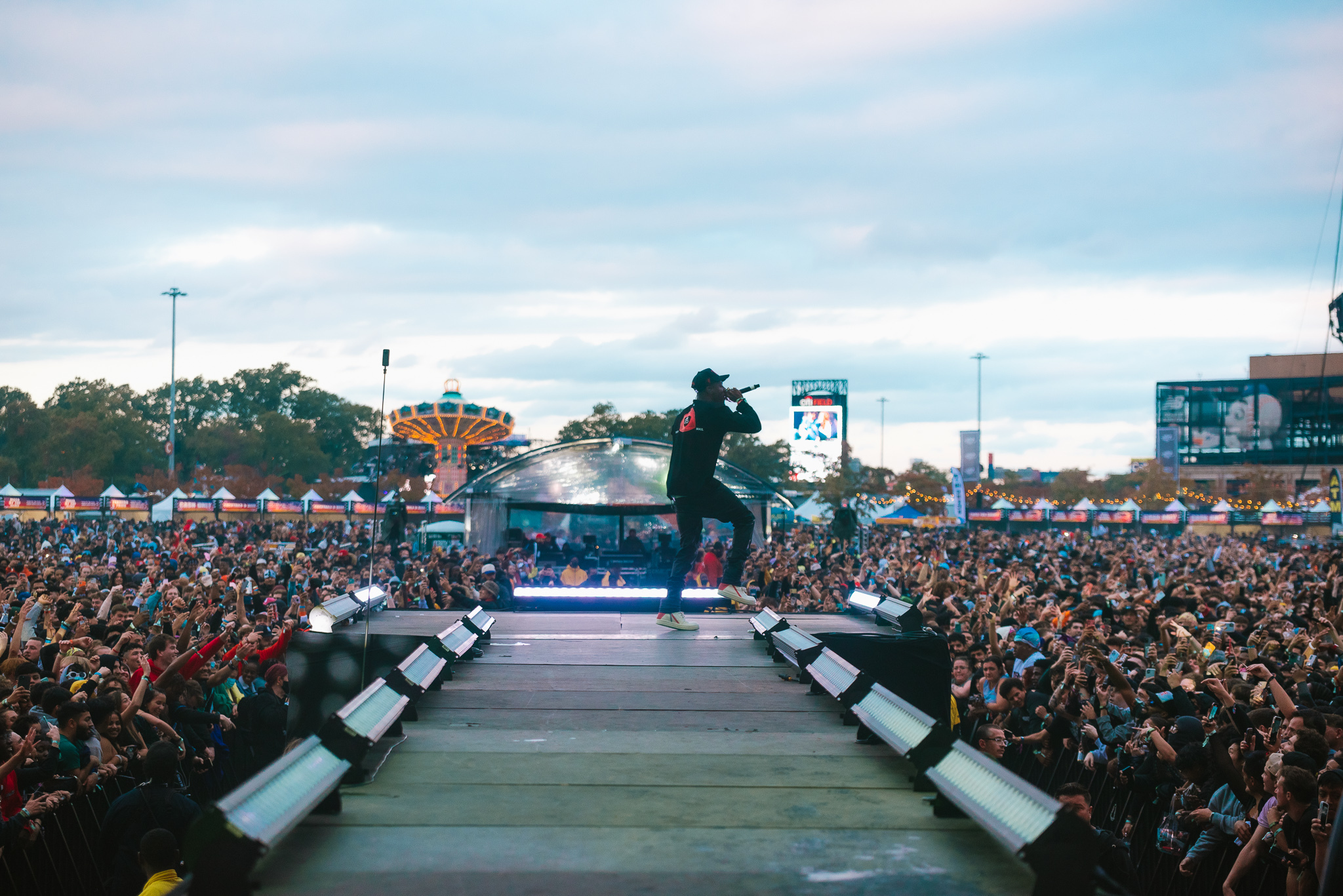 RAPID RISERS: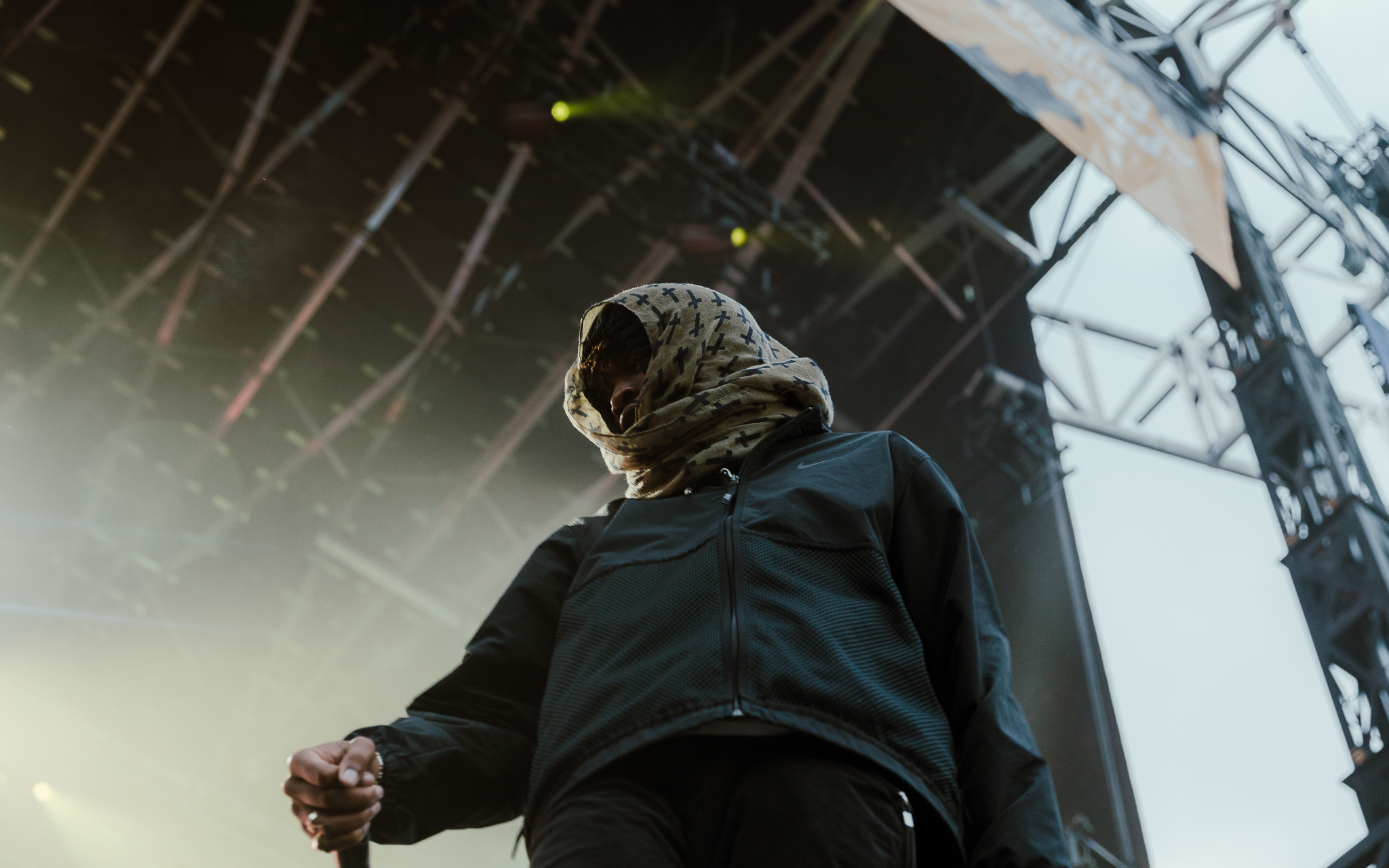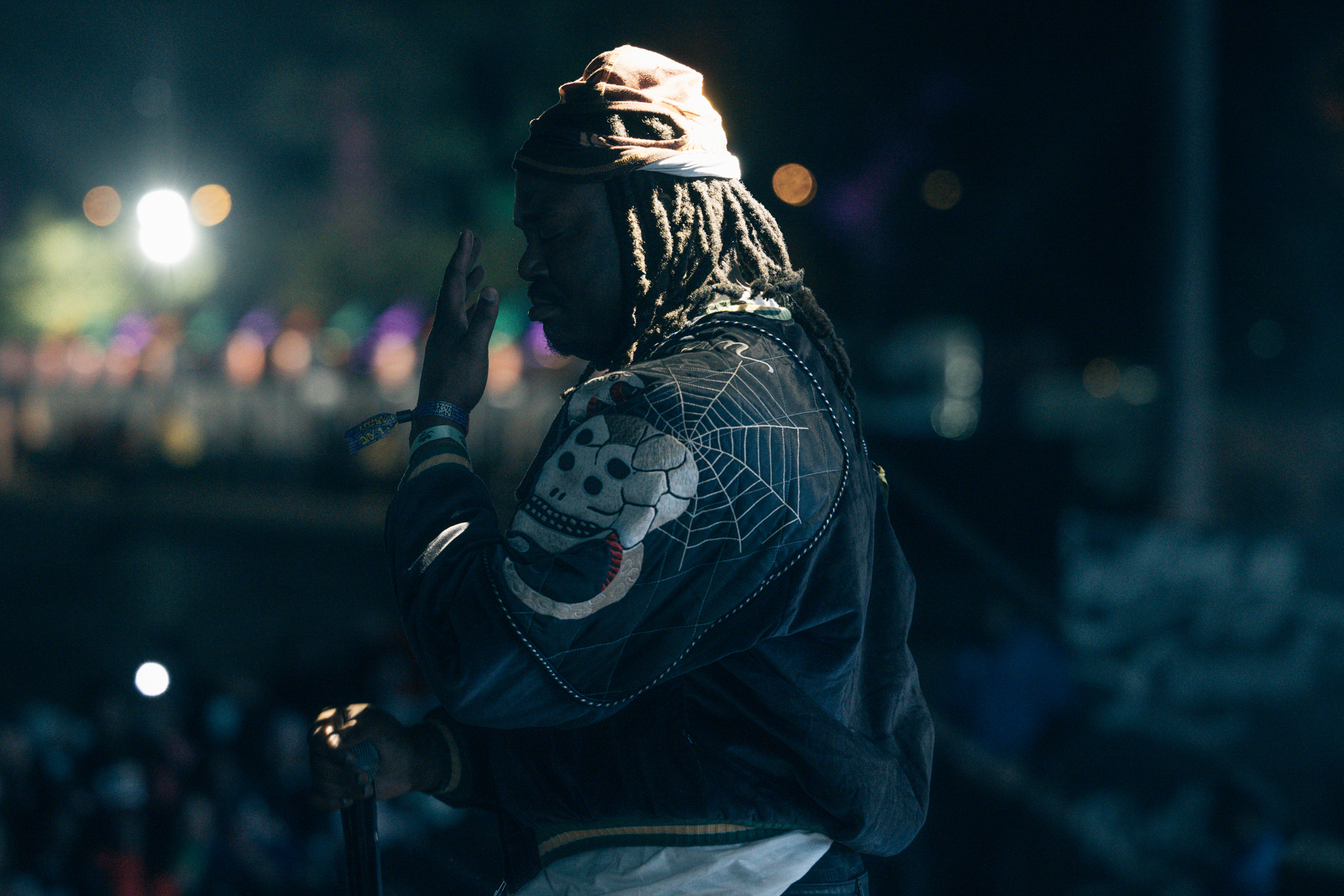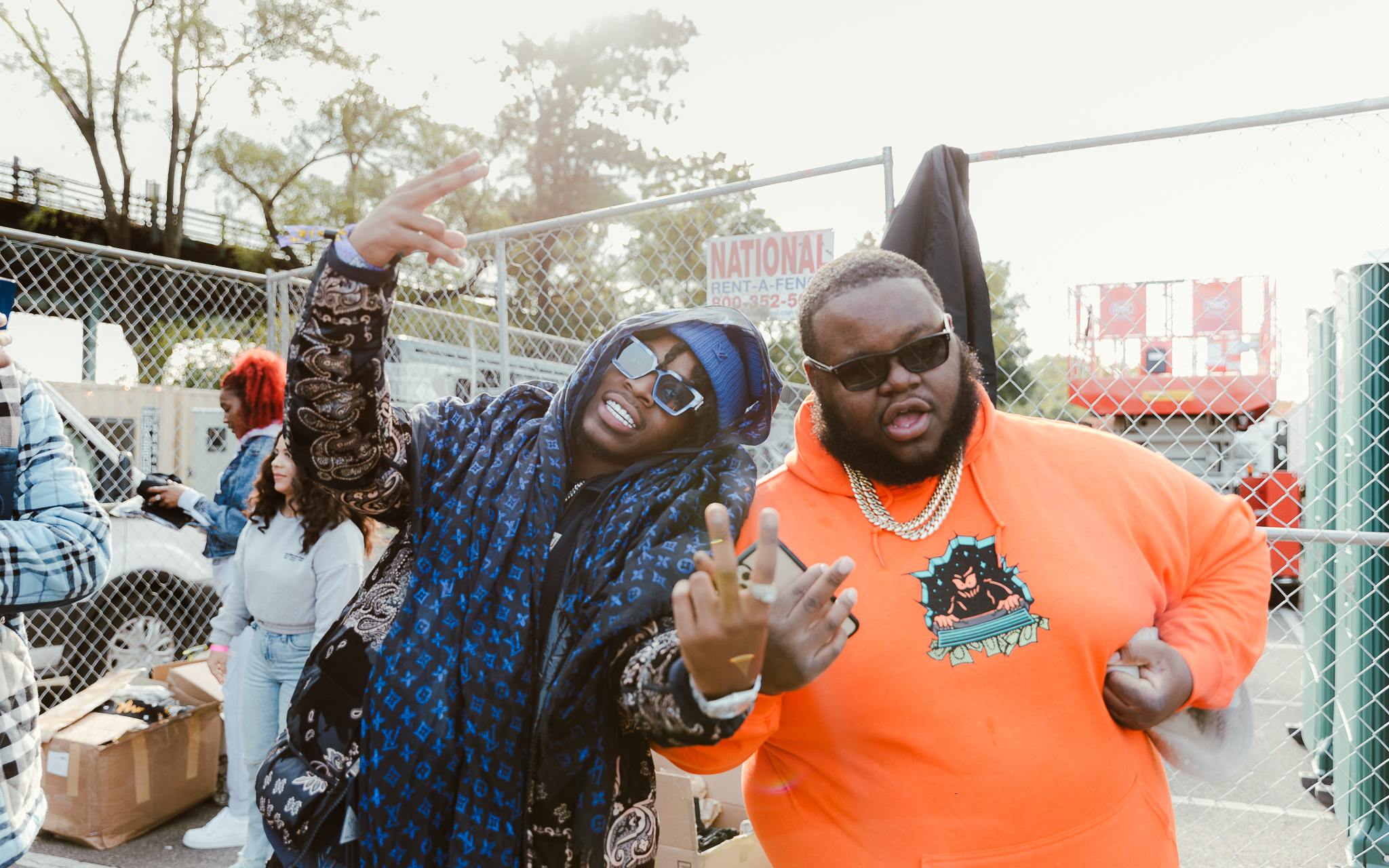 SCENES FROM THE FESTIVAL: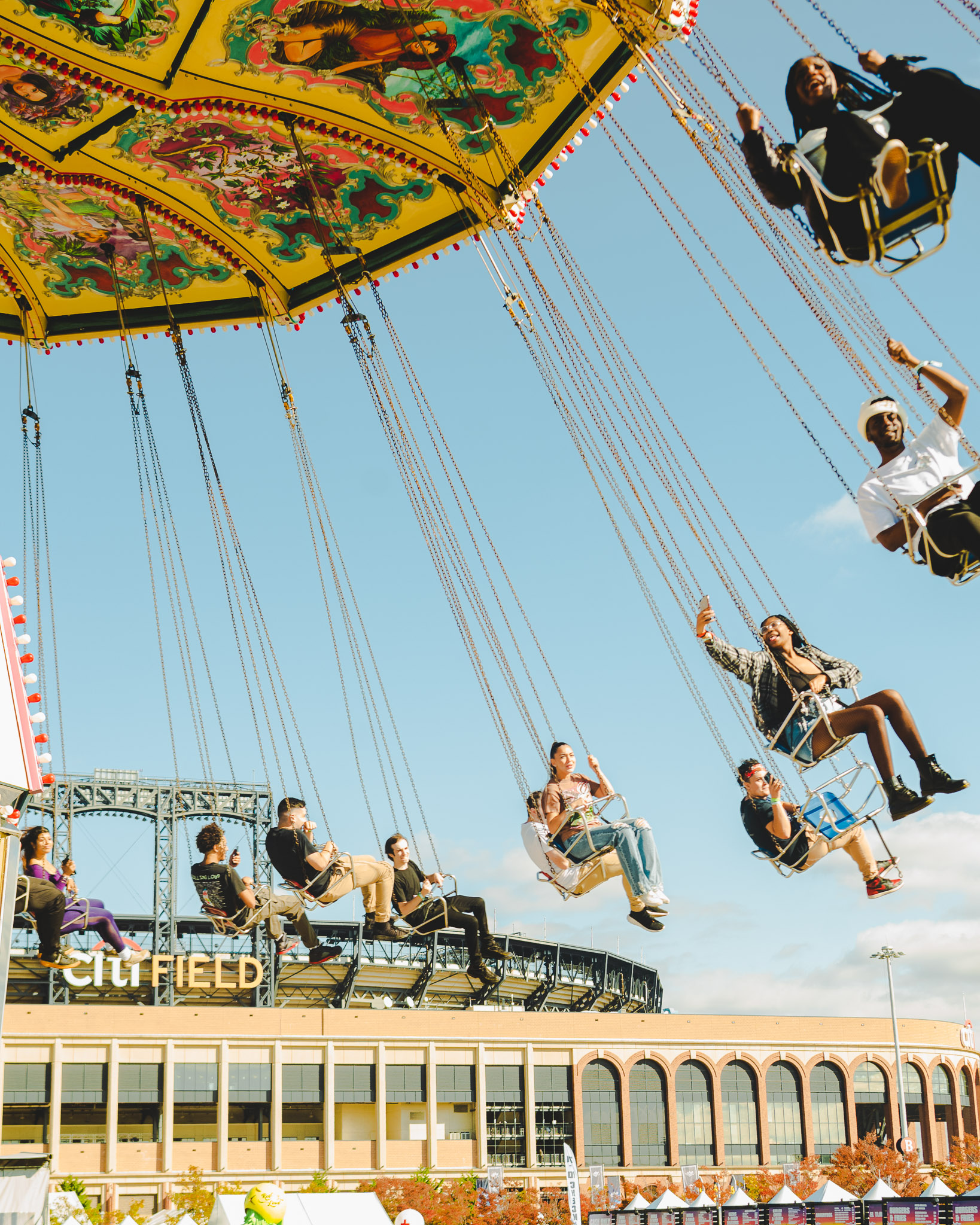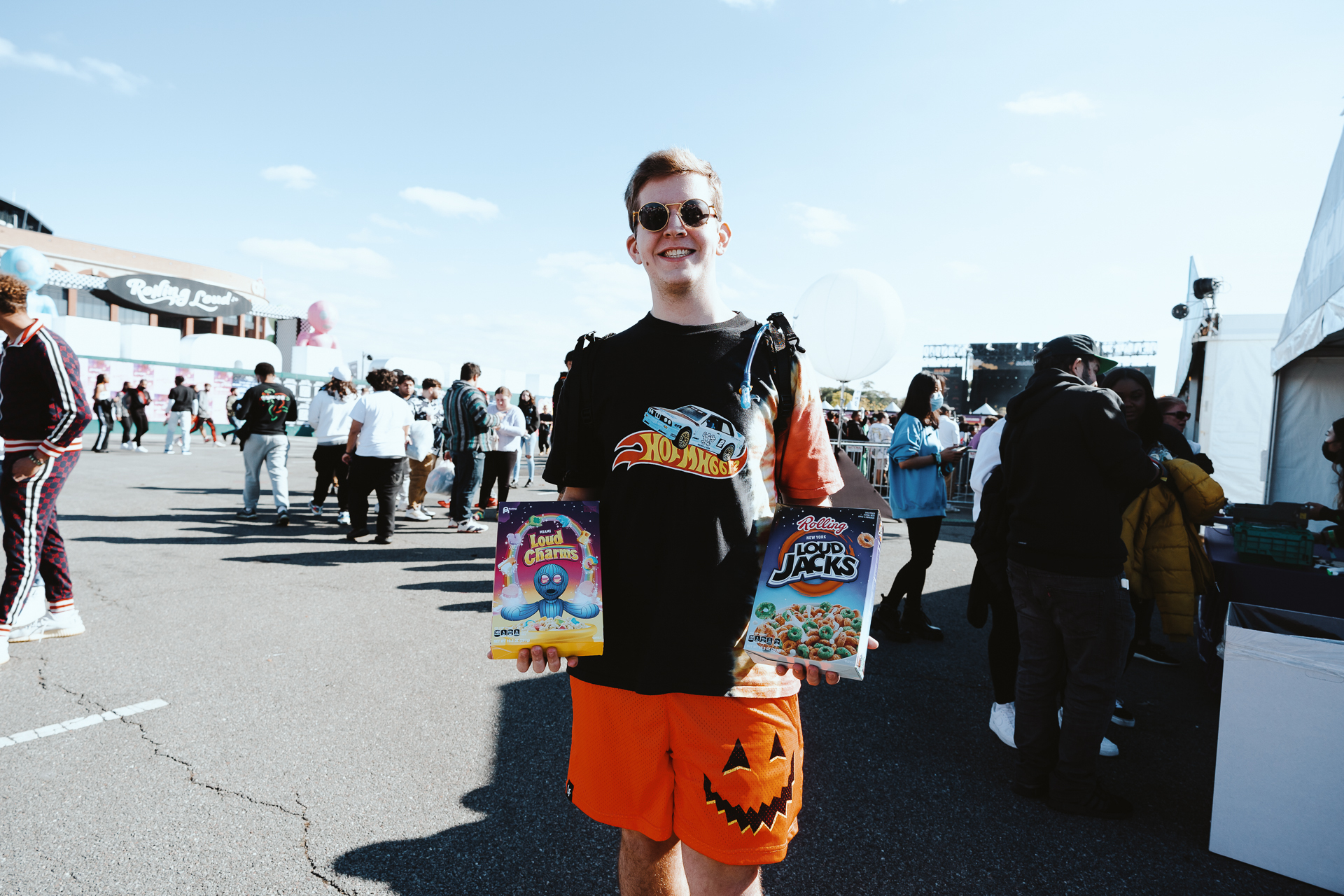 Critical Praise:
"In four and a half years — beginning small in Miami, and now promoting Coachella-sized events around the country — Rolling Loud has established itself as a playground for the young…This time last year, many of the rappers now drawing crowds of several thousand were barely known." – The New York Times
"Rolling Loud is the be-all of hip-hop festivals." – Billboard
"The Rolling Loud New York experiment was a success—one which will likely earn it a return trip to the city in future years. Far from a traditional NYC rap experience, it was a two-day event that catered to the genre's youngest fans, with an eye squarely focused on the future." – Complex
"In only its fifth year with four major destinations and more in the pipeline overseas, athletes, celebrities and others are forking over as much as $20,000 for VIP packages. Of course, imitators are cropping up." – Pollstar
"…within five years Rolling Loud has grown into one of the biggest hip-hop brands in the world. Locally, it has surpassed rival events Ultra and III Points in stature and rivals prestige festivals like Coachella." – Miami New Times
The Background:
Founded by Matt Zingler & Tariq Cherif as a one-day Miami show, Rolling Loud has grown into a global festival phenomenon, putting on shows on both coasts and in multiple countries. Rolling Loud is the premier festival brand in hip-hop, known for its expert curation of wide-ranging lineups that reflect the state of the genre.
The festival returns from a 18-month hiatus on July 23rd-25th, with the sold out Rolling Loud Miami 2021, its biggest event yet, bringing in over 75,000 fans per day to Hard Rock Stadium in Miami Gardens, FL. With headliners Travis Scott, Post Malone and A$AP Rocky, Rolling Loud Miami 2021 is a triumphant return for live rap music, and a coming out party for risers and new superstars eager to play in front of a festival crowd. Rolling Loud Miami kicks off a massive year for the festival brand, arriving ahead of Rolling Loud New York, headlined by Travis Scott, J. Cole, and 50 Cent, in October and Rolling Loud California, headlined by J. Cole, Kid Cudi, and Future, in December.
During the pandemic, Rolling Loud expanded into much more than just a live festival company. With no in-person show possibilities in sight, Rolling Loud pivoted to become a heavy-hitter in the world of Livestreaming, drawing millions of unique viewers and landing multiple events in Pollstar's Year-End Livestream Chart. In June 2021, Rolling Loud launched Rolling Loud Presents, their first venture into tour promotions, taking the Rolling Loud experience on the road with a series of tours headlined by some of the biggest stars in hip-hop, including Rod Wave, Trippie Redd, Jack Harlow, and more to be announced.
Links: