02.11.2021
Rolling Loud "Loud Stream" Night 1: See Highlights from Lil Skies, Benny The Butcher, Erica Banks & More
Headlined by Fetty Wap,  Night 2 of "Loud Stream" Airs Tonight @ 6pm
Check Back Into the Valentine's Day-Themed Virtual Festival to See Performances From Yung Bleu, YK Osiris, BRS Kash, Yung Baby Tate, and Many More
Critical Praise:
#4 on Pollstar's List of 2020's Top Livestreamers
"In four and a half years — beginning small in Miami, and now promoting Coachella-sized events around the country — Rolling Loud has established itself as a playground for the young…This time last year, many of the rappers now drawing crowds of several thousand were barely known." – The New York Times
"Rolling Loud is the be-all of hip-hop festivals." – Billboard
"The Rolling Loud New York experiment was a success—one which will likely earn it a return trip to the city in future years. Far from a traditional NYC rap experience, it was a two-day event that catered to the genre's youngest fans, with an eye squarely focused on the future." – Complex
"Rolling Loud continues to prove its hip-hop tastemaking status is no fluke" – Pollstar
THE RECAP:
During the first night of the latest "Loud Stream," Rolling Loud once again proved that they have their fingers on the pulse of rap culture. Offering a Valentine's Day theme, the first night of "Loud Stream"  brought a performance from "Buss It" hitmaker Erica Banks, a chat-pleasing effort from YouTuber-turned-rapper DDG, an energetic closing set from headliner Lil Skies, plus memorable first impressions from  TikTok favorite YN Jay, and First Lady of Griselda Armani Caesar, who invited labelmate Benny The Butcher–who performed his set from a luxurious, upholstered chair–to the stage. Below, check out photos of these artists and more, taken by Rolling Loud's ace digital media team.
Tonight, the festivities continue with headliner Fetty Wap, creator of the immortal Valentine's Day anthem "Trap Queen," as well as performances from Jacksonville crooner YK Osiris, teen heartthrob Luh Kel, "Th**t Baby" rising star BRS Kash, and a heavy contingent of woman rappers, anchored by viral sensation Yung Baby Tate and rising rapper Mariah The Scientist. Tune in tonight @ 6pm ET/3pm PT to watch the action exclusively on Rolling Loud's Twitch channel. 
Coinciding with tonight's "Loud Stream which airs tonight exclusively on Twitch, Rolling Loud announced a new limited line of merch, including collabs with headliners Lil Skies & Fetty Wap. The Lil Skies collab includes a hoodie and two color options for t-shirts, each emblazoned with his signature butterfly, and the Fetty Wap drop includes a hoodie and a t-shirt featuring a portrait of the artist.
"Loud Stream" airs from 6pm ET/3pm ET until 12am ET/9pm PT tonight on Twitch.tv/RollingLoud
Check out photos from both nights here. Please credit photos as such "(Rolling Loud/@photographer): https://www.dropbox.com/sh/1idu9zwgspl88o9/AABPnZHSyGmzXRHhKHQu5z_ha?dl=0
See even more highlights on Rolling Loud's Instagram.
Buy Rolling Loud merch: shoprollingloud.com
Subscribe to Rolling Loud on Twitch: Twitch.tv/RollingLoud
For all other inquiries, please contact Michelle, Kerry, or Kevin
ARMANI CAESAR & BENNY THE BUTCHER: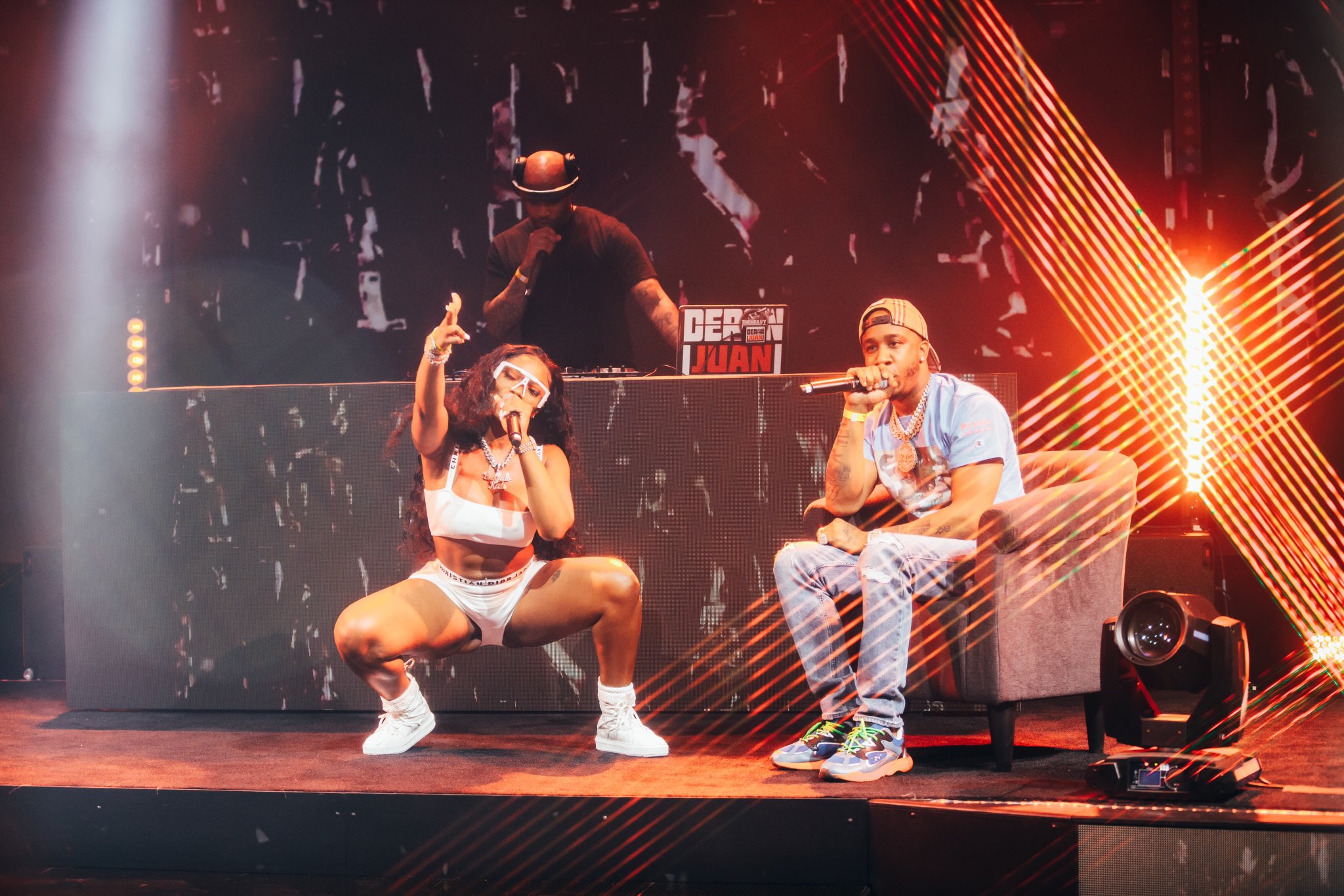 BENNY THE BUTCHER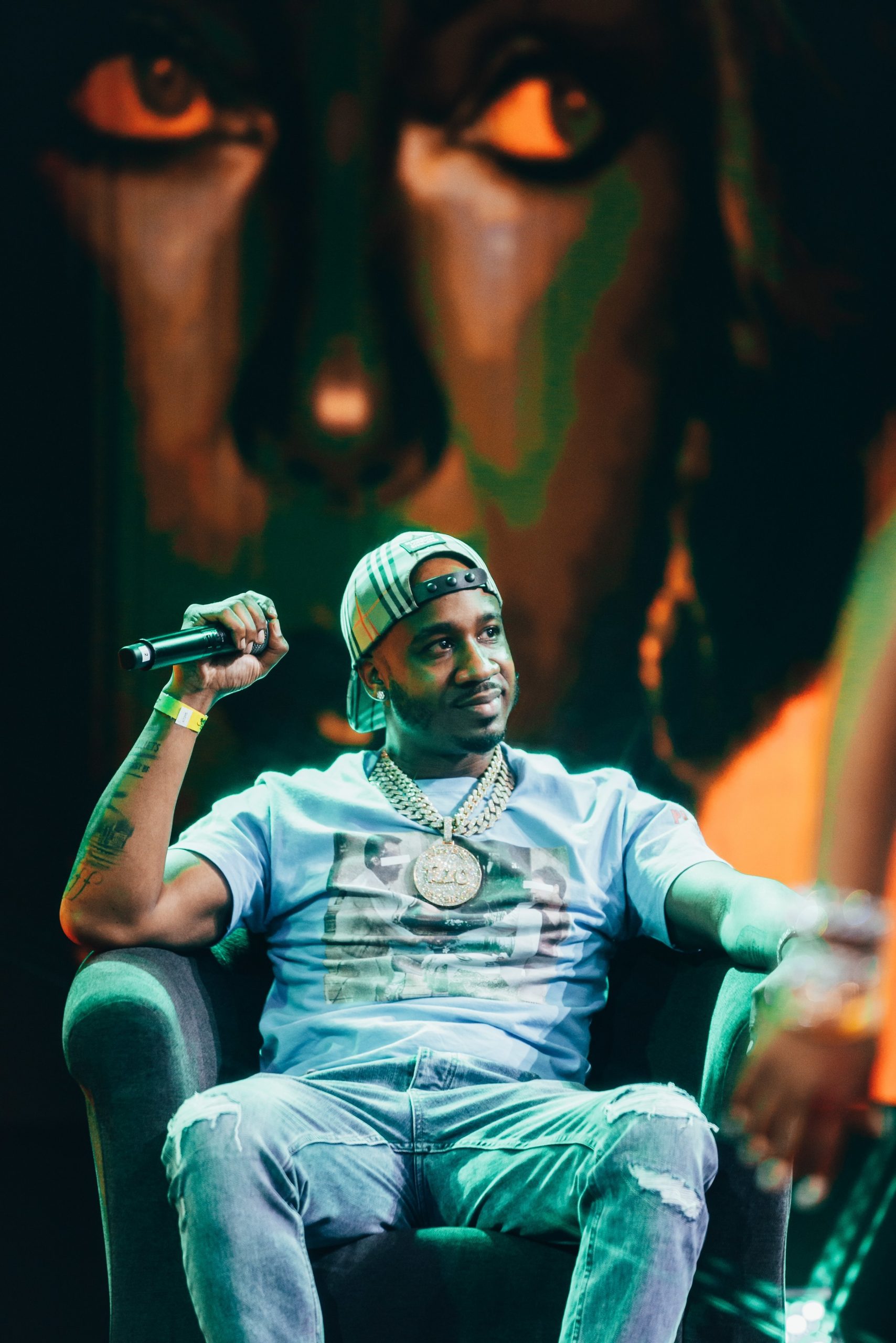 LIL SKIES: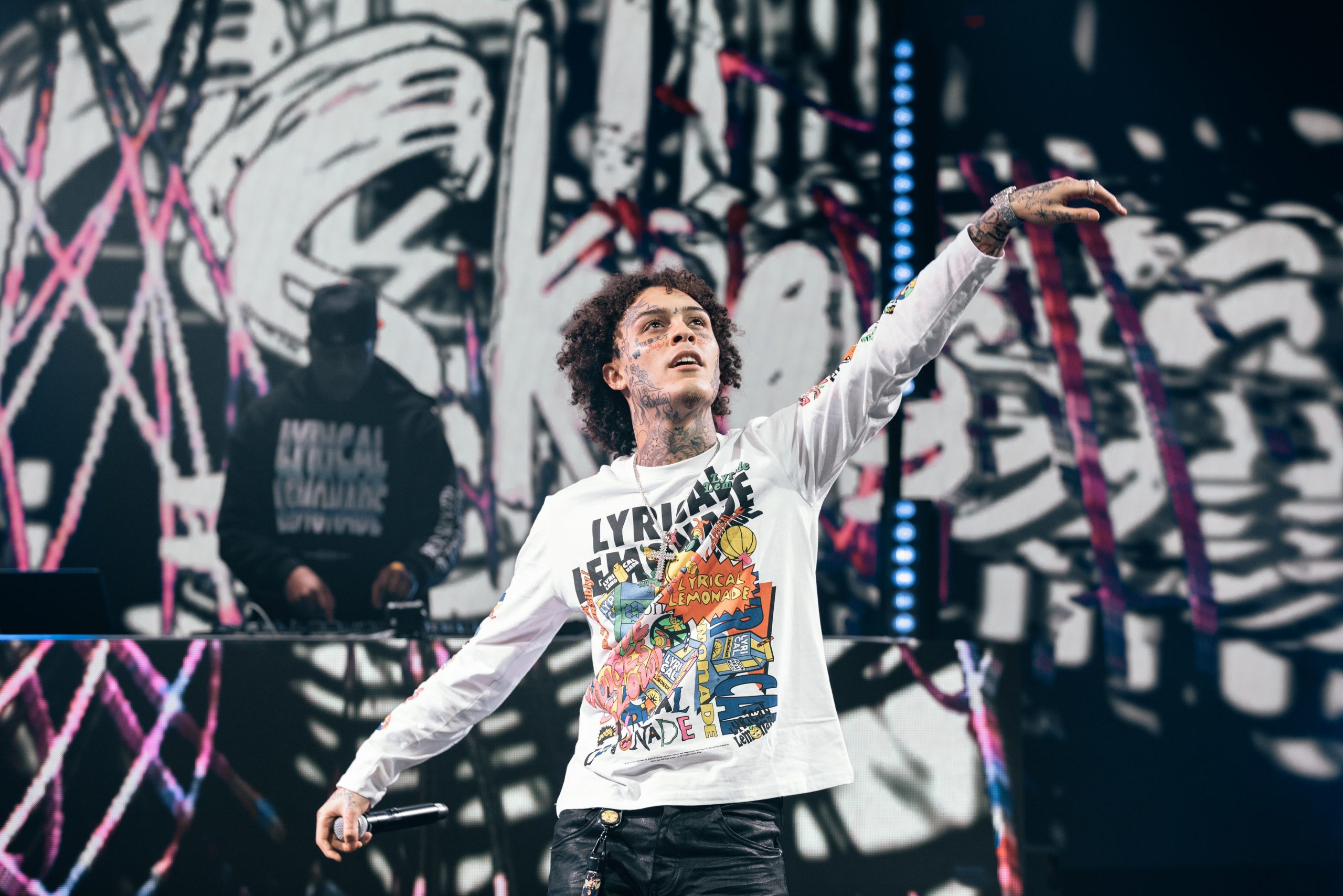 DDG: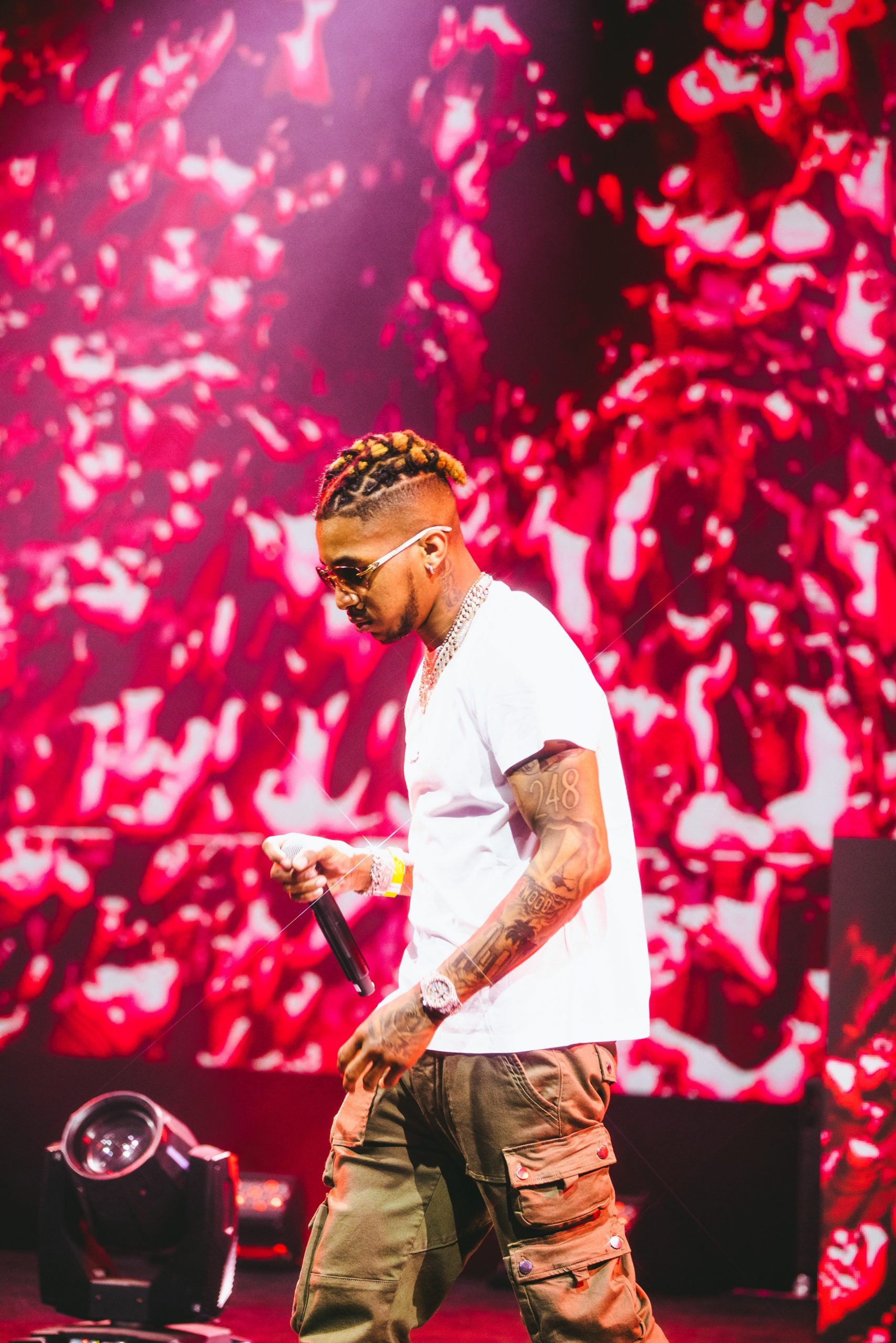 ERICA BANKS: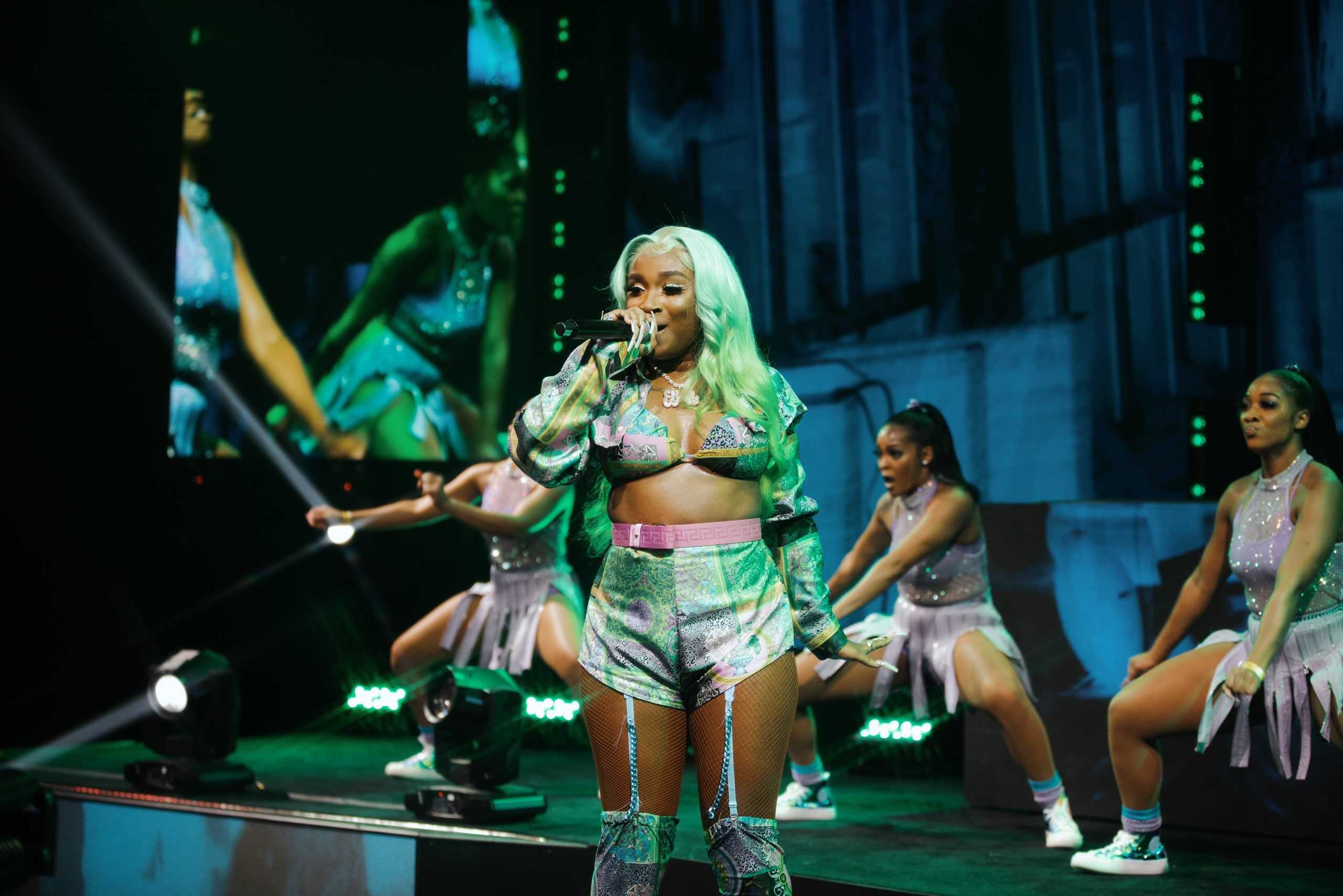 RUBI ROSE: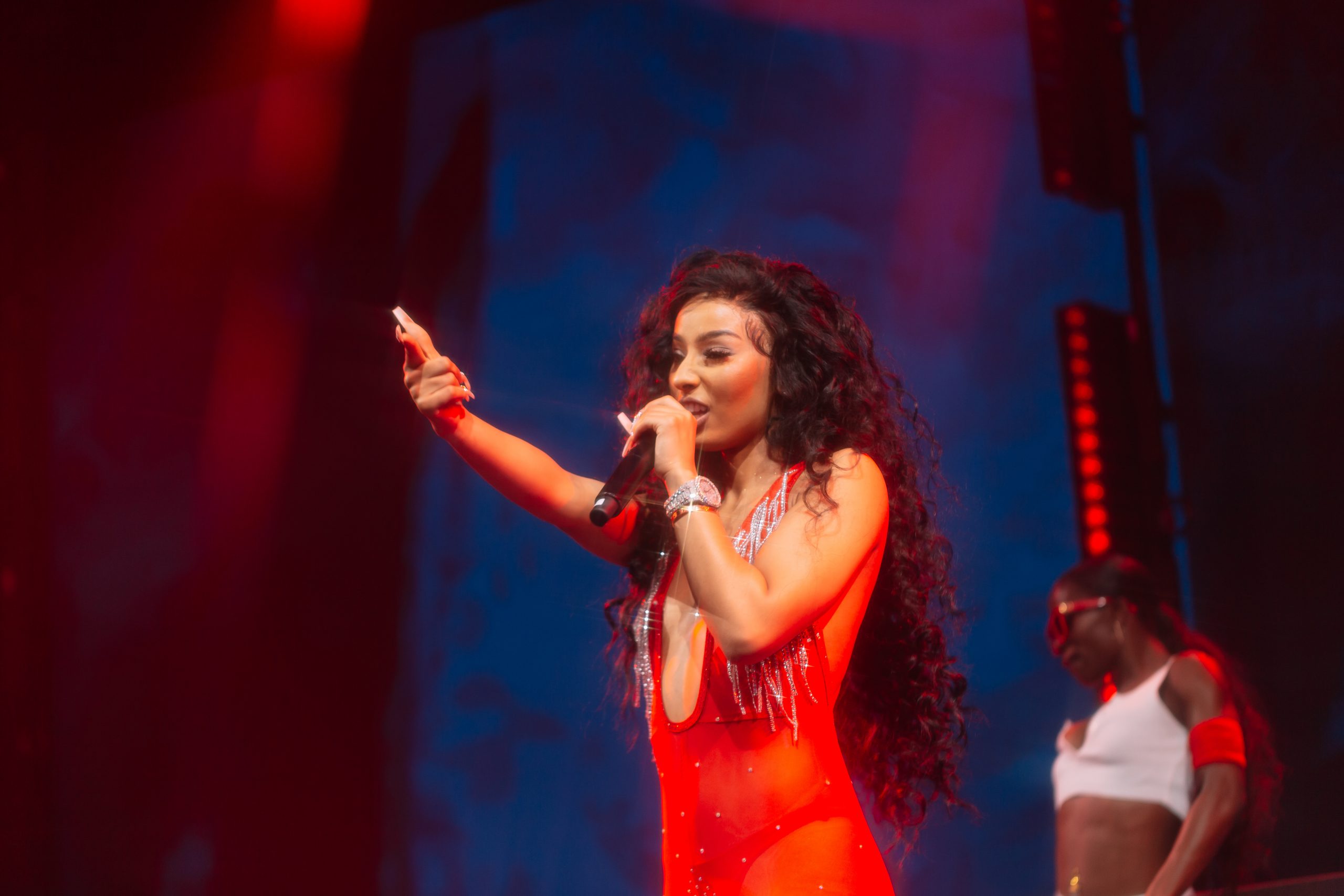 YN JAY: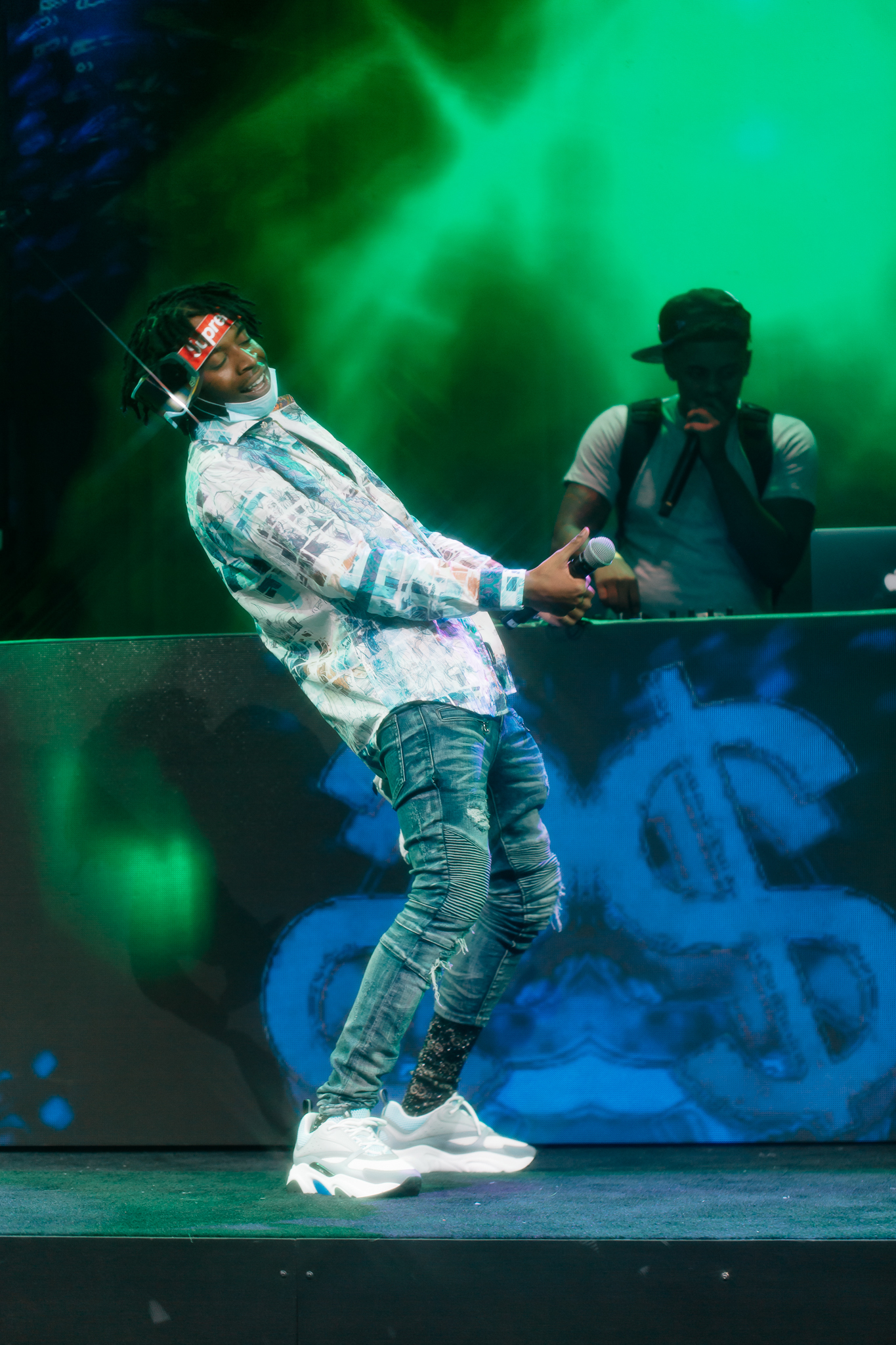 The Background:
About Rolling Loud
Founded in 2015 by Matt Zingler and Tariq Cherif as a one-day festival in Miami, Rolling Loud evolved into a global behemoth, with massive festivals on both American coasts and international events in Europe and Australia. In October 2019, Rolling Loud hosted the first annual Rolling Loud New York, which boasted one of the brand's most impressive lineups yet, and in December, it drew 65,000 fans per day to Banc of California Stadium for Rolling Loud Los Angeles.
Rolling Loud's "Loud Stream" events made a major impact on the culture in 2020, drawing in millions of fans to view the spectacle. The first two events each made the Top 10 of Pollstar's Year-End Top Livestreams chart, generating over 7 million total views between the two of them. Placing at #4 on the Pollstar Year-end chart, their first livestream boasted headlining performances from Swae Lee and Ski Mask The Slump God, and generated over 4.4 million views from over 3 million unique viewers. Offering an elaborate Halloween theme, the second livestream featured headliners Trippie Redd and Gunna and landed at #8 on the year-end chart. Rolling Loud also made waves in December with "Home For The Holidaze," a single-day special headlined by Rick Ross, attracting over 1.8 million unique viewers.
The "Loud Stream" virtual events are part of Rolling Loud's wide-ranging partnership with Twitch, which includes daily live hip hop-driven programming, offering special guests and original live shows like The Rotation, The Leak, and Loud Gaming. Subscribe to Rolling Loud's Twitch channel for program updates.
About Twitch
Launched in 2011, Twitch is a global community that comes together each day to create multiplayer entertainment: unique, live, unpredictable experiences created by the interactions of millions. It brings the joy of co-op to everything, from casual gaming and world-class esports to anime marathons, music, and art streams. Twitch also hosts TwitchCon, the biggest community event of the year, where tens of thousands of people come together to celebrate and connect with others who share their interests and passions. We're always live at Twitch. Stay up to date on all things Twitch on Twitter and on our Blog.
---
Links:
website | facebook | twitter | instagram