11.2.2020
Rolling Loud "Loud Stream" Recap: Trippie Redd, Gunna & More Bring the Halloween Spirit During an Eventful Two-Day Virtual Festival
Rolling Loud's Second Twitch-Exclusive Livestream Was Packed with Thrilling Performances, Cameos, Interviews, and Halloween Frights
Critical Praise:
"Rolling Loud has rapidly become the most essential annual hip-hop festival" – The New York Times
"One of hip-hop's biggest festivals" – The Wall Street Journal
"The country's premier hip-hop festival" – Billboard
THE RECAP:
Experts at the pandemic pivot, Rolling Loud found a way to bring fans the thrill of live music without needing to leave their living rooms. This weekend, Rolling Loud hosted its second "Loud Stream" virtual festival on Twitch, offering fans an exciting and safe way to spend Halloween at home. Headlined by Gunna and Trippie Redd, who performed songs from his brand new Pegasus album, "Loud Stream" offered 12 hours of live interviews, Halloween scares, and performances spread over two days. There was even a surprise Zoom appearance from Nardwuar The Human Serviette, who interviewed Rolling Loud co-founders Matt Zingler & Tariq Cherif and impressed them with his deep knowledge. With additional performances from Young Dolph, The Kid Laroi, Young Nudy, and many more, the second "Loud Stream" raised the bar for interactivity, production value, and presentation for livestream concerts.
Hosted by Druski, DJ Scheme, and JenesisGiselle, and with DJ sets from DJ Five Venoms, "Loud Stream" was Rolling Loud's first-ever themed event. The festival stage was adorned with cobwebs, tombstones, and other spooky decorations, and the festival hosts and performers showed off their costumes. The stream also got fans involved with the #RLHalloween costume contest, encouraging fans to post their Halloween drip on social media and offering prizes to the best-dressed.
Rolling Loud's partnership with Twitch also includes daily live hip hop-driven programming, with special guests and original live shows like The Rotation, The Leak, and Loud Gaming. Read about Rolling Loud's full slate of Twitch programming HERE.
Check below for some of the best images of the virtual festival's most memorable moments, taken by Rolling Loud's brilliant internal media team.
Check out even more images from "Loud Stream" (please credit photos to Rolling Loud / photographer): https://www.dropbox.com/sh/xbpnyqrvq0v2pj3/AAAvJcRm1tAdR3E6hFWRFNt1a?dl=0
Buy Rolling Loud merch: shoprollingloud.com
See even more highlights on Rolling Loud's Instagram.
Subscribe to Rolling Loud on Twitch: Twitch.tv/RollingLoud
For all other inquiries, please contact Michelle, Kerry, or Kevin
TRIPPIE REDD: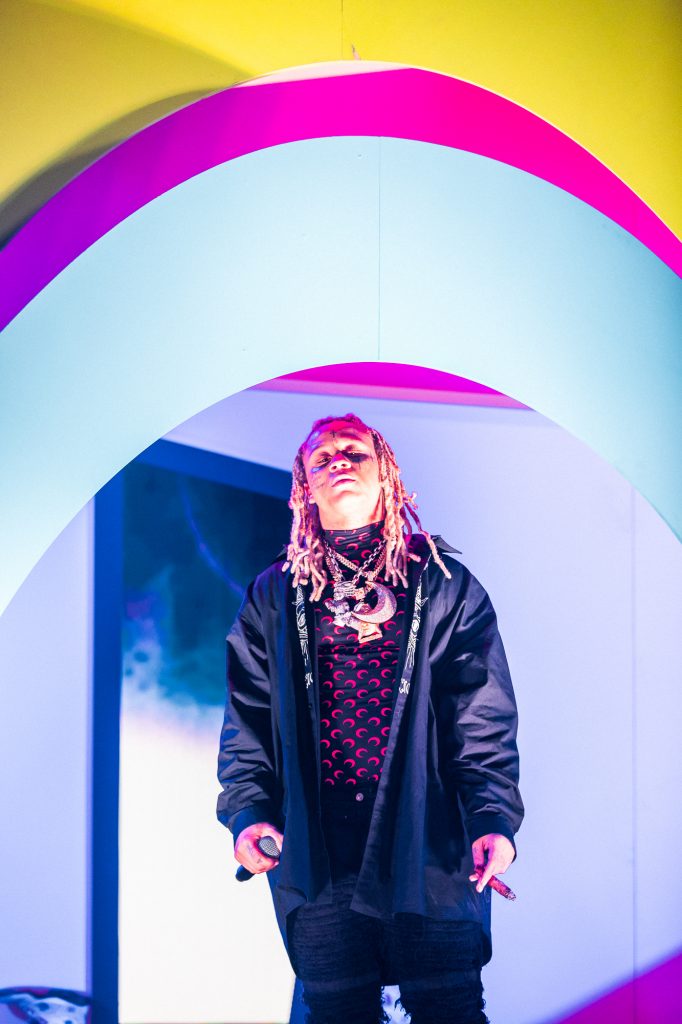 GUNNA: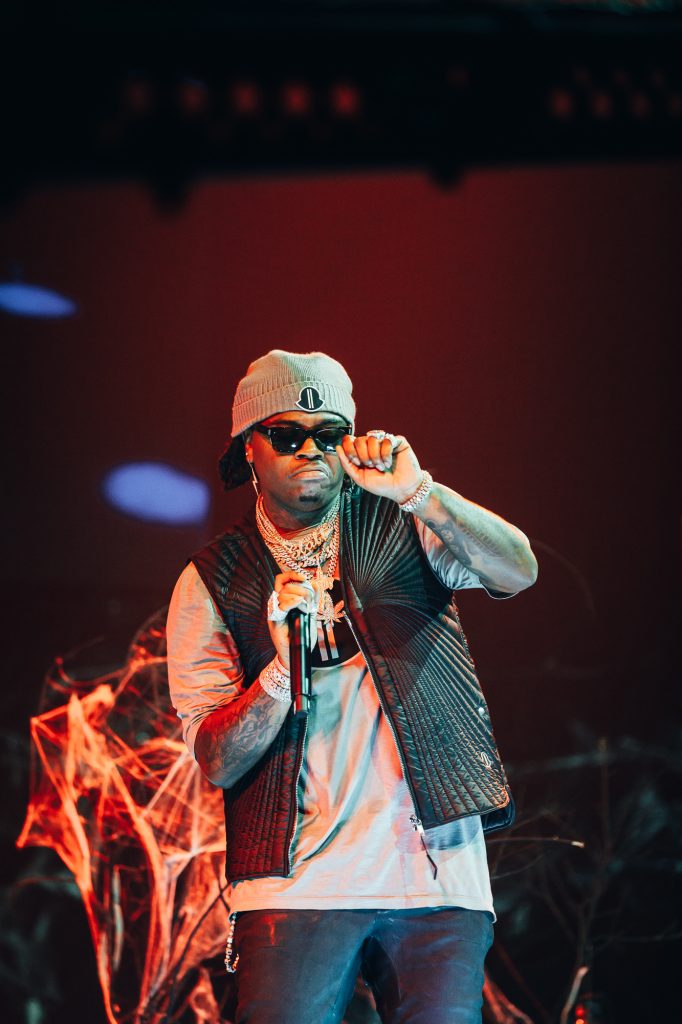 YOUNG DOLPH: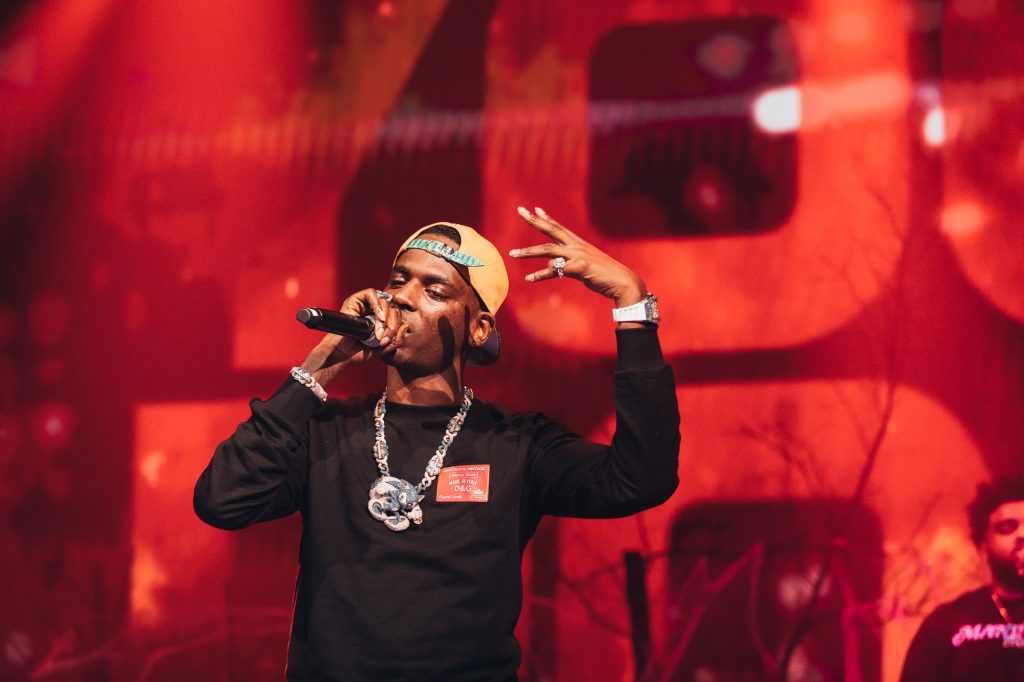 IANN DIOR: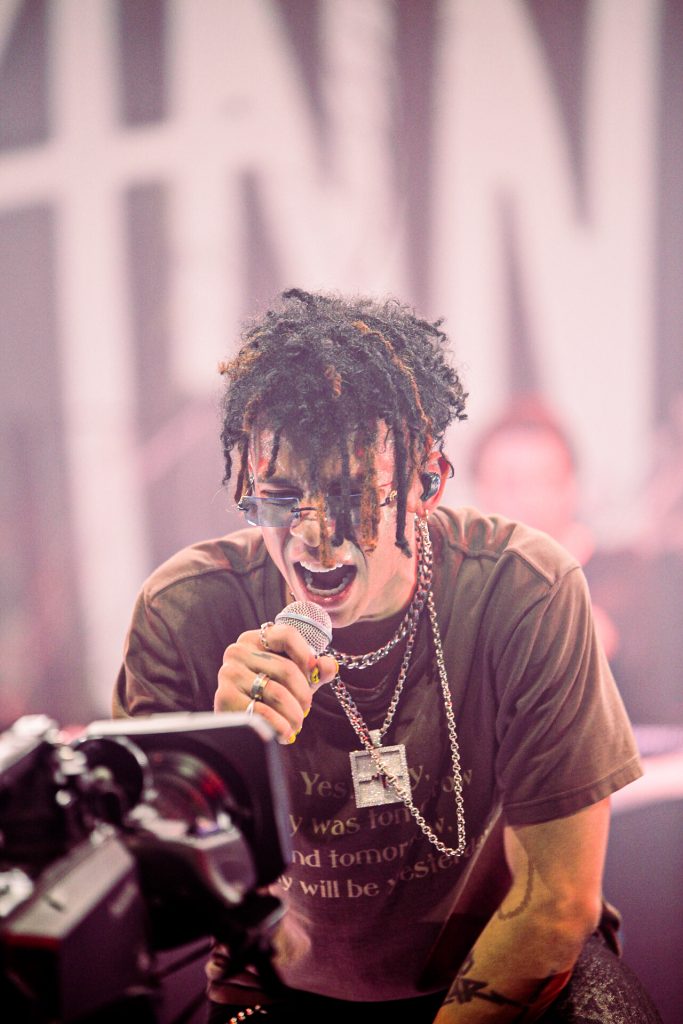 J.I. THE PRINCE OF NY: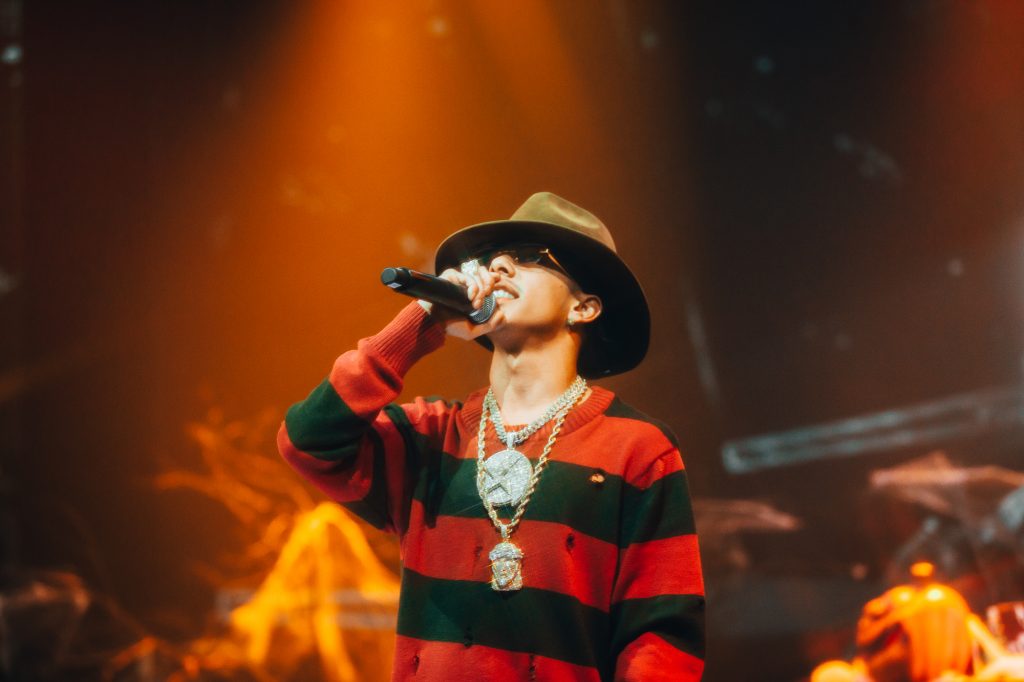 COI LERAY: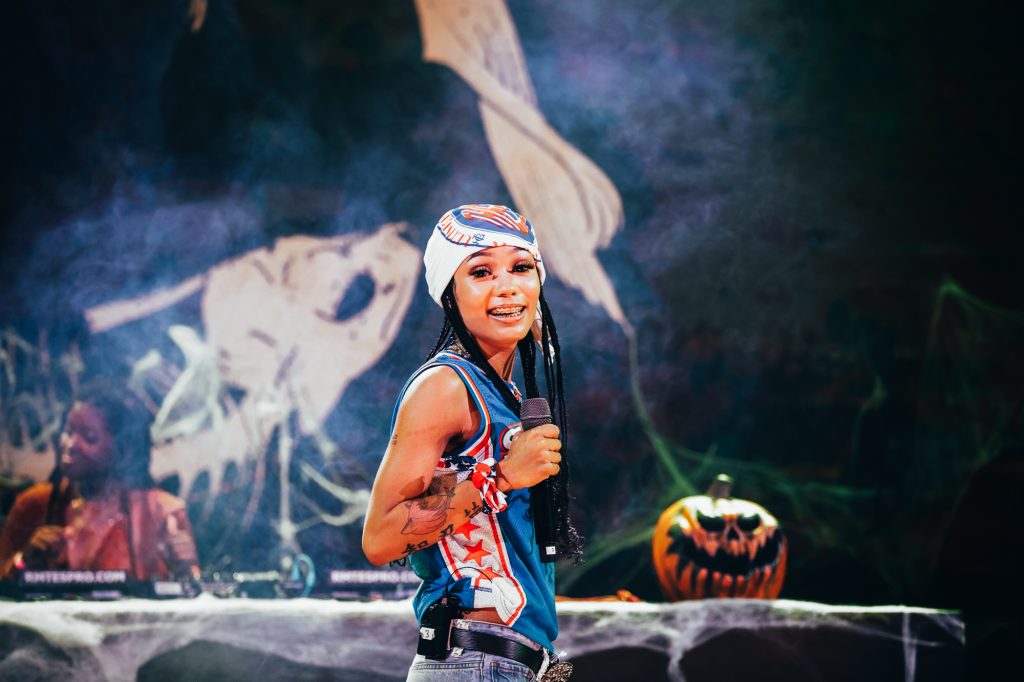 $NOT: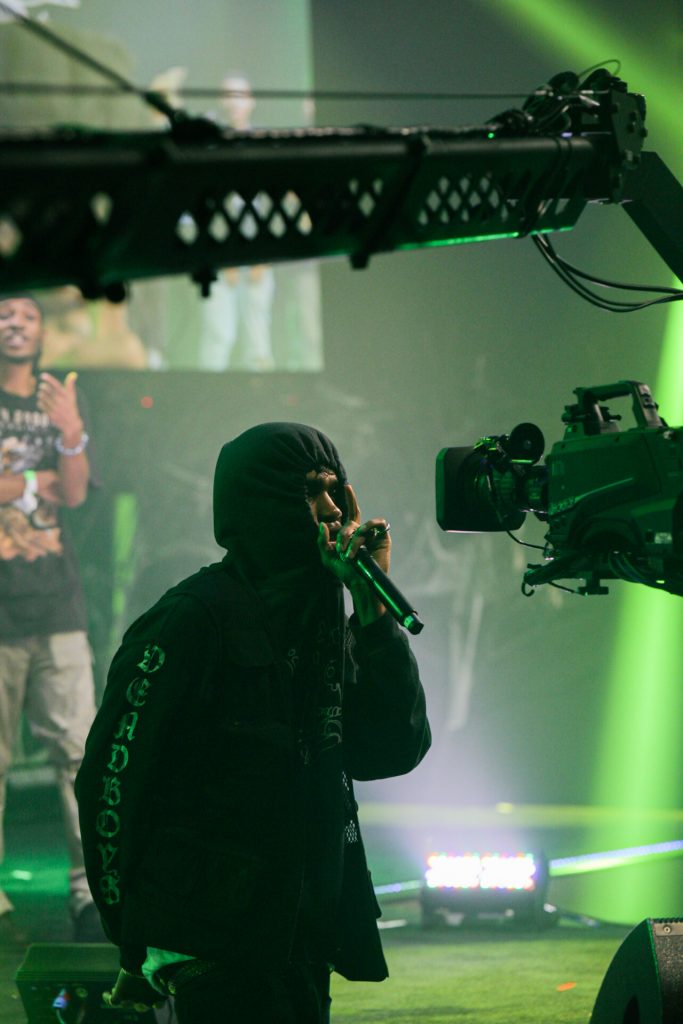 MARIO JUDAH: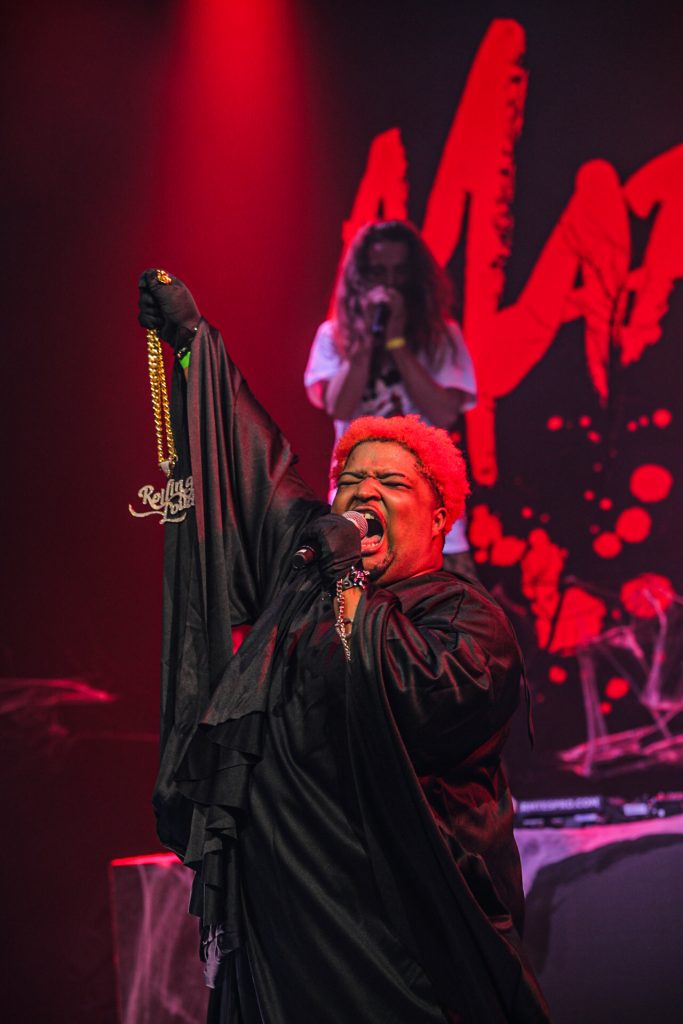 FOUNDERS: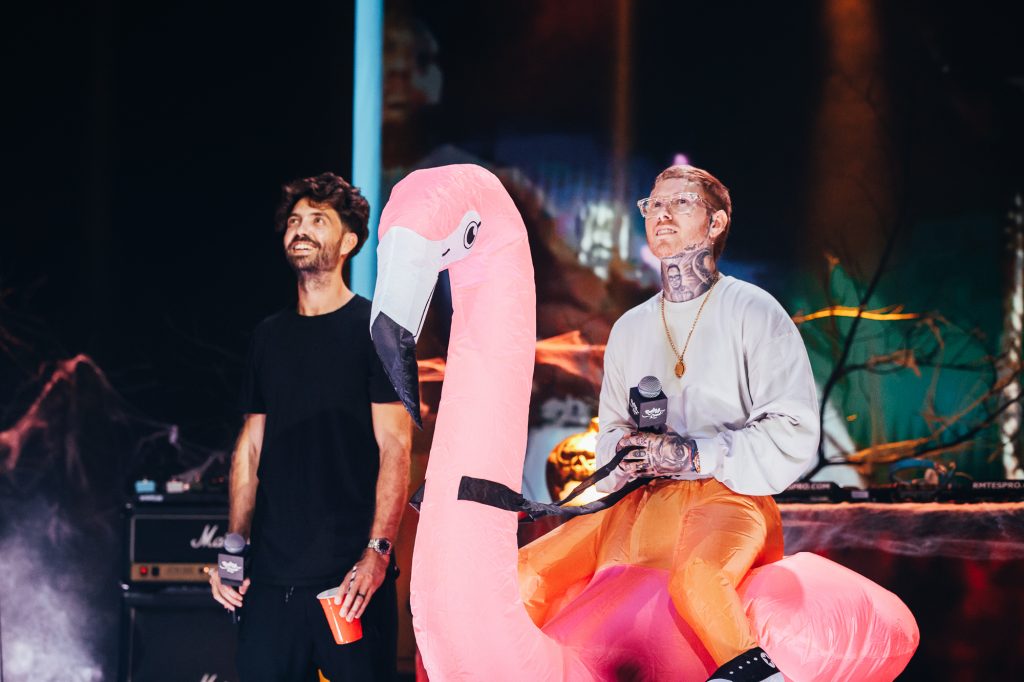 MORE FROM THE BROADCAST: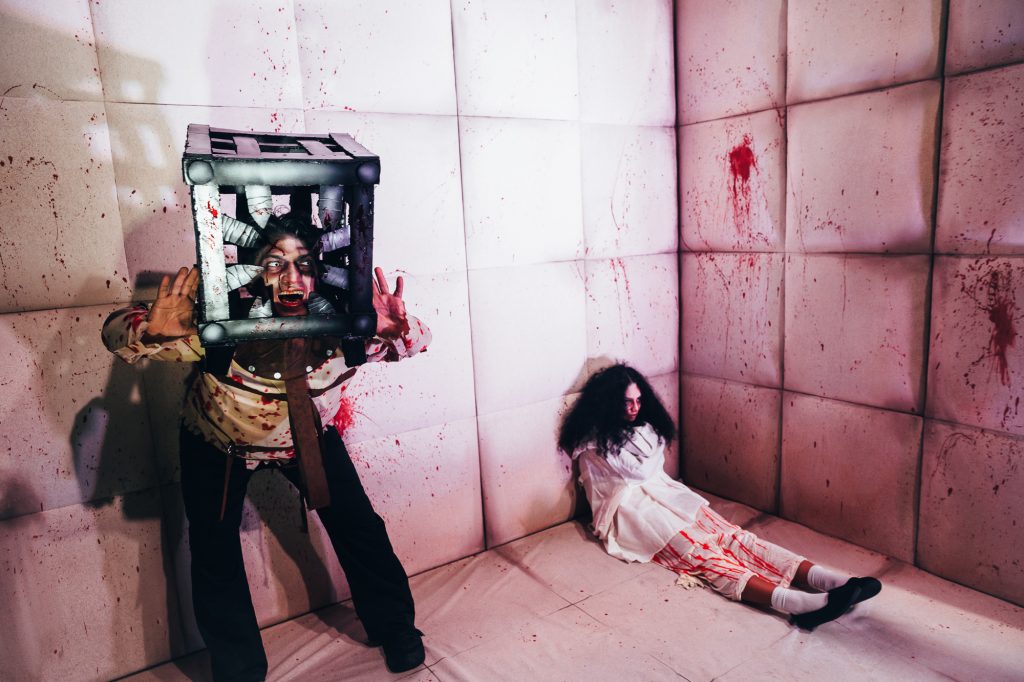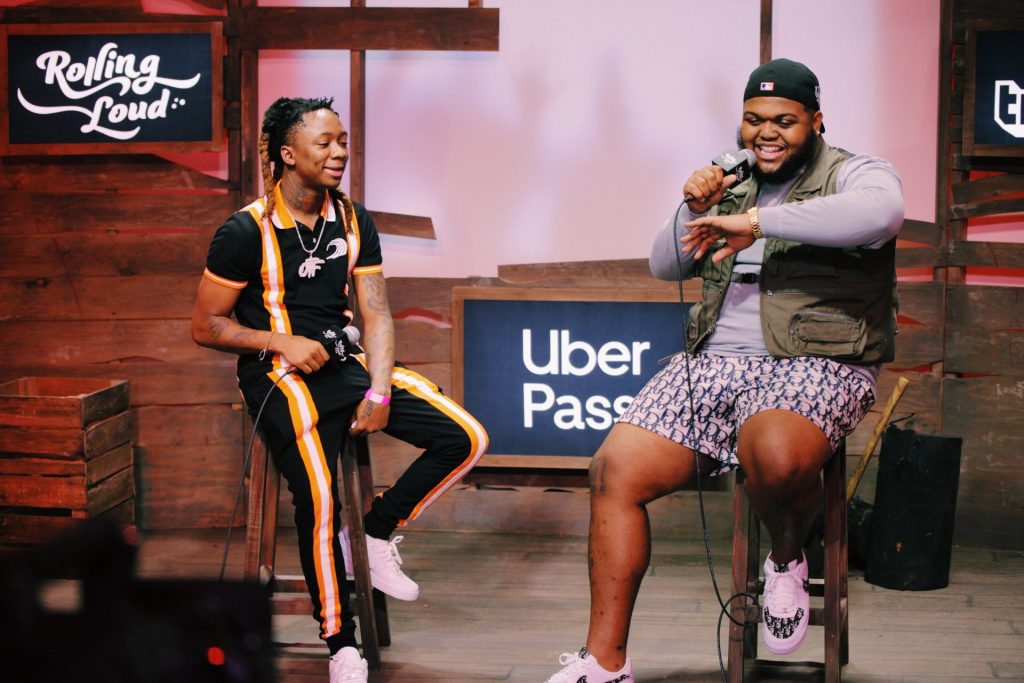 The Background:
About Rolling Loud
Founded in 2015 by Matt Zingler and Tariq Cherif as a one-day festival in Miami, Rolling Loud evolved into a global behemoth, with massive festivals on both American coasts and international events in Europe and Australia. In October 2019, Rolling Loud hosted the first annual Rolling Loud New York, which boasted one of the brand's most impressive lineups yet, and in December, it drew 65,000 fans per day to Banc of California Stadium for Rolling Loud Los Angeles.
About Twitch
Launched in 2011, Twitch is a global community that comes together each day to create multiplayer entertainment: unique, live, unpredictable experiences created by the interactions of millions. It brings the joy of co-op to everything, from casual gaming and world-class esports to anime marathons, music, and art streams. Twitch also hosts TwitchCon, the biggest community event of the year, where tens of thousands of people come together to celebrate and connect with others who share their interests and passions. We're always live at Twitch. Stay up to date on all things Twitch on Twitter and on our Blog.
---
Links:
website | twitter | instagram | facebook