7.23.2022
Rolling Loud Miami 2022: Friday Recap
An Electrifying First Day in Miami Proves There Is Never A Dull Moment On Hip-Hop's Biggest Stage
(Photo credit: Rolling Loud/@snap_ll)
THE RECAP:
Bringing in hundreds of artists and tens of thousands of fans, Rolling Loud Miami is rap music's most iconic stage. This year's Miami festival is Rolling Loud's biggest event to date, with five stages for fans to enjoy surrounding the grounds of Hard Rock Stadium. The first night was one for the history books, as the world's largest hip-hop festival proved that absolutely anything can happen on their stages.
The night ended with Lil Durk blessing the crowd with a symphonic selection of street classics, in addition to bringing out Kanye West for a cameo performance. Kid Cudi serenaded the main stage, Playboi Carti put on a dazzling display for his diehard fans in the crowd, and leading ladies like Saweetie and BIA strutted their stuff to rapturous applause. In addition, a bevvy of bubbling newcomers like $NOT, SSGKobe, Ken Carson, and Scorey, also brought high-octane energy.
Check below for photos of some of the most memorable moments from the festival, view a full complement of photos at the Dropbox below, and be sure to follow Rolling Loud on Instagram for even more highlights.
View photos of Rolling Loud Miami 2022 (please credit all photos to Rolling Loud / @photographer): https://www.dropbox.com/sh/rg6j473dpml9bwj/AACLB-tbTVCwf9oPqVP4DKwLa?dl=0
View full performance clips at https://www.youtube.com/c/rollingloud
See even more highlights on Rolling Loud's Instagram.
Buy Rolling Loud merch: shoprollingloud.com
For all other inquiries, please contact Michelle, Kerry, or Kevin
PLAYBOI CARTI:
Rockstar made! The cherub-voiced superstar brings pure energy, along with a light show
(Credit: Rolling Loud/@themcdub)
LIL DURK:
Durkio demonstrates once again why he's The Voice of the Streets in his late night set
(Credit: Rolling Loud / @itchyeyephotos)
SAWEETIE:

(Photo credit: Rolling Loud / @themcdub)
LIL YACHTY:
(Photo credit: Rolling Loud / @simonchasalow)
FIVIO FOREIGN: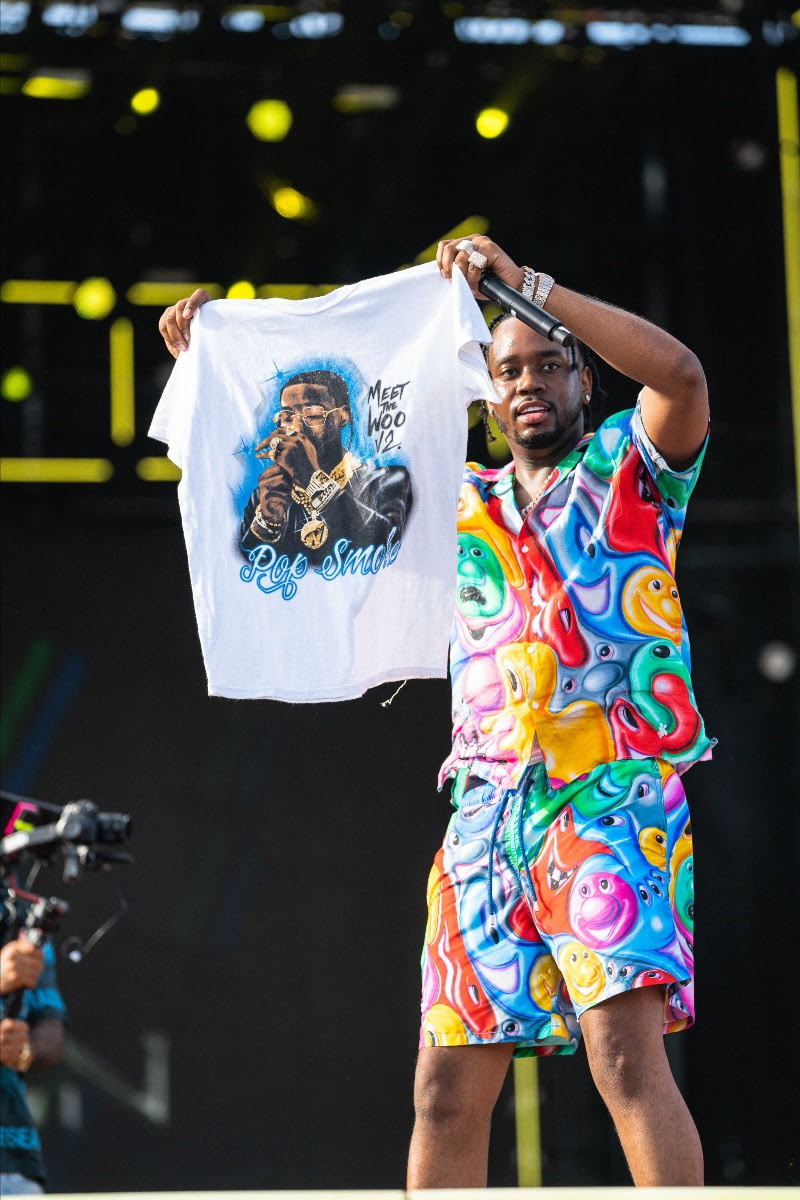 Bow! The Brooklyn native energizes the crowd.
(Credit: Rolling Loud / @jamesbaxter)
BIA:
The "Whole Lotta Money" hitmaker pontificates from the big stage
(Credit: Rolling Loud / @simonchasalow)
AB:
NFL star AB caught plenty of vibes as he turnt up with the crowd
(Rolling Loud/@itchyeyephotos)
$NOT:
Who else but Palm Beach's own $NOT would rock a hoodie during the Florida summer
(Credit: Rolling Loud / @kadeeeem)
CITY MORGUE:
New York's heaviest rap trio (ZillaKami, SosMula and Thraxx) rocks the crowd
(Credit: Rolling Loud / @frankievergara)
RISING STARS: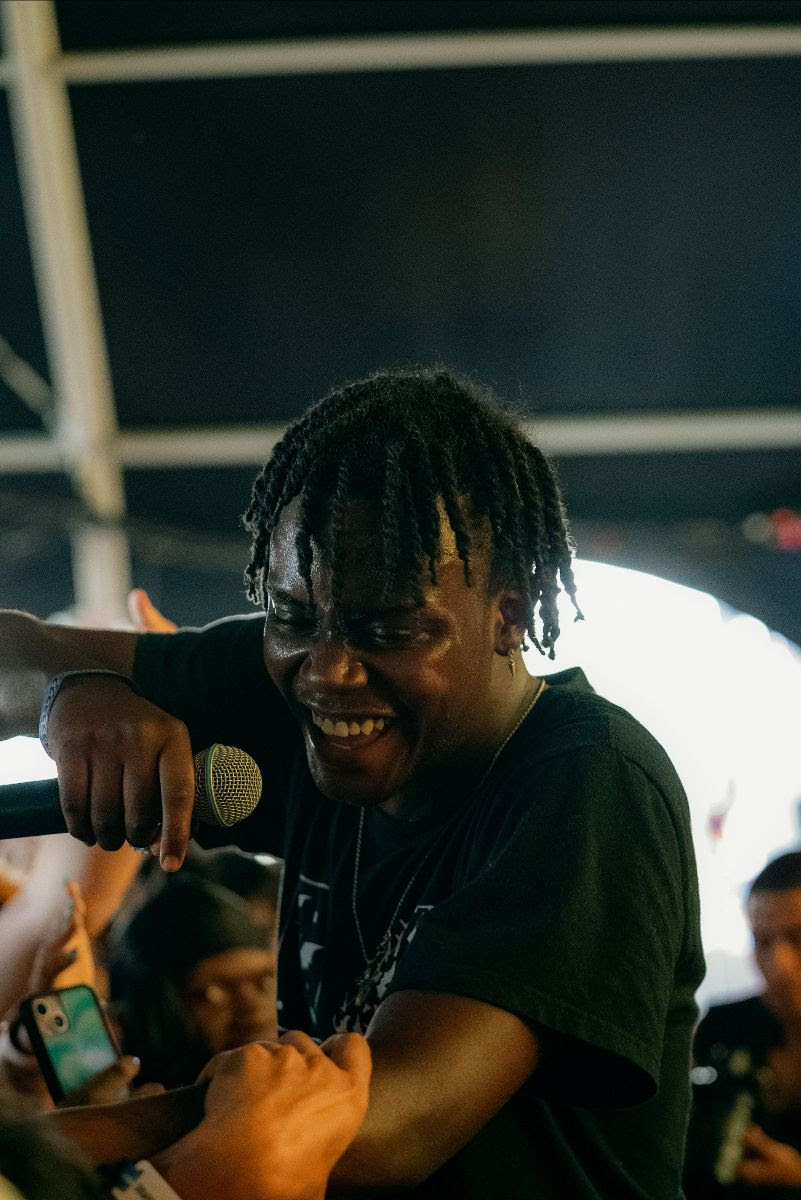 SSGKOBE
(Credit: Rolling Loud / @jordiedotcom)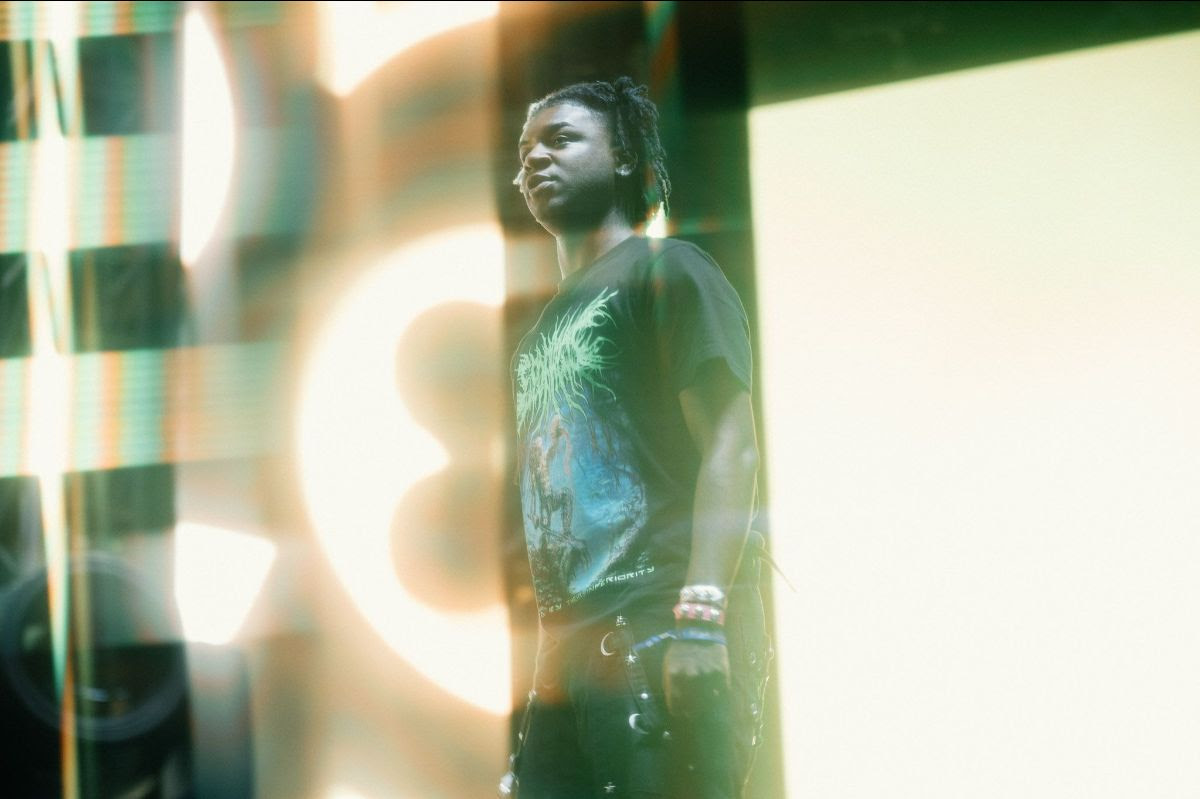 KEN CARSON
(Credit: Rolling Loud / @_flixz)
SCOREY
(Rolling Loud/@ThirdEyeCreator)
DESTROY LONELY
(Rolling Loud / @frankievergara)
OMERETTA THE GREAT (Credit: Rolling Loud / @simonchasalow)
SCENES FROM THE FESTIVAL:
(Credit: Rolling Loud / @saadboiant)
(Credit: Rolling Loud / @nickjustchill)
(Credit: Rolling Loud / @kadeeeem)
(Credit: Rolling Loud / @saadboiant)
(Credit: Rolling Loud / @saadboiant)
Critical Praise:
"Rolling Loud has become the biggest hip-hop festival in the country" – Variety
"From niche hip-hop festival to must-play event for some of the biggest stars in music." – Pollstar
"Until Elon Musk involuntarily envelops society into a physical cloud universe, Rolling Loud will be the closest experience to actually living inside your streaming app." – Complex
"Rolling Loud's annual New York edition is always something special, but this year's Halloween-weekend extravaganza (not to mention the first post-pandemic) brought seriously spectacular energy to Queens' Citi Field." – Highsnobiety
"Rolling Loud is a lifestyle brand. They are more than just the shows. They have built a community with their consumers and are building new channels to maintain continuity" – Forbes
"In four and a half years — beginning small in Miami, and now promoting Coachella-sized events around the country — Rolling Loud has established itself as a playground for the young…This time last year, many of the rappers now drawing crowds of several thousand were barely known." – The New York Times
The Background:
Founded by 5-time Billboard Hip-Hop Power Players Matt Zingler & Tariq Cherif as a one-day Miami show, Rolling Loud has grown into a global festival phenomenon, putting on shows on both coasts and in multiple countries. Rolling Loud is the premier festival brand in hip-hop, known for its expert curation of wide-ranging lineups that reflect the state of the genre.
The festival returned from a 18-month hiatus with the sold out Rolling Loud Miami 2021, bringing in over 85,000 fans per day to Hard Rock Stadium in Miami Gardens, FL. With headliners like Post Malone and A$AP Rocky, Rolling Loud Miami 2021 was a triumphant return for live rap music, and a coming out party for risers and new superstars eager to play in front of a festival crowd. Rolling Loud hosts its biggest event to date with Miami 2022 in July, headlined by Kid Cudi, Kendrick Lamar, and Future, before returning to NY and debuting in Toronto in September 2022.
Links:
website | facebook | twitter | instagram