2.1.2022
Pouya Announces dirt/hurt/pain/, His Next Mixtape, Out February 11
Pouya Keeps His Pockets Fat On Lead Single "Never Enough" Featuring Lu Baby
Featuring Five Thought-Provoking Tracks, The New Mixtape Finds The Independent Phenom Digging Even Deeper and Collaborating With Lu Baby, BAKER YA MAKER, and MAIKA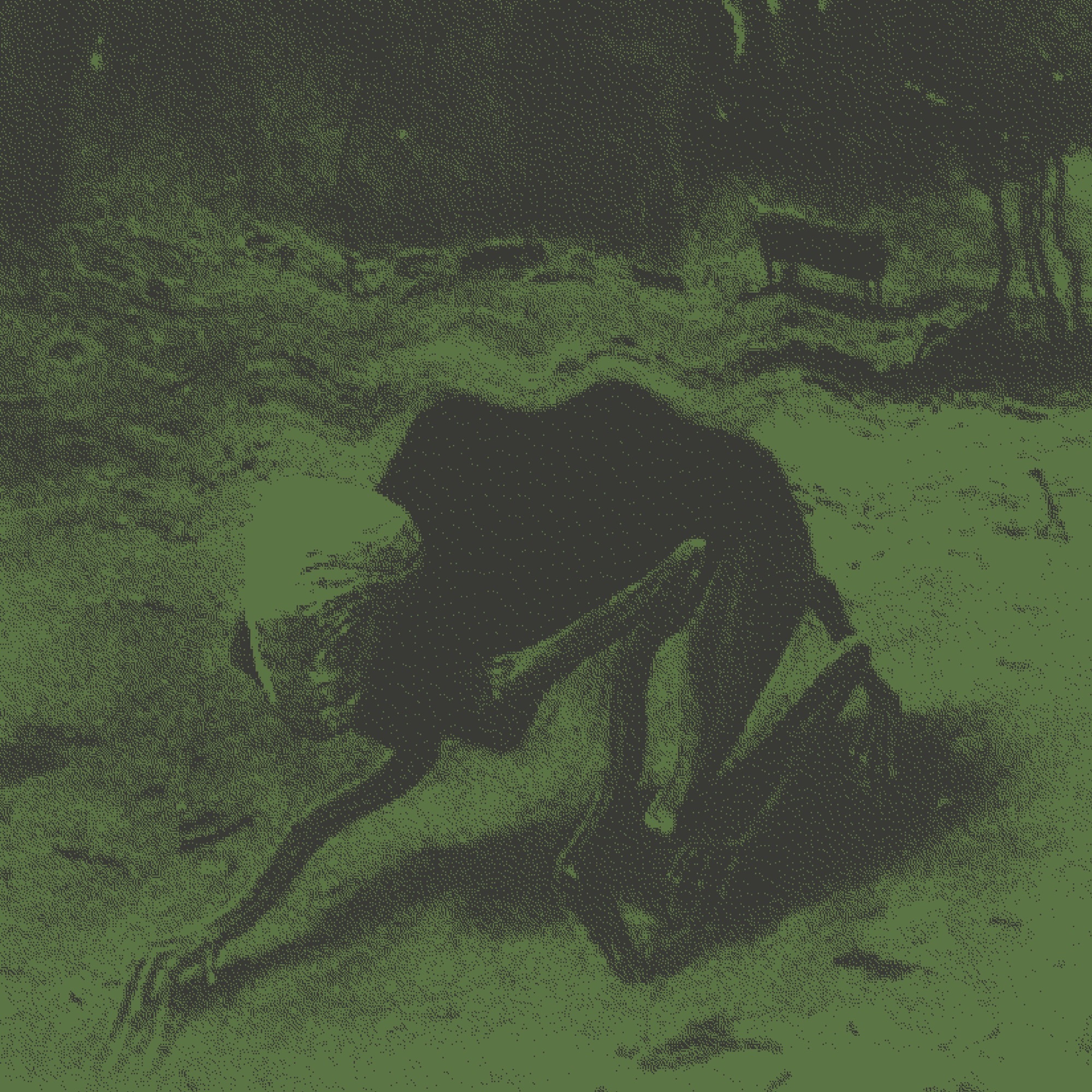 Critical Praise:
"He's one of the most creative minds in music right now. His songs are always versatile and complex considering he fills them with a plethora of true stories and experiences, and his music videos never disappoint even slightly." – Lyrical Lemonade
The Announcement:
One of Florida rap's underground kings, Pouya has been keeping his hungry fans fed with versatile flows and heavy bass beats for the better part of a decade. Taking a step back to slow down and look within himself, the Miami native announces dirt/hurt/pain/, his next mixtape. The five-piece collection offers the perfect combination of Pouya's dark and brooding lyrics mixed with upbeat melodies and booming 808's, courtesy of Mikey The Magician, Rocci, and more. Featuring appearances from BAKER YA MAKER, Lu Baby, and MAIKA, dirt/hurt/pain/ arrives on February 11th, independently released, as always, by Pouya himself.
On lead single, "Never Enough," Pouya links up with Lu Baby, a frequent collaborator who Pouya most recently brought on the lead single "Walk In" from Blood Was Never Thick As Water Tour this past fall. The track opens with Lu's voice emulating the sound of a choir before Pouya comes in with his heavy bass beats. Providing an introspective look at what it currently feels like inside his own mind, Pouya raps, "They say to live in the present but at the moment I'm stressing / Too many pressure building situations I've been dealing with daily."
Prior to his new mixtape announcement, Pouya released videos for "Stuck In Admiration" and "One Deep In The Fleetwood," both off of his latest full-length album, Blood Was Never Thick As Water. Packed with mosh pit-ready bangers and introspective anthems alike, the project is a versatile effort, allowing Pouya to flex his range and introduce himself to new fans. The album was executive-produced by Pouya's longtime collaborator and friend, Mikey The Magician, and features additional production from Rocci and Ivan Ramirez, amongst others.
An iconoclastic figure who's collaborated with everyone from $uicideboy$ to Juicy J, Pouya grew a massive fanbase with SoundCloud singles, independent albums, and visceral live performances. The prolific artist has released four studio albums–Underground Underdog, FIVE FIVE, The South's Got Something to Say, and Blood Was Never Thick As Water–along with multiple mixtapes with fellow Buffet Boys rappers like Fat Nick and Boobie Lootaveli. In July 2021, Pouya made a triumphant return to Rolling Loud, a festival at which he's been a fixture since the very first event in 2015, firing up crowds with his vast catalog.
With dirt/hurt/pain/, Pouya bares his soul, fearlessly determined to show the world that he should never be underestimated. Stay tuned for more from Pouya as 2022 moves along.
Pre-order/Pre-save dirt/hurt/pain/: https://smarturl.it/DIRTHURTPAIN
Stream/Buy "Never Enough": https://smarturl.it/pouyaneverenough
dirt/hurt/pain/ tracklist:
The Wages of Sin is Death
Serpent
all my days feel the same ft. BAKER YA MAKER
Never Enough ft. Lu Baby
Don't Trip (promise me the world) ft. MAIKA
Please contact Michelle or Kevin  for more info.
The Background:
To be fully independent as an artist in this day and age is to know your musical & creative worth; trusting the process and fully believing in your project. For Miami native Kevin Pouya, better known as Pouya, there's been no hesitation as he's climbed through the ranks from his humble Soundcloud beginnings to upwards of 3.9 million monthly Spotify listeners, a number that's consistently growing.
With a devout fanbase and the constant itch to not only make great music, but the love of helping his community and giving back, Pouya is becoming a household name. Ever-expanding through genre defying beats, he's leaving no stone left unturned as he creates music to be angry to, to get hyped to, to be sad to and every emotion in between – vocally exuding his story & becoming more and more relatable – building and unbreakable bond between him & his fans.
With the success of his previous albums, Underground Underdog, FIVE FIVE, The South's Got Something to Say, and Blood Was Never Thick As Water alongside multiple mixtapes with underground veterans Fat Nick & Boobie Lootaveli, multiple international tours under his belt, and working with stars such as Juicy J, The Ying Yang Twins, J.I.D & more – this is truly just the beginning for the young rapper. Be on the lookout for yet another project from the Buffet Boys rapper – Pouya is a name you'll be remembering.
Links:
official site | instagram | twitter | facebook | youtube | spotify | soundcloud | tiktok | triller
Pre-order/Pre-save dirt/hurt/pain/: https://smarturl.it/DIRTHURTPAIN
"Never Enough": https://smarturl.it/pouyaneverenough
"Stuck In Admiration": https://youtu.be/2J9wusU0bIM
"One Deep in the Fleetwood": https://youtu.be/xpotOk1iAC4
Blood Was Never Thick As Water: https://Pouya.lnk.to/bloodwasneverthickaswater
"Dying Slowly": https://www.youtube.com/watch?v=3x3tTWbrnMI
"Wig Split" ft. Denzel Curry: https://youtu.be/fVp73OqkttQ
"The First Step Of Becoming God Is A Bottle To The Face": https://www.youtube.com/watch?v=F9jKsx_eLnw
"Leave Me Alone": https://www.youtube.com/watch?v=q98BgvD10TM
"Walk In": https://www.youtube.com/watch?v=95ptUnY0q5E
Bio, photos, and streams available here: ​​https://audibletreats.com/pouya/