10.4.2019
Album: Peewee Longway & Money Man – Long Money
The EMPIRE-Released Full-Length Collab Between the Two Respected ATL Artists Boasts Production from Cassius Jay and Guest Spots by Young Dolph, Kamaiyah, and Jackboy
The Album:
Approaching trap music from distinct, but complementary angles, Peewee Longway and Money Man share an unceasing dedication to the pursuit of financial success. Connecting for their first collaborative project, the two ATL artists share Long Money, a momentous 20-track effort released via EMPIRE. Recorded at EMPIRE's new studios in San Francisco, Long Money is buoyed by an electric chemistry that can only spring from live-in-studio collaboration,  as Peewee bounces his motormouthed flexes off of Money Man's grounded auto-tune. Dominated by textured, rippling production by trap titan Cassius Jay, along with additional production from Yung Lan, Figurezmadeit, and others, the project finds the two artists finding common ground, waxing poetic with melodic plug talk on the title track "Long Money," celebrating their triumphs over adversity on the percolating lead single "OOOWWWEEE," and touting their individuality in the closing track "My Way." Executive produced by EMPIRE CEO Ghazi and featuring appearances from Young Dolph, Kamaiyah, and Jackboy, Long Money is available to stream and purchase on all digital platforms.
Equally famous for their behind-the-scenes moves as their artistic success–Money Man bought himself out of a Cash Money contract with money he earned in cryptocurrency speculation; Peewee was the first person to introduce Young Thug to Gucci Mane–Peewee and Money Man share Long Money hot on the heels of successful 2019 projects. Released in May, Money Man's Pitchfork-approved Paranoia helped the Atlanta artist earn 200 million total streams in 2019 alone, including 14 million combined YouTube views for its confessional opening track "Money Man Perry." Continuing a series he started in 2014, Peewee shared The Blue M&M 4, featuring appearances from Quavo and Key Glock, earning a glowing write-up in HYPEBEAST. Released last Friday, the ABOVE ALL-hosted video for "OOOWWWEEE" racked up over 830k views on YouTube,
Buy/Stream Long Money: https://empire.lnk.to/Longmoney
Watch "OOOWWWEEE": https://youtu.be/rl-nRpwxD_A
Long Money tracklist:
1. Digital
2. Next One
3. Fragile (feat. Jackboy)
4. Long Money
5. Exotic (Money Man solo)
6. OOOWWWEEE
7. Back Stroke(feat. Young Dolph)
8. Alien (Money Man solo)
9. 36 (Peewee Longway solo)
10. Appreciated
11. Gettin' To The Money (Money Man solo)
12.Moon
13. Impressive
14. Still Hustlin' (feat. Kamaiyah)
15. Bout A Check
16. So Cold
17. What U Doin' Wid It (Peewee Longway solo)
18. Shake Something
19. Judo (Peewee Longway solo)
20. My Way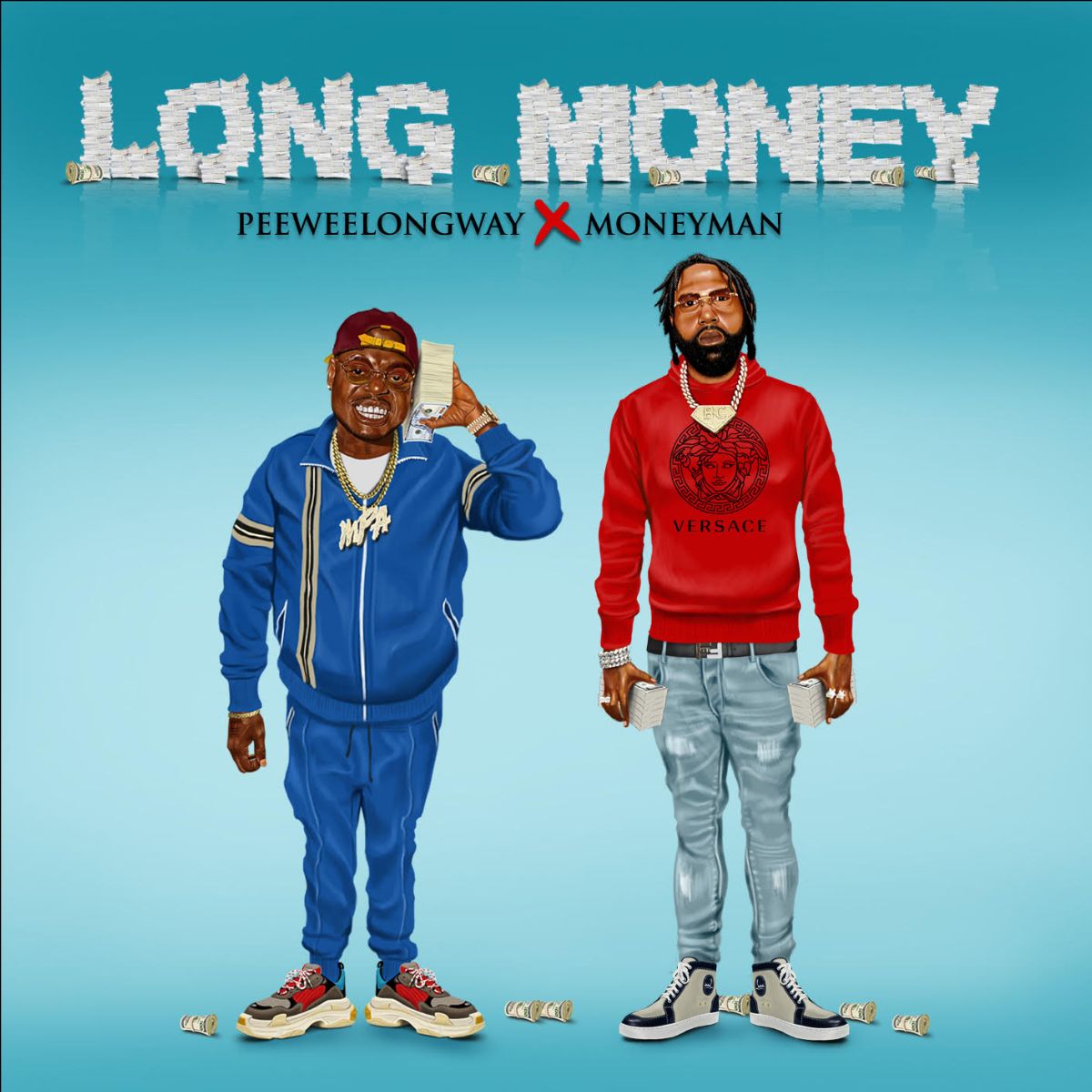 Please contact Michelle or Kierra if interested in talking with Money Man or Peewee Longway.
EMPIRE Background:
Founded in 2010 by San Francisco native Ghazi Shami, EMPIRE has experienced immense growth through their innovative approach to independent label, distribution and publishing services. With their focus on early stage artist development, the San Francisco based company has been instrumental in launching the careers of multi-platinum, Grammy Award winning artists such as Kendrick Lamar, Cardi B, DRAM and Anderson. Paak. In 2019, the independent EMPIRE continues to make a major impact, with smash hits and new music from Snoop Dogg, Iggy Azalea, XXXTentacion, Young Dolph, The Free Nationals, and more.
---
Links:
EMPIRE: EMPIRE | SNDCLD | FCBK | TWTR | INSTGRM
Peewee Longway: official site | twitter | facebook | youtube | instagram | spotify
Money Man: youtube | facebook | twitter | instagram | soundcloud | spotify
Long Money: https://Empire.lnk.to/Longmoney
"OOOWWWEEE": https://empire.lnk.to/OOO
The Blue M&M 4: https://Empire.lnk.to/BlueMnM4
Paranoia: https://Empire.lnk.to/Paranoia