10.11.2019
Video: JusBlow600 – "SnitchK"
Signed to Lil Durk's Only The Family Label, the Chicago Rapper Lays Down Rapid-Fire Rhymes on His New Video Single
The Video:
Taking the Chicago scene by storm with his lyrical drill music, JusBlow600 is the next Only The Family rapper to hit the big time. Venting his fury towards people who break the first rule of the streets, JusBlow shares "SnitchK 2X," his latest video. Stampeding through an operatic drill instrumental, JusBlow unleashes an extra-long verse with his machine gun patter. In the video, JusBlow lurks in his safehouse, shouting down snitches in his ice-blue Dodgers cap.
With a no-nonsense attitude and a lyrical realism that endeared him to label boss Lil Durk, JusBlow is one of the standout rappers of #Team600, along with OTF labelmates Memo600 and Booka600. With a series of buzzing street hits like "GangBangin," "OC," and "Cousins," his single with King Von that has over 9 million YouTube views, JusBlow is making the right moves to join his labelmates at the top of Chicago's rap crop.
Watch "SnitchK 2X": https://youtu.be/8pTAsyc3WWk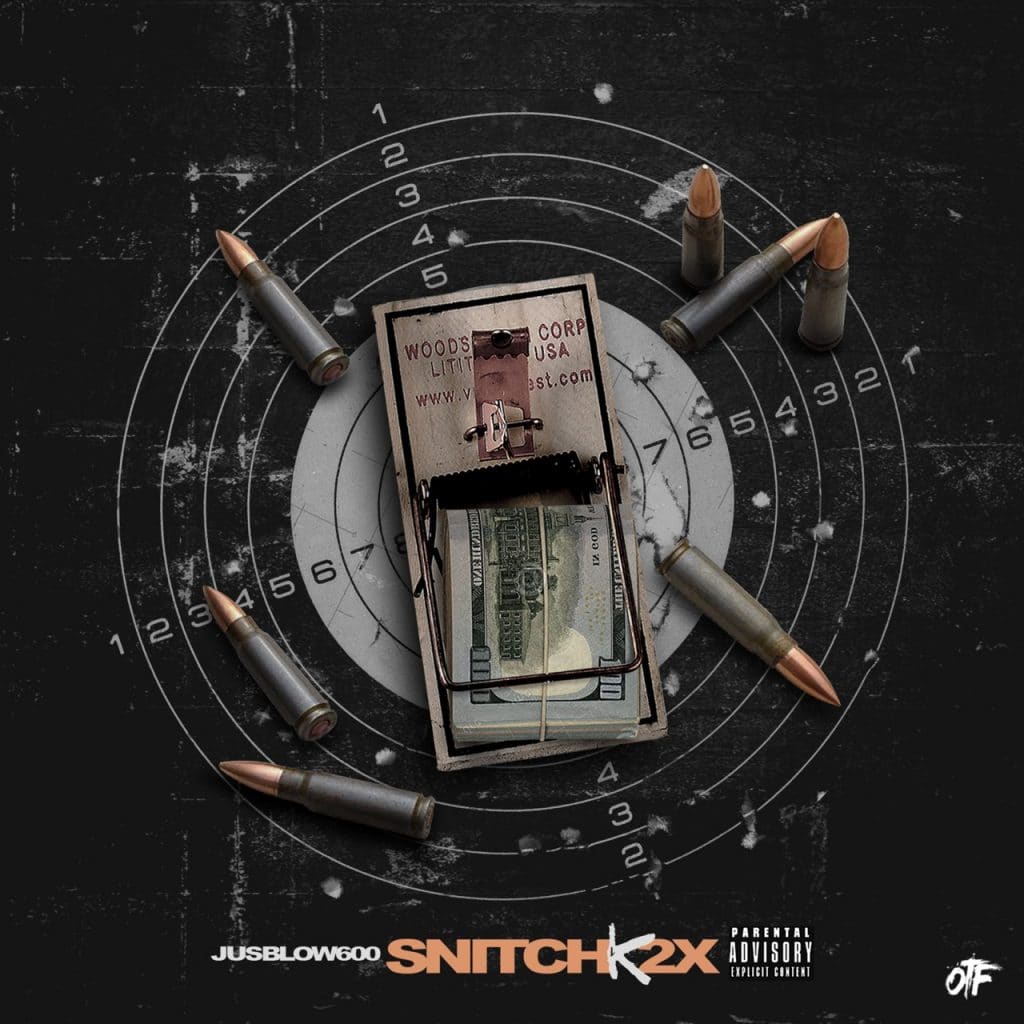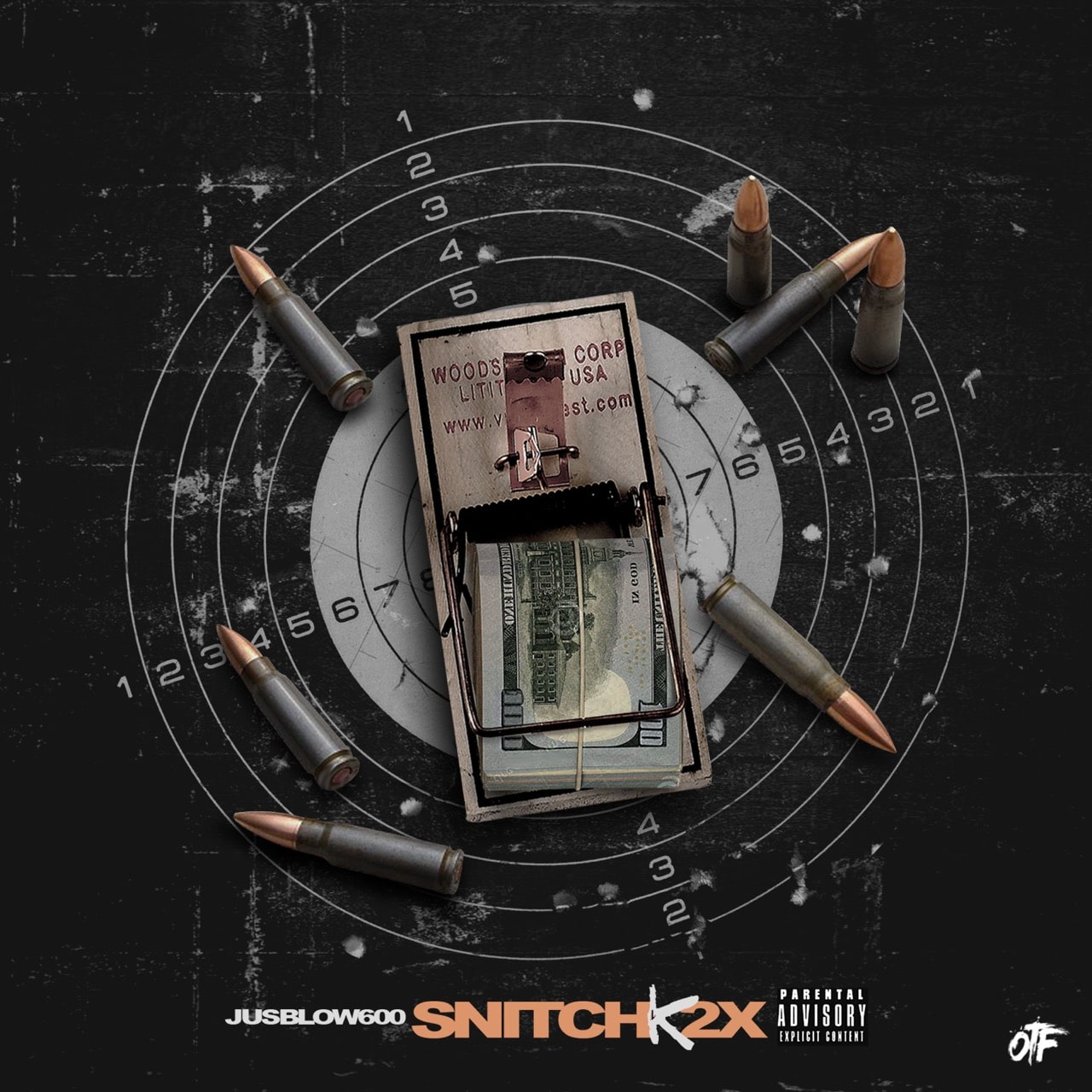 Please contact Michelle or Kierra for more info.
---
Links:
"SnitchK 2X": https://youtu.be/8pTAsyc3WWk
"GangBangin" ft. Memo600: https://www.youtube.com/watch?v=e_-DbPfDnWM
"OC" ft. BossTop: https://www.youtube.com/watch?v=Jidp6ItKqQA
King Von ft. JusBlow600 – "Cousins": https://www.youtube.com/watch?v=wAunKLcrBg4