12.10.2019
Sultry ATL Hitmaker Mulatto Announces Hit The Latto EP, Arriving December 12th
The 6-Track EP Boasts Production from OG Parker & Bankroll Got It, and Appearances From Saweetie and Trina on the Recently Released "B*tch From The Souf" Remix
Critical Praise:
"Her music is sharp and lyrically strong, touching on everything from sexual freedom to getting money and never settling. The offerings on Big Latto display real potential. She's a young rapper who is sure of herself and unafraid of what lies ahead." – XXL
The Announcement:
With a fierce Southern drawl and a predilection for raunchy rhymes, Atlanta rapper Mulatto knows exactly what she wants. Treating her fans to an outrageously confident six-pack, Mulatto announces Hit The Latto, her upcoming EP. Wielding her sexuality like a blunt-force weapon, Mulatto inverts hip-hop's traditional power dynamic, positioning the 20-year-old as an uncompromising maneater and a boss in her own right. The upcoming EP boasts the previously-released single "See Sum," an energetic strip club slapper that earned over 750k views on its Terrius Mykel-directed video. Featuring production from OG Parker (Migos, Chris Brown), Bankroll Got It (Lil GotIt, GASHI), Bankhead (Fetty Wap), and more, Hit The Latto EP arrives on December 12th.
The upcoming EP hosts "B*tch From Da Souf" (Remix), the latest version of Mulatto's breakthrough hit. Dropped last week, the remix to the minimalist, strutting banger features appearances from fellow baddies Saweetie and Trina, who turns in some witty flexes: "Got M's in a Swiss offshore/That's why all my shit cost more." Produced by Bankroll Got It, the original version of "B*tch From Da Souf" was a massive breakthrough hit for Big Latto, racking up over 12 million streams on Spotify and 8.7 million views on YouTube. Since its release last Tuesday, the remix has earned over 200k views on its lyric video.
Starting her career with a victory on Jermaine Dupri's rap competition series The Rap Game in 2016, Mulatto has found success as an independent artist, with over 1.1 million monthly listeners on Spotify and 444k subscribers on YouTube. Mulatto took her career to another level with June 2019's Big Latto EP, which hosted "B*tch From Da Souf" and earned Mulatto shoutouts from the likes of Rihanna, Demi Lovato, Timbaland, Russ, Soulja Boy, and Bretman Rock. With an Instagram following that surpasses 2.8 million, Mulatto is just getting started. Stay tuned for much more from the ATL vixen in 2020 and beyond.
Pre-order Hit The Latto EP: https://foundation-media.ffm.to/hitthelattoep
Listen to "B*tch From Da Souf" Remix ft. Saweetie & Trina: https://www.youtube.com/watch?v=_Jn0YLNInTM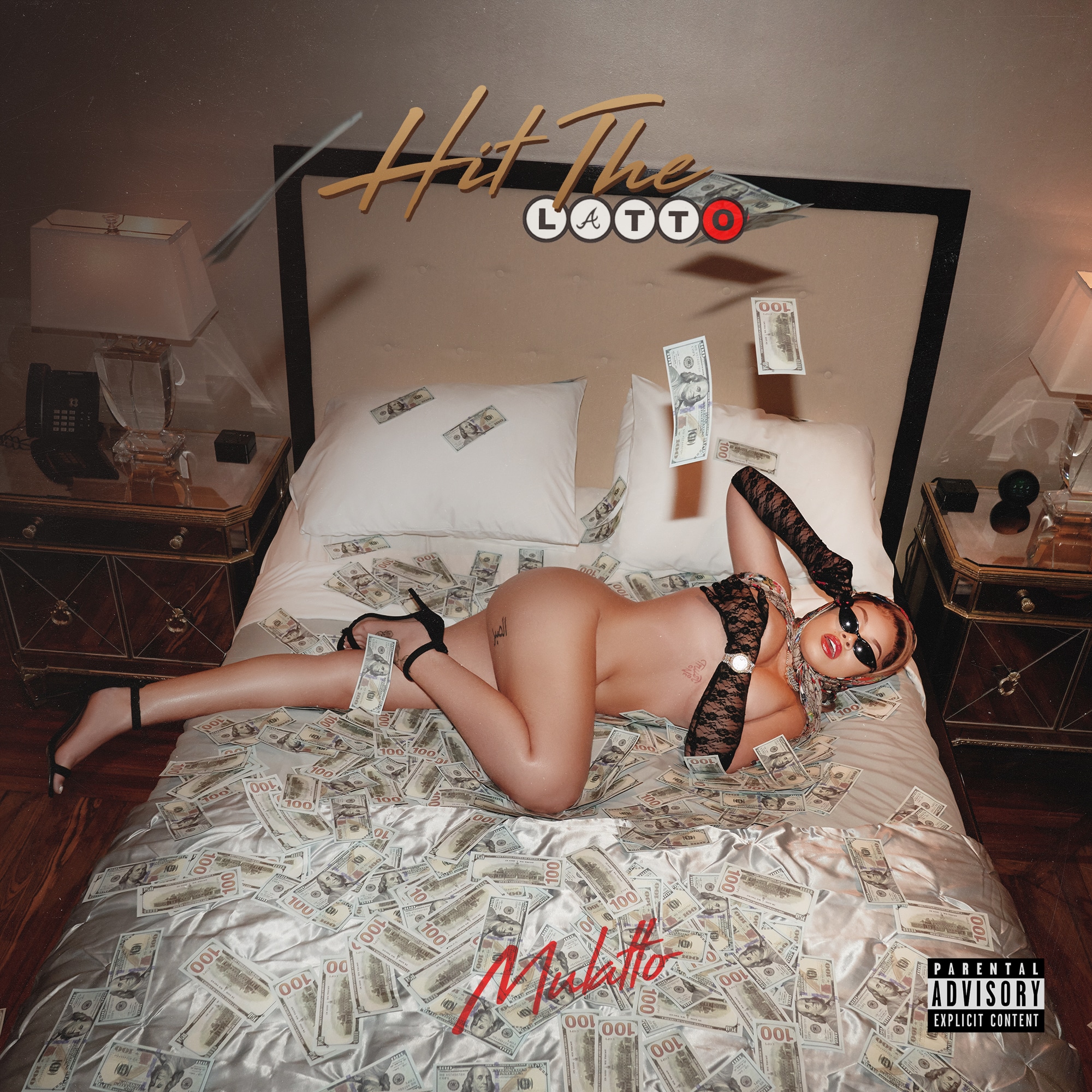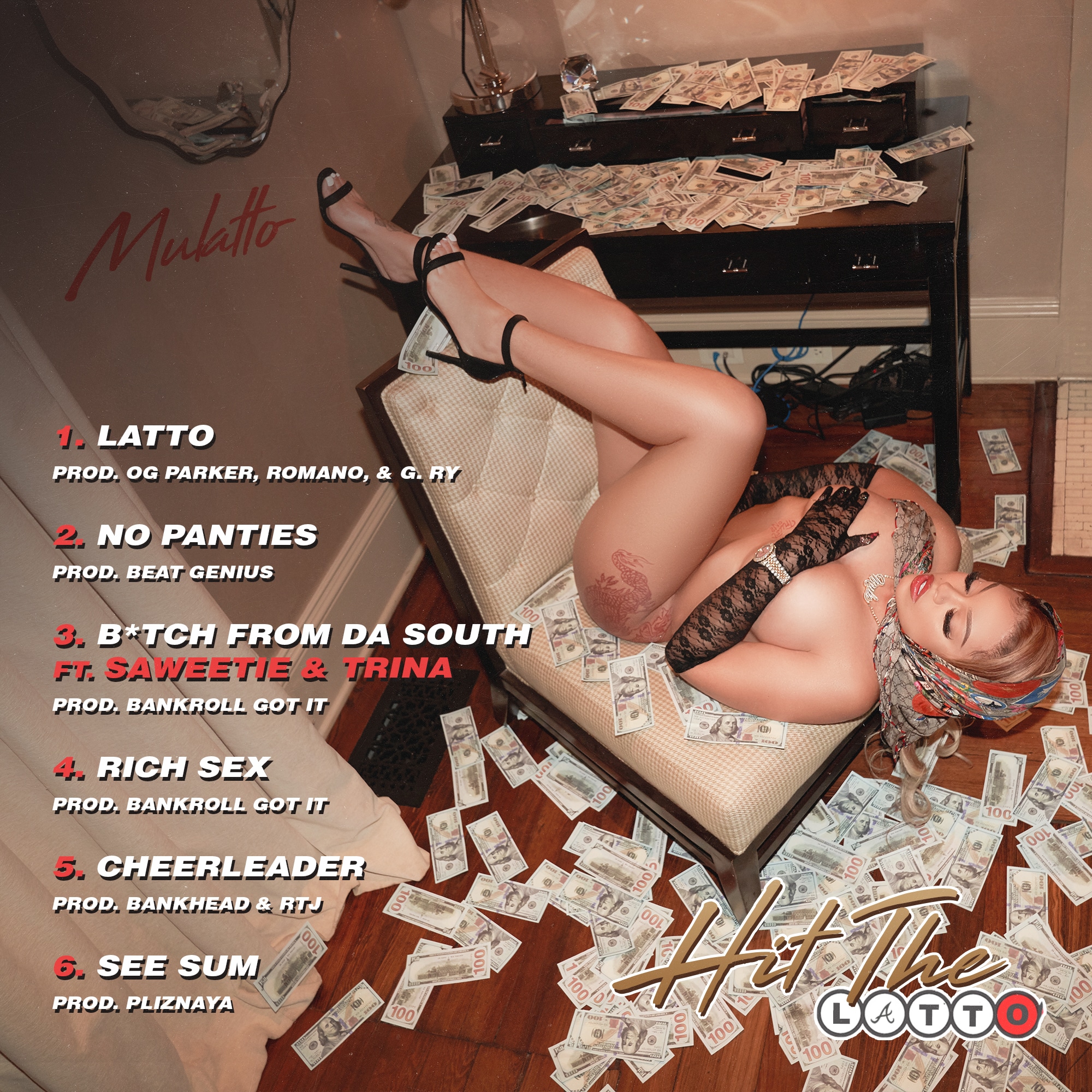 Please contact Michelle or Erin if interested in talking with Mulatto.
Mulatto Background:
Atlanta rapper, Mulatto first gained much success after winning Jermaine Dupri's "The Rap Game" in 2016. Since then, she has made her stamp in the music scene. Her breakout single "B*tch From Da Souf" from her EP Big Latto, has amassed over 20M+ total streams. After gaining recognition from heavyweights like Rihanna, Demi Lovato, Timbaland, Russ, Soulja Boy, and Bretman Rock, this record quickly went viral. She is currently recording a new project to be released at the end of 2019.
---
Links:

instagram | twitter | youtube | spotify
Pre-order Hit The Latto EP: https://foundation-media.ffm.to/hitthelattoep
"B*tch From Da Souf" Remix ft. Saweetie & Trina: https://www.youtube.com/watch?v=_Jn0YLNInTM
"See Sum": https://youtu.be/-58dOrgSidA
"B*tch From Da Souf": https://www.youtube.com/watch?v=k-yJVUsbe_c