12.11.2019
Video: Mo3 – "Why"
The Dallas-Born Cult Hero Flashes His Myriad Talents as He Works Through His Troubles in the Latest Video From the Osama Mixtape, Coming December 13th
The Video: 
Seamlessly switching between his bluesy croon and fiery rhymes, Dallas rapper Mo3 specializes in thrillingly unpredictable Texas trap. Introducing his life story to a national audience, the EMPIRE-signed heatseeker shares "Why." Reverberating with minor-key piano and stuttering snares, "Why" expertly mixes aching pain, humble flexing, and autobiographical detail into an intense and mournful country rap epic: "And all this pain in my body, I'm so numb, won't let 'em get to me/Hate the fact I'm livin' good, in the city I made history/Two hunnid thousand 'round my neck, my chains tangled up, they cling-a-ling/F*ck the opps, b*tch, I been on, they seen me on they TV screen." DIrected by Prophecy Productions, the new video spans decades, highlighting 3's troubled relationship with authority as a teenager, dramatizing 3's multiple stints in lockup, and fast-forwarding to the present day, where 3 is one of Dallas's most in-demand acts.
"Why" is the latest music video from Osama, Mo3's upcoming mixtape, following the romantic clip for "Ride For Me," which racked up over 753k views since its mid-November release. "Why" and "Ride For Me" are the latest in a long line of standout videos from the upcoming project, including "That Ain't It" (1.3 million views) and "Too Much Pride" (2.7 million views). With appearances from Boosie Badazz and Jazze Pha, Osama releases on December 13th via EMPIRE.
Born and raised in North Dallas, Mo3 burst onto his local scene in 2016 with the Shottas Reloaded mixtape, which earned him a write-up in the Dallas Observer. Over the past three years, 3 cultivated a massive fanbase in his hometown and beyond, growing his Instagram follower count to 494k, his YouTube subscribers to 442k, and his Spotify monthly listeners to 230k. He had his greatest success yet with Shottas 3.0, his 2018 mixtape, which featured his viral hit "Everybody," which has over 6 million combined Spotify plays and over 70 million combined YouTube videos on the audio and the remix with Boosie Badazz. Mo3 plans to take his artistry and his popularity to a new level with Osama, dropping later this week.
Watch "Why": https://youtu.be/sa9Q3DWPtj4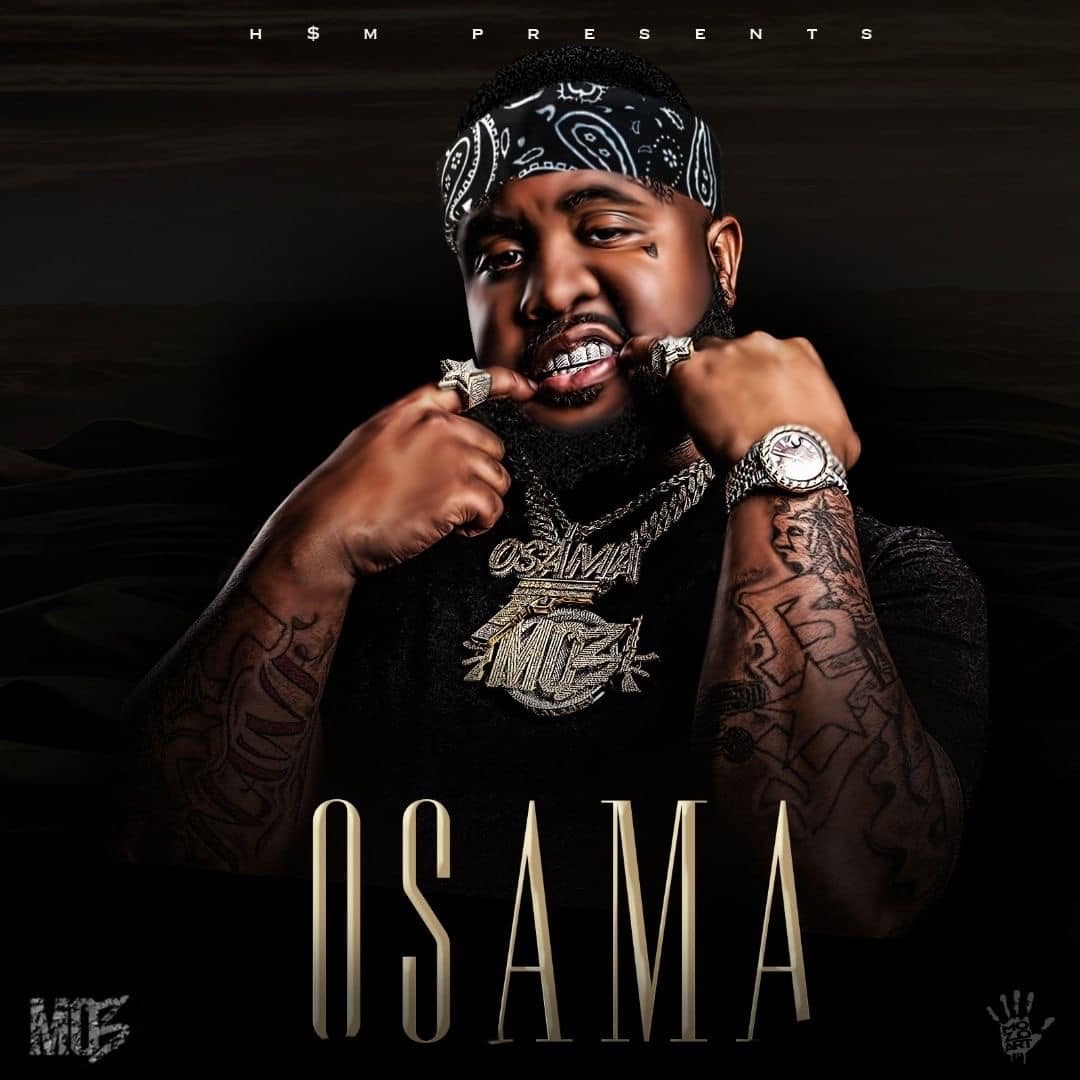 Please contact Michelle or Kierra if interested in talking with Mo3.
EMPIRE Background:
Founded in 2010 by San Francisco native Ghazi, EMPIRE has experienced immense growth through their innovative approach to independent label, distribution and publishing services. With their focus on early stage artist development, the San Francisco based company has been instrumental in launching the careers of multi-platinum, Grammy Award winning artists such as Kendrick Lamar, Cardi B, DRAM and Anderson. Paak. In 2019, the independent EMPIRE continues to make a major impact, with smash hits and new music from Snoop Dogg, Iggy Azalea, XXXTentacion, Young Dolph, The Free Nationals, and more.
---
Links:
"Why": https://youtu.be/sa9Q3DWPtj4
"Ride For Me": https://youtu.be/Ysfz3-EOdmE
"That Ain't It": https://www.youtube.com/watch?v=O2jtIyEWnUY
"Too Much Pride": https://www.youtube.com/watch?v=fwKuz3eJI8U
"Everybody" (Remix) ft. Boosie Badazz: https://www.youtube.com/watch?v=VkycpLa4VU8
Shottas 3.0: https://open.spotify.com/album/71m5IVXmSm8SXXkx5W9bH4