7.7.23
The Chicago Cult Hero Follows Up His Billboard Top 20 Album Flawless Like Me With a 15-Track New Project, Featuring a Guest Verse From Veeze and Production from Tay Keith, Brent Rambo, Internet Money, and More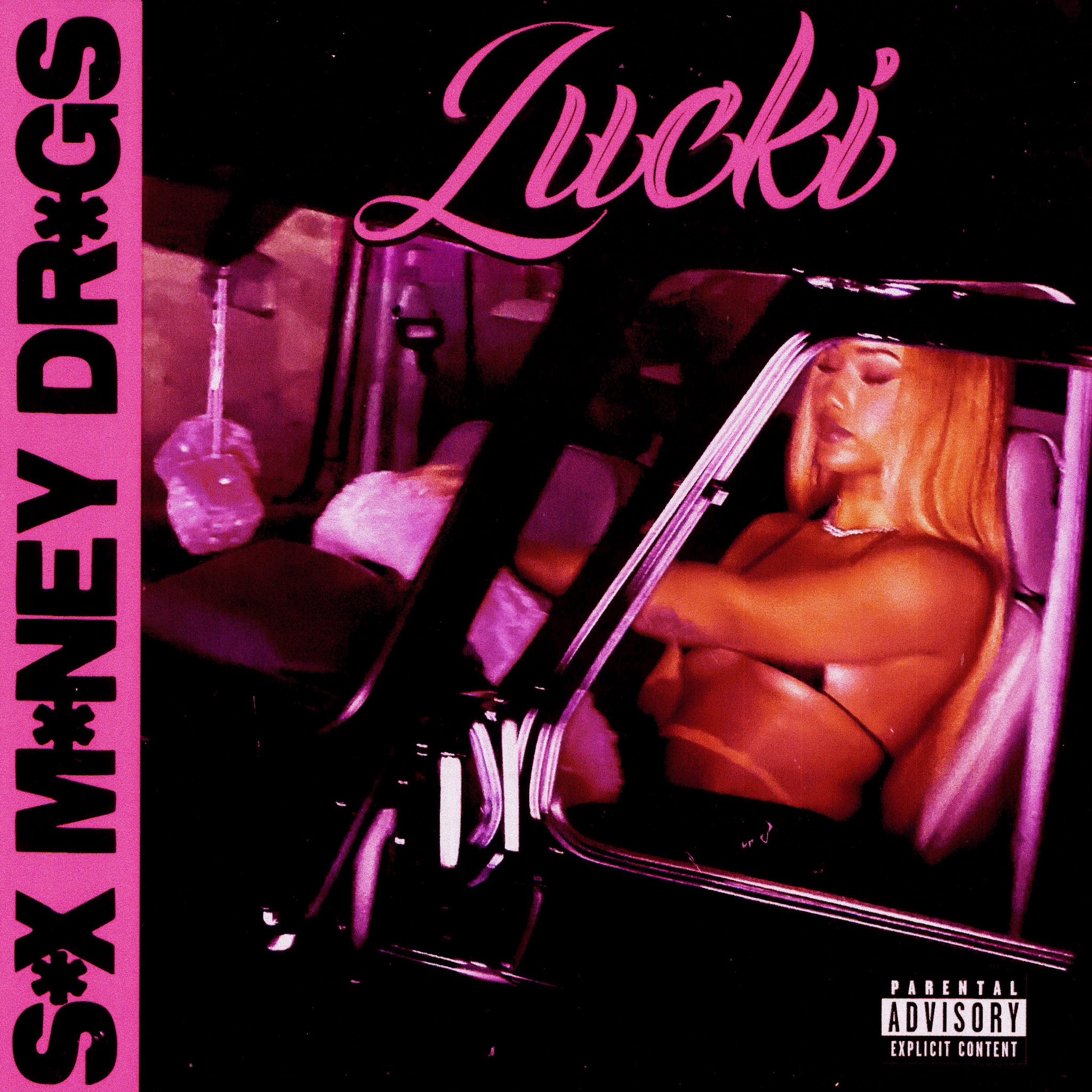 Critical Praise:
"…a mesmerizing, unremittingly morose testament to Lucki's own sneaky, sing-song catchiness. He's been perfecting his wounded and woozy rap for almost a decade, and the result is so irresistible you might find yourself accidentally groaning." – Pitchfork on FLAWLESS LIKE ME
"Lucki Can Tell Nothing But His Truth…Lucki is shameless about his pain. Whether the 22-year-old Chicagoan—born Lucki Camel Jr.—is rapping about his bouts with depression and anxiety, his role in sabotaging his romantic relationships, or his prescription drug addiction, he refuses to hide his flaws. His candor about his life lows has made him a relatable antihero to a loyal cult following of fans who regularly take to social media with comments like, 'Lucki changed my life' or 'Lucki gets me' whenever he releases new music or opens up about his struggles publicly." – Pitchfork
"Lucki has been applying the truths of this life to his music for the better part of a decade." – Complex
"Lucki has been building his resume for years, crafting understated, infectious tracks that have shades of fellow Chicagoans like Chief Keef and Supa Bwe, but a swagger and sensibility that is all his own." – Pigeons & Planes
"Lucki's music can feel like you're about to be submerged in a swamp or like you're about to fall asleep behind the wheel of the Lamborghini from Suicide Squad" – The FADER
'On this blessed day, we also get Days B4 III, the new full-length from Lucki, the muttering young cult-rap icon whose self-destructive lyrics have the power to punch you in your soul." – Stereogum
The Project:
LUCKI immerses listeners into his woozy world, his exquisite ear for instrumentals and hypnotic, mantra-like delivery. Coming through with another atmospheric, hard-hitting full-length, the Chicago native shares s*x m*ney dr*gs. The follow-up to his hit 2022 project FLAWLESS LIKE ME, s*x m*ney dr*gs delves deeper into his world of hazy hedonism, at once reveling in the spoils of luxury living and bemoaning the emptiness of it all. s*x m*ney dr*gs spans 15 tracks, bringing new production from Tay Keith, Brent Rambo, Rio Leyva and CXDY of Internet Money, Cash Cobain, Yung Icey, and more. Featuring guest appearances from Detroit native Veeze, s*x m*ney dr*gs is available everywhere via EMPIRE.
Released in November, FLAWLESS LIKE ME was the crowning moment in LUCKI's steady rise to stardom. Home to singles like "Super URUS" and highlights like "KAPITOL DENIM" ft. Future, the album landed a #12 debut on the Billboard 200 with over 25k sales-equivalent units in its first week, making it his most successful full-length release to date. The 27-year-old rapper enjoyed his most successful year in his decade-long career in 2022, generating over 350 million on-demand streams. LUCKI carried the momentum from FLAWLESS LIKE ME into 2023, selling out the 25-date, nationwide "FLAWLESS LIKE ME: The Made Martian Tour" in the winter and spring. LUCKI plans to hit the road again this summer, as the primary support on Trippie Redd's "Take Me Away Tour," embarking in late August.
With s*x m*ney dr*gs out now, the proud Chicago native plans to complete his evolution from cult figure to mainstream concern. Stay tuned for more music and videos from Tune this year.
Stream s*x m*ney dr*gs: https://music.empi.re/sexmoneydrugs
s*x m*ney dr*gs tracklist:
01. TUNEVERT (Prod. by Taurus)
02. NO BAP (Prod. by Bhristo)
03. Super Ski (Prod. by Rio Leyva & CXDY)
04. Gemini Love (Prod. by Bhristo, J.Dolla & Maxvon)
05. 2021 Vibes (Prod. by Cash Cobain)
06. MUBU (Prod. by Bhristo, Kavi, Will)
07. Almighty Tune (Prod. by Samson & Dot)
08. Str8 Syrup (Prod. by Yung Icey & Ezmadeit)
09. Purple Heart Ski (Prod. by Yung Icey, Aliloop, Kulture)
10. Karma A B*tch (Prod. by Bhristo)
11. Pop Star (Prod. by Bhristo, Kavi)
12. WholeWorldSlatt (Feat. Veeze) (Prod. Brent Rambo, Hitmula)
13. Bby Pluto (Prod. by Tay Keith, CU Beatz, Not A Dream, Cameone, K.I)
14. Chrome Denim (Prod. by Brent Rambo, Hitmula)
15. New York (Prod. by Flansie)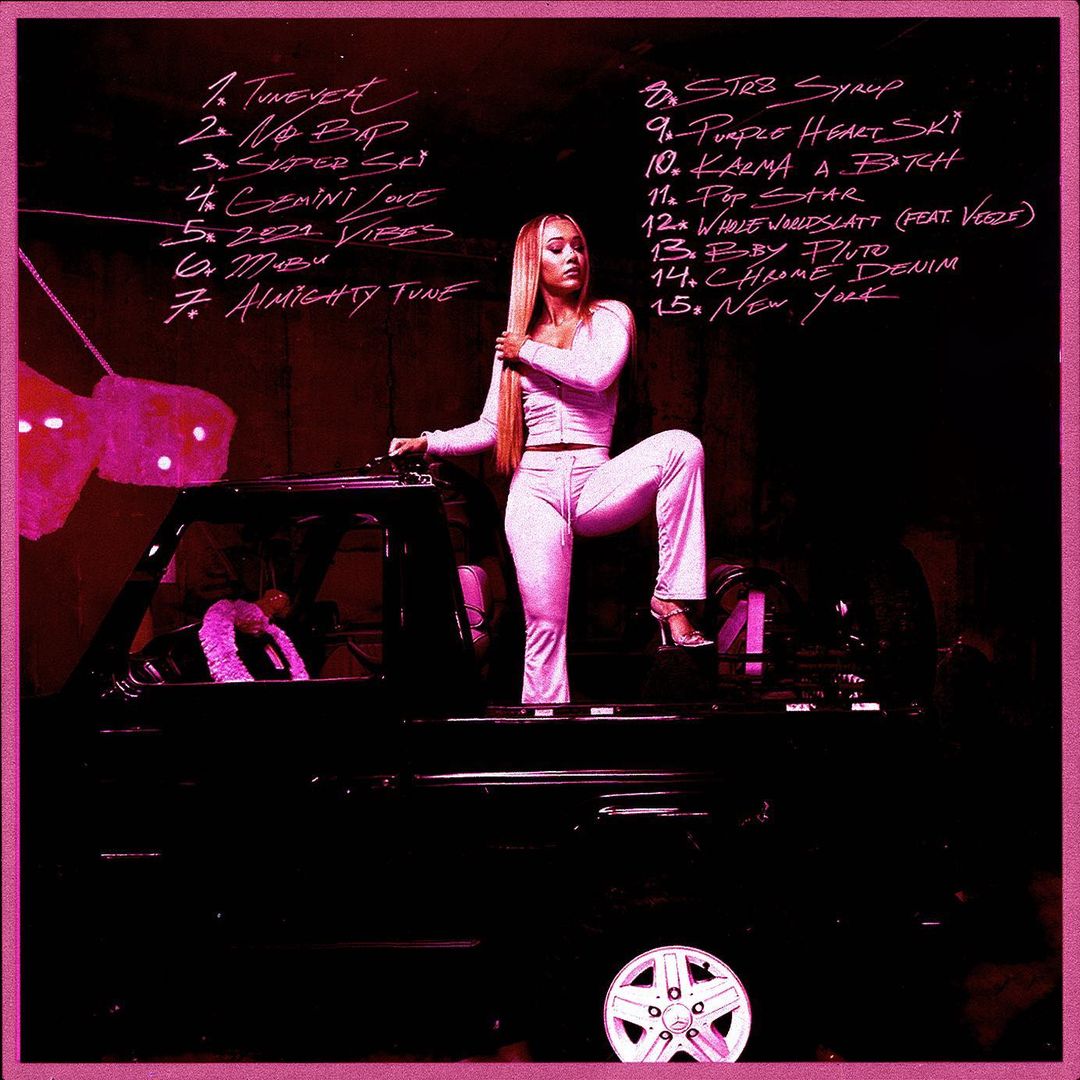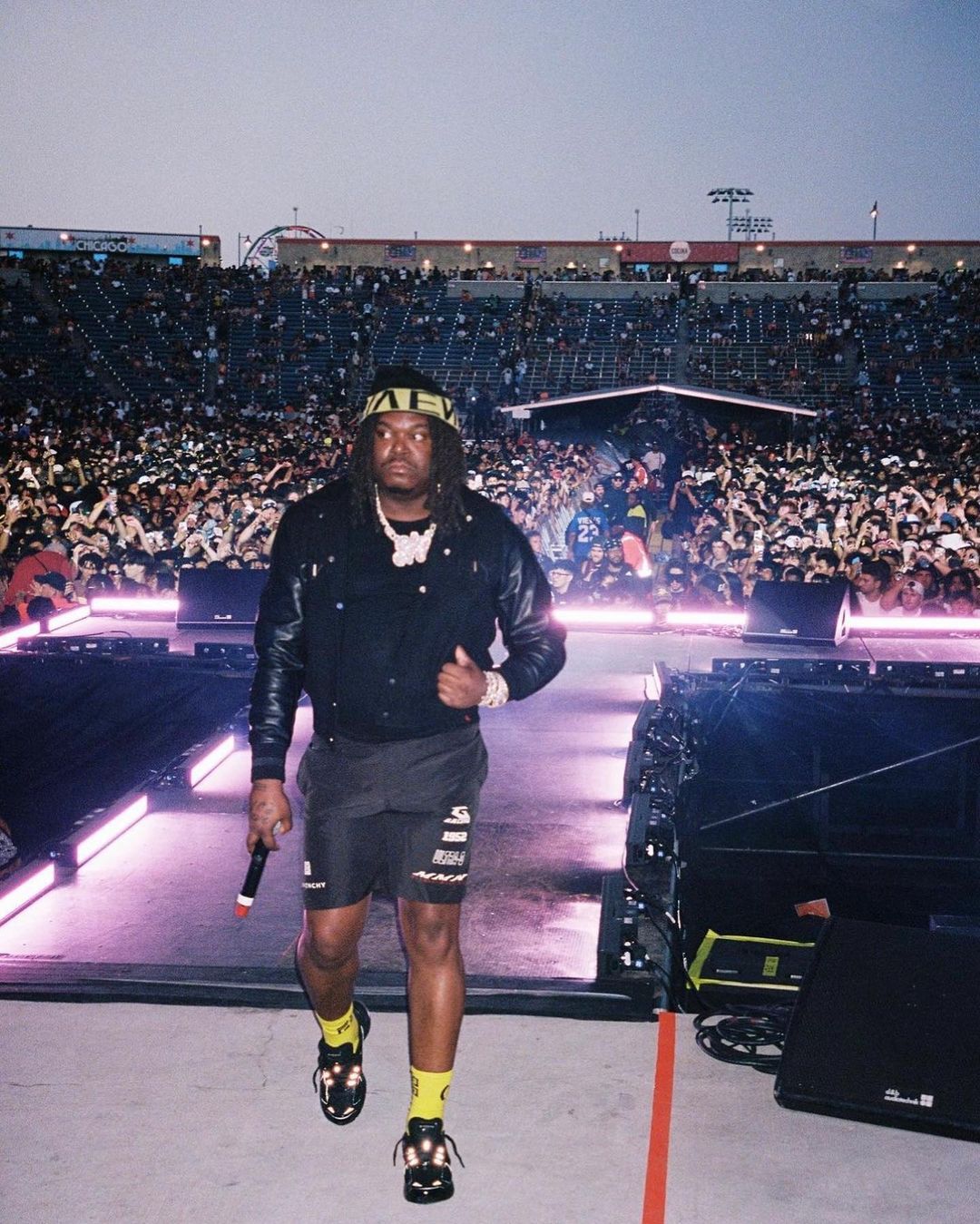 Please contact Michelle or Kevin for more info.
The Background:
Cultivating an ever-growing following since he debuted in the rap game in 2013 at 17, LUCKI has earned glowing praise from both critics and industry figures, including shoutouts from Pharrell and Justin Timberlake. He's collaborated in the past with the likes of A$AP Rocky, Chance The Rapper, Playboi Carti and many others. The rapper formerly known as Lucki Eck$ feeds his fans with a consistent output of boundary-pushing music that plumbs the depths of his soul.
LUCKI had a breakout year in 2019, during which he collaborated with ChaseTheMoney and Earl Sweatshirt, released acclaimed projects Freewave 3 and Days B4 III, and earned praise from Pitchfork, who raved "Lucki's music works so well in large part due to his ear for production, plodding hi-hats that make it feel like your brain is stuck in quicksand, and his eerie, doomsday melodies." 2020 was another banner year for the young artist, featuring the release of his 12-track project Almost There, home to the fan favorite single "Faith."
---
Links:
official site | twitter | instagram | soundcloud | spotify | youtube
"s*x m*ney dr*gs: https://music.empi.re/sexmoneydrugs
"GOODFELLAS": https://youtu.be/6uuL43i-JQY
"LIFE MOCKS ART": https://www.youtube.com/watch?v=HElG0vrHb7I
"13": https://www.youtube.com/watch?v=Yq_qdfajtNI
FLAWLESS LIKE ME: http://music.empi.re/flawlesslikeme
"GEEKED N BLESSED": https://music.empi.re/geekednblessed
"COINCIDENCE": https://www.youtube.com/watch?v=AzXH0bOSiHI
"Y NOT?": https://www.youtube.com/watch?v=ugou23mYCmE
"SUPER URUS": https://www.youtube.com/watch?v=fIrSkilUvHw
WAKE UP LUCKI: https://music.empi.re/wakeuplucki