11.19.2021
Video: Lil Yee – "Dead & Gone" ft. Lil Bean
Lil Yee Enlists His Fellow SF Native to Raise a Toast for Lost Loved Ones in Latest Video Single from Upcoming Album, Unbreakable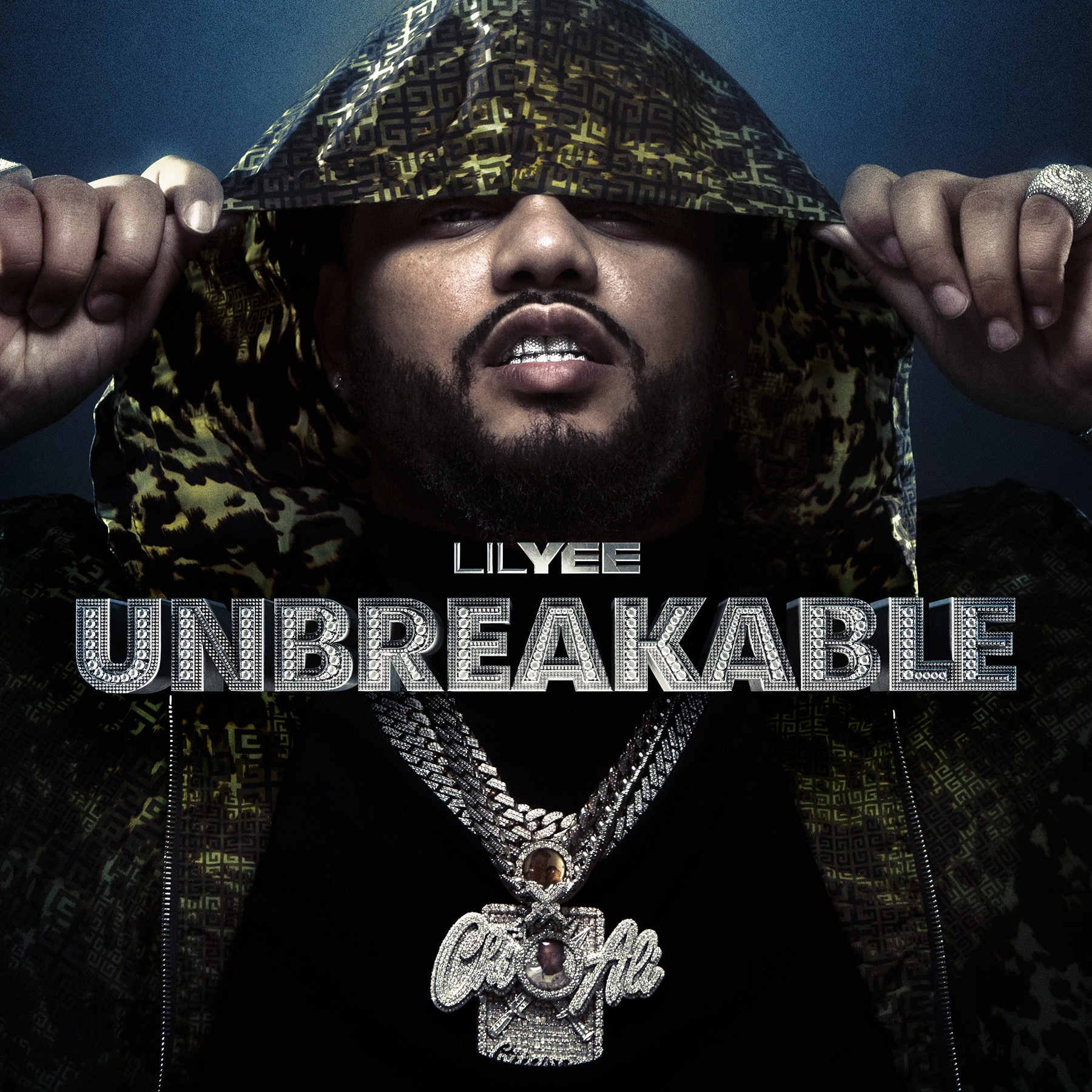 The Video:
Throughout his career, family has always been a main inspiration for Bay Area rapper Lil Yee; one felt deeply in his music. Therefore, it's unsurprising to find that his father, Big Yee, was a musician as well, performing personalized dedication songs at funerals in communities throughout the Bay with his sibling band, G-Affair. Carrying on that legacy, Lil Yee enlists his fellow San Francisco Native, Lil Bean, for "Dead & Gone," the latest video from his  upcoming album, Unbreakable, due to arrive December 3rd via G-Affair/EMPIRE. The track is dedicated to Yee's late uncle, role model, and biggest supporter, ChiAli, who he credits with getting him off the streets and into the studio. Now, looking within to recognize his own strength and fulfill a promise to his late uncle, Yee looks to turn his pain into perseverance.
Looking to the heavens with his feet firmly planted in the Bay, Lil Yee memorializes ChiAli and all of the dearly departed in "Dead & Gone." Assisted by Lil Bean, the track is more than just a potent, heartfelt dedication, but a raw, honest exhibition of the grieving process. Subject matter aside, the track is still packed with the energetic melodic delivery Lil Yee has come to master, which comes as no coincidence. "Music is a healing process for me," says Yee. "That's why I never rap weak." Unbreakable is more than music, it's a mantra.
Unbreakable is the first full-length release from Lil Yee since 2019's Live 4 It, Die 4 It, which saw the Bay Area rapper expand his sound beyond the traditional Mob music styles of his hometown into the melodic trap stylings of Atlanta and the snapping West Coast sound favored in L.A. and the East Bay. In 2021, Yee featured prominently on trap superproducer Zaytoven's compilation mixtape, Zaytoven Presents: Fo15, dedicated to the city of San Francisco and exclusively featuring the city's hottest artists. As the year comes to a close, Lil Yee aims to take his versatility to new heights while remaining rooted as ever in the San Francisco streets on the upcoming Unbreakable, home to the recent video single "Going Crazy."
Watch "Dead & Gone" ft. Lil Bean: https://youtu.be/sG6Q30imsYc
Buy/Stream "Dead & Gone" ft. Lil Bean: https://music.empi.re/deadandgone
Pre-Save Unbreakable: https://music.empi.re/unbreakable
Unbreakable Tracklist: 
Going Crazy
Unbreakable
Next To Me ft PnB Rock
Detroit to Divisadero ft Babyface Ray
Dear Chi
Free the Homie Team ft Lil Pete
4 Eva Ride
Come From ft Shaun Sloan
Dead & Gone ft Lil Bean
HTF? Ft TEC
Lie Together
Wavy
Flawless (ft Rexx Life Raj)
Please contact Michelle or T'Keyah for more info.
The Background:
San Francisco rapper Lil Yee's first three songs all reached more than a million people before he ever signed a record deal. "So Lost," "We Livin' Hopeless," and "War" built a dedicated fan-base. From the historic Fillmore District, Yee is influenced by 1990s greats from his neighborhood such as San Quinn, Rappin' 4-Tay, and Messy Marv. This rapper of Black and Puerto Rican heritage raps about loss, reaching for a better lifestyle, and a Bay Area underbelly that goes overlooked. 2019's Live 4 It, Die 4 It built on that story, with production by Zaytoven and features from Mozzy, E-40, and FMB DZ while his 2021 album, Unbreakable, further cements his determination against all odds with features by PnB Rock, Babyface Ray, Rexx Life Raj, and more.
Links:
youtube | soundcloud | instagram

"Dead & Gone" ft. Lil Bean: https://youtu.be/sG6Q30imsYc / https://music.empi.re/deadandgone
"Going Crazy": https://www.youtube.com/watch?v=YqQA3GgvYfQ 

Unbreakable: https://music.empi.re/unbreakable 

Bio, photos, and streams available here: https://audibletreats.com/lil-yee/