10.11.2019
Video: Internet Money – "Somebody" ft. Lil Tecca & A Boogie Wit Da Hoodie
Released as "Ransom" Breaks SoundCloud Records, the New Single is the First Collaboration Between Two Red Hot NYC Emcees
Critical Praise:
"It won't be long until we hear Funk Flex dropping bombs on Long Island's reigning champ." – Pitchfork
"Tecca's beginning to really heat up in the streets of the Big Apple and we're looking forward to hearing more from the young artist in the near future." – ELEVATOR
The Video:
When Long Island native Lil Tecca and producer Nick Mira connected for "Ransom," they turned the rap game on its head, breaking streaming records and turning Tecca into a star. Today, Tecca reconnects with Internet Money honchos Taz Taylor and Nick Mira for "Somebody," a new music video. Featuring an appearance from Tecca's fellow outer-borough superstar A Boogie Wit Da Hoodie, "Somebody" is a spritely love song, complete with chiming bells and staccato trap drums. In the video, Tecca and A Boogie crash a bougie wedding, quickly winning the affections of the guests and turning the buttoned-up affair into a turnt-up function.
"Somebody" arrives as Lil Tecca reaches a new milestone with his breakout hit "Ransom." Already the most-streamed song in the U.S. on Spotify during Summer 2019, "Ransom" eclipsed Post Malone's "Rockstar" as the longest running single in the history of SoundCloud's Top 50 Chart, with 86 consecutive days at the number-one spot. Currently sitting at #4 on the Billboard Hot 100, the single is quickly approaching the 1 billion stream mark across platforms, and made noise on radio, where it hit the Top 10 Urban and Top 40 Pop charts.
"Ransom" helped power Tecca's debut album We Love You Tecca to #1 on Billboard's Hot R&B/Hip-Hop Albums chart and  #4 on the Billboard 200. Featuring five Billboard Hot 100 hits–"Ransom," current #100 hit "Did It Again," "Out of Luck," "Shots" and "Love Me"–We Love You Tecca is an auspicious beginning to the 17-year-old's burgeoning career as a rap superstar.
On the heels of his massive summer, Tecca prepares to embark on the "We Love You Tecca Tour," which embarks this fall. The tour includes a show at Rolling Loud New York (Oct 13th), which takes place in Tecca's home borough Queens.
Listen to We Love You Tecca: https://liltecca.lnk.to/weloveyoutecca
WE LOVE YOU TECCA TOUR
10/12 Minneapolis, MN*
10/13 Flushing, NY*
10/27 Seattle, WA
10/28 San Francisco, CA
10/29 Los Angeles, CA
10/30 Los Angeles, CA
11/02 Las Vegas, NV
11/04 Dallas, TX
11/05 Houston, TX
11/06 Atlanta, GA
11/09 Washington, DC
11/10 Boston, MA
11/11 Toronto, ON
11/13 Philadelphia, PA
11/15 Chicago, IL
11/18 Brooklyn, NY
11/21 Berlin, Germany
11/23 Amsterdam, Netherlands
11/24 Paris, France
11/25 London, UK
11/26 Dublin, Ireland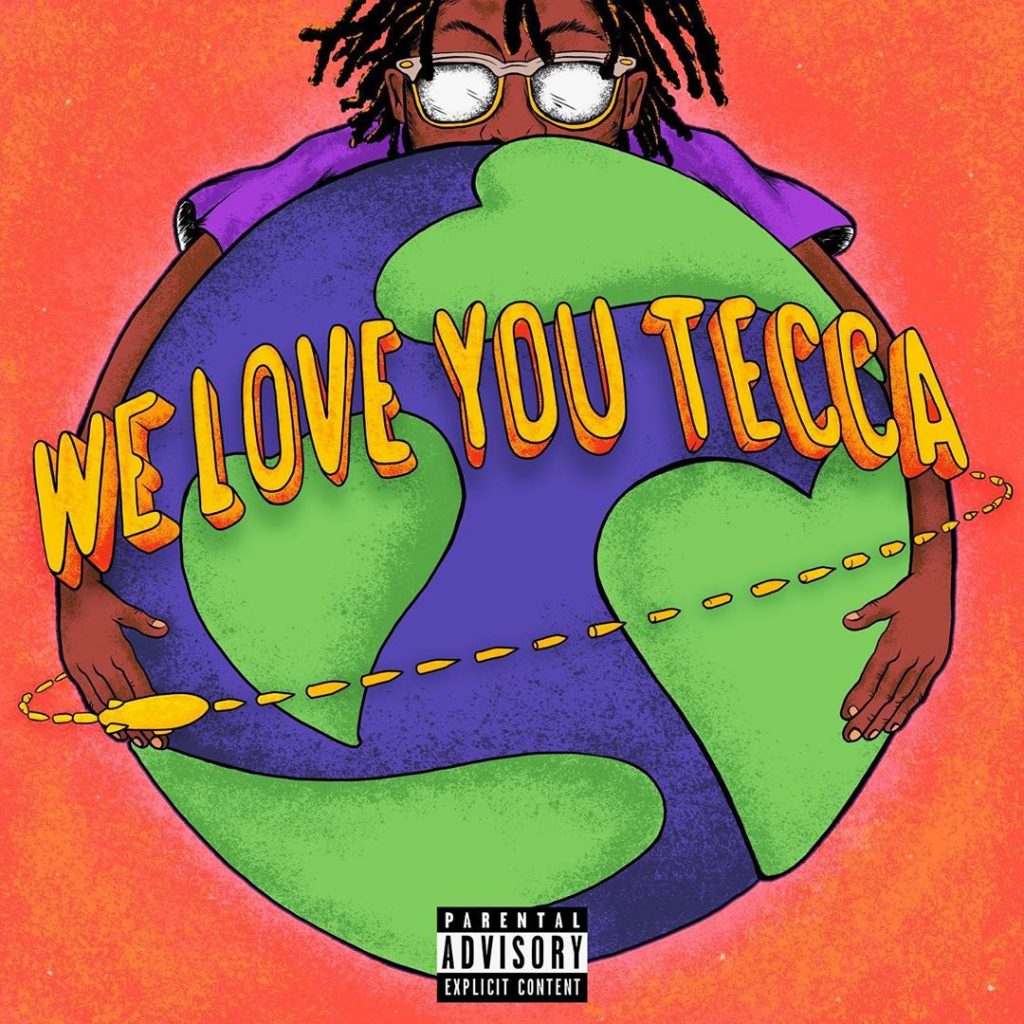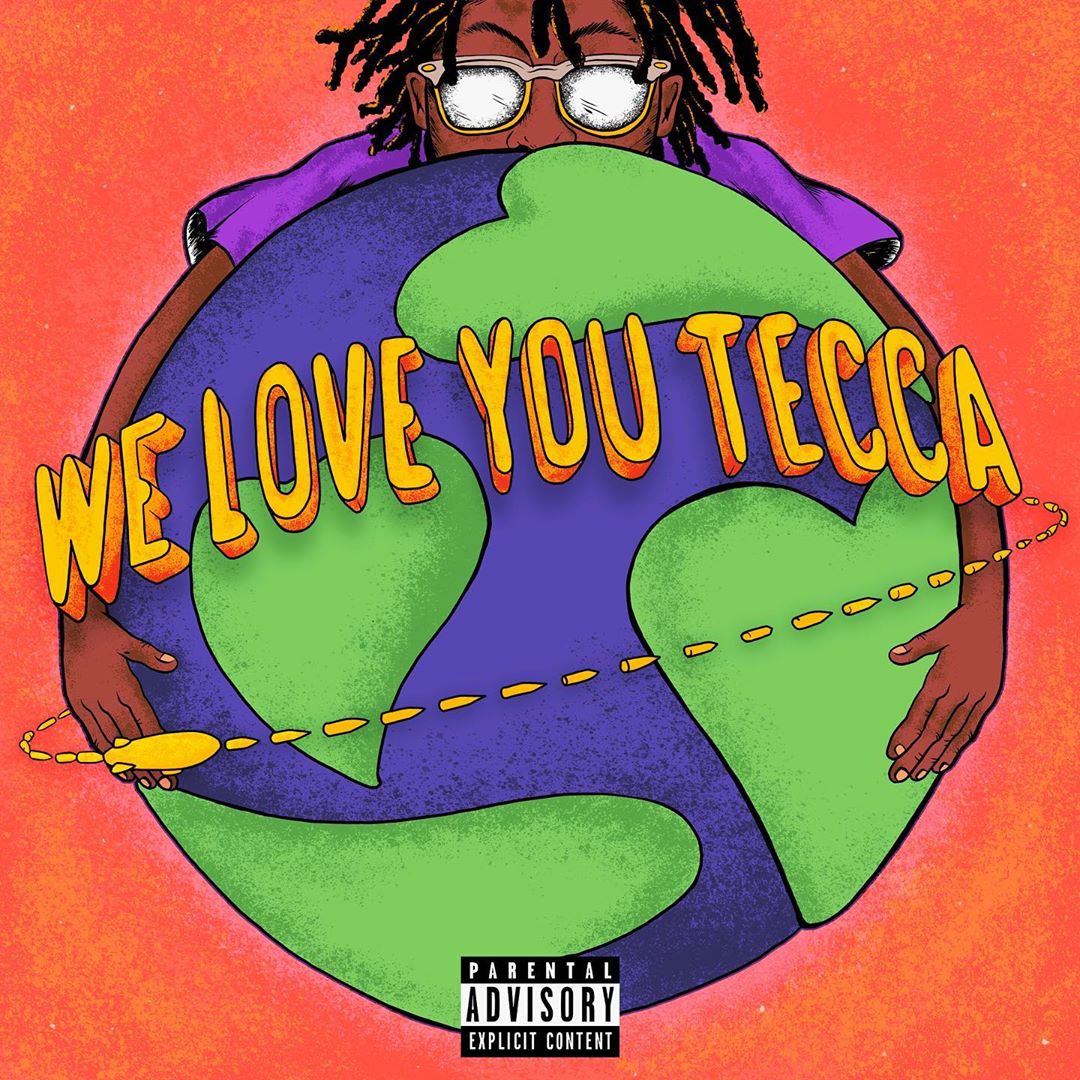 Please contact Michelle or Scott for more info.
The Background:
Hailing from New York, recording artist Lil Tecca is breaking through in 2019 with one of the biggest hits of the year and creating a genre all his own. Raised by Jamaican parents in Springfield Gardens, you can hear the dancehall influence sprinkled in many of his songs. He started rapping in his early teens, inspired by artists such as Speaker Knockerz, Chief Keef, and others. At just 16 years old, Lil Tecca has started to build a huge following online releasing singles "Count Me Out", "Love Me",  "Did it Again", and "Molly Girl".  "Did it Again" was his first break out track produced by Taz Taylor and Nick Mira and charted #4 on the New & Hot Worldwide chart on SoundCloud. It received over 6 million plays on the platform in just 3 months. His current hit, "Ransom" has garnered over 235 million streams on Spotify and 58 million streams on Soundcloud. The single has pushed its way on to the biggest playlists on all platforms and landed at #1 on the Spotify US Chart,  #1 on the Apple Music Hip Hop chart and is in the Top 5 on Billboard's Hot 100 chart. The single is currently being played on all radio formats including Top 40. In addition, the Cole Bennet directed video has over 100 million views on Youtube and counting.
---
Links:
instagram | soundcloud | spotify
Bio, photos, and streams available here: https://audibletreats.com/lil-tecca/
Internet Money – "Somebody" ft. Lil Tecca & A Boogie Wit Da Hoodie: https://youtu.be/PqIclQ042GU
We Love You Tecca: https://liltecca.lnk.to/weloveyoutecca
"Ransom" (Remix) ft. Juice WRLD: https://soundcloud.com/liltecca/ransomwrld
"Bossanova": https://soundcloud.com/liltecca/bossanova
"Ransom": https://youtu.be/1XzY2ij_vL4
"Molly Girl": https://soundcloud.com/liltecca/molly-girl
"Did It Again": https://soundcloud.com/liltecca/lil-tecca-did-it-again // https://www.youtube.com/watch?v=YdrUe_IFSjs
"Love Me": https://soundcloud.com/liltecca/loveme // https://www.youtube.com/watch?v=fLICuTGQMYA