9.15.2021
Video: Lil Gotit – "Father's Day" ft. Lil Pj
The On-Fire ATL Rappers Share an Extreme New Video for Their Collaboration from Top Chef Gotit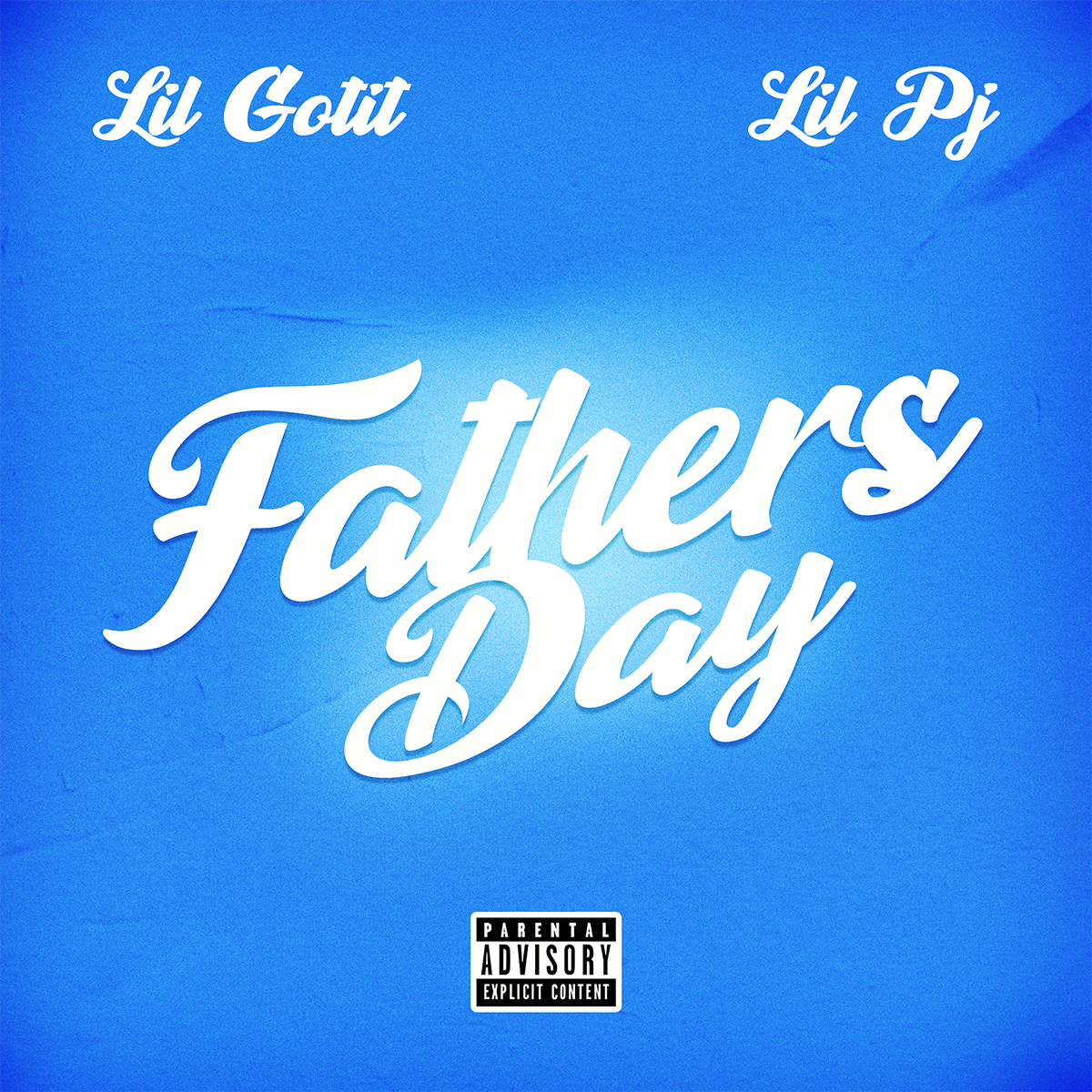 Critical Praise:
"The centerpiece of the mixtape is the hypnotic "Get N Dere Gang," which I could see holding a permanent place on DJ sets throughout the summer." – Pitchfork
"Lil Gotit is continuing to slither his way to the top of Atlanta's new wave with the release of his latest project, Top Chef Gotit." – Complex 
"Since officially stepping into the Rap game in 2017, Gotit has been one of several standout stars to come out of Atlanta's buzzing scene and he continues to impress with each new release." – HotNewHipHop
"Lil Gotit is the heir to Atlanta's rap throne" – The FADER
The Video:
An influential figure in ATL who's earned the confidence of his scene's biggest stars, Lil Gotit is the heir to the trap throne. Proving that he travels in rarified circles, Gotit shares the cameo-packed video for "Father's Day," his new single. Nimbly navigating a seasick trap beat, with off-kilter snares and swirling piano loops, Gotit reveals himself to have ice in his veins, promising that no day is immune from his vengeance. The cinematic video paints a portrait of Gotit's high-rolling rap star lifestyle, packed with coupes, sold out dates, and cameo appearances from trap loyalty like Future, Young Thug, Gunna, Ty Dolla $ign, 21 Savage, and more. "Father's Day" is Gotit's first new song since the release of Top Chef Gotit, the 22-year-old rapper's 2021 project, executive produced by Gunna.
Top Chef Gotit was a finger-licking collection of delectable trap jams, establishing Lil Gotit as one of his city's most in-demand emcees. "Work Out" follows videos for "Playa Chanel," featuring Gotit's mentor Young Thug, and "Get N Dere Gang," which connected Gotit with his brother Lil Keed and fellow YSL emcee Yak Gotti. The project is also home to highlights like the sizzling hot "Wok," the 69 Boyz-sampling banger "Toosie," the simmering  "Burnt N Turnt" ft. NAV. Earning coverage from Complex, The FADER, and Pitchfork, who had fun making Gotit's trademark Lemon Pepper Wings recipe, Top Chef Gotit marks Gotit's ascension into Atlanta's trap elite. Featuring additional appearances from Millie Go Lightly and Lil Pj, the project is available everywhere via Alamo Records.
Gotit is hard at work at his next project, sure to accelerate his ascension into the ATL A-List.
Watch "Father's Day": https://www.youtube.com/watch?v=kgFPsyG6gS4
Buy/Stream Top Chef Gotit: https://smarturl.it/topchefgotit
Top Chef Gotit tracklist:
Live With 10fifty
Wok
Work Out ft. Gunna
Playa Chanel ft. Young Thug
Get N Dere Gang (ft. Lil Keed & Yak Gotti)
I'm So Hi
Burnt & Turnt (ft. NAV)
Toosie
Shoot It Up
Collages ft. Millie Go Lightly & NAV
Waptopia
Options
The Ones ft. Lil Pj
Grim Reaper
McNair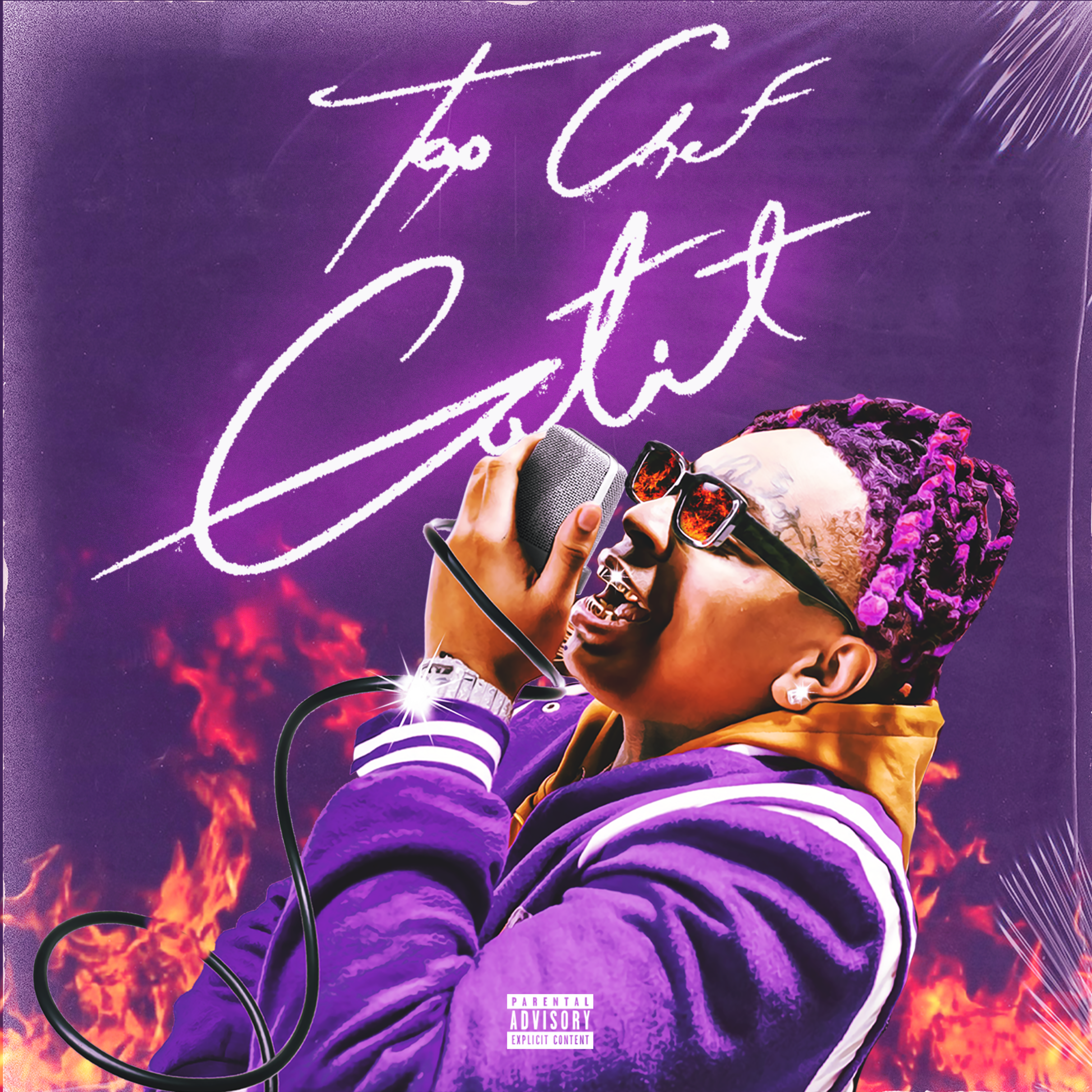 Please contact Michelle, Erin, or Destiny for more info.
---
Links:
instagram | soundcloud | spotify
"Father's Day": https://www.youtube.com/watch?v=kgFPsyG6gS4
"Work Out" ft. Gunna: https://youtu.be/5ZWWzYypb4M
"Options": https://youtu.be/Ig_sc2CwRvk
"Playa Chanel" ft. Young Thug: https://youtu.be/MeHtzniWLXo
Top Chef Gotit: https://smarturl.it/topchefgotit
"Get N Dere Gang" ft. Lil Keed & Yak Gotti: https://www.youtube.com/watch?v=og1sN5f5cgk
"Work Out" ft. Gunna: http://smarturl.it/lilgotitworkout
"Burnt N Turnt" ft. NAV: http://smarturl.it/BurntNTurnt / https://www.youtube.com/watch?v=WBMg-dNe-sk
"Toosie": http://lilgotit.lnk.to/Toosie / https://youtu.be/DO0UbKCy6QI
"Wok": https://lilgotit.lnk.to/Wok
"Dead Walkin": http://smarturl.it/DeadWalkin
"What It Was" ft. Future: http://smarturl.it/WhatItWas / https://youtu.be/tEeLK-k73lE
"Drip Day N Night" ft. Gunna & Lil Keed: https://www.youtube.com/watch?v=g6VHekCg33Q
Hood Baby 2: http://smarturl.it/HoodBaby2
"Yeah Yeah" ft. Future & Lil Keed: https://youtu.be/8RTZpzdjmC4
Superstar Creature (Executive Produced by London On Da Track): http://smarturl.it/superstarcreature
"Free Melly" ft. Polo G (Prod. by London On Da Track): https://www.youtube.com/watch?v=mF3giSUBe84