8.10.2020
Video: Lil Gotit – "What It Was" ft. Future
Two ATL Titans Connect in a Flashy Video for a D. Hill-Produced Trap Banger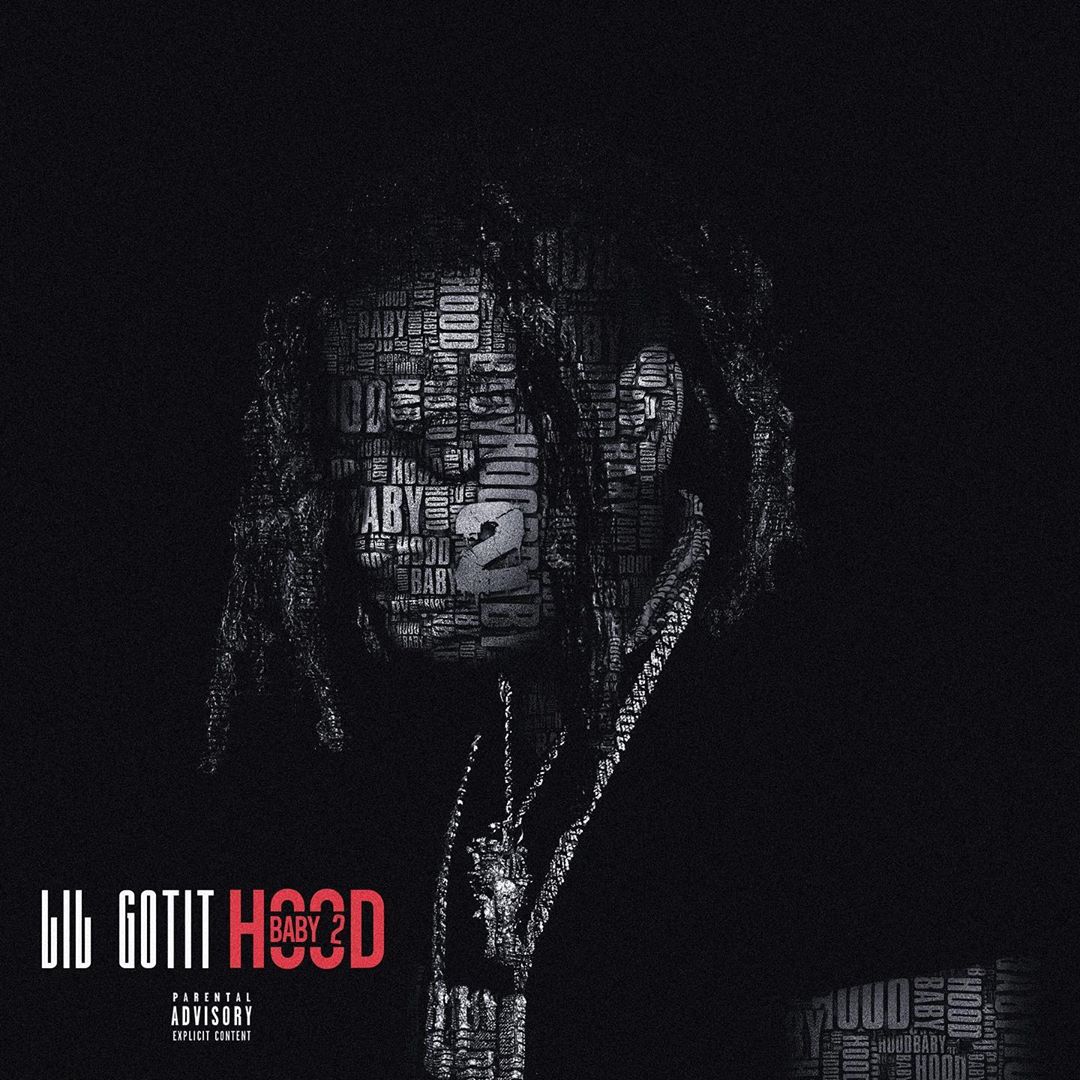 Critical Praise:
"Lil Gotit is the heir to Atlanta's rap throne" – The FADER
"Fresh off the release of his latest project, Crazy But It's True, in March, 'Lil Ralph' is another step toward Lil Gotit having the sort of 2019 come-up that Lil Baby and Gunna had last year." – Complex
"Like a fairy tale set in Atlanta's Lenox Mall" – Pitchfork
The Video:
Wielding an offbeat and infectious melodic style, Atlanta's Lil Gotit is quickly earning the approval of his city's trap elite. Joining up with Future, Gotit shares the video for "What It Was." With production from D. Hill, who produced Drake & Future's #2 hit "Life Is Good," "What It Was" is a dramatic and immense-sounding trap banger, as both rappers take turns describing their rises from the gutter to Gucci shoes. In the video, Gotit and Future show off their lime green 'Rari in a remote garage, bathed in the flashing lights brought by fame and fortune. "What It Was" follows a series of successful videos from Gotit's recent Hood Baby 2 mixtape, including the fiery  "Bootron," the country-fried "No Kizzy," the black-and-white "Bricks In The Attic" (over 1 million views).
The sequel to Gotit's 2018 debut mixtape, which announced the then-19-year-old rapper as a player to watch in his hometown scene, Hood Baby 2 demonstrates the rapper's artistic evolution–his flows hit harder, his ad-libs are wilder, and his money is longer. The project is home to "Drip Day N Night" ft. Gunna and Gotit's brother Lil Keed and "Yeah Yeah," featuring Keed and Future. Featuring additional appearances from Lil Yachty, Guap Tarantino, RG Jaydog, SG Kendall, Uno Freaky, and B Slime, Hood Baby 2 is available everywhere via Alamo Records.
Watch "What It Was" ft. Future: https://youtu.be/tEeLK-k73lE
Buy/Stream Hood Baby 2: http://smarturl.it/HoodBaby2
Please contact Michelle or Erin for more info.
---
Links:
instagram | soundcloud | spotify
"What It Was" ft. Future: http://smarturl.it/WhatItWas / https://youtu.be/tEeLK-k73lE
"Bootron": https://www.youtube.com/watch?v=x-IRs_28oeM&feature=youtu.be
"No Kizzy": https://www.youtube.com/watch?v=pUEZoNhZeC0
"Bricks In The Attic": http://smarturl.it/LGBricksInTheAttic / https://youtu.be/J3Z9e48e7HA
"Drip Day N Night" ft. Gunna & Lil Keed: https://www.youtube.com/watch?v=g6VHekCg33Q
Hood Baby 2: http://smarturl.it/HoodBaby2
"Yeah Yeah" ft. Future & Lil Keed: https://youtu.be/8RTZpzdjmC4
"Never Legit": http://smarturl.it/NeverLegit / https://www.youtube.com/watch?v=PZgrZ3FN0oE
"Slime Hood" ft. Slimelife Shawty: https://www.youtube.com/watch?v=-nPjEKc0xeA
Superstar Creature (Executive Produced by London On Da Track): http://smarturl.it/superstarcreature
"Free Melly" ft. Polo G (Prod. by London On Da Track): https://www.youtube.com/watch?v=mF3giSUBe84
"Bet Up" (Prod. by London On Da Track): https://www.youtube.com/watch?v=MQzW2pH_C-A
"Brotherly Love" ft. Lil Keed: https://youtu.be/_hz2wzSKdIY
"No Talking" ft. SlimeBall YaYo: https://youtu.be/6Iy8HHQIaiQ
"Da Real HoodBabies" (Remix) ft. Lil Baby: https://smarturl.it/hoodbabiesremix // https://youtu.be/PW7aXfU5X2A
The Real GOAT: https://soundcloud.com/lilgotit/the-real-goat-ep
"Drip On": https://www.youtube.com/watch?v=9pRAgp8aSKw
"Pop My Shit (Remix)": https://www.youtube.com/watch?v=Ai_7HML8LGI
"Oh Ok": https://youtu.be/NKEM_twhlko
Buy tickets for the "Talk To Em Tour": https://www.keedtalktoem.com/
"Pop My Sh*t": https://www.youtube.com/watch?v=2aBtHYgfsMw // https://smarturl.it/heoq3k
"Da Real HoodBabies": https://www.youtube.com/watch?v=qBriBkTh9nc
"Now": https://www.youtube.com/watch?v=d8H_XE7WswU
Crazy But It's True: https://open.spotify.com/album/5Am6t47OynK0Ft1qF6UjbX?si=PC193TkuQY6GcfKpKhPbYA
"Superstar" ft. Gunna: https://www.youtube.com/watch?v=k2mBBCzuqgQ
Hood Baby: https://smarturl.it/hoodbaby