6.13.2022
Video: Key Glock – "No Choice"
The Paper Route Playmaker is Bound to the Bag Chase in Latest Video from Yellow Tape 2 (Deluxe)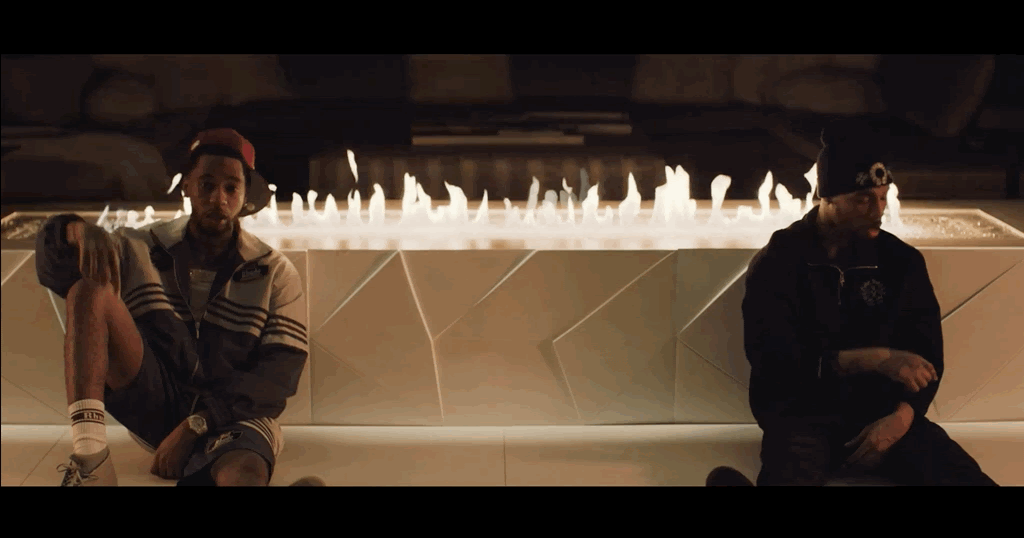 Critical Praise:
"Glock handles the entirety of the project himself rather than bringing in any guests, a staggering feat considering the new edition adds 10 songs—bringing the total to 30" – Complex
"Memphis' Key Glock finds himself the new face of Dolph's label Paper Route Empire" – The FADER
"There is no secret that Key Glock is one of the hardest rappers in the younger generation…the Memphis rapper has only elevated his work ethic and everything about his career. Only time will tell when we really witness him reach his full potential and it will indeed be a beautiful thing to see." – REVOLT
The Video:
With Paper Route Empire behind him, Memphis on his shoulders, and the money on his mind, Key Glock stops at no cost to run up his racks. Fresh off wrapping up his 33-date first solo nationwide tour which he closed out in late May after double-digit sold out dates, the rising star shares his video for "No Choice," the latest track to receive video treatment from his recent project, Yellow Tape 2 (Deluxe).
The video for "No Choice" finds Glock serving as his sole company in a snowy Aspen mansion as he reminisces on his roots and the turbulent past that motivates his hustle, rapping "I jumped up off the porch, had no choice but to get it/My momma was at home, my daddy was lying 'bout coming to get me." As he sits beside himself by the fireplace of his winter escape, the visual is interspersed with shots of "The Yellow Tape Tour," showing that although the paper chase often seems glamorous, it comes with a toll of its own– one that Glock won't hesitate to pay.
The success of Yellow Tape 2 proved beyond all doubt that Key Glock is a standalone star in the truest sense. With the 20-track project, Glock cracked his first solo entrance into the Top 10 on the Billboard 200, racked up over 70 million streams on Spotify alone, and did it all without a major label or a single guest feature. In January, Glock paid tribute to his cousin, mentor, and friend, Young Dolph, with his potent tribute, "Proud," which earned over 4 million views in its first three days, and received praise from The New York Times, among others. The track was featured on the recent compilation album, Paper Route Empire Presents: Long Live Dolph, where Glock appeared alongside his fellow PRE labelmates, and appears on Yellow Tape 2 (Deluxe).
Stay tuned to see what new heights Key Glock will reach as the summer heats up.
Watch "No Choice": https://youtu.be/r8iqVXdYMmE
Yellow Tape 2 (Deluxe): https://music.empi.re/yellowtape2deluxe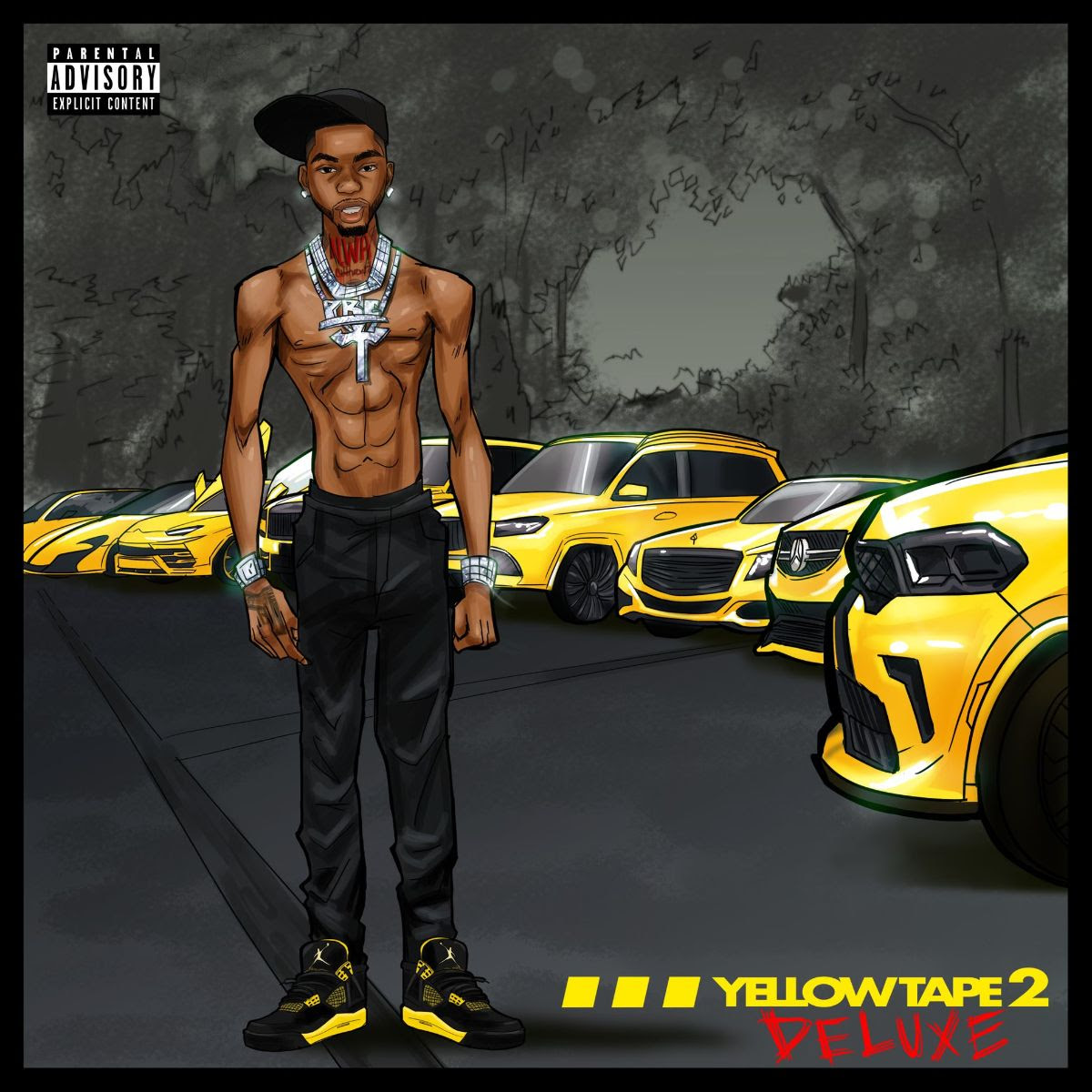 Please contact Michelle or Kerry for more info.
Links:
twitter | soundcloud | instagram | spotify | youtube
"No Choice": https://www.youtube.com/watch?v=r8iqVXdYMmE
"Ambition For Cash" (Acoustic): https://www.youtube.com/watch?v=P7MKx1F5mus
"Grammys": https://www.youtube.com/watch?v=4xNNPUy8Zmw
Yellow Tape 2 (Deluxe): https://music.empi.re/yellowtape2deluxe
Buy Key Glock concert tix: https://www.keyglock.com/
"Pain Killers": https://youtu.be/P_JwzVsv5Ps
Key Glock – Yellow Tape 2: http://music.empi.re/yellowtape2
"Proud": https://www.youtube.com/watch?v=8NeFPEAu9CA
Bio, photos, music and more can be found at www.audibletreats.com/key-glock