Single: Kelow Latesha – "High Fashion" (Prod. by Digital Nas)
The DMV Diva Takes No Prisoners, Brings Back Snap Music With Her New Single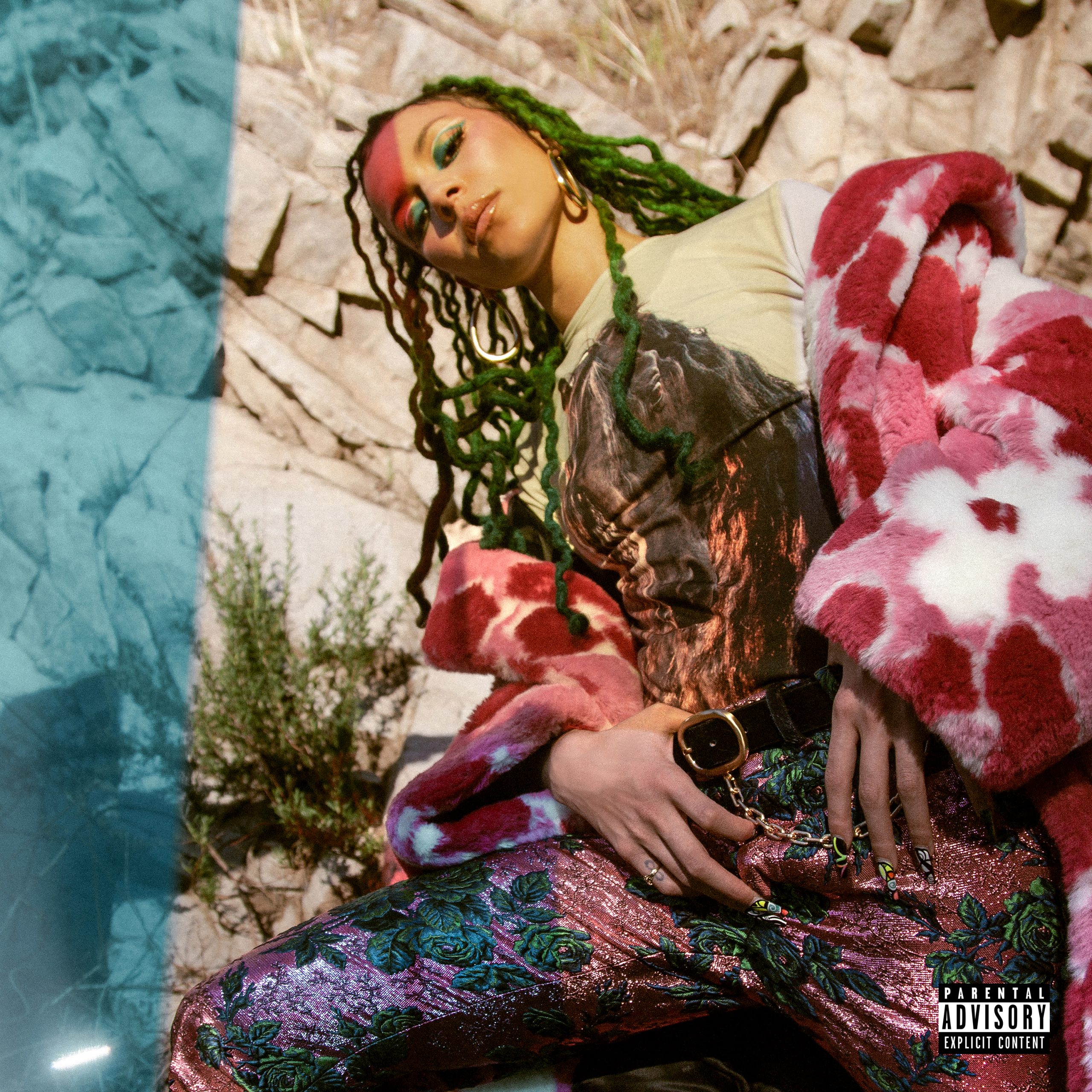 Critical Praise for Kelow LaTesha:
'Maryland's Prince George's County continues to exist as a hotbed for hip-hop culture. Kelow LaTesha, through a delivery true to the region yet with an attitude all her own, has emerged in the midst of a crowded scene" – Pitchfork
"Mixing spirituality with trash talk, her most artful rhymes push in different directions while still holding the center." – Washington Post
"The Prince George's County [native] is brash, in your face and [stands out] amongst her peers with a commanding presence that pulls your attention." – HYPEBEAST
"Kelow Latesha hails from Maryland but, at her best, raps like the yappy Texas goofballs turning minimal post-snap toy beats into viral dance phenomena." – Spin
"Her alternative rap-sound includes electronic beats and brash lyrics that put Kelow LaTesha in a class of her own." – Def Pen
The Song:
Proudly representing the DMV with lightning quick bars and a strutting confidence, Kelow LaTesha doesn't follow trends–she sets them. Coming through with a fashion-forward throwback, Kelow shares "High Fashion." With an irresistibly danceable beat from Digital Nas that recalls the heyday of D4L and snap music, "High Fashion" is ratchet runway music, urging listeners to do their best catwalk to the see-sawing bass. Flashing a fast-paced triplet flow, Kelow schemes to take your woman and embarrass your man: "Your new b*tch to me she old/If I wanted her heart, I stole." "High Fashion" will appear on TSA Deluxe, an updated version of her acclaimed 2019 mixtape, set to release on March 27th.
Says Kelow LaTesha, "This is a song that will make you feel as if your runway could be anywhere."
Born in Prince George County, Maryland, Kelow absorbed her region's obsession with hip-hop and go-go from a young age. The rapper makes music that expresses her true self, her specific pen and mutating styles eluding broad categorization. Last year, Kelow dropped TSA, a 9-track project with buzzing singles like "The Real Deal" and "Hammer Time" (over 100k views on YouTube). TSA earned praise from the likes of The FADER, Pitchfork, and HYPEBEAST, among others.
Stay tuned for TSA Deluxe and much more from Kelow LaTesha in the coming weeks.
Buy/Stream "High Fashion": http://smarturl.it/KelowHighFashion
Please contact Michelle or Kierra if interested in talking with Kelow LaTesha.
---
Links:
instagram | twitter | youtube | spotify

"High Fashion": http://smarturl.it/KelowHighFashion
TSA: https://smarturl.it/KelowLateshaTSA
"Hammer Time" ft. Black Fortune: https://www.youtube.com/watch?v=4cBWL3hWdIs