3.24.2023
Video: Jelly – "Twin" (Prod. by Pi'erre Bourne)
The SossHouse Stunner Makes Waves From New York to London in New Video for Standout Track from The Wolf of Peachtree 2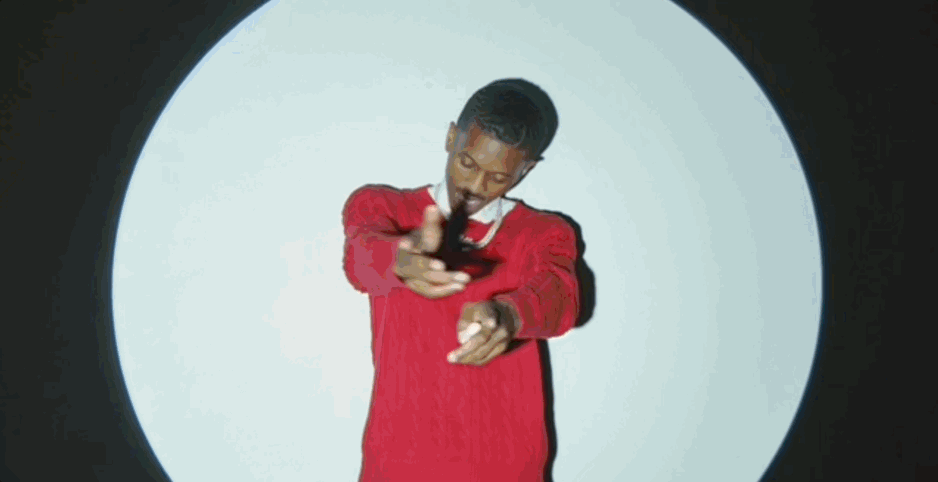 The Video:
Known as "Mr. Popular" by his SossHouse peers, Jelly is stepping his game up in major ways. Returning to show why he's often imitated but never duplicated, Jelly shares the video for "Twin," a highlight from his 2022 project, The Wolf of Peachtree 2. The track finds Jelly floating like a feather over Pi'erre Bourne's soaring production as he keeps a careful eye on his competition: "I'm smoking on some Runtz, I can't even feel my eyes/I had to cut the grass cause these n****s in disguise."
Directed by RareXano / Ceez / Marko Visuals, the video for "Twin" covers Jelly's international journey from New York City, where he recently performed the track for his On The Radar freestyle, to London as he provides support for Pi'erre's "Good Movie World Tour." From streets and stoops to stores and stages, "Twin" finds Jelly exerting his star power as he continues to reach new heights.
Entirely produced by long-time friend and mentor Pi'erre Bourne, who also contributes vocals to the project highlight "WYA," The Wolf of Peachtree 2 refines Jelly's cinematic style over Pi'erre's genre-bending instrumentals and jaw-dropping transitions. The followup to 2020's The Wolf of Peachtree sees Jelly delivering his most combative cadences yet on unrelenting cuts like "Motion" and the Juicy J-assisted single, "Bubble Gum," which sees the South Carolina native channeling the immutable flows of Memphis' underground with stunning efficacy.
Stay tuned for more from Jelly and the rest of Pi'erre Bourne's SossHouse ensemble as 2023 continues!
Watch "Twin": https://youtu.be/ypy5aTukD-8
Stream The Wolf of Peachtree 2: https://foundation-media.ffm.to/wop2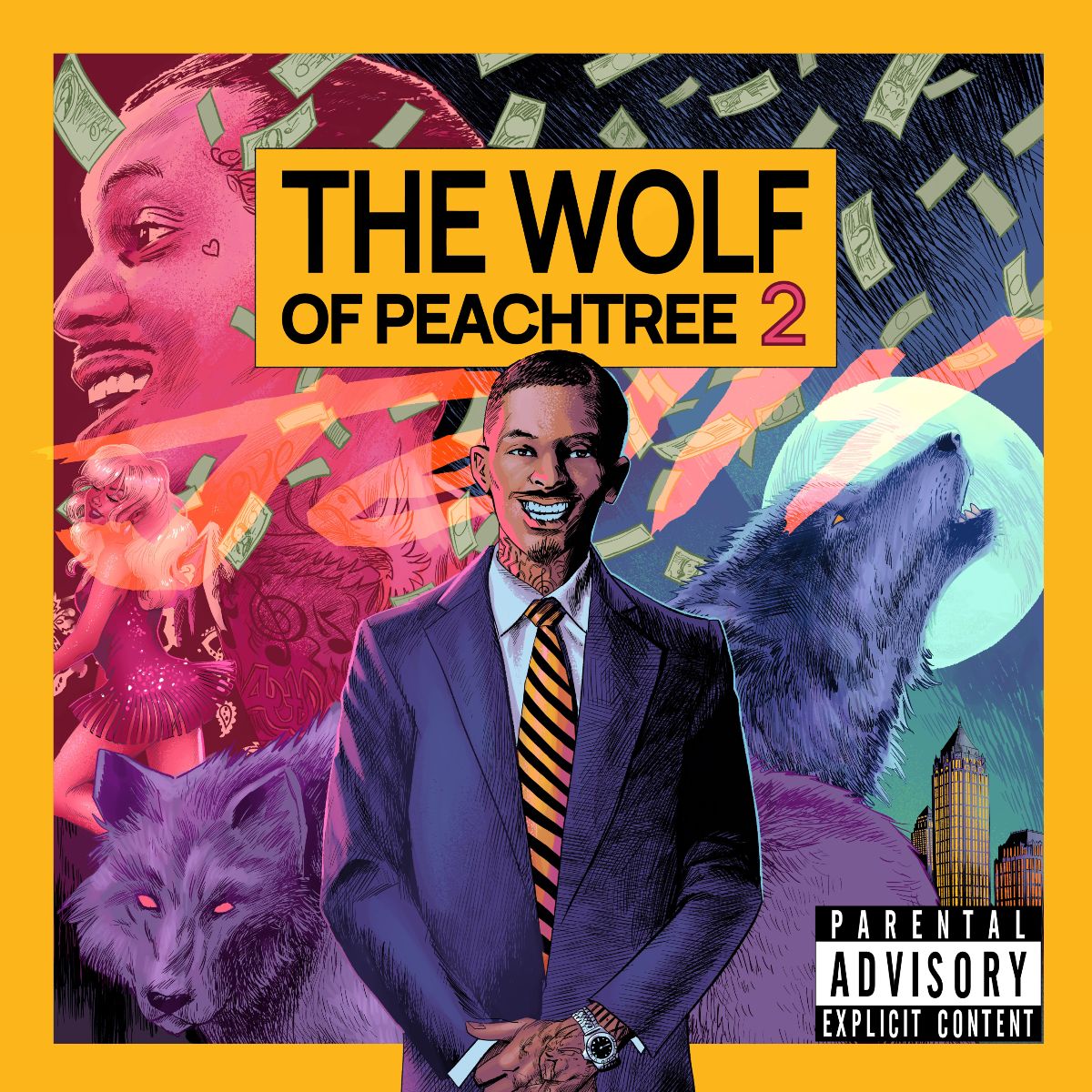 Please contact Michelle or T'Keyah for more info.
---
Links:
"Twin": https://youtu.be/ypy5aTukD-8
The Wolf of Peachtree 2: https://foundation-media.ffm.to/wop2
"Motion": https://www.youtube.com/watch?v=CC6I4edDb1c
"Bubble Gum" ft Juicy J: https://foundation-media.ffm.to/bubblegum