4.15.2022
Video: J Billz – "Fresh Off The Plane" (Prod. by Pi'erre Bourne)
The SossHouse-Signed South Carolina Native Jets to the Pacific Northwest and Stunts By the Space Needle in His Brand New Music Video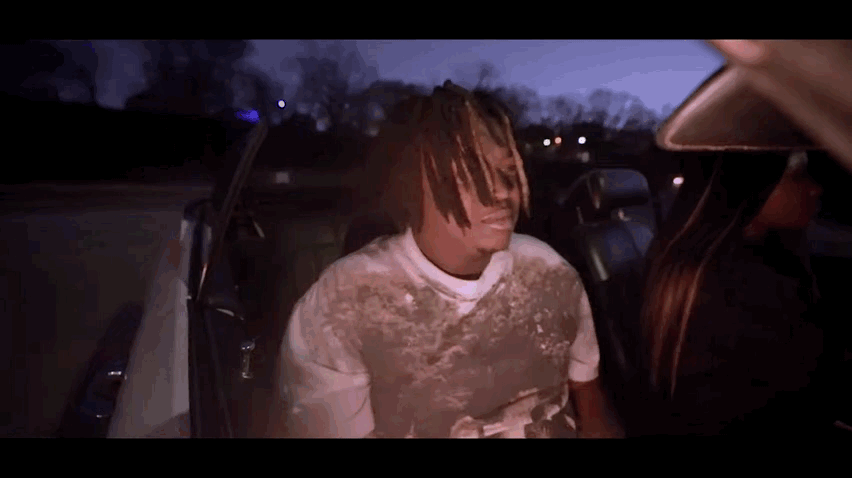 Critical Praise:
"…he raps with a devilish smirk." – The FADER
The Video:
Bursting out of South Carolina with a big personality and a knack for annihilating Pi'erre Bourne beats, Spartanburg's J Billz can't be contained to one city, county, or state. Jetting from the swampy Southeast to the Pacific Northwest, J Billz shares "Fresh Off The Plane," his new video single. Nimbly navigating Pi'erre's fuguing keys and thumping low end with his bouncy drawl, the SOSSHOUSE artist unfurls an unceasing smack talk assault, flaunting his IDGAF attitude in his pursuit of the bag: "B*tch, I'm Ruth's Chris in my city, n**** I go anywhere/Bout to come to your lil city, them b*tches want my underwear." In the video, directed by NoahSoCold, J Billz goes super sonic in Seattle, doing his dance under the shadow of the Space Needle with chaotic charisma.
"Fresh Off The Plane" is the latest quality video from the rising artist, directly following February's "Everywhere We Go." Produced by Pi'erre Bourne, who crafts a trap symphony with snickering synths, scampering pizzicato strings, whimsical pianos, and trampoline 808s , "Everywhere We Go" found J Billz critical acclaim from sources like The FADER.
Handpicked by Pi'erre Bourne for his SOSSHOUSE label, J Billz is determined to speed out of Spartanburg and race to the top of the rap game. Stay tuned for much more from the saucy southerner as the year moves along.
Watch "Fresh Off The Plane" (Prod. by Pi'erre Bourne): https://www.youtube.com/watch?v=_KUKKyQp4qc
Buy/Stream "Fresh Off The Plane" (Prod. by Pi'erre Bourne): https://ffm.to/freshofftheplane
Please contact Michelle or Kerry for more info.
Links:
"Fresh Off The Plane" (Prod. by Pi'erre Bourne): https://ffm.to/freshofftheplane / https://www.youtube.com/watch?v=_KUKKyQp4qc
"Everywhere I Go" (Prod. by Pi'erre Bourne): https://www.youtube.com/watch?v=CwqdHWfFgcA