2.15.2022
Video: J Billz – "Everywhere We Go" (Prod. by Pi'erre Bourne)
Coming Out of Spartanburg, South Carolina, Rising Rapper J Billz Keeps His "Nine Like Cincinnati Joe Burrow" in His New Video Single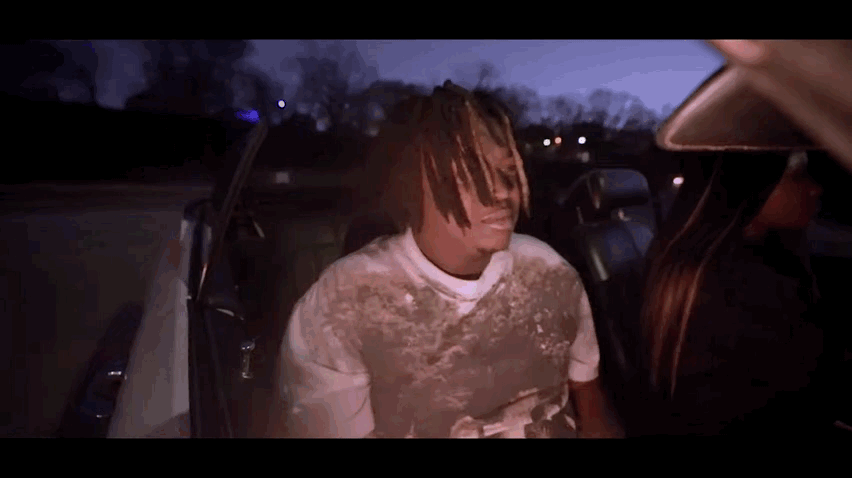 The Video:
With an off-balance, drawly flow that dovetails with the bass-boosted beats of his mentor Pi'erre Bourne, Spartanburg, SC's J Billz is the next rapper to watch from Bourne's SossHouse label. Trapping out in his hometown, J Billz shares his new video "Everywhere We Go."
On "Everywhere We Go," Bourne conducts a trap symphony with snickering synths, scampering pizzicato strings, whimsical pianos, and trampoline 808s (the signature sound of South Carolina). Flashing his deep sense of rhythm and Southern charisma, J Billz commands the mic with flexible flows and purposeful pauses, as he reveals why he's not built like the other ones: "I keep that nine on me like Cincinnati, Joe Burrow," he spits.
In the video, J Billz details the ins and outs of country trap life, complete with muscle cars and straps delivered to his mailbox. J Billz rocks a Beatles t-shirt and rocks a smile on his face as he plots his rise to the top.
Handpicked by Pi'erre Bourne for his SossHouse label, J Billz is determined to speed out of Spartanburg and race to the top of the rap game. Stay tuned for much more from the saucy southerner as the year moves along.
Watch "Everywhere I Go" (Prod. by Pi'erre Bourne): https://www.youtube.com/watch?v=CwqdHWfFgcA
Please contact Michelle or Kerry for more info.
Links:
"Everywhere I Go" (Prod. by Pi'erre Bourne): https://www.youtube.com/watch?v=CwqdHWfFgcA