11.15.2019
Single: Flipp Dinero – "How I Move" ft. Lil Baby (Prod. by Pluto Beats, Co-Prod. by Kyle Stemberger)
The Brooklyn Rapper Shows Us How He Stacks His Cash in the Latest Single from the Love For Guala Album
The Song:
With a knack for entrancing melodies and a tireless work ethic, Flipp Dinero never stops hustling. Giving fans a peek behind his guala-getting expertise, Flipp shares "How I Move," his new single. Carried by arpeggiating guitars and a hypnotic flute courtesy of producer Pluto Beats and co-producer Kyle Stemberger, "How I Move" is a grade-A trap banger, complete with a breezily confident verse from Lil Baby. Providing a hard-nosed counterpoint to the melodic hook, Flipp rocks an easygoing double-time flow to school his peers on how to ball. "How I Move" is the latest single from Love For Guala, Flipp's upcoming project.
Packed with entrancing melodies and tough-talking bars, Love For Guala paints a vivid picture of life from Flipp's point-of-view, in which each moment is a new opportunity to earn a dollar. The project illustrates Flipp's progression from the son of Haitian immigrants in one of NYC's roughest neighborhoods to his current status as a luxury-living ladies man. The project gives a proper home to "Leave Me Alone," the insidiously catchy kiss-off that cemented Flipp's status as a genuine hitmaker. The song peaked at #1 on Billboard's Urban Radio Charts and reached the Top 20 of the Billboard Hot 100, earning Double Platinum certification from the RIAA. With production from the likes of DJ Khaled, Tay Keith, Frank Dukes, Ben Billions, and more, Love For Guala releases on November 22nd via Cinematic Music Group/We The Best/Epic Records.
Buy/Stream "How I Move" ft. Lil Baby: https://smarturl.it/HowIMove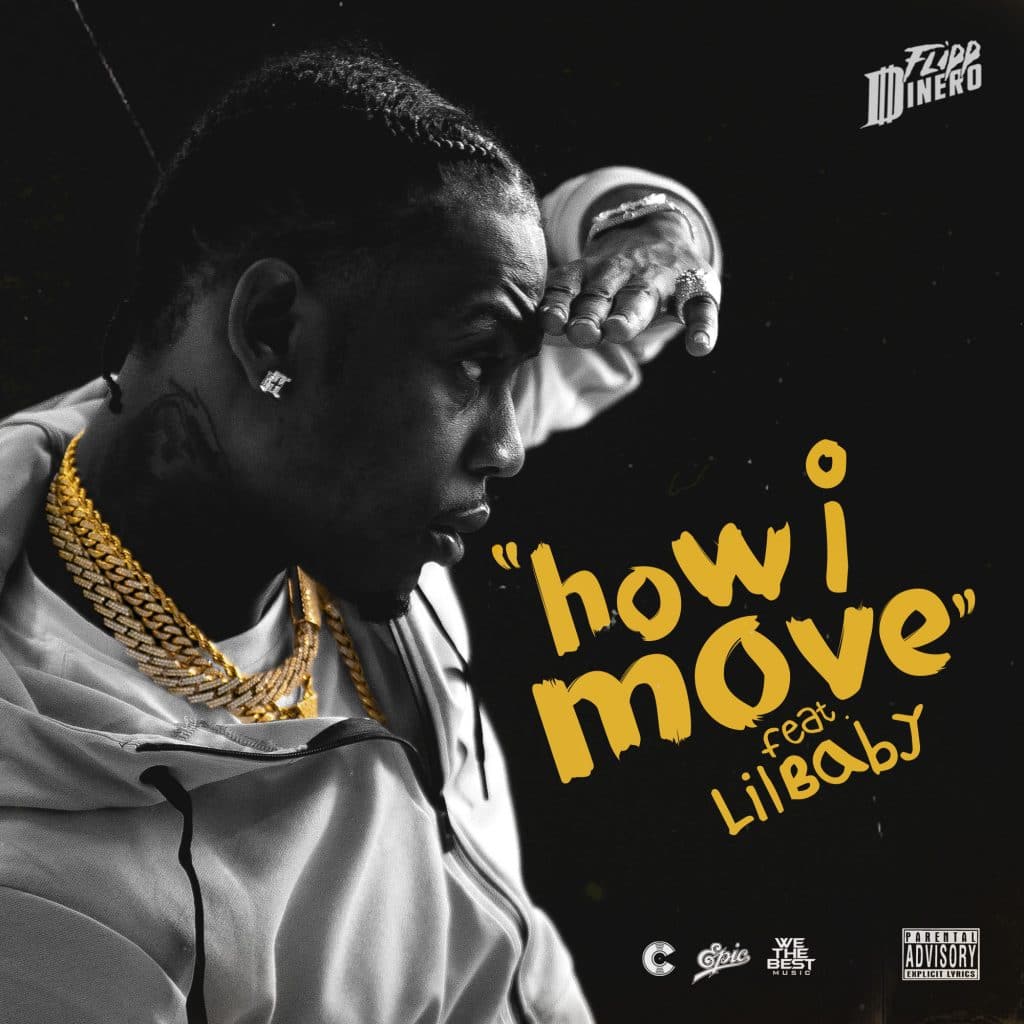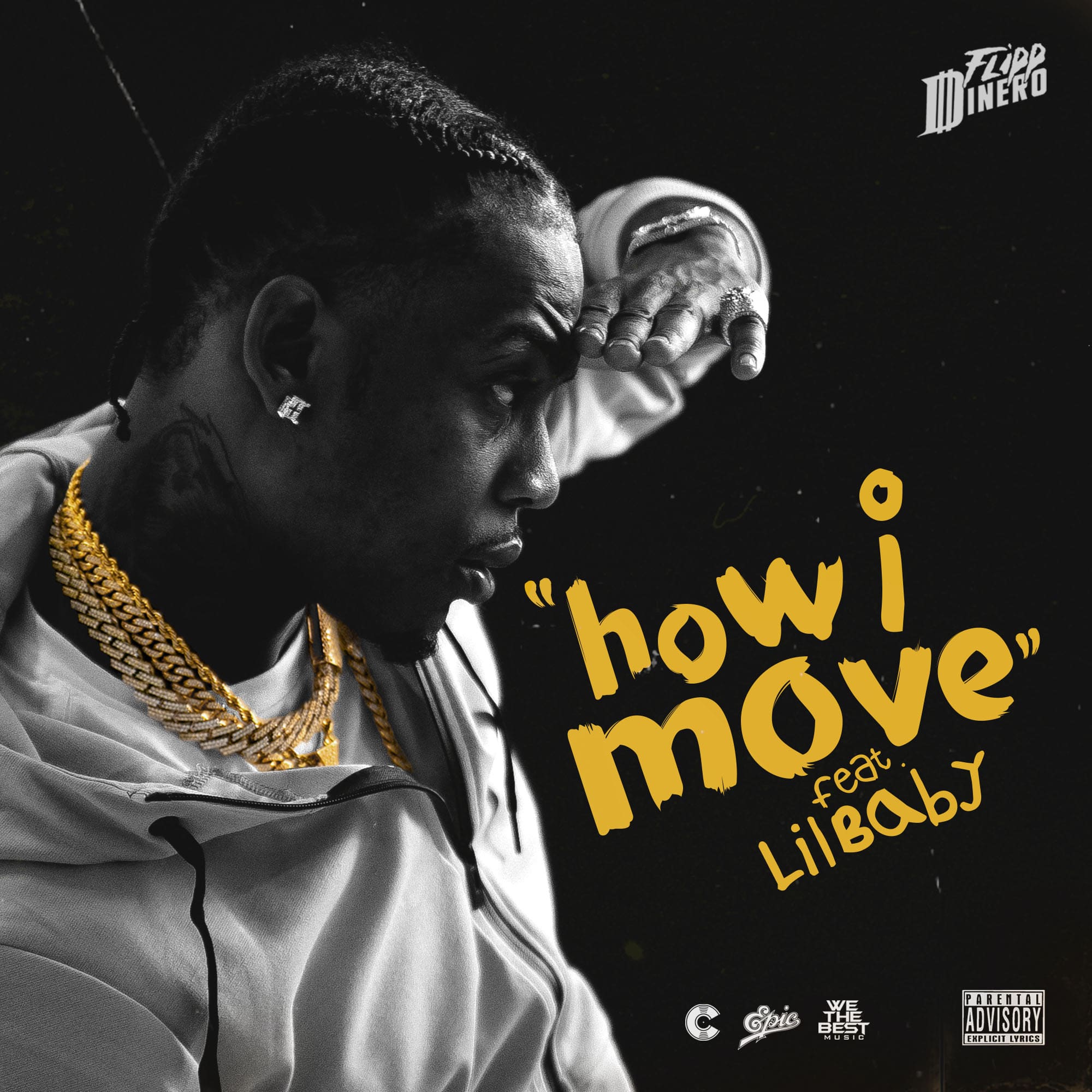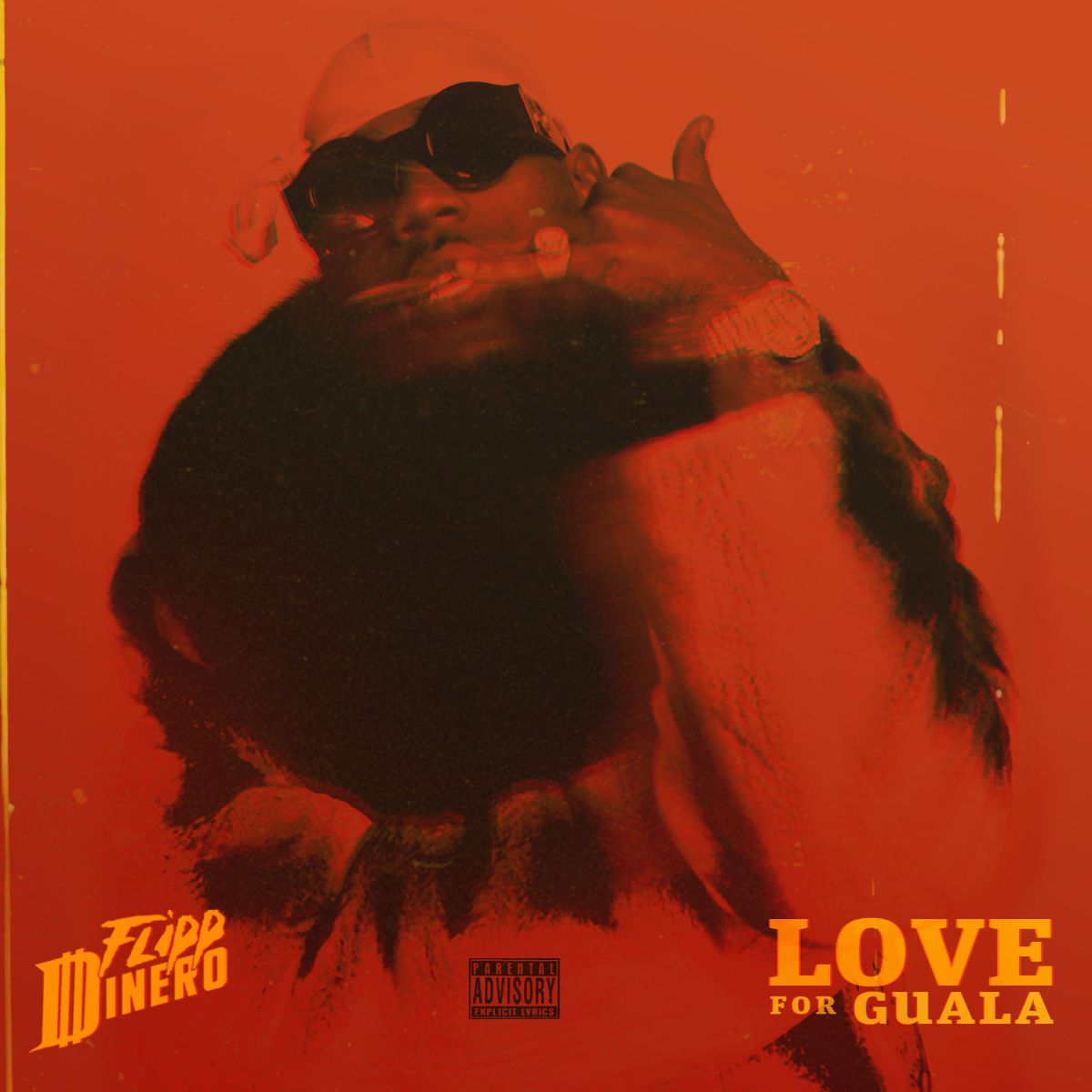 Please contact Michelle or Erin for more info.
The Background:
Flipp Dinero is a 24 year old artist from Canarsie, BK who debuted in early 2017 with his first hit single, "I Do" premiered by Complex. Toward the closing of the year, Flipp dropped a remix featuring G Herbo to "Time Goes Down", one of the standout records from his summer 2017 debut project entitled The Guala Way. The remix video premiered by WorldStarHipHop and has been widely well received, garnering 2 million+ views with continued support from Apple Music's Ebro Darden and key Spotify playlists. To date, Flipp has captured the attention of Billboard, XXL, Hip Hop DX, Hot New Hip Hop, Elevator, and Mass Appeal to name a few. His  release, "Leave Me Alone", which dropped in March 2018, became a national smash. Since its release Flipp has been co-signed by Odell Beckham Jr., which helped the song surpass the 1 million streaming count milestone on SoundCloud, Apple Music, and Spotify. Odell's viral Instagram clip and dance to the song received coverage from ESPN, Bleacher Report, TMZ Sports, Yahoo Sports, and more. The song peaked at #20 on the Billboard Hot 100 and spent multiple weeks in the top 5 of the Hip-Hop/R&B Airplay charts.
---
Links:
instagram | twitter | facebook | spotify
"How I Move" ft. Lil Baby: https://smarturl.it/HowIMove
"If I Tell You" (Prod. by Tay Keith & G Koop): http://smarturl.it/IfITellYou.FD // http://smarturl.it/IfITellYouFD
"Not Too Many" (Prod. by Tay Keith): http://smarturl.it/NotTooMany
"Feelin Like": http://smarturl.it/FeelinLike
"Leave Me Alone": http://flippdinero.lnk.to/LMA
The Guala Way EP: https://flippdinero.lnk.to/TheGualaWay