7.10.2023
The 22-Year-Old Rising Star Follows-Up A String of Successful Loose Singles With a 7-Track EP, Produced by Eem, DJ Dahi, and Charlie Myles
The Gently Melodic EP is Home to Recent Singles "WALKED IN" and "TELL ME IM RIGHT"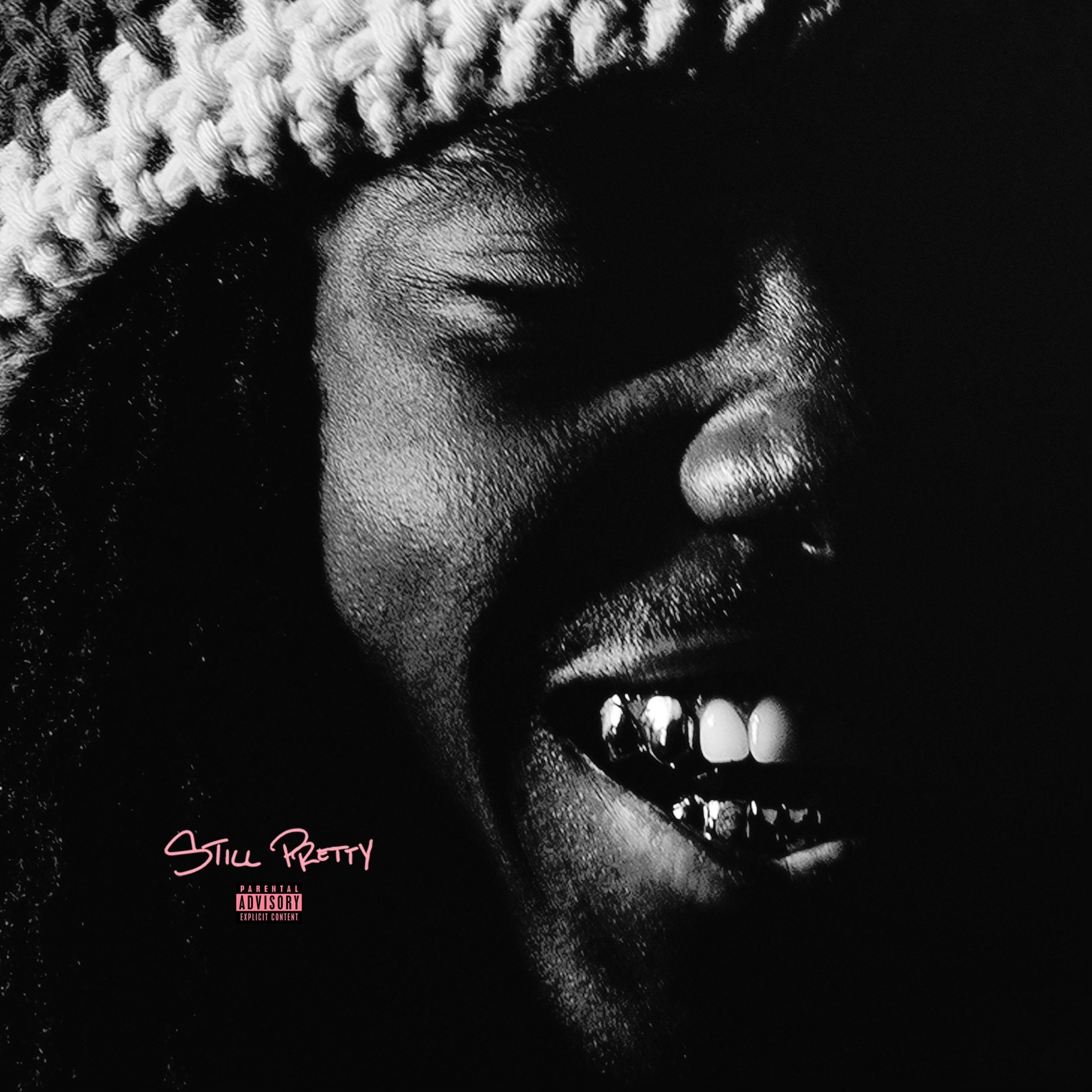 Critical Praise:
"I've slowly begun to play his lush and melodic singles like 'Awkward Freestyle' and 'Just Friends?' every damn day. They're short, sweet, and addictive—and so is his newest song, 'Let You Know.'" – Pitchfork
"Eem Triplin approaches music like a sculptor: Each song is a slab of marble ready for him to chip away at, until it resembles the masterpiece in his head." – The FADER
"Best New Artist…With a thunderous style of production, Eem possesses an innate ability to construct expansive, captivating soundscapes." – Pigeons & Planes
"Eem cuts through the haze of "Walked In" with his signature rasp and infectious lyrics." – Billboard
"There's an addictive quality to his songs, whether they're the polished pluggnb that got him noticed or something a little blunter" – The FADER
"…The perfect lines to get stuck in your head for days on end." – Lyrical Lemonade
"…one of the new wave's most talented dual threats." – Our Generation Music
"Eem is a true visionary, building worlds with his releases with not only impressive musical talents but being able to get out eye-catching visuals with consistent aesthetics and color schemes. " – Daily Chiefers
The EP:
Sometimes romantic, sometimes irreverent, and often a mix of the two, rising star Eem Triplin wins fans with his charismatic rap tunes. Releasing his first new project since breaking out last year, Eem shares STILL PRETTY, his new EP, out now on all platforms.
A showcase for his gently melodic delivery and soulful, hard-hitting production, STILL PRETTY draws power from Eem's intimate songwriting, in which he directly dialogues with the listener and offers updates on his life as a rising rap star. EP couches Eem's luxury-living flexes into his relatable tales of romance–he's racking up millions of streams and performing sold out dates, but he still suffers from the same struggles that any 22-year-old faces.
The EP's seven songs–each produced by Eem, along with DJ Dahi and regular co-producer Charlie Myles–seamlessly flow into one another, connected by eloquent piano melodies, chopped-n-screwed interludes, or swelling moments of orchestration. Upbeat opener "FEEL ABOUT ME," a taunt directed towards those who paid him no mind before he became successful, makes way for "WASTED TIMES," a vulnerable break-up ballad ("On me/All your time spent wasted on me/On my mind, but I keep it low-key/Don't wanna cry, but this sh*t gets so deep, so deep"), and the seductive single 'TELL ME IM RIGHT." Eem's melancholia subsides quickly with new highlight "S550 (JUST EEM)" and  "WALKED IN," a confrontational, bass-heavy anthem for the flexers released earlier this year. STILL PRETTY ends with a soulful diptych: "WHAT DA OPP SAID," a reflection on his burgeoning fame, and "WHAT THE H*E CRIED," a propulsive look forward to the possibilities of his rap star future.
STILL PRETTY EP is the next step on Eem's inevitable journey to stardom, fueled by a mixture of strong music and a knack for going viral. n 2022, Eem's self-produced breakthrough hit "AWKWARD FREESTYLE"–sampling and co-signed by Tyler, The Creator–generated over 55 million streams across platforms, and fans intrigued by the song quickly found that Eem had a full catalog of similarly vibey highlights to choose from, including singles like "Louie V" (27+ million streams) and "JUST FRIENDS?" (34+ million streams since its early September release).
Eem has established himself as a standout live performer, killing his slots at festivals and as direct support for LUCKI's sold out "Flawless Like Me: The Made Martian Tour."  Eem recently finished his tour with his good friend $NOT as a supporting performer on the "Get Busy Or Die Tour," performed at Lyrical Lemonade Summer Smash, and continues his streak of performances with his first European shows this July at festivals Rolling Loud Portugal, Rolling Loud Germany, Clout Festival, and Splash! Festival. Eem makes his debut at Rolling Loud Miami this July at Hard Rock Stadium, and continues his run this summer with a performance at Made In America.
With millions of streams on his catalog per week, the 22-year-old Eem Triplin's potential is sky high. Stay tuned for more information about the STILL PRETTY EP.
Stream STILL PRETTY EP: https://eemtriplin.lnk.to/STILLPRETTY
Watch "TELL ME IM RIGHT": https://youtu.be/-elEbHfVMXk
Watch "WALKED IN": https://youtu.be/andmP6k87NY
STILL PRETTY EP tracklist:
FEEL BOUT ME
WASTED TIMES
TELL ME IM RIGHT
S550
WALKED IN
WHAT DA OPP SAID
WHAT THE H*E CRIED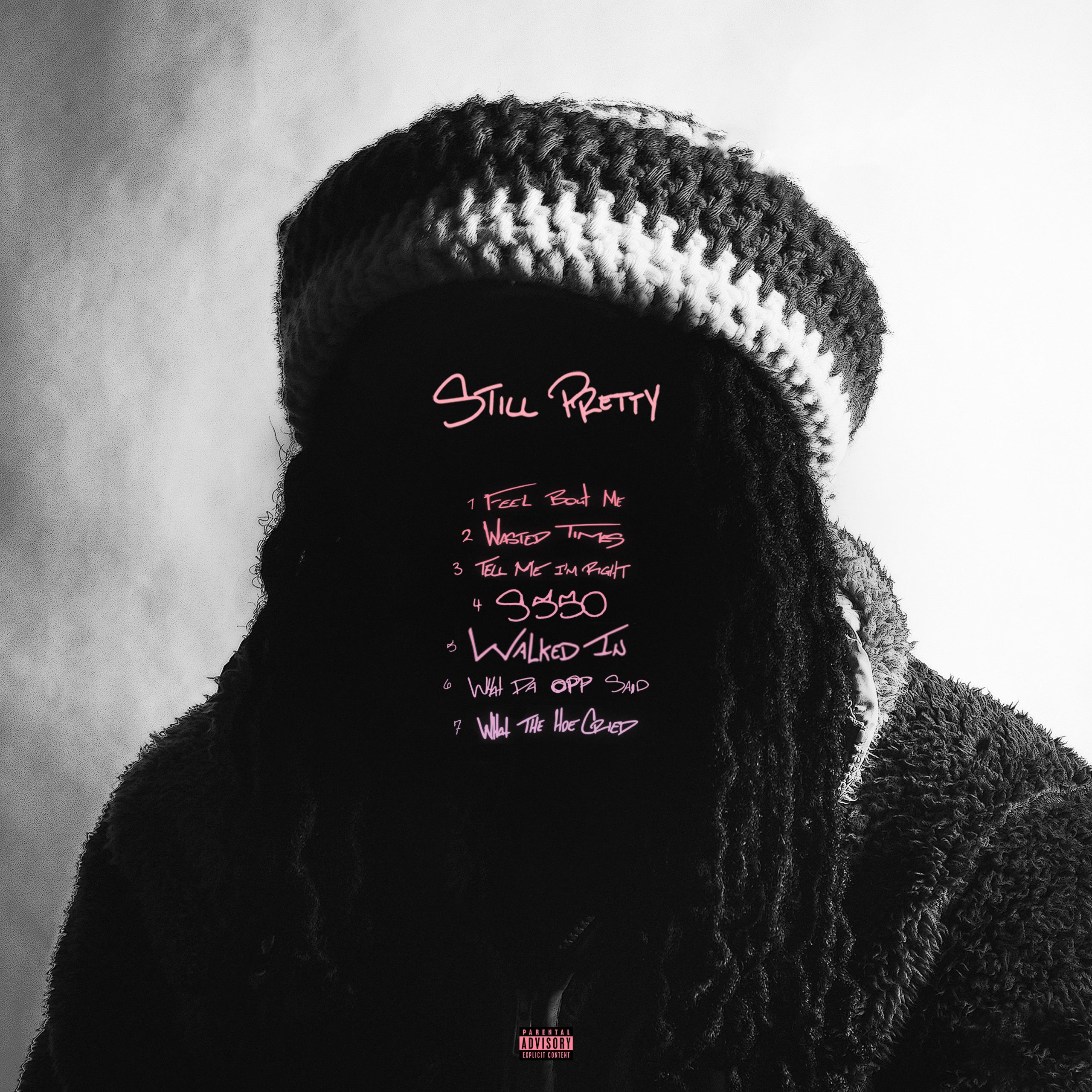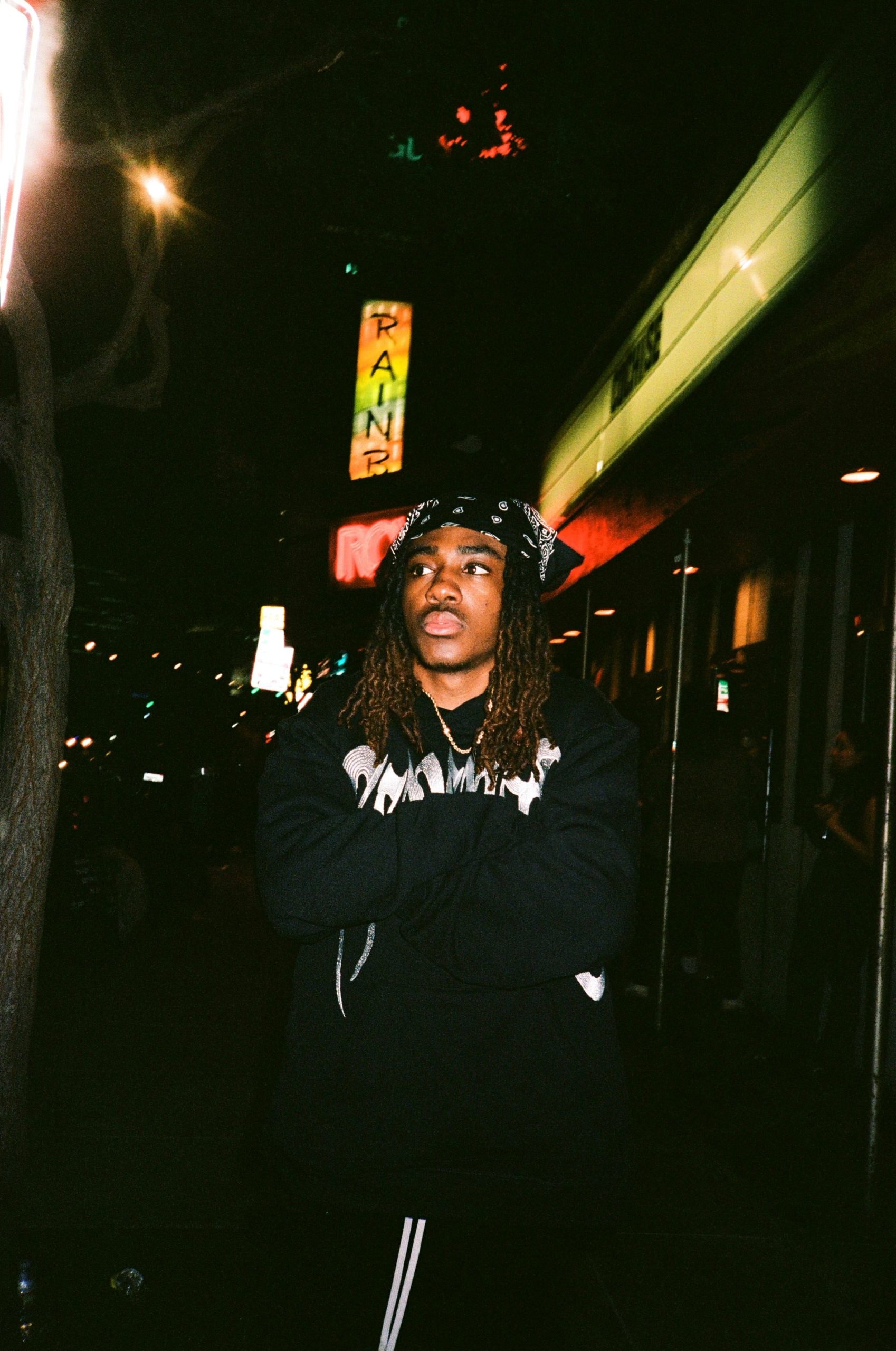 Photo credit: @copes
Please contact Michelle or Kerry for more info.
The Background:
Born and raised in Johnstown, Pennsylvania, a community of roughly 18,000 located near Pittsburgh, Eem started his career as a producer, creating and selling beats online, producing songs for artists like $NOT and T9ine, including the latter's fan favorite tracks "BENZO" and "Revenge." Eem's success as a producer fueled his desire to become an artist in his own right. His career as an artist kicked into high gear when he shared "AWKWARD FREESTYLE," a self-produced, personality-filled song that used elements of Tyler, The Creator's 2013 song "Awkward." The song quickly went viral, inspiring thousands of TikTok creations, generating millions of streams on all platforms, and eventually reaching the ears of Tyler himself, who gave the song his enthusiastic co-sign.
Since then, Eem scored follow-up hits like "JUST FRIENDS?" and "LOUIE V," generated multiple viral moments at Rolling Loud Festival, and drew the attention of the Johnstown newspaper, The Tribune-Democrat, who profiled the local hero and captured his community's excitement about his success. With millions of streams on his catalog per week, the 22-year-old Eem Triplin has a shot to become one of his generation's biggest stars.
---
Links:
instagram | spotify | youtube | soundcloud | tiktok | twitter
STILL PRETTY EP: https://eemtriplin.lnk.to/STILLPRETTY
"WALKED IN": https://youtu.be/andmP6k87NY / https://ffm.to/walked__in
"TELL ME IM RIGHT": https://eemtriplin.lnk.to/TMIR
"LET YOU KNOW" ft. $NOT: https://ffm.to/letyouknoww / https://www.youtube.com/watch?v=xO-glPvhCQI
"AWKWARD FREESTYLE": https://www.youtube.com/watch?v=qLQl5IX_G80