3.26.2021
Album: BONES x Deergod – PushingUpDaisies
The Prolific Michigan Native Shares a Full-Length Collaboration with the TeamSESH Producer, Featuring the Recent Single "PopRocks"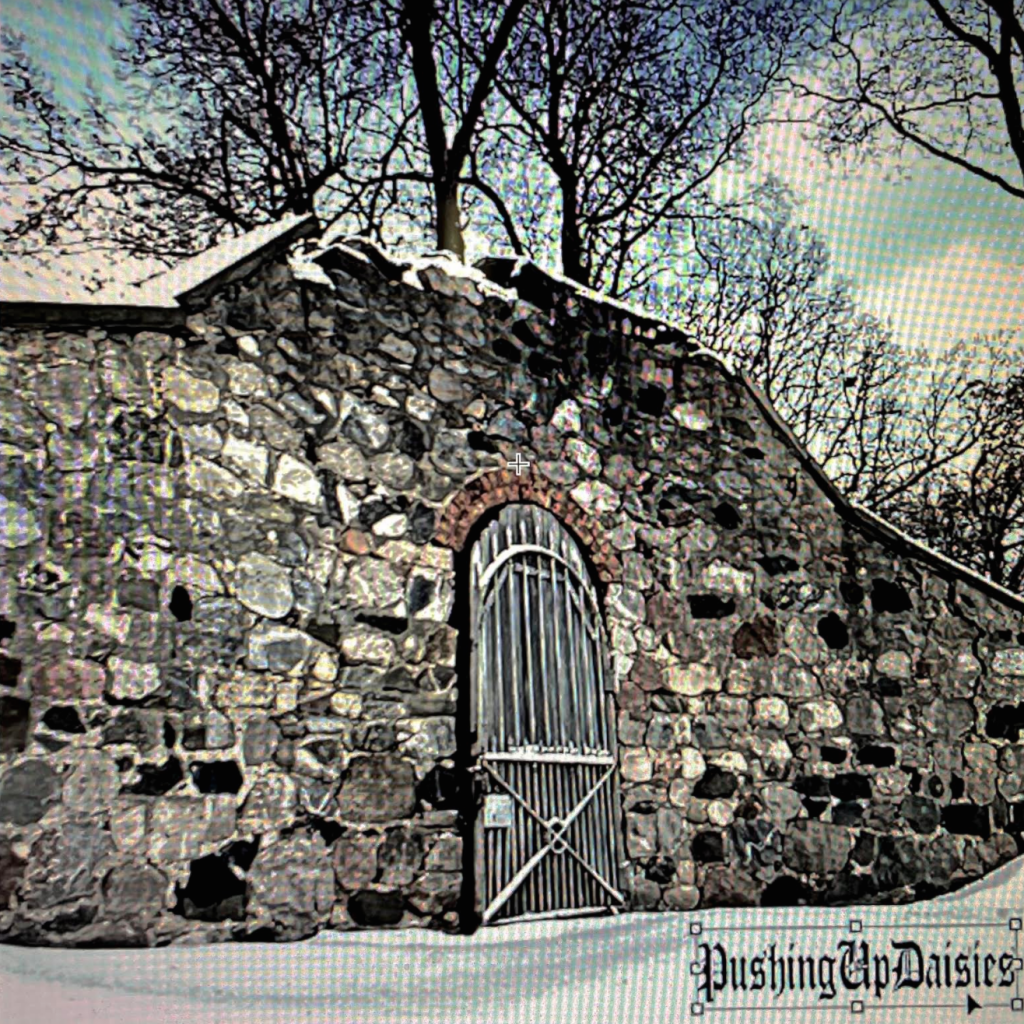 Critical Praise:
"The Michigan-born rapper was one of the earliest and most influential artists to rise through the SoundCloud ranks in the early 2010s thanks to a truly unique aesthetic, an aura of mystery and a sound that would go on to be mimicked by his genre for years to come." – HYPEBEAST
"Already one of the most influential artists in rap and the SoundCloud underground, Bones shows no signs of slowing down." – HYPEBEAST
"O'Connor's short tracks, creepy videos, and one-word tweets rack up millions of social media interactions from a cult following that helped him sell out shows in 25 cities on a recent tour. The hip-hop elite is taking notice." – The FADER
"Elmo Kennedy O'Connor was in pre-school when he became obsessed with the the Southern artists of No Limit and Cash Money. Later in life, he would adopt the rap moniker Bones and amass a significant cult following. His gothic lyrical style, allergy to songs longer than two and a half minutes, and lo-fi visual aesthetic have convinced a quarter million people to subscribe to the SoundCloud page of his rap collective, TeamSESH." – HotNewHipHop
The Album:
A mysterious and influential figure in the world of underground rap, BONES is an unstoppably creative force of nature. The prolific Michigan native rears his head one again with PushingUpDaisies, a full-length collaborative album produced by TeamSESH producer Deergod. Wielding a producer-rapper chemistry forged through lifelong friendship, BONES and Deergod are kindred spirits, each more-than-willing to experiment with sonics to serve the messages in their songs. PushingUpDaisies benefits from Deergod's soulful and dreamlike production palette, sampling hazy orchestral flourishes for headtrips like "BluntsInTheRain," crafting soulful boom-bap on tracks like "P.S.118," dabbling in dark trap for downtempo bangers like "Clickin'," and layering intricate guitar patterns that recall '90s emo music from the midwest on the tape's more emotional tracks, including "Lasso."
Ever the versatile vocalist, BONES is more than up to the challenge posed by the wide range of styles, the artist modifying his flow from stutter-stepping triplet flows to gently emotional melodies, whenever it fits the songs. The Michigan native has a lot on his mind, mixing in colorful aggression on songs like the Stereogum-praised single "PopRocks" (275k views on YouTube) and demonstrating deep feeling on songs like "Vic&Bob." On a few of the album's tracks, BONES steps aside, shining a spotlight on Deergod's textured and immersive instrumentals. Spanning 12 tracks, PushingUpDaisies is available everywhere via TeamSESH/EMPIRE.
BONES has proven to be one of the most enduring, influential, and creative hip-hop artists to emerge in the early 2010s. The TeamSESH founder has recorded dozens of albums, racking up hundreds of millions of streams and feeding a fanbase that eagerly awaits his every move. Despite remaining fiercely independent and true to his underground roots, his music has permeated the mainstream–in 2015, A$AP Rocky sampled BONES' song "Dirt" for "Canal St." (124 million streams), and in recent years, BONES has performed in prime slots at festivals such as Rolling Loud as a member of Seshollowaterboyz (along with Xavier Wülf, Chris Travis, and Eddy Baker). BONES has already had a busy 2021, releasing his BURDEN album in January and releasing albums recorded under the moniker surrenderdorothy onto DSPs for the first time ever.
Buy/Stream PushingUpDaisies: https://music.empi.re/pushingupdaisies
Watch "PopRocks": https://www.youtube.com/watch?v=DsNZZmkcmPY
PushingUpDaisies tracklist:
"PopRocks"
"Clickin"
"DetroitBoatClub" (Instrumental)
"BluntsInTheRain"
"MeetYourMaker"
"Lasso"
"P.S. 118" (Instrumental)
"Cracked"
"ComingToTerms"
"UptownCoffeeHouse" (Instrumental)
"Vic&Bobs"
"FantasyOfLights" (Instrumental)
Please contact Michelle or Kerry for more info.
The Background:
Many rappers might describe their fanbases as "cults," but few have built a dedicated following like BONES. That devotion is owed as much to the honesty of his image as it is to the quality and consistency of his output—BONES has never wanted to play the game, he's never given into the machine, and he does everything on his own terms. While many young artists with his influence and vision might cash in the clout early and burn out hot and fast, BONES has let his career simmer, slowly bubbling like a witches' cauldron while the competition goes up in smoke. Now he's turning it up to a boil. In a culture and industry riddled with counterfeits, copy-cats, and knockoffs, BONES' integrity as an artist and originality as a musician is a welcome relief.
As BONES embraces the next stage of his career, he's bringing a literal team with him, spreading the shine his hard work has helped earn. Many artists call the people they work with family, but TeamSESH takes it to another level, always putting emotional well-being and communication over celebrity or success. BONES doesn't need to hog the spotlight in order to claim his crown; he's making moves not just to take himself to the next level, but to show a younger generation that you don't have to destroy yourself and your mental health to make good music.
Please contact Michelle or Kerry for more info.
---
Links:
official site | instagram | twitter | soundcloud | youtube | spotify
PushingUpDaisies (w/ Deergod): https://music.empi.re/pushingupdaisies
"PopRocks" (w/ Deergod): http://sesh.link/poprocks / https://www.youtube.com/watch?v=DsNZZmkcmPY
BURDEN: http://SESH.LINK/BURDEN