3.12.2021
BONES Announces PushingUpDaisies, a Collaborative Project with Childhood Friend TeamSESH Producer Deergod
The Underground Hero Shares The Album's Brooding Lead Single "PopRocks"
BONES & Deergod's Dark and Dreamy PushingUpDaisies Album Releases on March 26th via TeamSESH/EMPIRE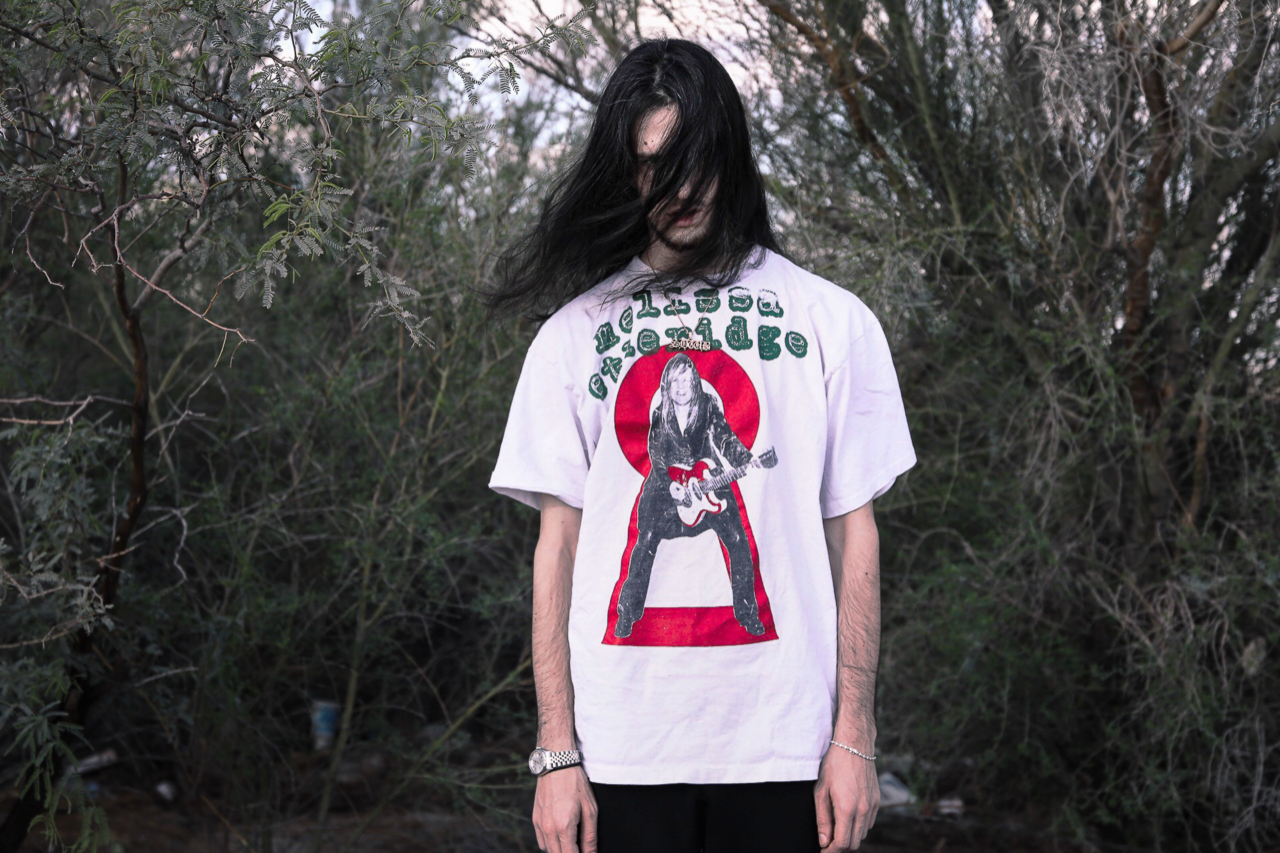 Critical Praise:
"The Michigan-born rapper was one of the earliest and most influential artists to rise through the SoundCloud ranks in the early 2010s thanks to a truly unique aesthetic, an aura of mystery and a sound that would go on to be mimicked by his genre for years to come." – HYPEBEAST
"Already one of the most influential artists in rap and the SoundCloud underground, Bones shows no signs of slowing down." – HYPEBEAST
"O'Connor's short tracks, creepy videos, and one-word tweets rack up millions of social media interactions from a cult following that helped him sell out shows in 25 cities on a recent tour. The hip-hop elite is taking notice." – The FADER
"Elmo Kennedy O'Connor was in pre-school when he became obsessed with the the Southern artists of No Limit and Cash Money. Later in life, he would adopt the rap moniker Bones and amass a significant cult following. His gothic lyrical style, allergy to songs longer than two and a half minutes, and lo-fi visual aesthetic have convinced a quarter million people to subscribe to the SoundCloud page of his rap collective, TeamSESH." – HotNewHipHop
The Announcement:
An underground hero who never stops working, BONES built a cult fanbase with his gritty and sharply-crafted hip-hop tunes. Drawing us deep into his headspace, BONES announces PushingUpDaisies, his upcoming project, created in collaboration with TeamSESH producer Deergod. Friends since childhood, BONES and Deergod are kindred spirits, each more-than-willing to experiment with sonics to serve the messages in their songs. Deergod's production palette is wide-ranging, borrowing hazy orchestral flourishes for headtrips like "BluntsInTheRain," crafting soulful boom-bap on tracks like "P.S. 118," dabbling in dark trap for downtempo bangers like "Clickin'," and layering intricate guitar patterns on the tape's more melodic tracks, including "Lasso." Throughout the project, BONES effortlessly matches Deergod's wavelength, alternating stutter-stepping triplet flows with smoothly emotional singing, often on the same track. A worthy and immersive addition to BONES' massive catalog, PushingUpDaisies releases on March 26th via TeamSESH/EMPIRE.
Along with the announcement of the album, BONES and Deergod share the video for "PopRocks," a highlight from the tape. Blessed with an ethereal instrumental from Deergod, defined by sharp drums and a slightly offbeat, detuned keyboard melody, "PopRocks" is a mission statement for the prolific BONES, as the Michigan-born rapper pledges allegiance to the grind: "I'm a speak my mind 'til I can't no more/Underground slangin', movin' in slo mo."
BONES has proven to be one of the most enduring, influential, and creative hip-hop artists to emerge in the early 2010s. The TeamSESH founder has recorded dozens of albums, racking up hundreds of millions of streams and feeding a fanbase that eagerly awaits his every move. Despite remaining fiercely independent and true to his underground roots, his music has permeated the mainstream–in 2015, A$AP Rocky sampled BONES' song "Dirt" for "Canal St." (124 million streams), and in recent years, BONES has performed in prime slots at festivals such as Rolling Loud as a member of Seshollowaterboyz (along with Xavier Wülf, Chris Travis, and Eddy Baker). The 27-year-old rapper and new father has already had a busy 2021, releasing his BURDEN album in January and releasing albums recorded under the moniker surrenderdorothy onto DSPs for the first time ever.
Stay tuned for much more music from BONES, who plans to keep a busy release schedule during 2021 and beyond.
Buy/Stream "PopRocks" & Pre-order PushingUpDaisies: sesh.link/poprocks
Pushing Up Daisies tracklist:
"PopRocks"
"Clickin"
"DetroitBoatClub" (Instrumental)
"BluntsInTheRain"
"MeetYourMaker"
"Lasso"
"P.S. 118" (Instrumental)
"Cracked"
"ComingToTerms"
"UptownCoffeeHouse" (Instrumental)
"Vic&Bobs"
"FantasyOfLights" (Instrumental)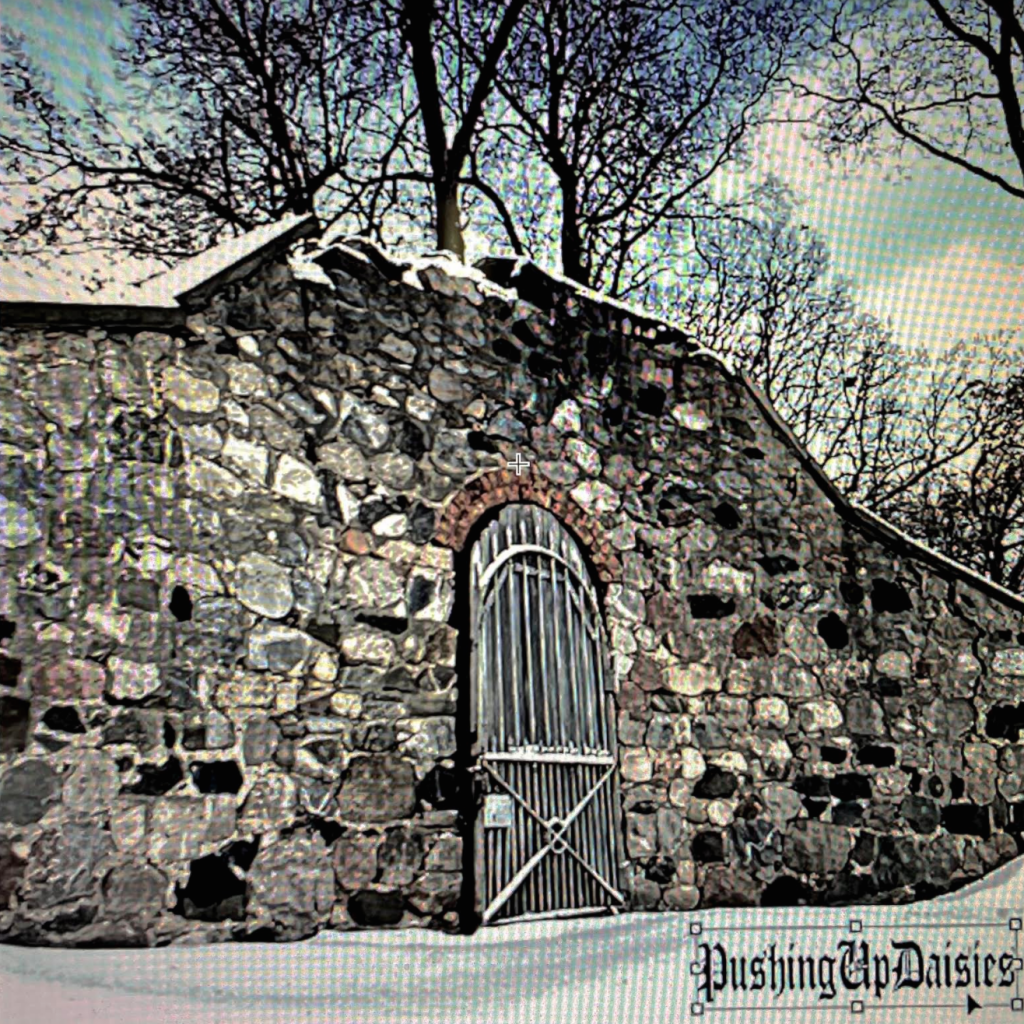 Please contact Michelle or Kerry for more info.
---
Links:
official site | instagram | twitter | soundcloud | youtube | spotify
"PopRocks" (w/ Deergod): http://sesh.link/poprocks
BURDEN: http://SESH.LINK/BURDEN