10.15.2020
Audio: ALX – "Stranger" ft. STUNNAGONMAKEIT
The Naples, FL Rising Star Celebrates His Birthday By Sharing a Lustful Trap-Pop Anthem, His First New Single Since May's The Fantasy EP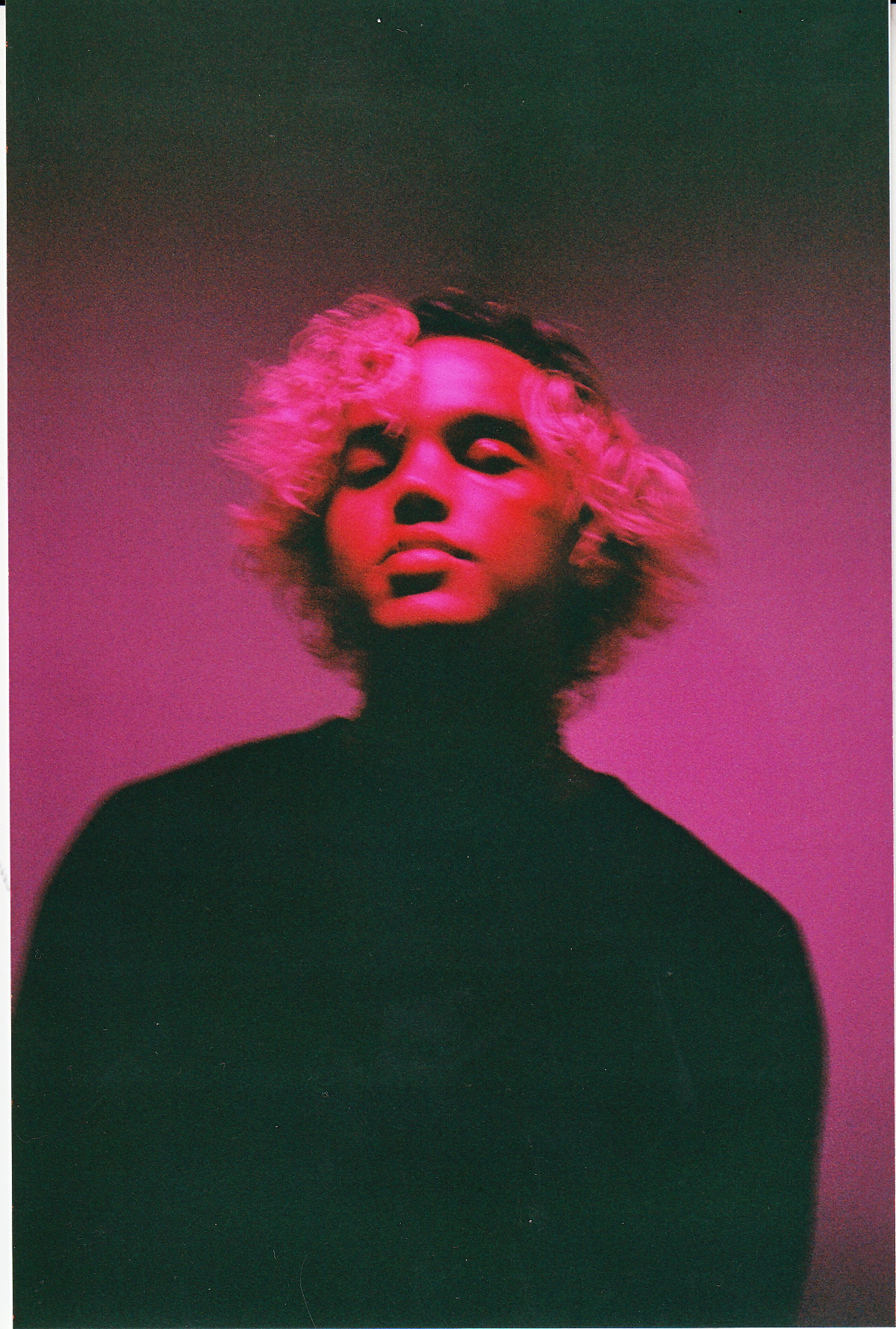 Critical Praise:
"Bursting with personality, the laid-back, fun effort proves that talent runs strong in the Fike genes, and we can't wait for more from the promising young star." – HillyDilly
"ALX's sound is an engrossing fusion between pop and hip-hop, creating a sound and vibe all his own." – Ones To Watch
The Video:
One of the most exciting acts in a thriving regional pop scene, ALX is on a path to follow his brother Dominic Fike as the next star to bust out of Naples, FL. Today, the Alamo Records signee shares "Stranger," a lust-struck trap banger with a guest verse from fellow Naples artist STUNNAGONMAKEIT. Complete with retro synth arpeggios and a prominent trap beat, "Stranger" describes the feeling of seeing someone and instantly knowing that the person needs to be part of your life. In ALX's case, the initial attraction is strong enough to overshadow some serious red flags: "Stranger didn't know you yet, made impressions imma blow it all/Dangerous and all that, bet any second she could take it all."
"Stranger" is ALX's first new single since the release of The Fantasy, ALX's debut EP. Borrowing the taffy-like melodies and crunchy guitars of pop-punk, the shifting vocal rhythms of hip-hop, and the smoothness of R&B, ALX's songs tell breezy relationship stories with a wry sense of humor. The EP features highlights like "Love On Top" (1 million Spotify streams), a punchy ode to domestic bliss, the doomed romance rocker "Crash" (over 800k combined plays on YouTube and Spotify), and his debut single "Misses, FL," which earned over 320k views on its dreamy music video. ALX recently shared videos of acoustic performances of "Crash" and "Love On Top," featuring his friend Ben Chandler on the guitar. The Fantasy EP is currently available for stream and purchase via Alamo Records.
A native of Naples, FL, ALX is an integral part of a thriving pop scene in his city, along with ripmattblack, Capi, and ALX's brother Dominic Fike. Stay tuned for much more from ALX, including a follow-up to The Fantasy, in the coming weeks and months.
Buy/Stream "Stranger" ft. STUNNAGONMAKEIT: http://smarturl.it/strangeralx
Please contact Michelle or Kevin for more info.
The Background:
ALX is a singer/songwriter hailing from Naples, Florida, who is signed to Alamo Records. In the beachside town of Naples, ALX cut his teeth making music with his older brother, Dominic Fike, and other friends including Ben Chandler, ripmattblack, and Capi.
The younger Fike's genre-blending, in-your-face pop sounds are an amalgamation of his love of artists such as Justin Timberlake and Mariah Carey, and a conscious ear for the cutting edge alternative rock and hip hop music being made by some of his long-time collaborators. With charm to burn and a one-of-one sense of humor, Alx captivates audiences with his hilarious social media presence and eye-popping tattoos, as a cherry-on-top of his incredible musical abilities.
ALX released his debut EP The Fantasy in May 2020 via Alamo Records..
---
Links:
instagram | soundcloud | spotify
"Stranger" ft. STUNNAGONMAKEIT: http://smarturl.it/strangeralx
"Crash" (Acoustic): https://youtu.be/as2tkmY2WS0
"Love On Top" (Acoustic): https://youtu.be/zMSK7yxdBAA
The Fantasy EP: http://smarturl.it/TheFantasy
"Crash": https://youtu.be/BgCtvNjfWtA
"Love On Top": https://youtu.be/dQybOnPt8Ic
"Misses, FL": https://www.youtube.com/watch?v=sXFmmDBRDyw