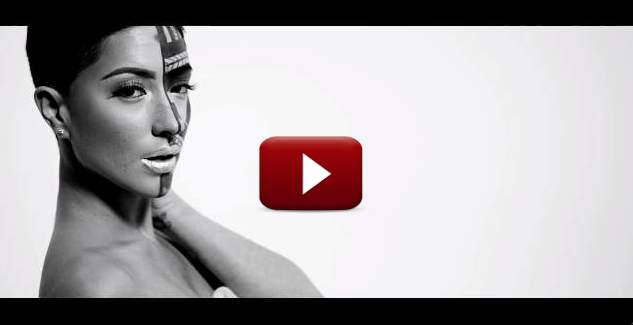 The Video:

Late last month, Atlanta rapper Tez McClain released his new EP, Scoundrel. The project, a 10-track effort that features the likes of E-40, Erk Tha Jerk, HBK Skipper, along with production from Zaytoven and Natural Disaster has since been hailed as McClain's most aggressive and unrelenting work to date, and since release McClain has announced plans to release a string of videos from the project. Up first, earlier this month, came the clip for "By Any Means," and today, premiered in conjunction with VEVO and VIBE, is Tez McClain's video for lead single "Flick'n."

The video, shot and directed by Mike Ho, who Tez has worked with a number of times previously, came together after Ho and Tez decided on the visual's unique treatment. "The song is very energetic; it's a club banger, but I didn't want to do a typical club video," explains Tez of the black-and-white clip. "There's an artistic element in there, which compliments me and what I do." Accenting the high-energy performance shots, in which Tez is accompanied by Mike Bucalino, who's featured on the track, is model Brittany Duet, with a variety of sultry shots that play off the video's ruggedness.

Watch the video for "Flick'n" here: http://www.youtube.com/watch?v=vtF7HtVOFBY

Download Scoundrel here: http://t.opsp.in/e0h3m

View the video's VIBE premiere and get more info here: http://www.vibe.com/article/video-premiere-tez-mcclain-flickn




Please contact Michelle or Dan if interested in talking with Tez McClain.