MP3: Jemez Mountain Hawkz - "California Bound"

09.27.2012
Paste Magazine Premieres Second Single From Hey-Mez EP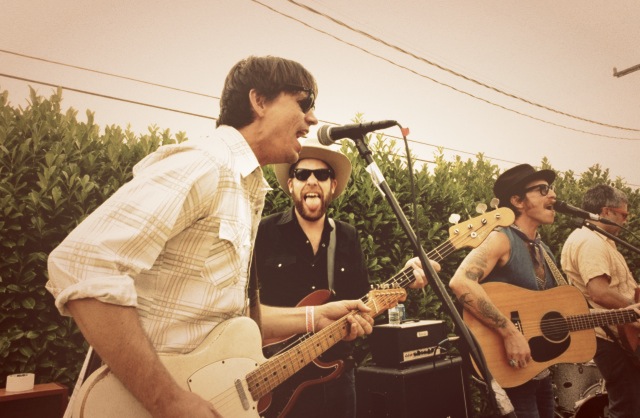 The Song:



This month, Jemez Mountain Hawkz burst onto the scene with their video for the solar-powered Americana single "CA-2," the first from their upcoming EP, Hey-Mez, due out October 2nd. Now, the bonafide indie supergroup, comprised of mastermind Dameon Lee Waggoner (Scared of Chaka), acclaimed guitarist Ian Moore, Dave Hernandez (The Shins, Scared of Chaka), Drew Church (Little Cuts), and Steven Barci (Chasers), is releasing their new single, "California Bound," which Paste Magazine premiered online today.

The vibes of retro Los Angeles heavily inspire JMH's country-fringed indie pop, and "California Bound" is exemplary of that. "The song was inspired by true events in my life," says Dameon. "It's about leaving the comfort and confines of your home town and setting out for the unknown. It's about following your dreams even if it means leaving everyone and everything you know behind." The vibrant track showcases Dave's elegant strumming of his 12-string guitar and Ian's arrangement of the band's floating three-part harmonies.

Listen to "California Bound" here: http://soundcloud.com/audibletreats/california-bound

Download "California Bound" here: http://media.audibletreats.com/Jemez_Mountain_Hawkz-Caifornia_Bound.mp3

Check out the Paste Magazine premiere for "California Bound" here: http://www.pastemagazine.com/blogs/av/2012/09/song-premiere-jemez-mountain-hawkz---california-bo.html




For review copies, please contact Gavin or Dory if interested in talking with Jemez Mountain Hawkz.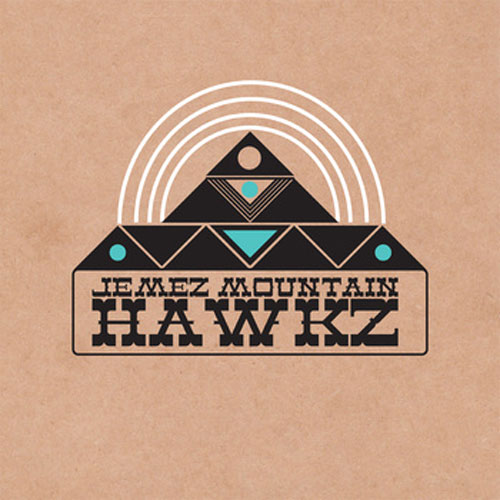 The Background:



The eventual pairing started innocently enough: Ian Moore inviting Dameon Lee Waggoner (Scared of Chaka) to cut some tracks at his studio. Enter recent Shins alum Dave Hernandez on lead guitar, bassist Drew Church (Little Cuts) and drummer Steven Barci (Chasers), and you have: Jemez Mountain Hawkz ("J" pronounced as "H") by way of LA and New Mexico. The Hawkz manage to combine the intangibles that turned the Summer of Love into a timeless sonic imprint that echoes in the hearts and minds of anyone who's ever left their cares behind in favor of an FM radio and an unknown Western destination.


Streams:

"California Bound":
http://soundcloud.com/audibletreats/california-bound
http://media.audibletreats.com/Jemez_Mountain_Hawkz-Caifornia_Bound.mp3

"CA-2":
http://www.youtube.com/watch?v=VHdypJOpNVw

Bio, pictures, and streams available here:
http://www.audibletreats.com/download/jemez-mountain-hawkz

Facebook:
http://www.facebook.com/JemezMountainHawkz

Twitter:
https://twitter.com/jmtn_hawkz

Tumblr:
http://jemez-mtn-hawkz.tumblr.com

Bandcamp:
http://jemezmountainhawkz.bandcamp.com

Official Website:
http://jemezmountainhawkz.com


Audible Treats, Ltd.
98 4th Street, Suite 317 | Brooklyn, New York 11231 | 718-768-7275
www.audibletreats.com
© Copyright 2012
All Rights Reserved