Shins & Scared Of Chaka Alums Form Jemez Mountain Hawkz; Debut EP Out In October

09.07.2012
SPIN Premieres First Video For "CA-2" From Los Angeles / Seattle / Albuquerque Supergroup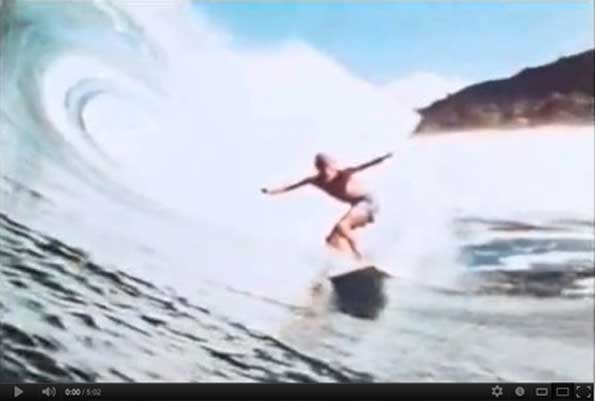 (September 7, 2012 - Brooklyn, NY) True supergroups are hard to come by, especially in the world of indie rock. This is why Jemez Mountain Hawkz is such a special development; veteran indie players hailing from Los Angeles, Albuquerque, and Seattle have converged and combined their indie pop, country-fringed Americana sounds for Jemez Mountain Hawkz's debut EP, Hey-Mez, due out October 2nd.

It hasn't always been sunny, spacious tunes for Dameon Lee Waggoner, former bassist for Southwestern punk luminaries Scared of Chaka and mastermind behind the formation of Jemez Mountain Hawkz. With this new group, Waggoner explores a sonically tender sound alongside acclaimed guitarist Ian Moore, fellow Scared of Chaka cohort and former Shins member Dave Hernandez, Drew Church of Little Cuts, and drummer Steven Barci.

Their semi-self-titled EP, Hey-Mez, is a journey between the classic sounds of '60s SoCal and the transcendental nature of the band's namesake. Dameon grew up around a Tanoan Indian area in New Mexico called Jemez, which the natives roughly define in English as "the place," replete with mystical undertones. The five-track EP is a delicate mixture of retro pop harmonies and darker melodic hues, evident in songs like "The Long Ride Home" and "California Bound."

Jemez Mountain Hawkz's first video is for "CA-2," which SPIN premiered online today. "The main inspiration for the video is the surf and skateboard culture of Southern California in the 70's," says Dameon. "The song is about leaving your job and worries behind and heading out to the beach." With the help of editor Jensen Rufe, Dameon cut up vintage clips of Super 8 film footage to help capture the carefree innocence that enveloped the CA-2 highway during the Summer of Love.

Watch the video for "CA-2" here: http://www.youtube.com/watch?v=VHdypJOpNVw

Check out the SPIN premiere of the video here: http://www.spin.com/articles/watch-jemez-mountain-hawkz-found-footage-based-ca-2-clip




For review copies, please contact Gavin or Dory if interested in talking with Jemez Mountain Hawkz.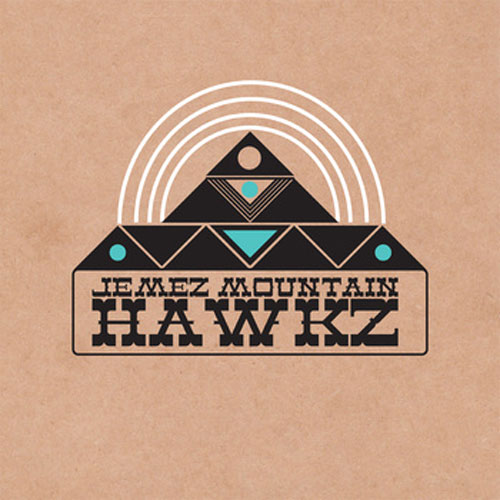 The Background:



The eventual pairing started innocently enough: Ian Moore inviting Dameon Lee Waggoner (Scared of Chaka) to cut some tracks at his studio. Enter recent Shins alum Dave Hernandez on lead guitar, bassist Drew Church (Little Cuts) and drummer Steven Barci, and you have: Jemez Mountain Hawkz ("J" pronounced as "H") by way of LA and New Mexico. The Hawkz manage to combine the intangibles that turned the Summer of Love into a timeless sonic imprint that echoes in the hearts and minds of anyone who's ever left their cares behind in favor of an FM radio and an unknown Western destination.


Streams:

"CA-2":
http://www.youtube.com/watch?v=VHdypJOpNVw

Bio, pictures, and streams available here:
http://www.audibletreats.com/download/jemez-mountain-hawkz

Facebook:
http://www.facebook.com/JemezMountainHawkz

Bandcamp:
http://jemezmountainhawkz.bandcamp.com

Official Website:
http://jemezmountainhawkz.com


Audible Treats, Ltd.
98 4th Street, Suite 317 | Brooklyn, New York 11231 | 718-768-7275
www.audibletreats.com
© Copyright 2012
All Rights Reserved